Right Click Tools
Introducing Recast's New Technical Documentation Site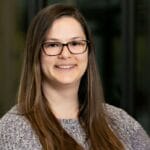 Courtney Baty
Published on:
February 9, 2022
Receive notification right in your inbox whenever new content like this is released & sign up for our email list!
We'll send you the latest updates, how-to's, and solutions to empower you at every endpoint.
By signing up you agree to our Privacy Policy.
Finding the answers you need within Recast Software's technical documentation is now much easier! We've redesigned our new technical documentation site. We also added many pages of new content (answers are much more extensive) to make sure you can find everything you're looking for quickly. You can use our new navigation system or go straight to our improved search bar, complete with filters, and sort by feature.
Check it out for yourself: https://docs.recastsoftware.com/help.
New Technical Documentation Site Homepage
With the new design you can quickly search to find the Recast product (Right Click Tools, Endpoint Insights, Shift Left, etc.) you are looking for, or you can browse through our popular, new, and recently updated articles.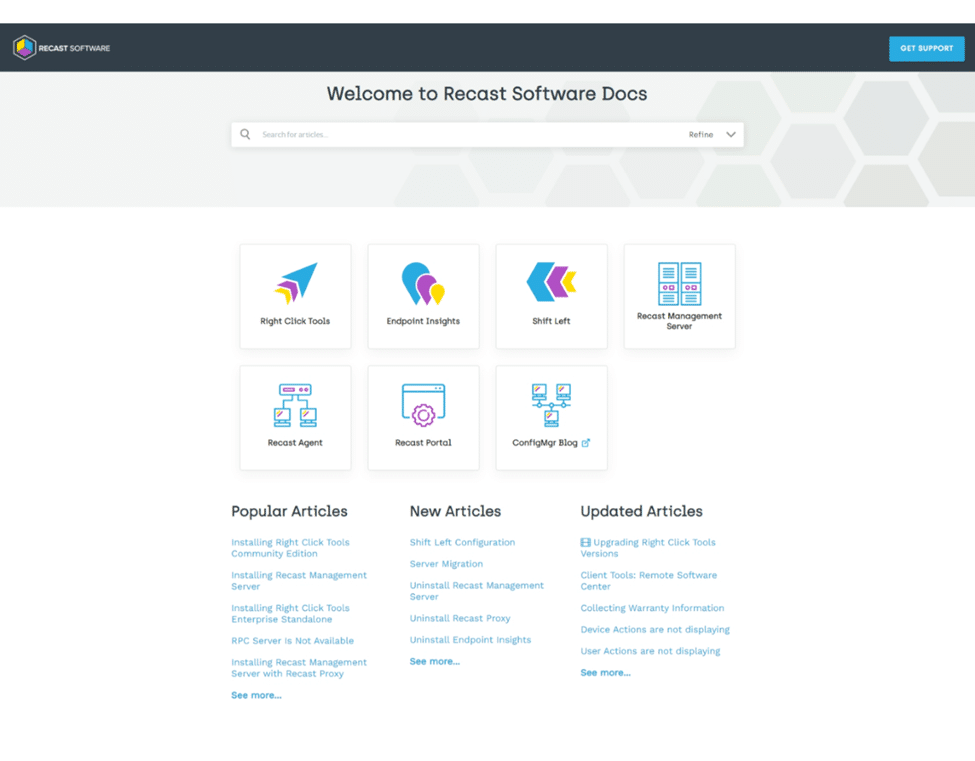 New Features
Search Capabilities
Do you need something specific? You can now refine your search by the product and use the Refine feature to find just the documentation you want. You can also use the navigation bar on the left-hand side to expand categories to find related articles or look for something completely different.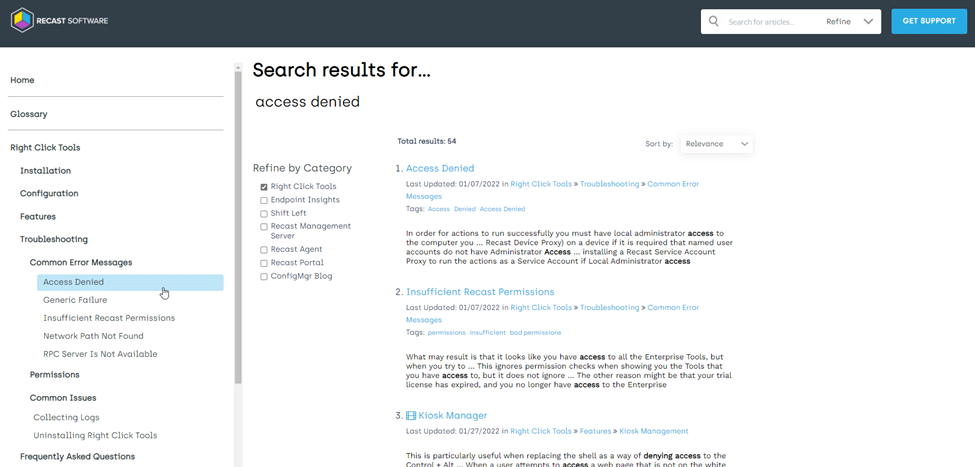 Download, Print or Email Articles
Did you find the article you need, but want to keep it offline for future reference? You can now download, print, or email the article you are looking at.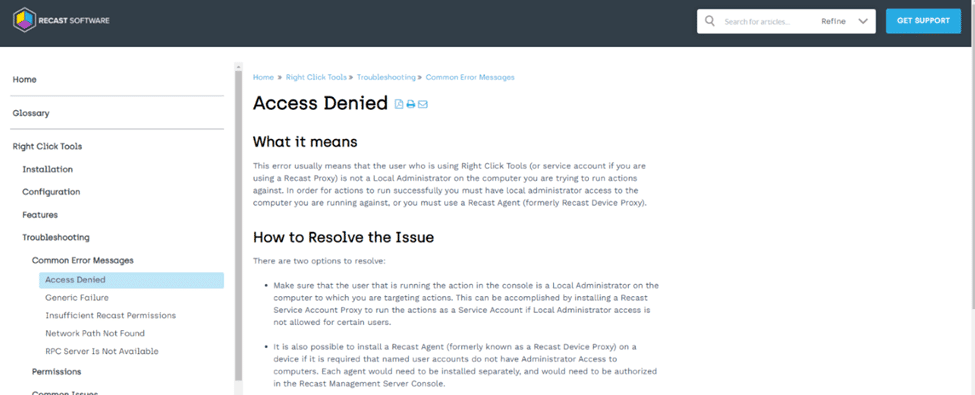 Videos
More of a video person? We have added videos to some of our articles with many more to come. Look for the video icon next to the article title and it will indicate that a video is attached to the article. You can also visit our YouTube Channel.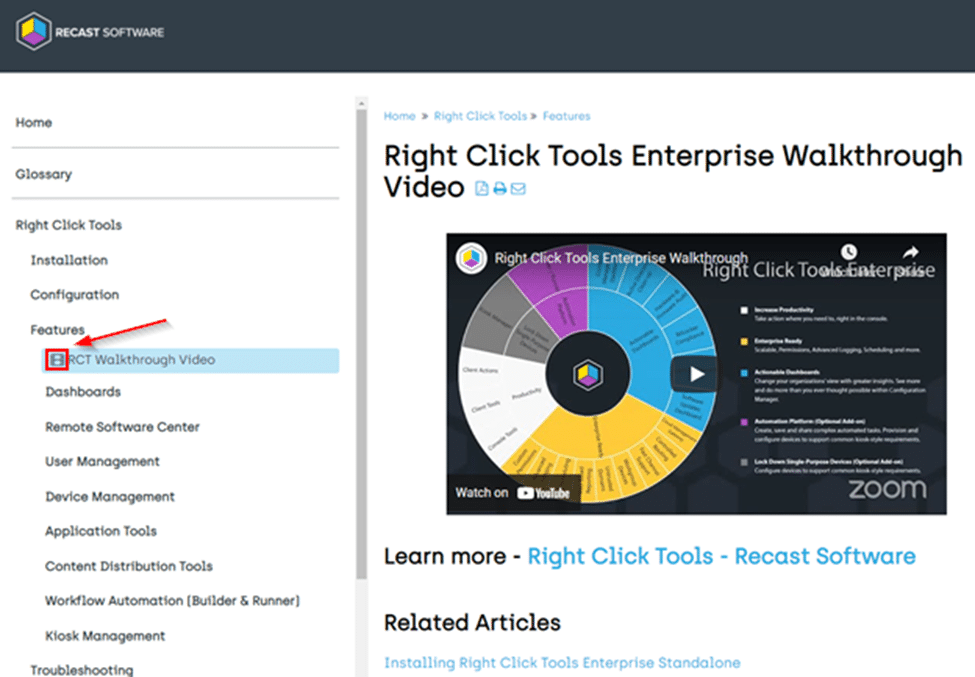 Get Support
Are you not finding what you want? Simply hit the Get Support button on the top right-hand corner of any page and it will take you to our support page where Enterprise customers can submit a ticket as part of their free, unlimited support. Are you a Community Tools user? You can head to our Community Tools forum to see what other users are saying.
Feedback
We can't wait to hear what you think of the new technical documentation site. If you would like to request an article, or have any other feedback, please drop us a note at Support@recastsoftware.com.