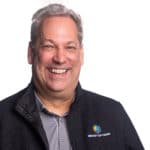 Garth Jones
January 11, 2017
More RAM Space Needed for VMs with Windows Server 2012 R2
By Garth Jones
Recently, I built a number of Virtual Machines (VMs) and every time I created a new VM, I attached Windows Server 2012 R2 x64 with Update ISO. After the update was attached, I booted the VM and then always got the following error message:
Error 0xc0000017: There isn't enough memory available to create a ramdisk device.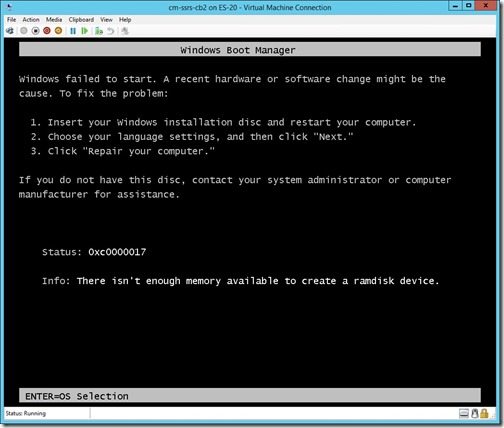 The first time I read this screen, I shook my head and said, "Impossible! The VM has 512 MB of RAM." It's always worked before, so I even restarted the VM to confirm that it had 512 MB of RAM. However, after a bit of investigation, it turns out that the latest version of the ISO requires more RAM. Fortunately, there is a simple fix! In the Startup RAM field, change 512 MB to 1024 MB.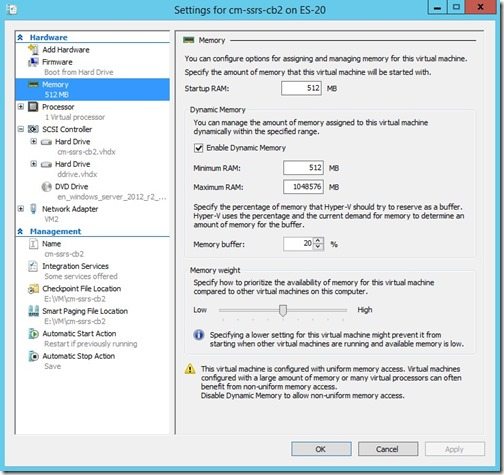 I wish there was an update to Windows Server 2012 R2 in order to set the default to 1024 MB instead of falling into this "trap" each time I create a new VM.
See how Right Click Tools are changing the way systems are managed.
Immediately boost productivity with our limited, free to use, Community Edition.
Get started with Right Click Tools today: