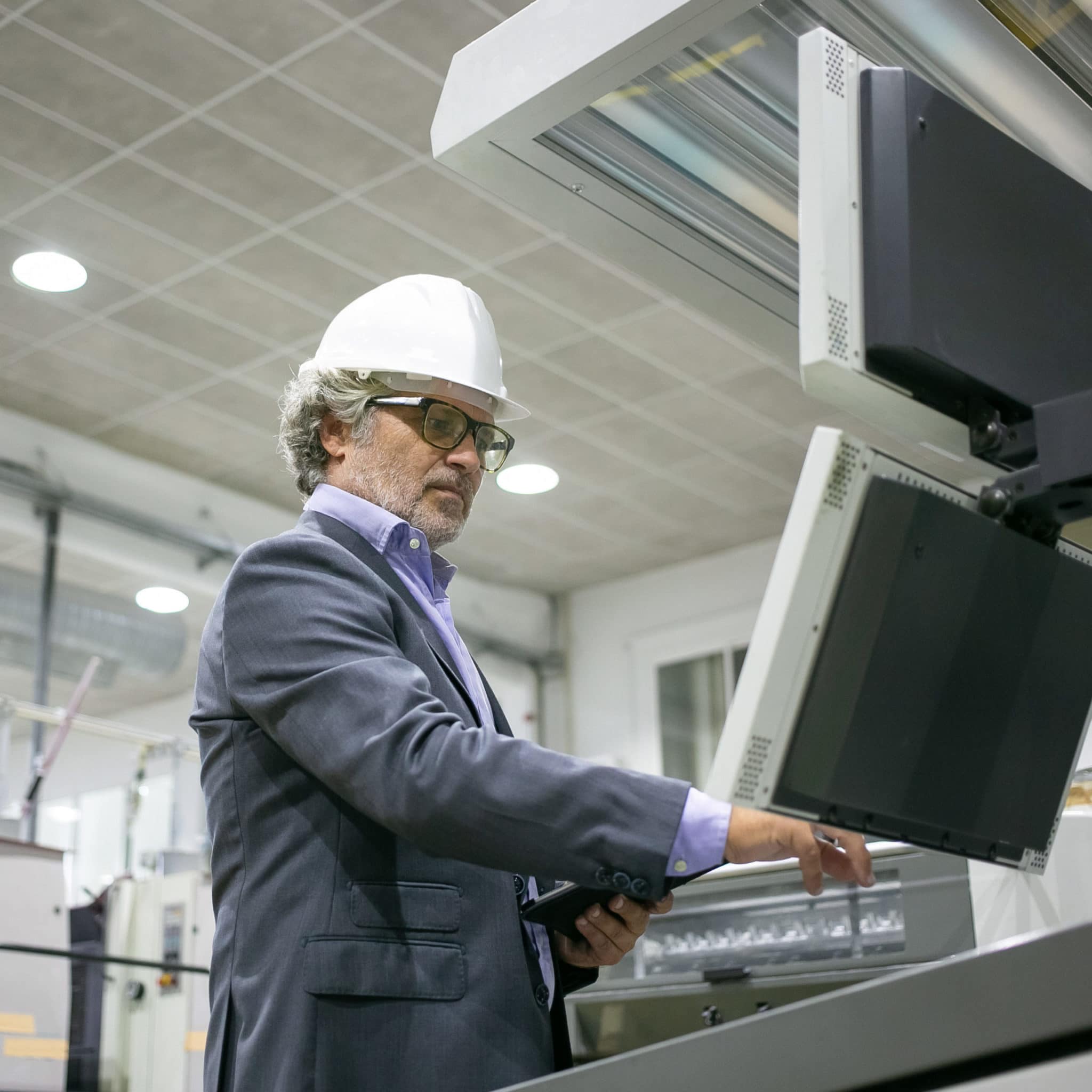 Shift Left for ServiceNow
Let your help desk act on more common user and device issues and resolve calls on the first attempt, decreasing the need for case escalation to other teams.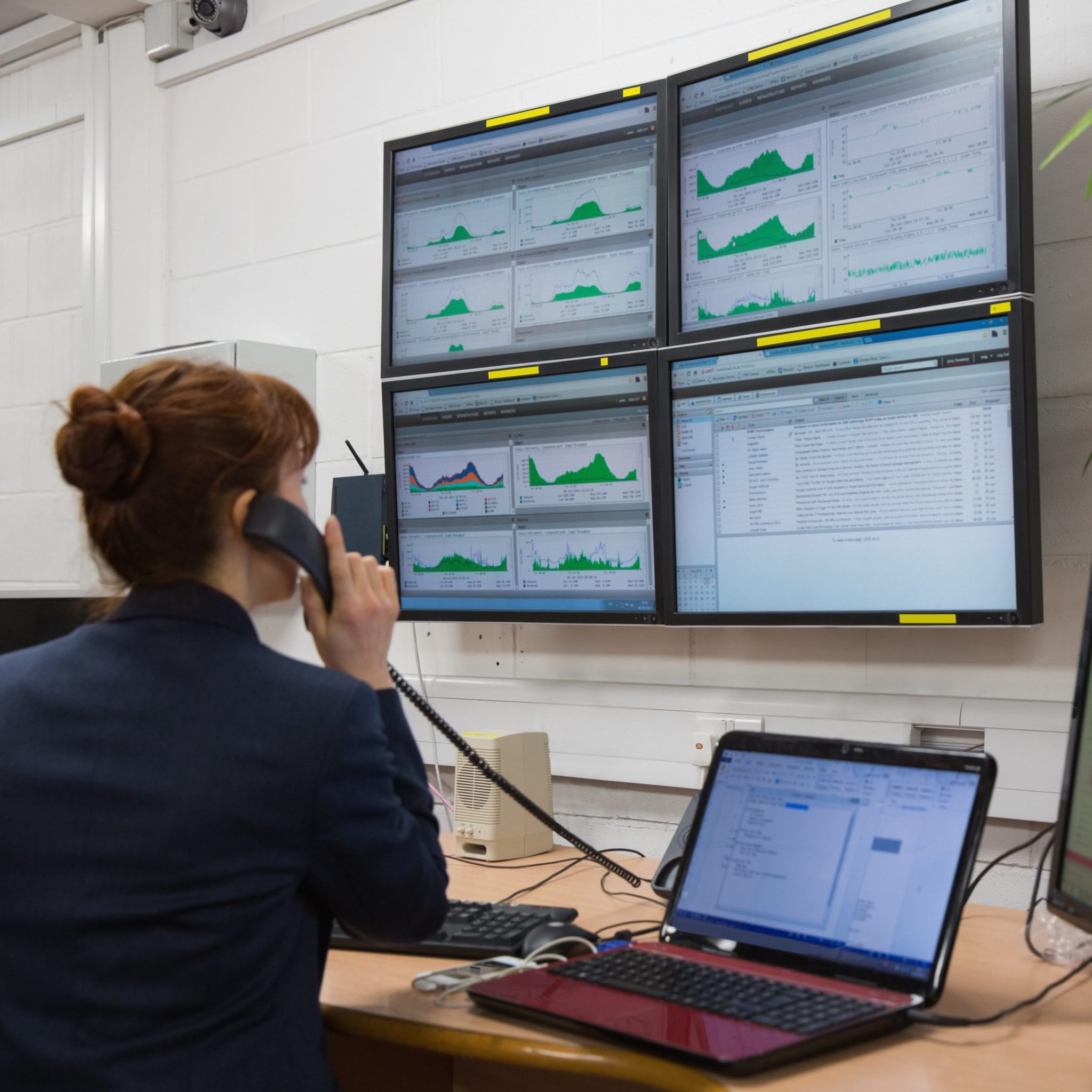 Improve Overall Efficiency
Shift Left is all about safely making your ServiceNow help desk more effective and therefore your entire organization more efficient. Higher rates of first call resolution mean your end users are back up and running significantly faster and fewer calls need to be escalated to Sys Admins or other teams – saving both time and money.
Enhance Help Desk Capabilities
Remove the need for privileged access to multiple disparate systems – like Active Directory, Microsoft Configuration Manager, LAPS, MBAM, and more – giving your service desk the power to solve most common user and device problems. All while reserving access to certain actions better suited to other teams.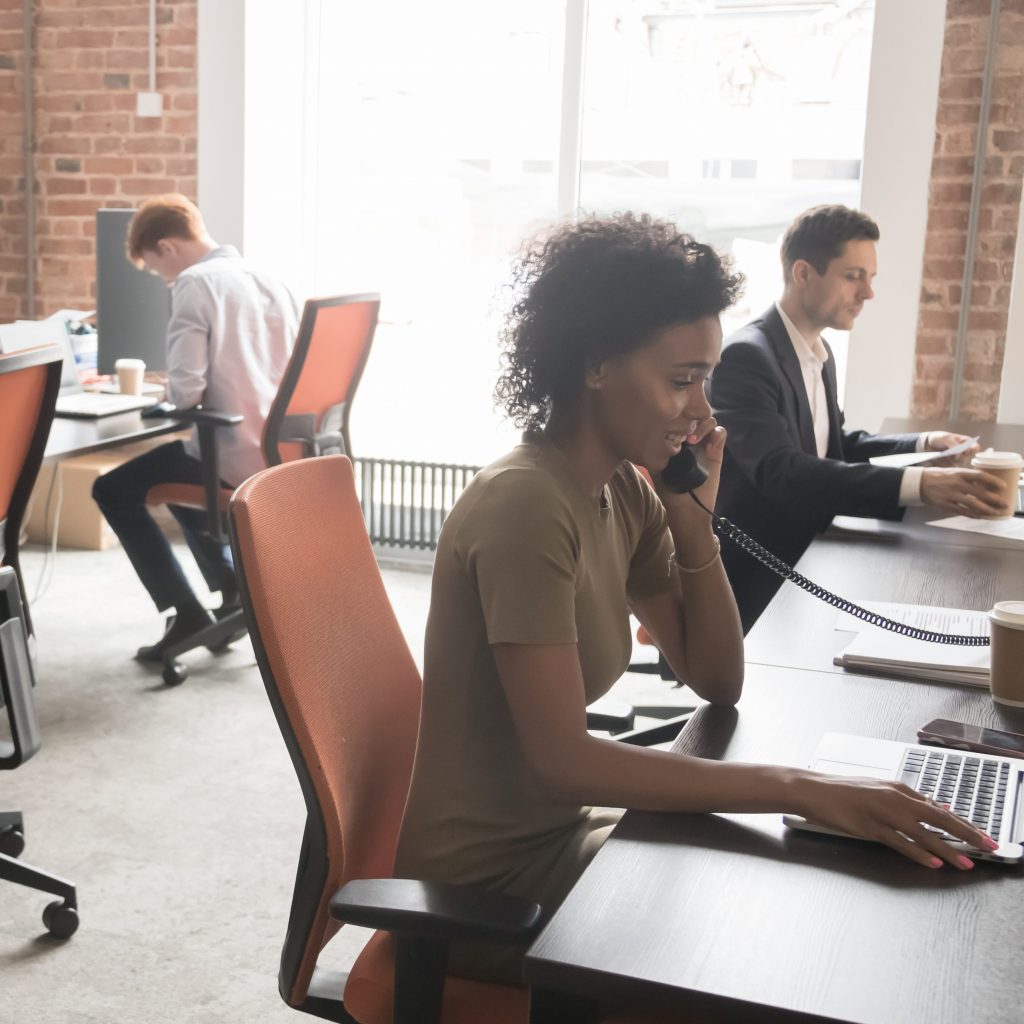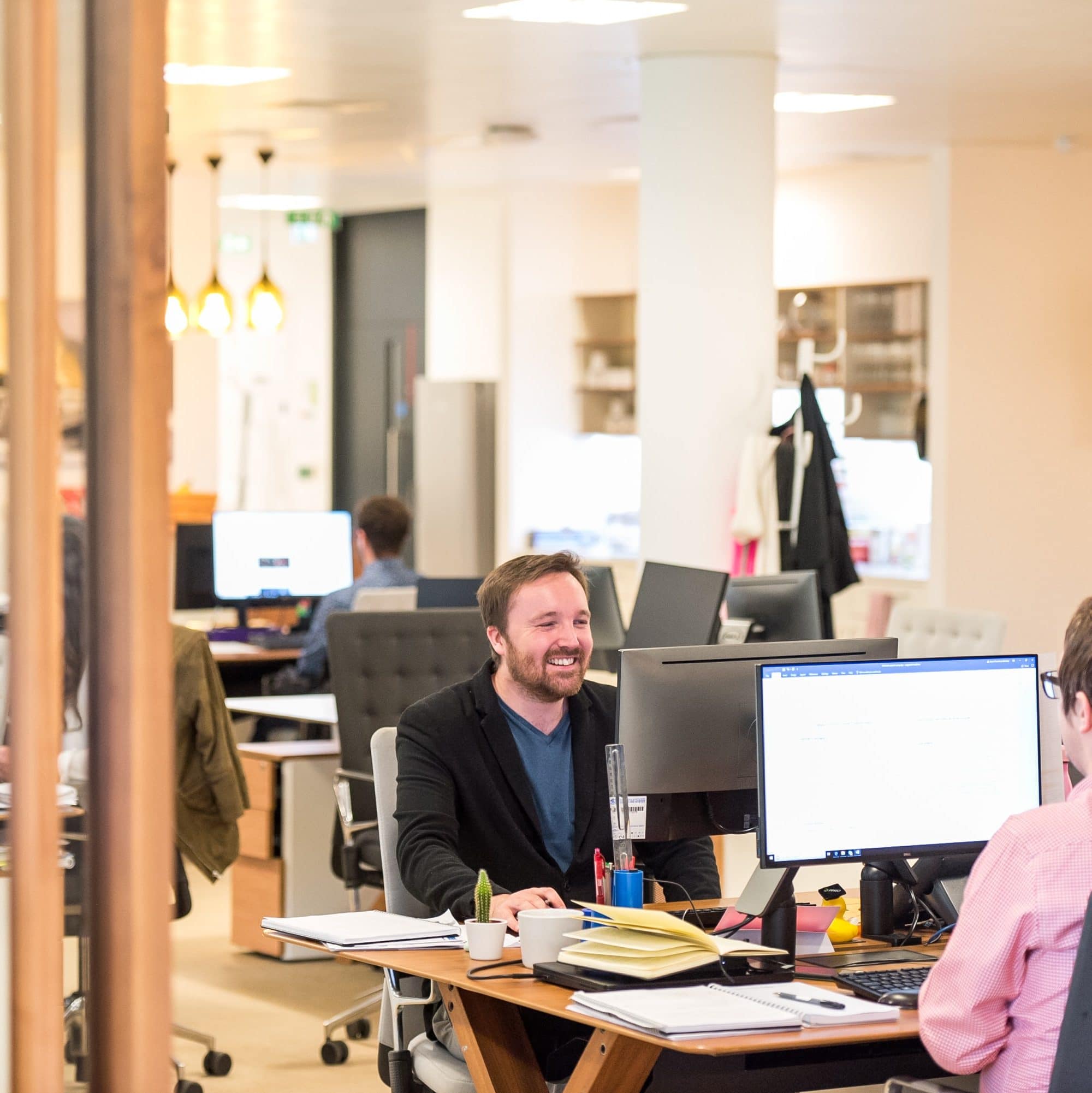 Benefits to Your Entire Team
Help Desk Technicians can confidently solve more customer issues, considerably faster.
Help Desk Managers can safely empower teams to quickly close more tickets on the first call.
IT Directors can consolidate more help desk tasks within the ITSM suite of ServiceNow.
Sys Admins develop stronger partnerships with their help desk team by safely enabling them to leverage the existing infrastructure.
Get a Quote.
Uncover critical intel, reveal vulnerabilities and quickly remediate issues! Contact us today to get a customized quote for your organization.