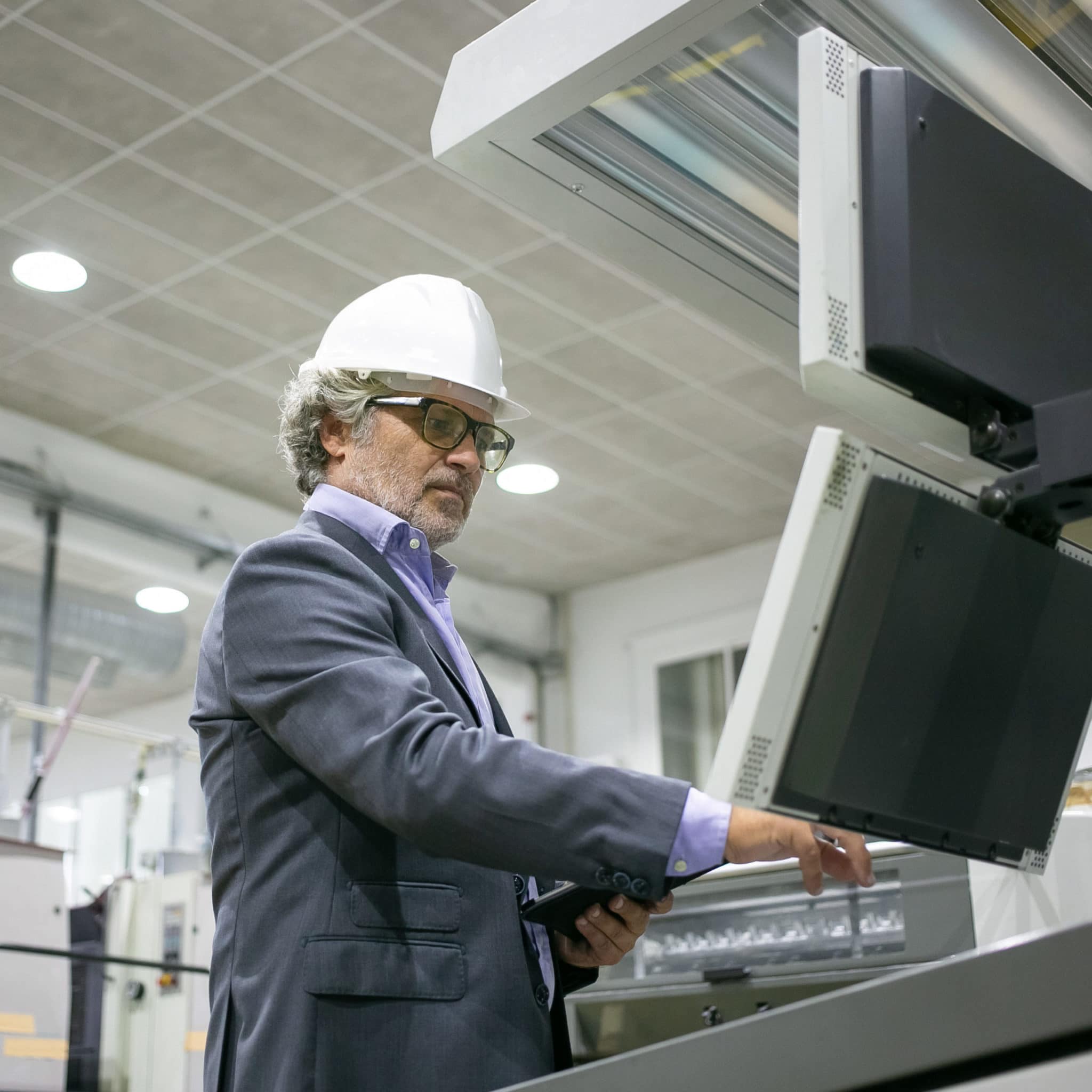 Level up your help desk with Shift Left for ServiceNow.
Let your help desk act on more common user and device issues and resolve calls on the first attempt, decreasing the need for case escalation to other teams.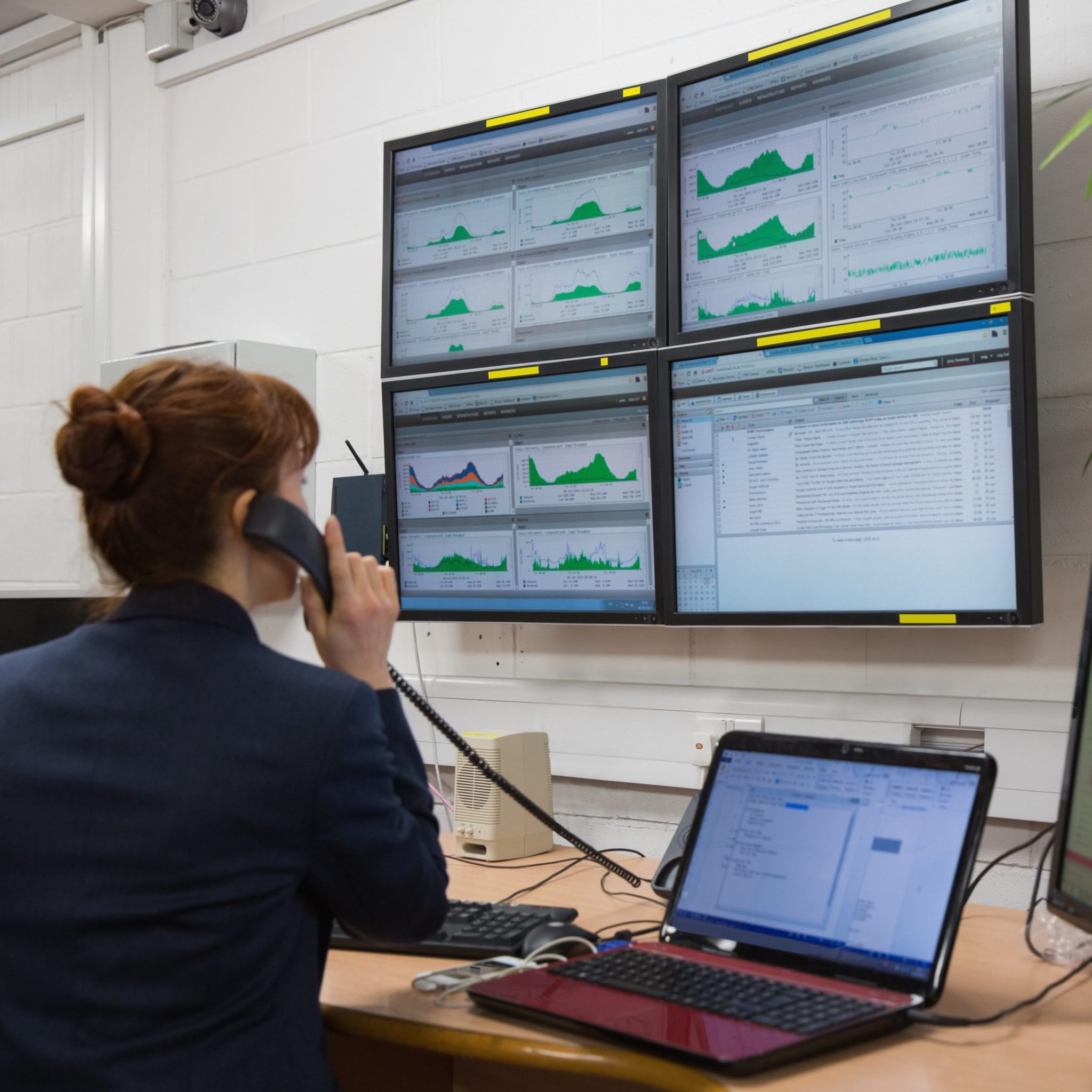 Improve overall efficiency
Make your help desk even more helpful by securely and safely giving them the power to act on common user and device issues. Resolve significantly more calls on the first attempt, which means less call escalation and the need to involve other already over-stretched team resources.
Enhance help desk capabilities
Shift Left does this by removing the need for privileged access to multiple disparate systems – like Active Directory, Microsoft Configuration Manager, LAPS, MBAM, and more. Plus, it does it all within ServiceNow. Making your help desk more powerful will save your entire enterprise time and money while keeping users happier with less downtime. Learn More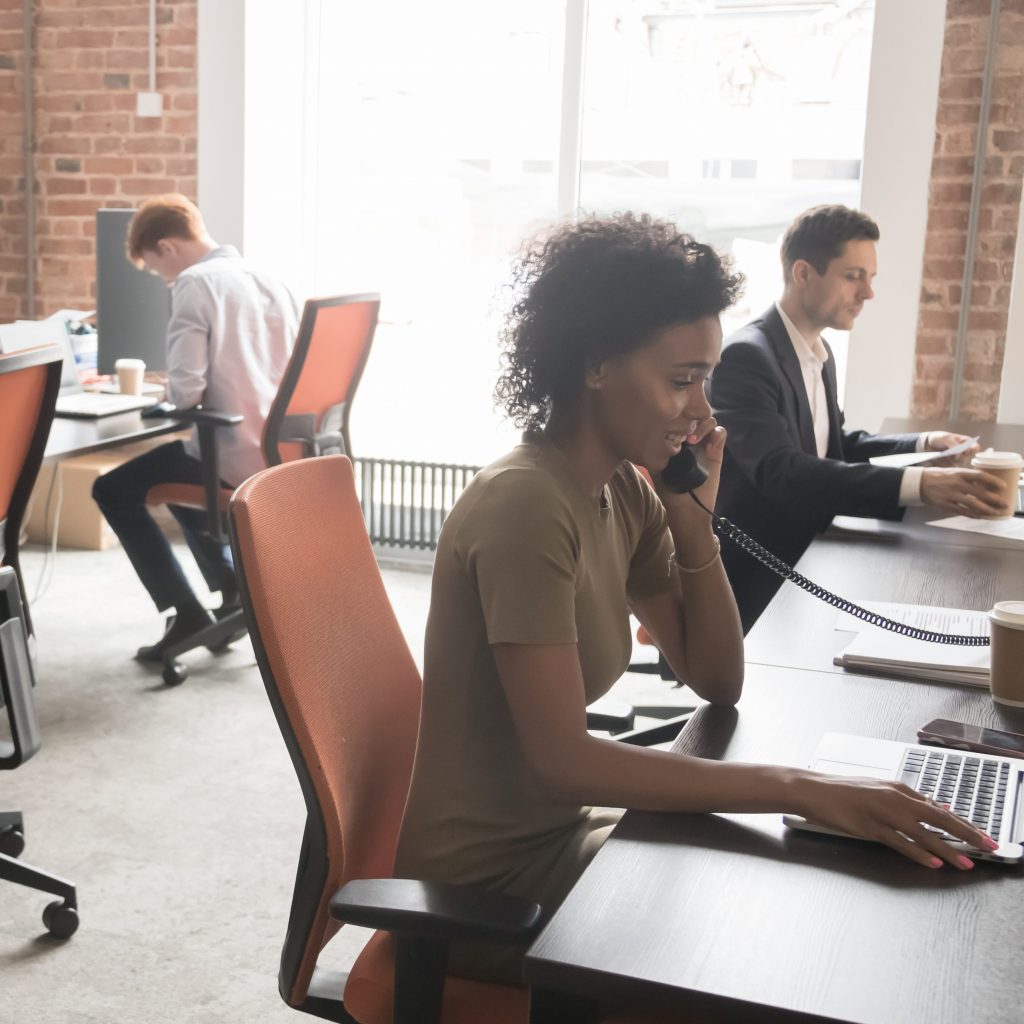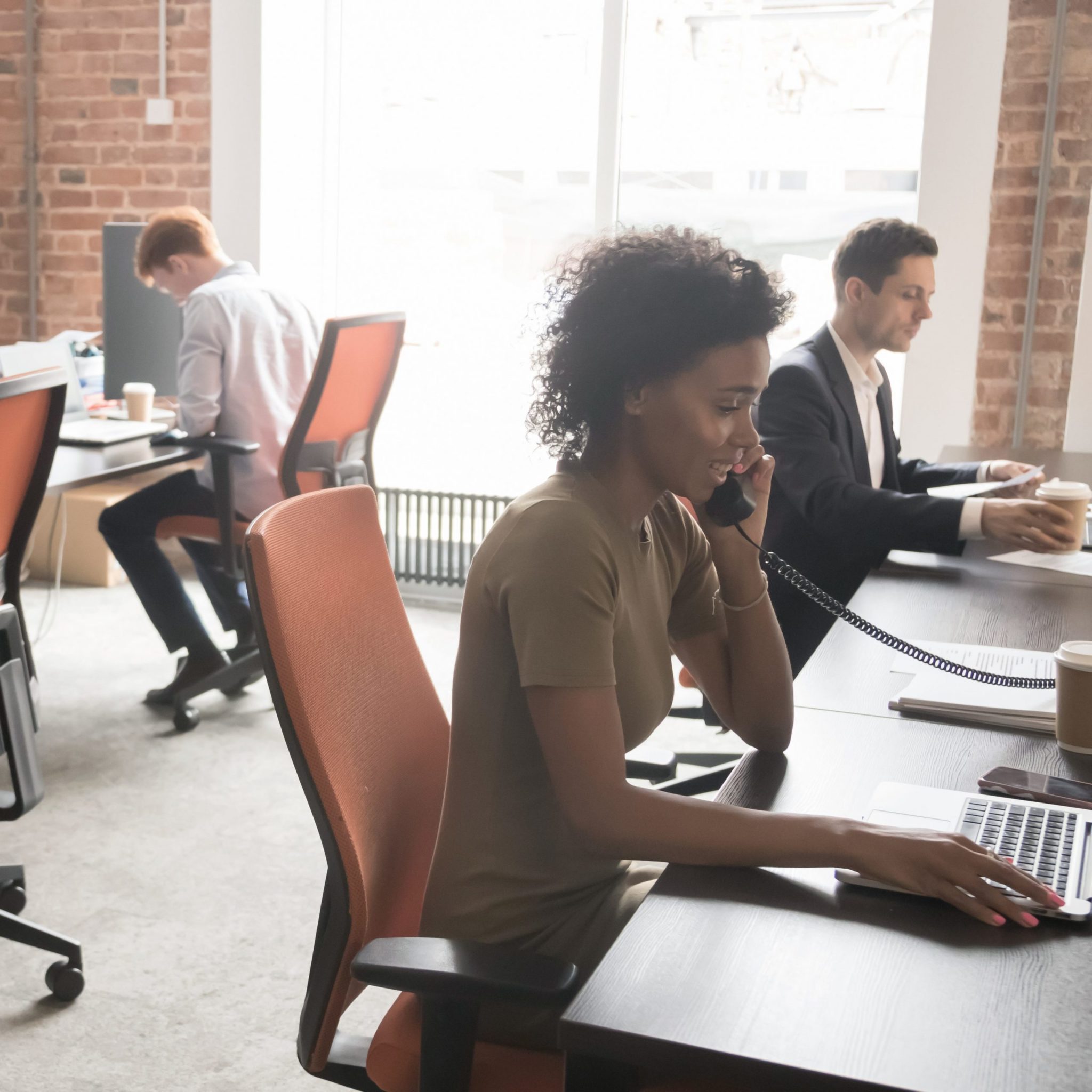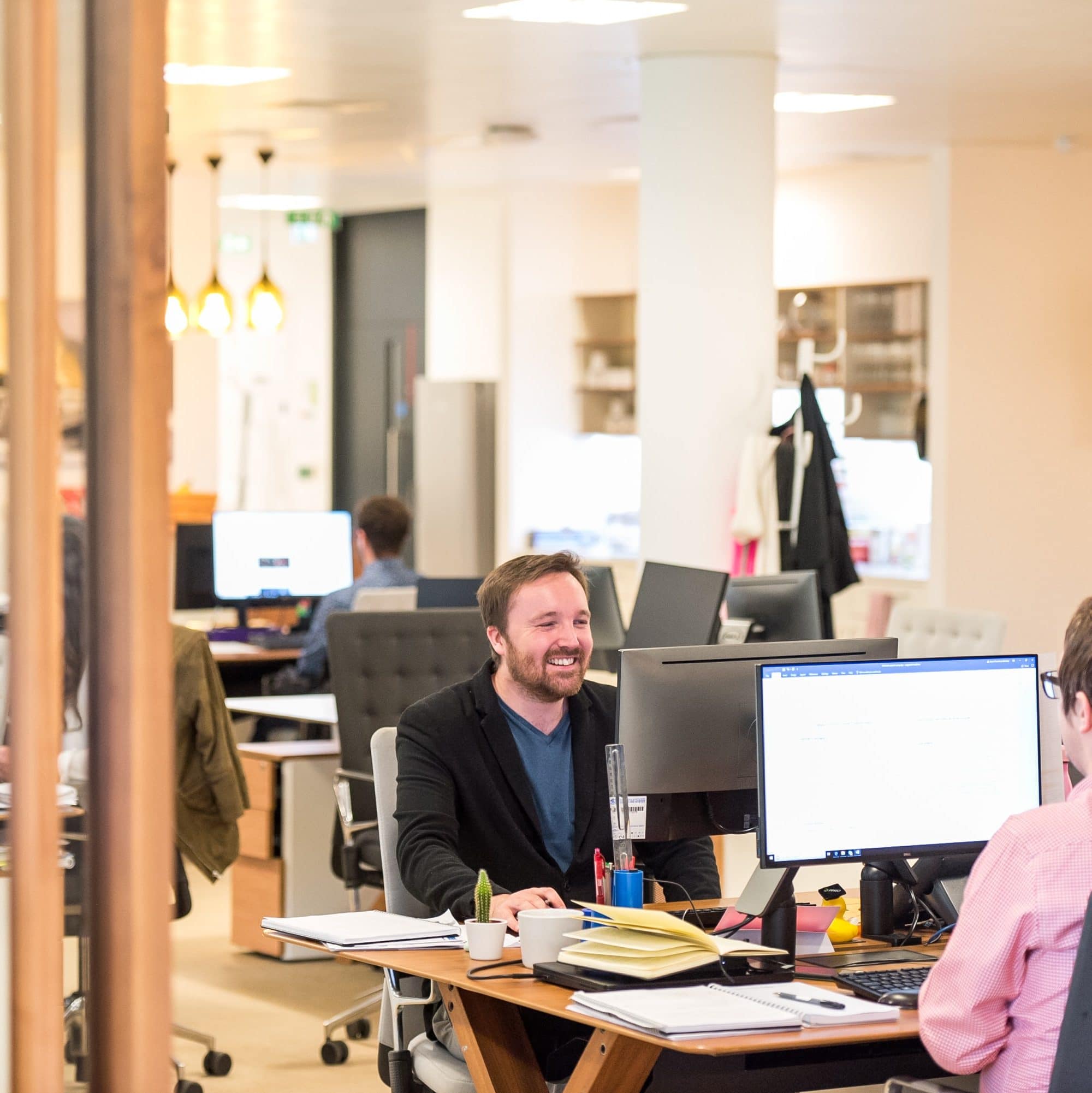 Benefits to your entire team
Help Desk Technicians can confidently solve more customer issues, considerably faster.
Help Desk Managers can safely empower teams to quickly close more tickets on the first call.
IT Directors can consolidate more help desk tasks within the ITSM suite of ServiceNow.
Sys Admins develop stronger partnerships with their help desk team by safely enabling them to leverage the existing infrastructure.
Let's talk pricing
You've done the research. Now let's take the next step. Contact us today to get a customized quote for your organization.