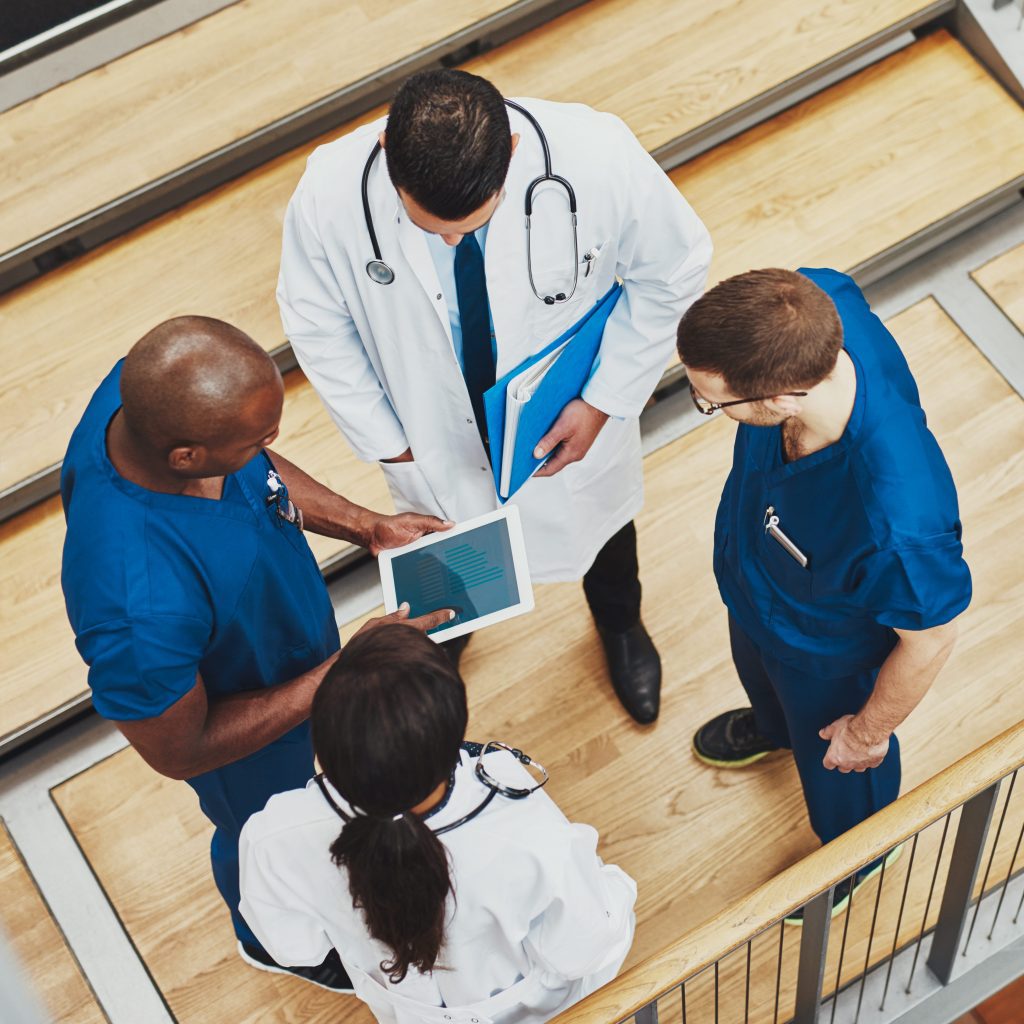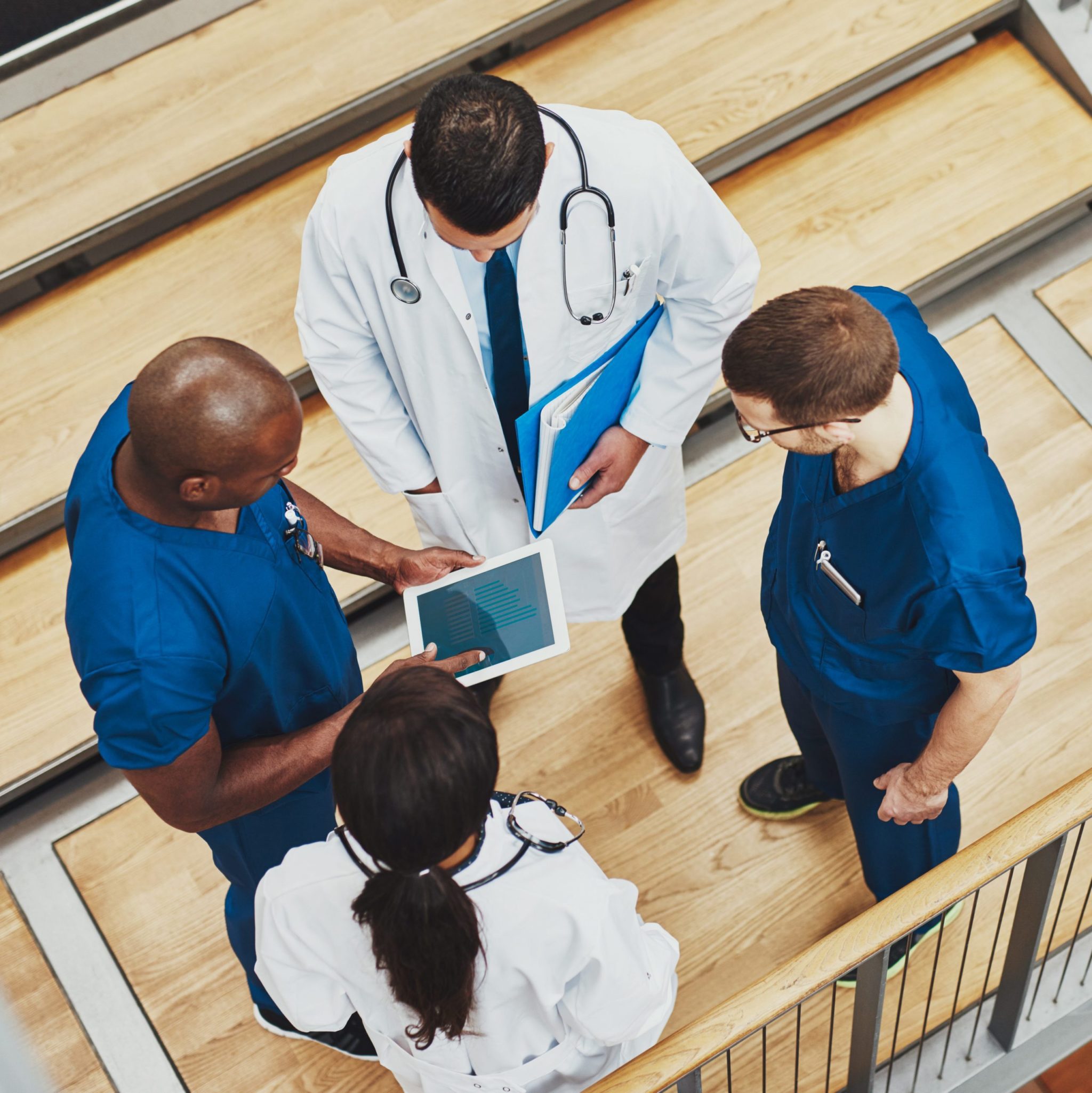 Recast Software


Product Release Notes
Version: 4.9.2209.5601
Release Date: 2022-10-28, 21:05
Right Click Tools
Extends the licensing period for Right Click Tools Community Edition.
Version: 4.9.2209.701
Release Date: 2022-09-15, 21:05
Right Click Tools with Recast Management Server
Fixes an issue where actions would not run over the Configuration Manager Fast Channel.
Software Updates Web Dashboard

Fixes inaccurate data on pie charts.
Fixes missing snapshot data.
Fixes an issue where Software Update Group data was missing from snapshots and Missing Updates results.

Trends Web Dashboard

Fixes an issue with missing snapshot graphics and data in the Software Updates quadrant.
Endpoint Insights
Fixes an issue where Recast Agents weren't running reliably.
Version: 4.9.2207.1301
Release Date: 2022-08-11, 21:05
Right Click Tools
Dashboard Performance Improvements: Content Distribution Monitor, BitLocker Compliance, Hardware and Firmware Audit, and LAPS.
Recast Management Server Fixes: includes removing incorrectly named file from CSV export as well as the display date on the Software Updates web dashboard.
Application Tools Update: fixes issue in Deployment Launcher when 'Requirements Not Met' or 'Error' is selected as a status.
Kiosk Manager Fix: resolves issue with kiosk profiles set to automatically relaunch Microsoft Edge.
Endpoint Insights
Improvements to the New Software Dashboard viewing and filtering options as well as Software Dashboard performance and stability.
Shift Left
Shift Left now supports the San Diego release of ServiceNow.
Click here to view the full list of features and bug fixes.
Version: 4.8.2109.3303
Release Date: 2021-10-08, 21:05
A New Community tool is now available which includes a Defender tab within Remote Windows Security
Links to Endpoint Insights reports from Right Click Tools
Improved support for licensing multiple products, including information about licenses in the "Configure Recast" tool
Bug fixes:
Endpoint Insights:
Endpoint Insights introduced, now includes warranty
Ability to use Right Click Tools within Endpoint Insights reports
Version: 4.7.2107.2301
Release Date: 2021-07-26, 20:28
Bugs Fixed
Fixed a bug causing licensing problems for Kiosk manager and windows notifications
Fixed a bug that was causing device collection tools to not show up
Fixed a couple bugs causing the console to crash when loading dashboards
Version: 4.7.2106.3502
Release Date: 2021-07-06, 22:26
Licensing updates and support for Endpoint Insights. Learn more at https://www.recastsoftware.com/endpoint-insights/
Bugs Fixed
Management point information issues
SUDS dashboard hanging
Untrusted certs causing crashes
Version: 4.6.2103.5701
Release Date: 2021-04-27, 19:53
Added new tools to Remote Windows Security:

Firmware tab
Defender tab
Defender exclusions tab
Windows firewall tab
Firewall rules tab

Added support for installing from upcoming Microsoft Endpoint Manager Community Hub
Improved licensing – Admins can now sign in or register for a recast account or connect Right Click Tools to Recast Management Server. Licenses download and update automatically!
Performance and reliability improvements
Bugs Fixed
Fixed a bug that displayed a snapshot button for dashboards that did not support snapshots
Improved the display of information in Remote Windows Security to prevent it being cut off
Fixed an issue that caused the license prompt to continuously pop up
Fixed insufficient permissions error message when running actions from deploymentsing crashes
Version: 4.6.2103.5201
Release Date: 2021-04-23, 13:56
Added new tools to Remote Windows Security:

Firmware tab
Defender tab
Defender exclusions tab
Windows firewall tab
Firewall rules tab

Added support for installing from upcoming Microsoft Endpoint Manager Community Hub
Improved licensing – Admins can now sign in or register for a recast account or connect Right Click Tools to Recast Management Server. Licenses download and update automatically!
Performance and reliability improvements
Fixed a bug that displayed a snapshot button for dashboards that did not support snapshots
Improved the display of information in Remote Windows Security to prevent it being cut off
Fixed an issue that caused the license prompt to continuously pop up
Version: 4.5.2102.4501
Release Date: 2021-03-18, 21:09
Bugs Fixed
Significantly improved memory usage and performance in Recast Proxy, Right Click Tools, and Recast AgentFirmware tab
Version: 4.5.2101.3301
Release Date: 2021-02-03, 23:01
New Features
Remote Windows Security

Add Firmware tab
Add Defender tab
Add Defender Exclusions tab
Add Windows Firewall Tab
Add Firewall Rules Tab

Software Update Dashboard

Add Software Update Dashboard to Recast Management Server
Add support for sharing the in console Software Update Dashboard results via Recast Management Server

Trends

Add support for trending on software update compliance
Bugs Fixed
Recast Proxy memory leak
Recast Management Server memory leak
Recast Management Server performance is slow when inserting a lot of records
ConfigMgr Console crash when running dashboards
Device Collection tools don't show up for some users
Version: 4.5.2012.4001
Release Date: 2021-01-13, 14:49
4.4.2012 Full Release Notes
New Features
Create Right Click Tool for Remote Windows Security
Create Trend Schedules for Active Directory Cleanup Dashboard in RMS
Create Trend Schedules for BitLocker Dashboard in RMS
Create Trend Schedules for LAPS Dashboard in
RMS – Create a UI for scheduling trend data weekly
Console Dashboards – Add snapshot button to BitLocker Compliance
Web Dashboards – Add a way to delete trends
Web Dashboards – Combine compliance charts in the BitLocker dashboard to match the desktop dashboard
Bugs Fixed
Dashboard Collection Pickers are missing some folders and collections or some users
SUDS Dashboard – System.ArgumentException: An item with the same key has already been added.
BitLocker Status – Backup Key Protector to AD throws Not Found error
BitLocker Status – Lock State is always Unknown
Web Dashboard – Modal dialogs show will sometimes pop up again after close
Open Device in Service Now – Exception: Length cannot be less than zero. Parameter name: length
BitLocker Dashboard – CM BLM recovery data will not work with remote SQL due to assumptions made about the sql server
BitLocker Console Dashboard – Unified Compliance chart features two items with shared color
BitLocker Console Dashboard – Incorrect Encryption Method shows up when no data is available in CM call
Version: 4.4.2011
Release Date:
New Features
RMS – Add permissions trimming in RMS web UI
RMS – Update layout to include a header when the window is small enough for the left nav menu to disappear
BitLocker Dashboard – Combine MBAM and CM BLM compliance charts into a single compliance chart
RMS – Improve audit log insertion speed
Attach RCT menu to this Systems requiring software updates
Attach RCT right-click to "Asset Details"
RMS – Add a wait screen to audit results while data is loading
Bugs Fixed
Send Notification – Recast Toast gives scheduled task error on Windows Server OS
Send Notification – Recast Toast does not pop up on Windows 10 1709
RMS: Tables Don't Load Data Until All Results Returned
RSC – Percent Complete only shows for the first record
RSC – Compliance State field is incorrectly cast
RMS – Add an error message when the database is full
RMS – Make sure the scheduled cleanup task works when the database is full
RMS – Cleanup records based on database size
RMS – Cannot access a disposed object
Dashboards – Null reference exception when the user has limited ConfigMgr permissions
Version: 4.4.2010.3401
Release Date: 2020-11-04, 15:20
Bugs Fixed
RMS Snapshot dates were listed in USTSend Notification – Recast Toast does not pop up on Windows 10 1709
RMS Install did not correctly configure the database when SQL was remote
RMS UI – Fix a number of areas that caused high memory usage
Fixed some memory leaks in Recast Proxy, Recast Agent, and Right Click Tools
Version:4.4.2009.4102
Release Date: 2020-10-12, 20:11
4.4.2009 Full Release Notes
New Features
Redesigned RMS web UI
Web dashboard for AD Cleanup
Web dashboard for BitLocker Compliance
Web dashboard for LAPS Compliance
Support for sharing dashboard results
View results in web dashboard from in console dashboards
Improved OU and collection picker controls for in console dashboards
Error UI for in console dashboards
Bugs Fixed
Error when running User Devices tool
OSVersion missing from export CSV output in Hardware Dashboard
Settings link on RMS homepage went to an invalid URL
Dashboard collection and OU pickers cut off on smaller resolutions
RSC – DbNull error when returning user based deployments with no icon
Runner – Crash when launching a builder action from the dashboards
Content Distribution Monitor – Object reference not set… GetAllDistributedContent action
Quick Query – Not all collections are showing in the collection filtering area
TS Content Info – Add To DP throws an error on secondary sites
Fix Recast Agent and Desktop install issues when the TLS versions are restricted
TS Content Info – Null Reference Exception thrown when loading DP Groups
RMS – No error message is shown when a Recast action doesn't exist
Fixed a bug in the LAPS dashboard which sometimes affected the accuracy of the LAPS client install state
Fixed a bug in the AD Cleanup dashboard which sometimes caused systems not to match correctly
Version: 4.3.2008.2601
Release Date: 2020-08-27, 17:41
New Features
Add Percent Complete to Remote Software Center – Updates tab
RMS – Remove the ability to click out of a configuration pane before saving
Bugs Fixed
System Information – User Profiles – Delete Profile shows incorrect number of profiles deleted
Fix Remote Software Center – Updates Install status
Schedule Shutdown Tool – Value cannot be null error
RMS – No error messages are returned when the database is full
BitLocker Dashboard – Items in table can not be selected
Delete from AD – Two Grid Results incorrectly displays the domain property under the name column
RSC – User based deployments fail on applications that don't have an icon
Builder – Deleting an action doesn't delete the permission
Recast Agent does not skip computer prerequisite checks
Version: 4.3.2007.3601
Release Date: 2020-08-07, 19:28
New Features
BitLocker Dashboard – Add support for filtering by device collection
BitLocker Dashboard – Add encryption method column
System Information – Software Tab – Add MSI code column
BitLocker Status – UI update
BitLocker Status – Force BitLocker Recovery Key on Next Restart
BitLocker Status – Regenerate Recovery Password for Volume
RCT Builder – Add GetRecoveryPasswordsFromDevice action to pull the recovery key from a remote device
Bugs Fixed
Distribution Point Content not working with scoped security
SendRecastToastNotification – Custom image files not copying down
System Information – User Profiles – Delete Profile two grid results window shows an incorrect number of profiles
Send Notification – Recast Toast Notification fails for non-admins because C:\Windows\Temp is inaccessible
SignalR – Increase max message size to 2MB
RMS – The given key is not in the dictionary error when scopes aren't populated
Schedule Shutdown Tool – Value cannot be null error
RMS – Fast Channel routes allow you to save in an invalid state leading to routing failures
Version: 4.2.2005.2802
Release Date: 2020-05-29, 21:09
New Features
Add Logged In Users tab to System Information tool
Improved Recast Management Server performance by up to 10x
Add support for automatic Recast Agent and Recast Proxy approval
Separated Proxy / Agents in Recast Management Server UI
Bugs Fixed
Clear errors on refresh in Remote Software Center
Unapproved proxies are now filtered when selecting routes
Recast Agents are now filtered when selecting routes
Recast Agent installer no longer needs a license file specified when pointed at a Recast Management Server
Version: 4.2.2004.4102
Release Date: 2020-05-13, 01:24
New Features
ConfigMgr Fast Channel support
WoL Tool: Manually Specify Subnet
Recast Management Server option to clean up old audit log entries
Recast Management Server UI Updates

Add a notification for proxies that are pending approval
Add a notification UI for SQL connectivity issues that does not change the routes
Add an error message when we try to delete an assigned scope
Add logging tab to Administration

System Information – Add UBR Version to OS tab
Enable Client Information tool on Collections
Bugs Fixed
Recast Service Account Proxy: No Auto-Enroll When Service Login Changes
Recast Proxy Installer – Certificate issue on connection test doesn't give a useful error message
RSC – Errors aren't cleared on refresh
DP Content Status – Redistribute throws a Type mismatch error
DP Content Status – Validate throws an error
System Information – Services – Services do not show up if Remote Registry is not enabled
System Information – Services – Set Service Start Mode doesn't work
System Information – Services – Crash when trying to start a service that's already started
Rerun Deployment – Type mismatch error
Remote Software Center – Applications crash
Remote Software Center – Errors duplicate on refresh