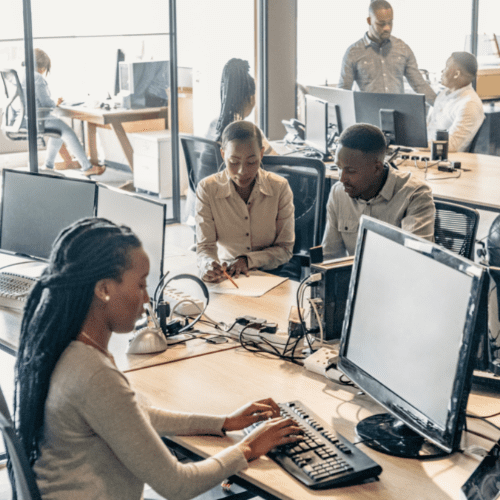 Enhance your view. Take action on the data that matters.​
Get the most out of your Right Click Tools investment by adding an easy to implement data layer that gives you access to new, critical information. Then, take actions seamlessly from a single pane of glass.
Streamline your IT operations and make better informed decisions with Endpoint Insights, a simple add-on solution to your existing Right Click Tools. Gain Total Environment Knowledge
Instantly access information about all your hardware and software inventory so you can smartly plan for the future. Increase Process Efficiencies
Get asset information and remediate seamlessly all from your ConfigMgr console saving time and costs. Reduce Vulnerabilities and Improve Compliance
Upgrade, patch applications, or remove 3rd-party applications not visible in ConfigMgr to keep your environment secure.
By submitting this form, you understand that Recast Software may
process your data as described in the Recast Software Privacy Policy.
A solution developed by SysAdmins for SysAdmins
Tired of using spreadsheets or multiple programs to search for environment information? Endpoint Insights allows IT teams to access information not natively available within ConfigMgr from a single pane of glass, including real-time reports of all endpoints, monitors, docking stations, printers, user-installed software, warranty statuses and so much more!
Watch the video to see how Endpoint Insights works.
Uncover issues in your environment with Endpoint Insights and take immediate action with Right Click Tools
Add comprehensive reporting capabilities by integrating Endpoint Insights with Right Click Tools so you know what actions to remediate immediately. Check out our Infographic to see why having both tools will make all the difference to your team.
On-demand webinar: Endpoint Insights and Right Click Tools, Better Together
Right Click Tools and Endpoint Insights work as a powerful duo to enhance your SCCM capabilities. Watch the webinar recording to see how you can use them together to keep your ConfigMgr environment running smoothly and make your life easier.
Powerful insights are within reach
Endpoint Insights is an easy to deploy solution that compliments your existing Right Click Tools. Get insights you've never had before from a single lightweight agent. Download our brochure to learn why it's worth the investment!
Don't just take our word for it
Watch how our customer, Hortonville Area School District, utilizes Endpoint Insights to help eliminate manual tasks through automated reporting which resulted in saving 40 hours of manual work.
What our customers have to say
"What used to take a week to do, now takes only 5 minutes. The software paid for itself almost immediately."
Ben Dumke, Information Systems Manager, Hortonville Area School District
"I'm happy to say Endpoint Insights is going to be very heavily relied upon as we move towards a return to the workplace."
IT Director, Financial Services
"We know what assets need to be replaced and can plan accordingly when it comes to budget time, so there are no surprises. It is a great tool to add to the toolbox."
VP of IT, Major Information Provider to Public Interest Groups
Recast Software is loved and trusted by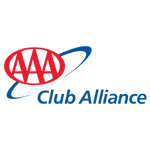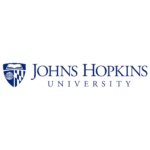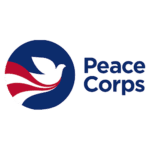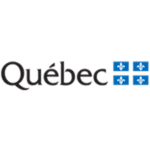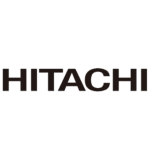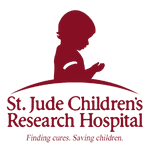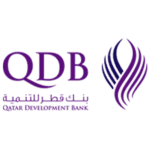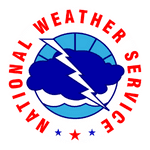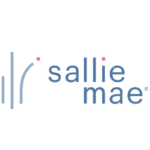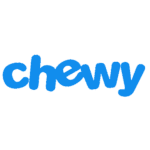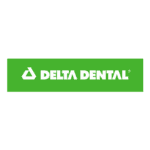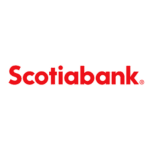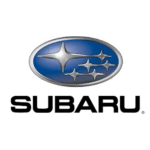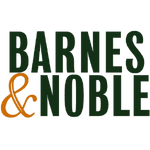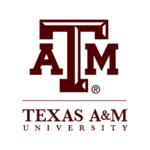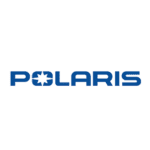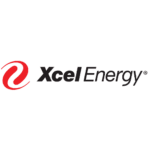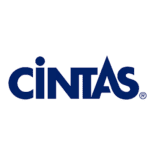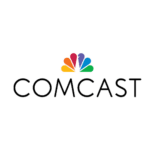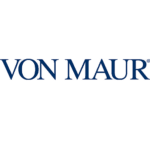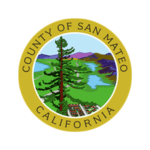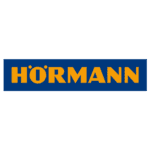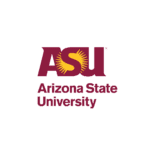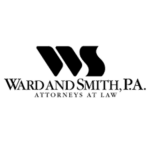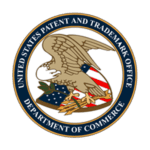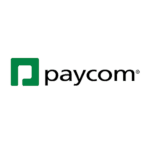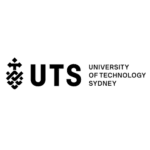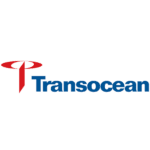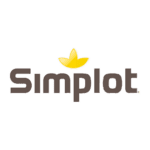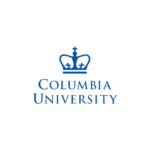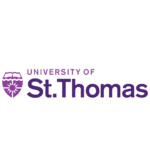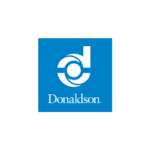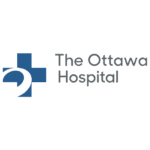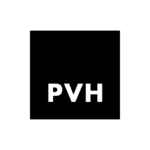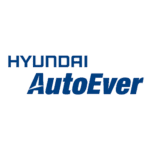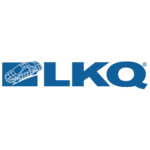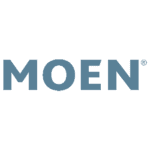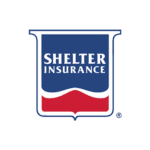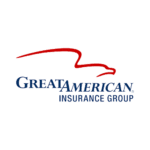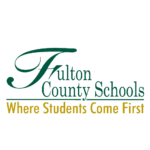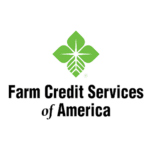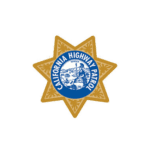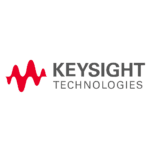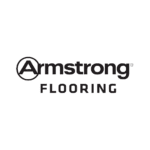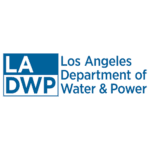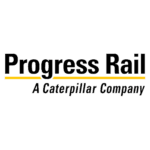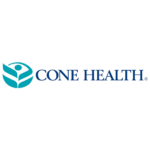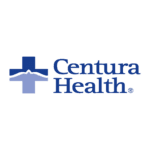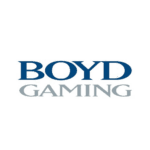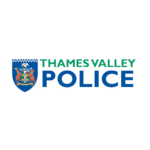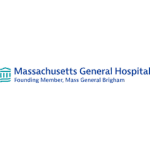 Ready to make your life easier?
Discover what Endpoint Insights can do for your IT Team!