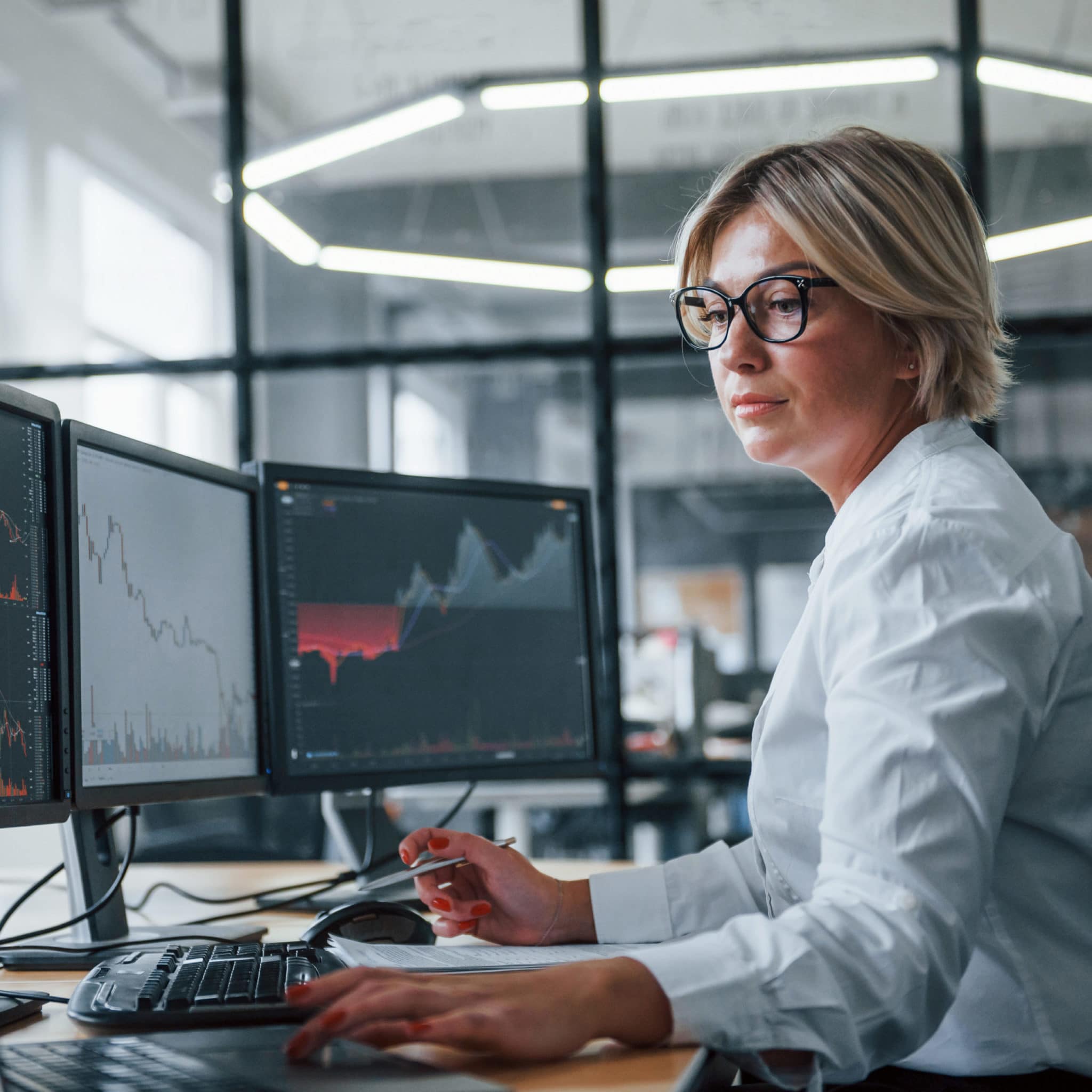 Right Click Tools
Get the most powerful ConfigMgr plugin on the market
Join thousands of the world's largest organizations securing their environments with Right Click Tools
Get a glimpse into how Right Click Tools are used to manage and secure over 60 million endpoints.
How Right Click Tools revolutionized systems management
In every environment, there are potential vulnerabilities. Finding and addressing all of them is near impossible without the right tools. Right Click Tools help to reduce overall enterprise risk, ensuring compliance of encryption, privileged access, software updates, and more. Plus, save hundreds of hours per year by automating tedious and error-prone tasks.
Empower your team to surface critical intel, reveal vulnerabilities, quickly remediate issues, ensure compliance, enhance security, and maintain clear visibility across all devices.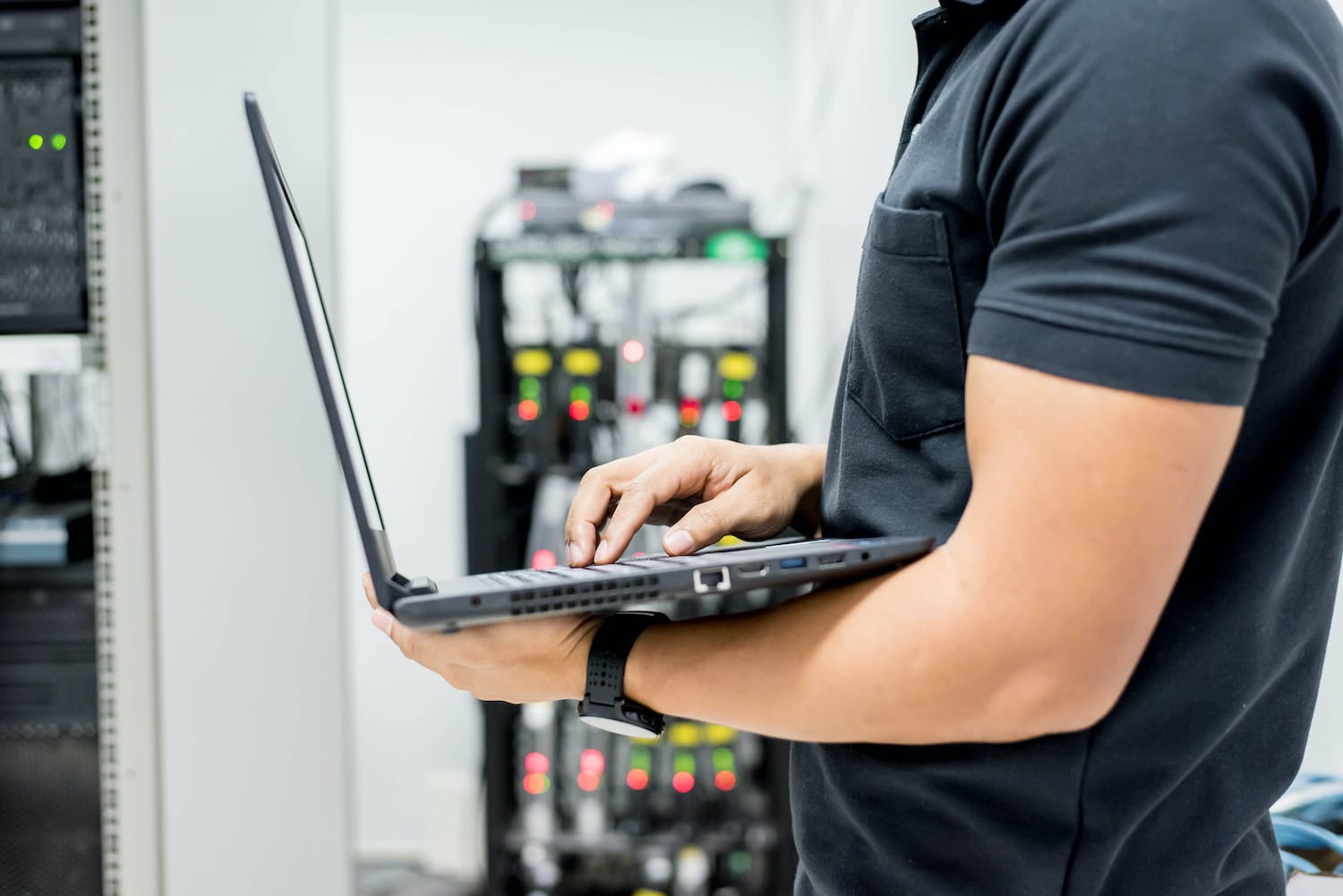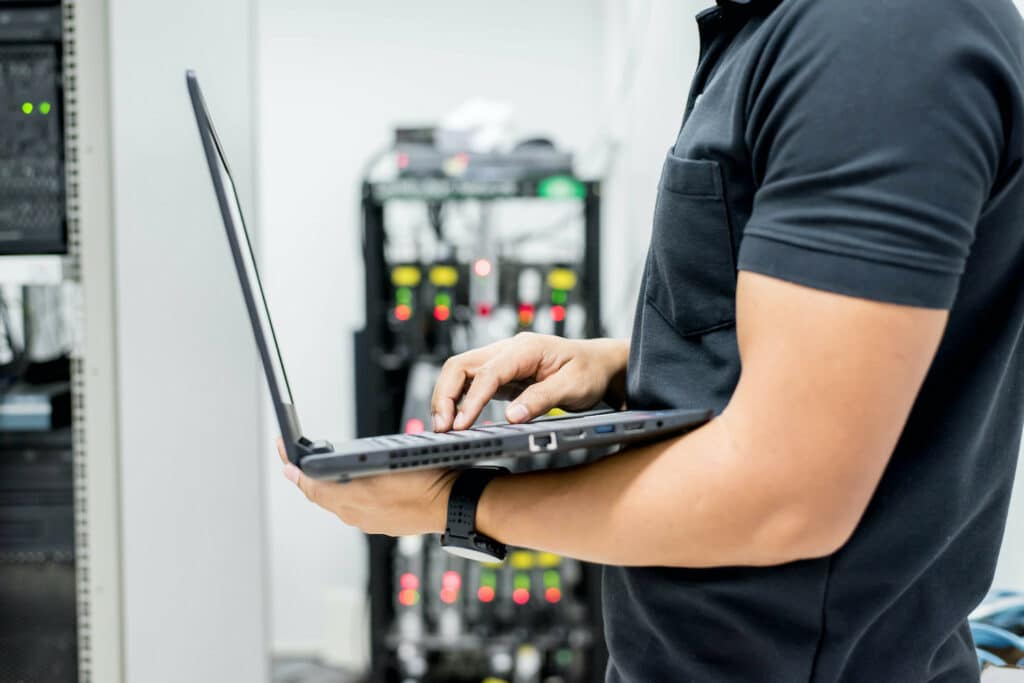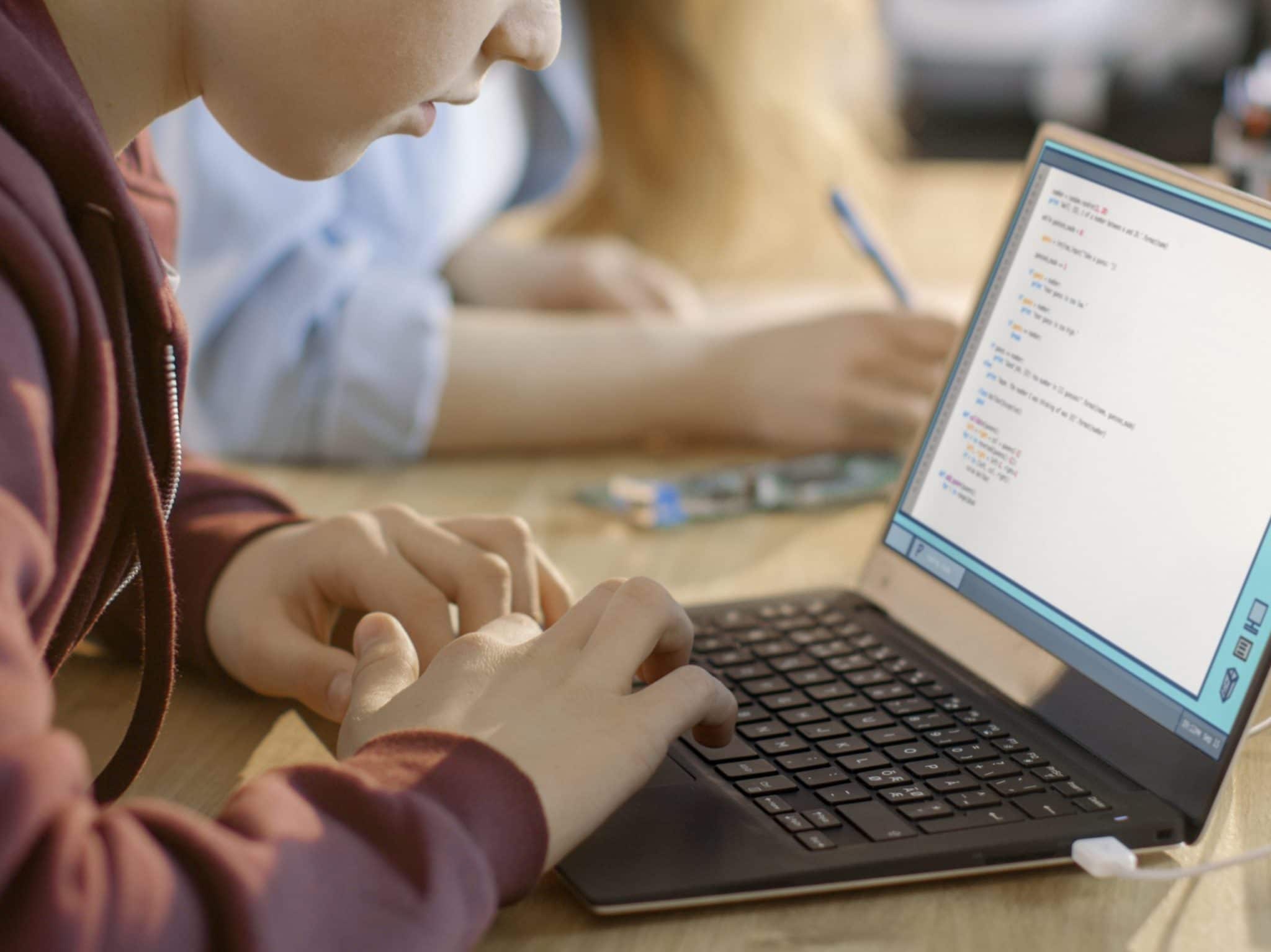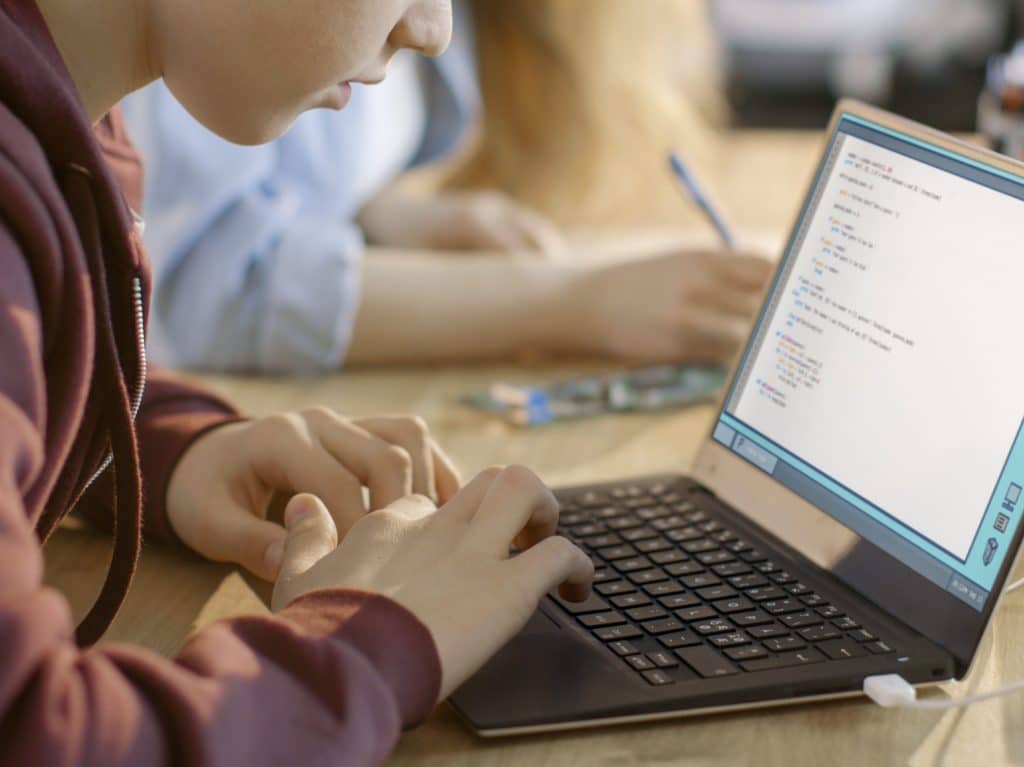 Surface Critical Intel
Potential vulnerabilities lurk in every environment. Finding and addressing them is near impossible without the right tools. Right Click Tools can give you the ability to:
Simplify encryption compliance
Easily update compliance
Find & fix AD and MEMCM issues
Ensure LAPS compliance
and much more
Remediate and Secure
Some aspects of system management infrastructure can keep you up at night. Make sure what you intend to manage actually gets done. With Right Click Tools you can:
Pinpoint compliance issues
Remediate vulnerabilities remotely
Minimize attack surface
Automate tedious and error-prone tasks
Get the right data for smarter decisions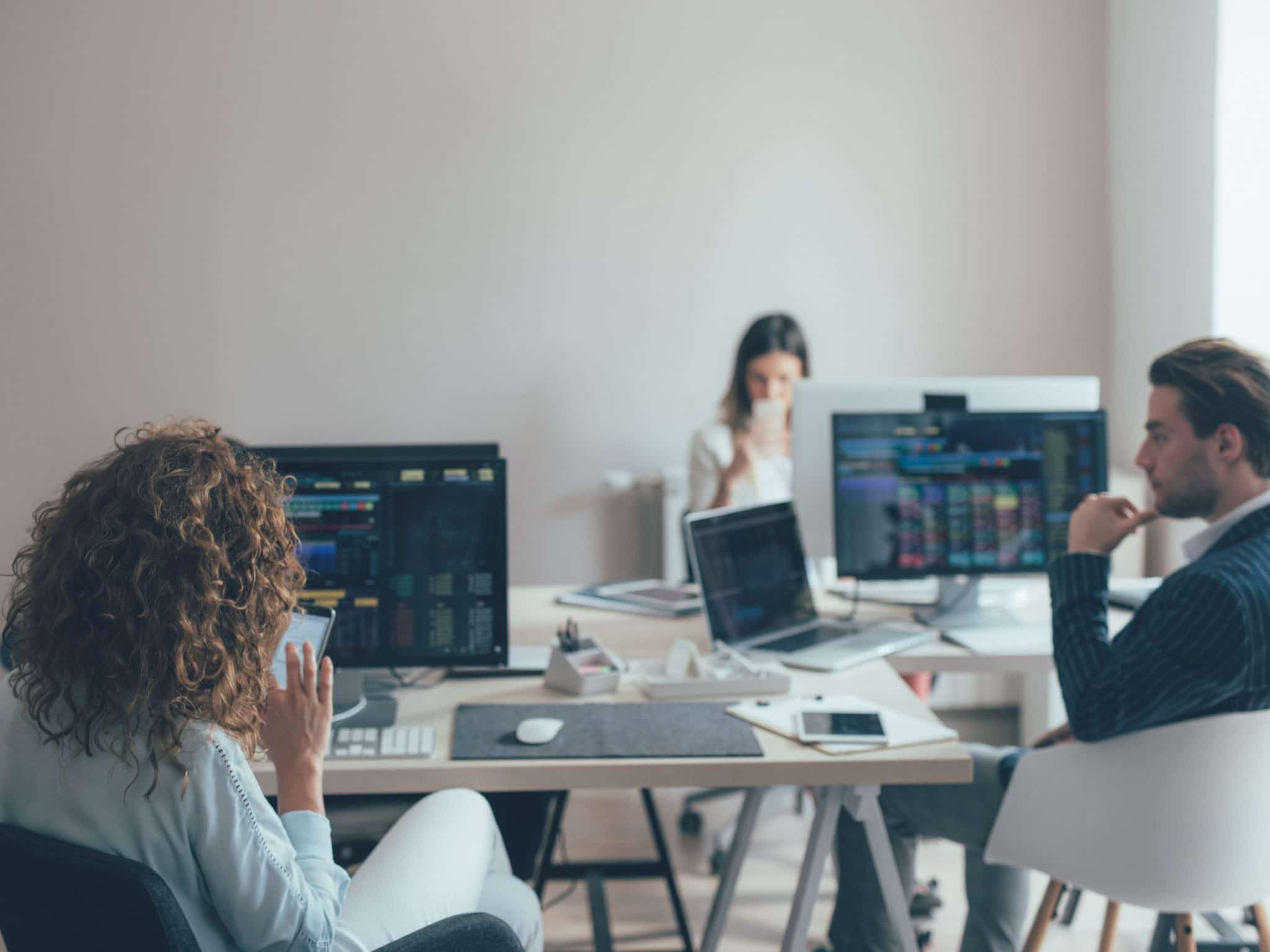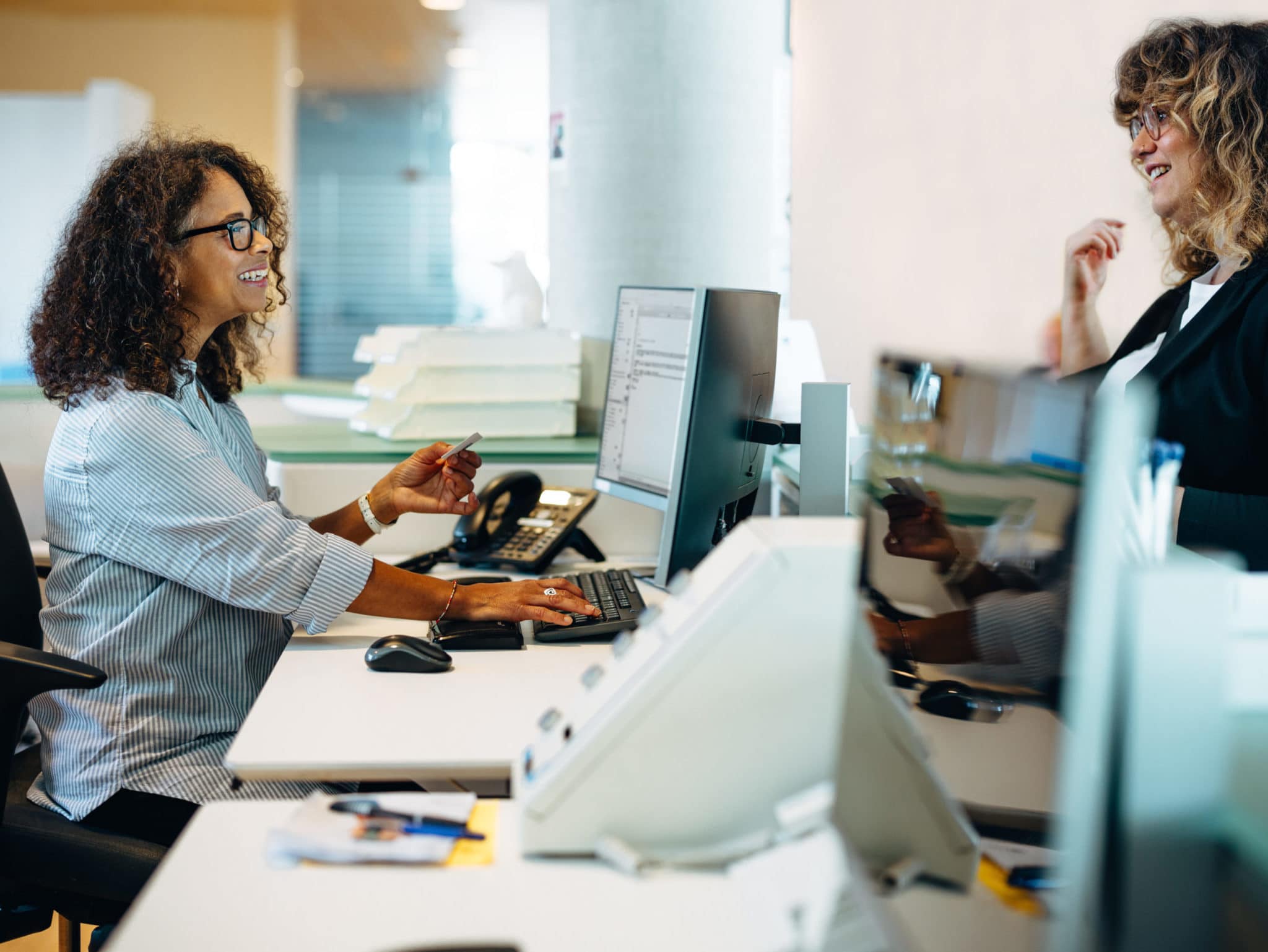 Bring It All Together
Reaching and maintaining your system management goals is easier and more reliable than ever with Right Click Tools. That's why it's trusted by some of largest organizations in the world.
Clear visibility across all devices
Track and share your goals and progress
Visualize compliance trends and easily report
Enhance overall environment health
Confidently set your priorities higher
See How Right Click Tools is an Irreplaceable IT Instrument Across Organizations
Dean Buen tells his story of how he has saved hundreds of hours with Right Click Tools.
See the top reasons to upgrade to the Enterprise Edition
Get a Quote.
Interested in our enterprise tools? Contact us today to get a customized quote for your organization.