Application Manager
Streamline application management and third-party patching.
Manage and patch all 3rd party applications in your organization from one centralized location.
Application Manager Features
Automated updates are within reach
Third-party application patch management simply cannot be efficient and secure if it is still done manually. Decrease the vulnerabilities of your IT environment by automating the 3rd party patching aspect of your security infrastructure. By doing this you both improve security and save time by removing manual tasks.
From patch management to application management—we've got you covered
Application Manager goes beyond managing updates by allowing teams to govern the entire lifecycle of applications, from installation to uninstallation. Gain clarity into your application environment while increasing ease of management.
Application Manager is a sensible choice for every organization with Microsoft Endpoint Configuration Manager (MECM), Intune, or WSUS in use. Automated software updates save everyone's time, streamline effectiveness, and keep third-party applications' cyber security threats at bay.
Centralized application management
Application Manager frees up more time for all employees. When applications are centrally and automatically managed, your IT team doesn't need to spend time manually updating each piece of software and the end user isn't disrupted by software updates.
Ease of automating security updates
Third party applications waiting for an update cause a significant security risk to organizations of all shapes and sizes. Application Manager keeps the applications up-to-date and helps combat the vulnerabilities caused by out-of-date 3rd party applications.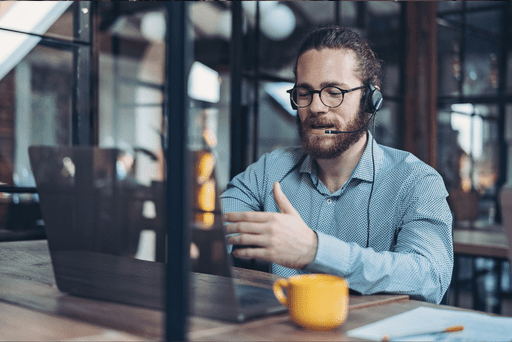 See the top reasons to get Application Manager
Ready to get started?
Contact us today to get a customized quote for any of our endpoint manager software solutions!