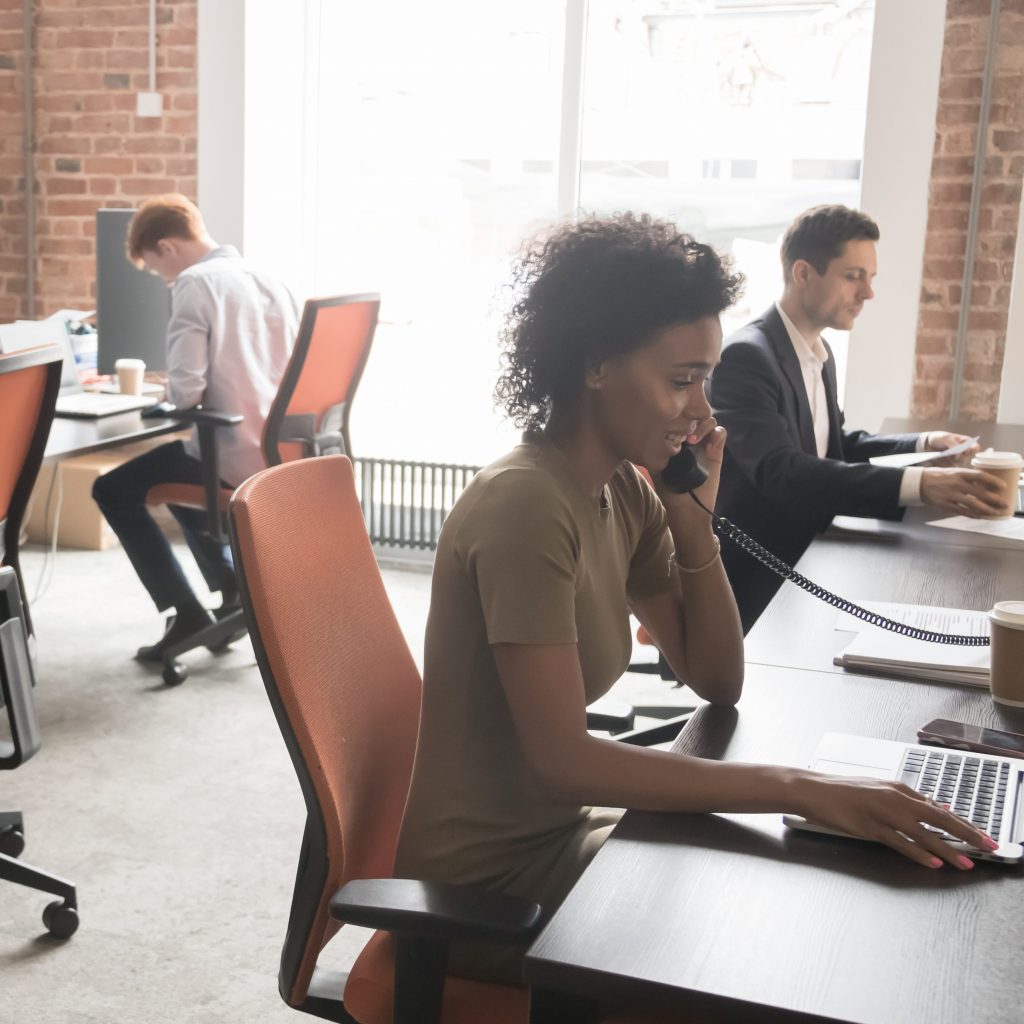 About Us
We are a global leader in productivity tools for Systems Management
We're not changing the process of using Microsoft Configuration Manager, we're improving the process.
10M+
Right-clicks per month
50K+
Right Click Tool Users
95%+
Customer Renewal Rate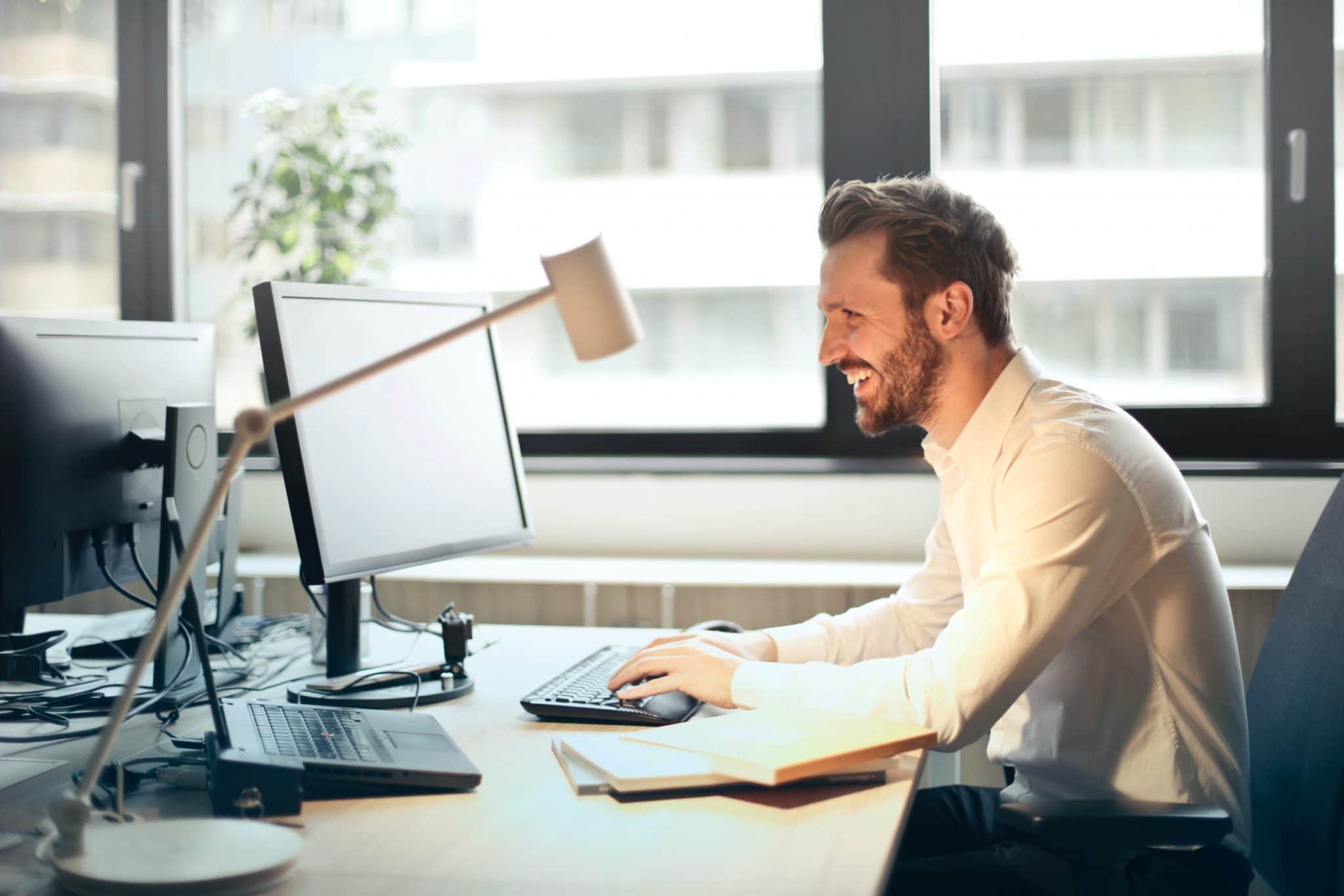 Who we are
We're
obsessed

with information technology and how to better manage it.
We are a dedicated group of Systems Administrators and tech-savvy product experts that love what we do and the IT community we do it with.
Our Values
01
We are empathetic. ​
Great products and great relationships are rooted in the ability to understand and share the needs of others. Through empathy, we better understand the problems in front of us, feel our customers' pains and joys, and look out for the needs of all team members.
02
We make mistakes.
Mistakes are the foundation of success. We foster an environment where not getting it right every time is recognized as part of the innovation process.
03
We are curious.
Ideas are rarely linear and often come from unexpected places. We ask the hard questions and also the simple ones. We listen to, and embrace feedback because we can all learn from each other. ​
04
We bring positive energy and humor to work.
We show up ready to make a positive impact, look out for each other, and we don't take ourselves too seriously.
05
We are change ready.
The IT industry changes quickly. Our ability to be flexible and adapt on a constant basis determines our success.
06
We are self motivated.
We proactively define the work that is important for our individual growth and the growth of the company.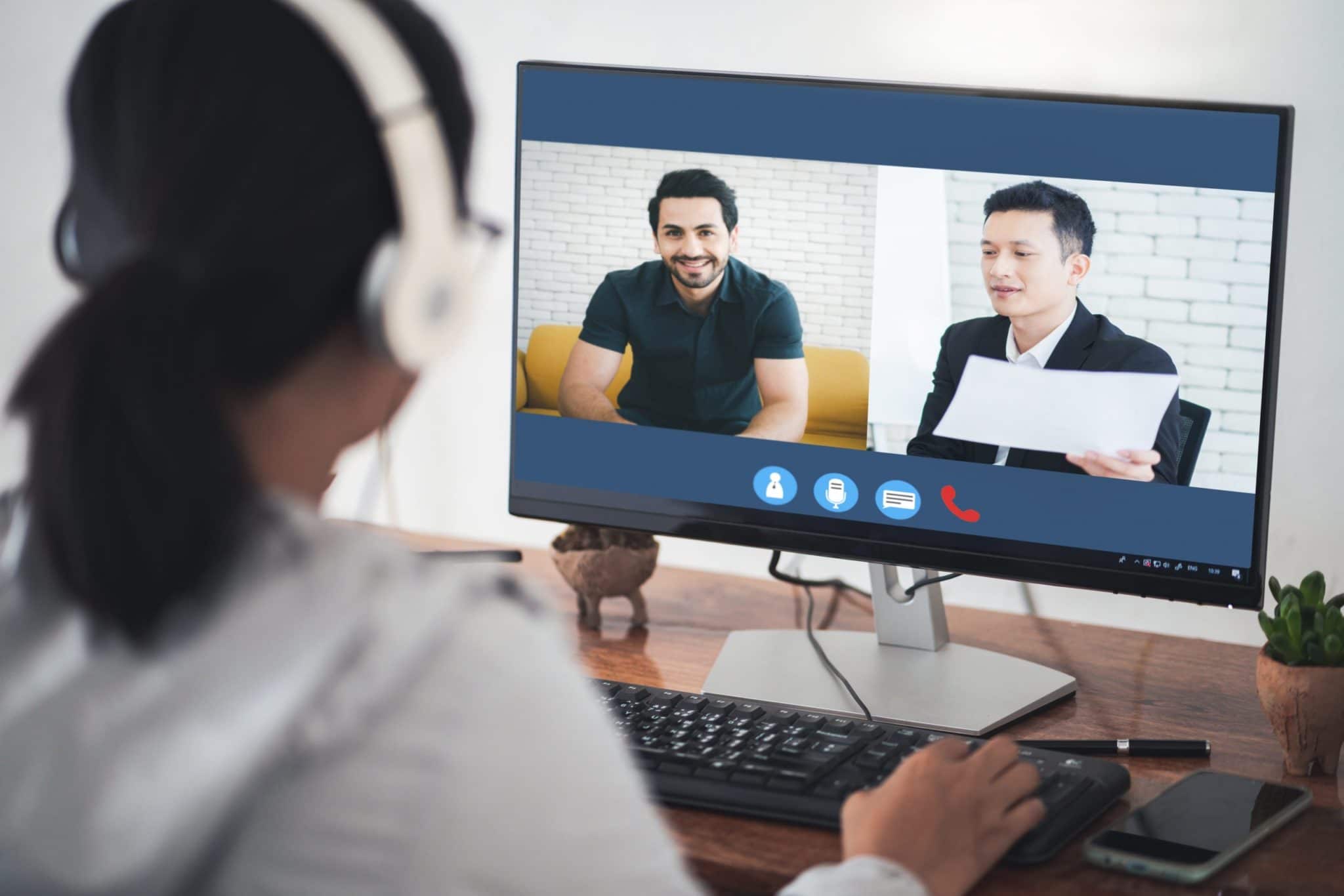 Our Mission
Recast Software is a crucial part of how teams create secure and compliant environments in an ever-changing IT landscape.
We help thousands of organizations worldwide support millions of people and the devices they use.
Loved and trusted by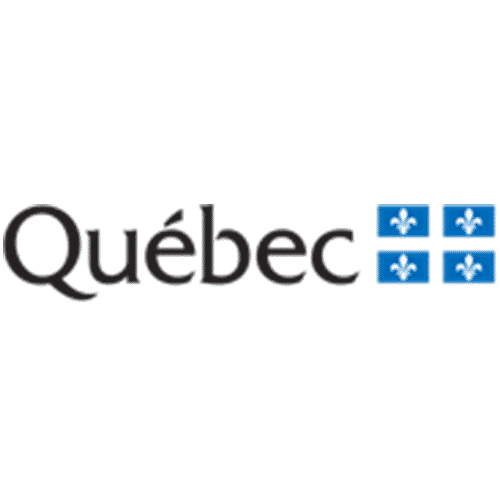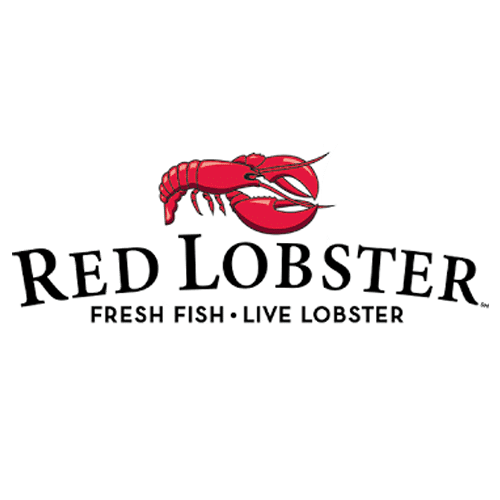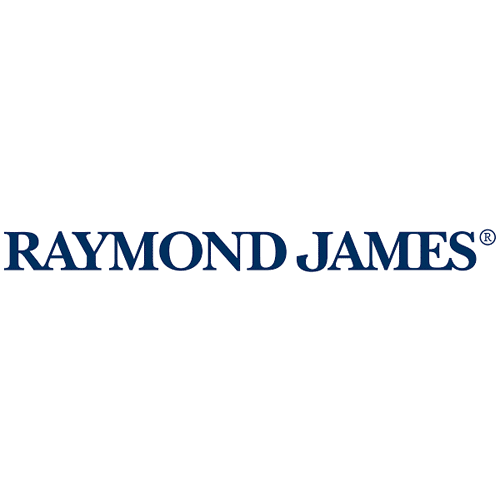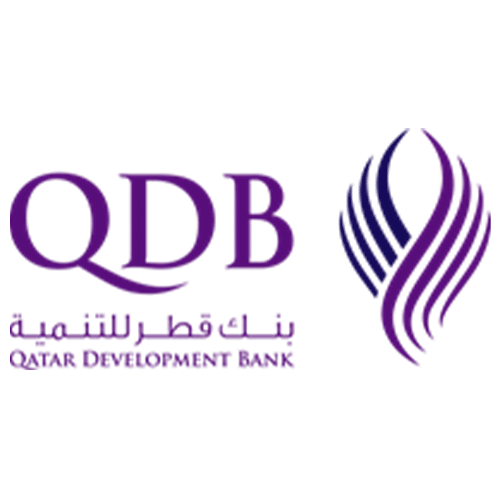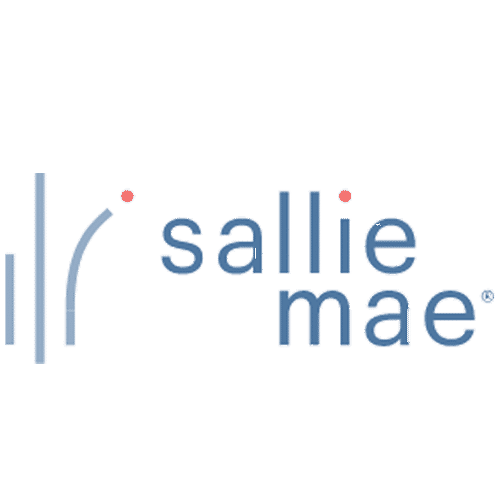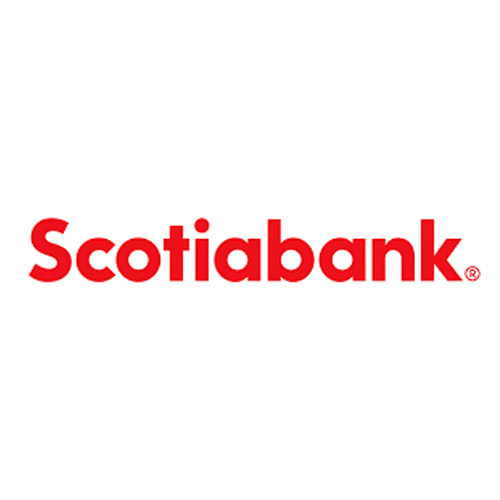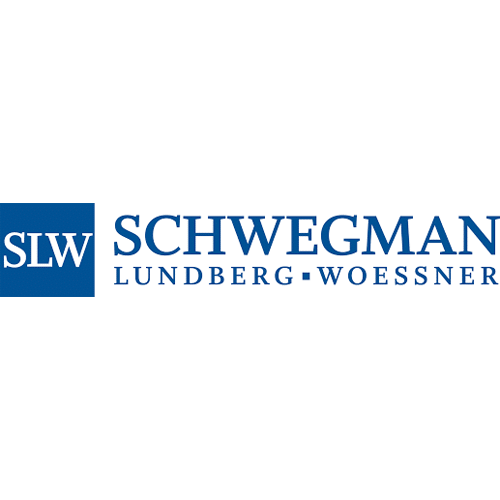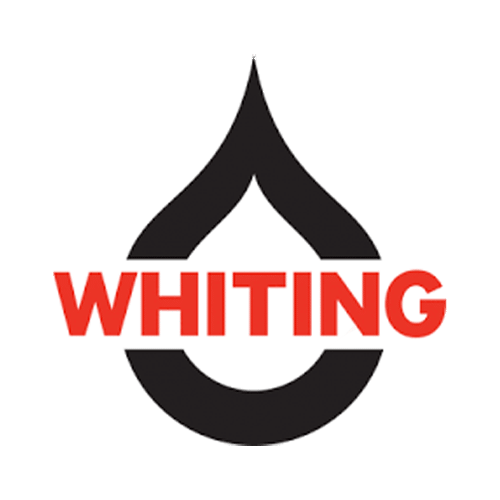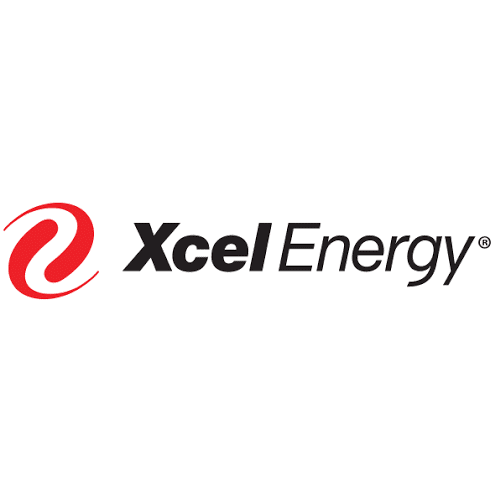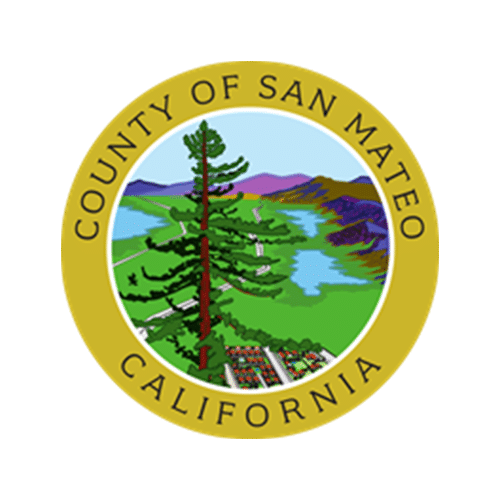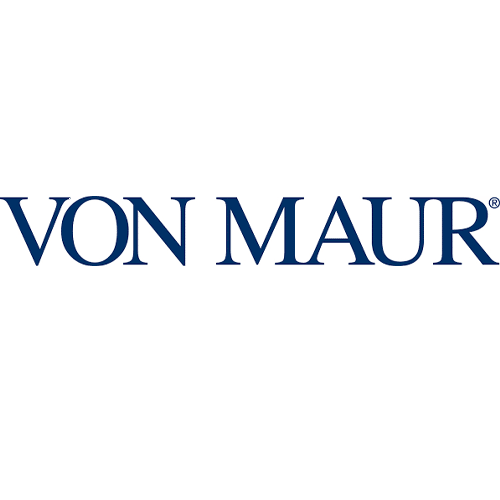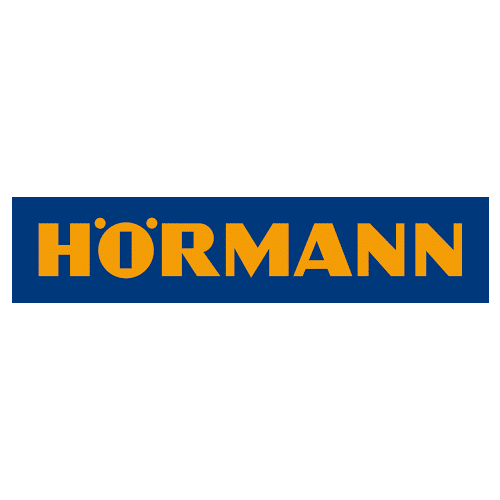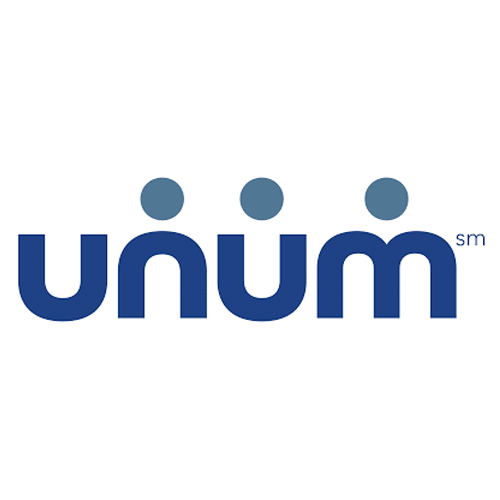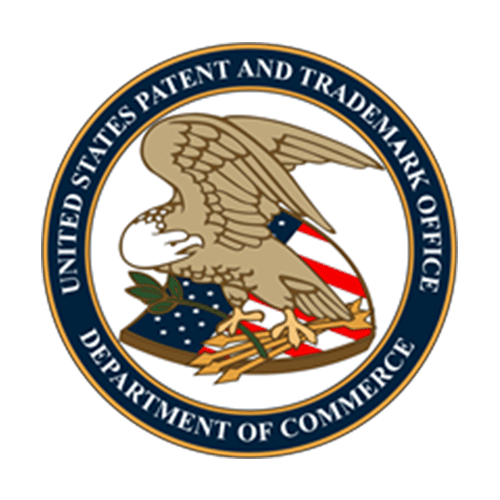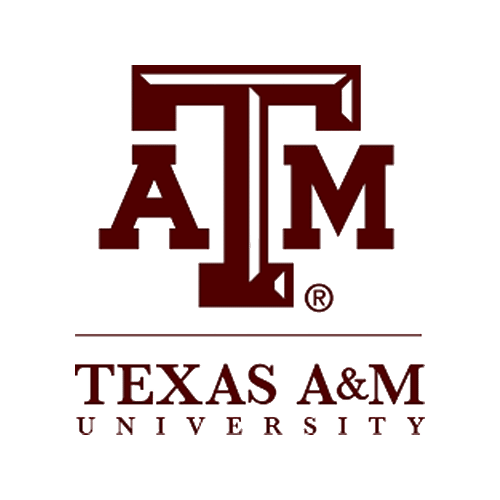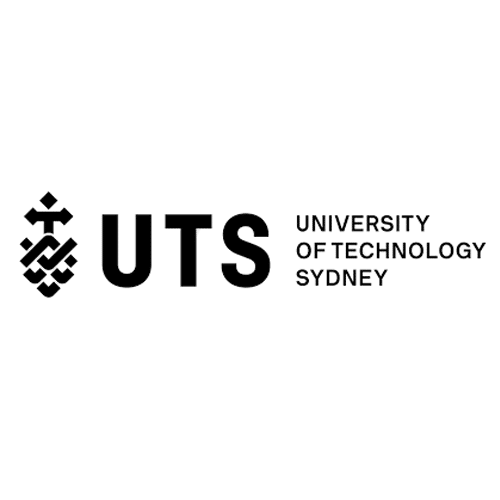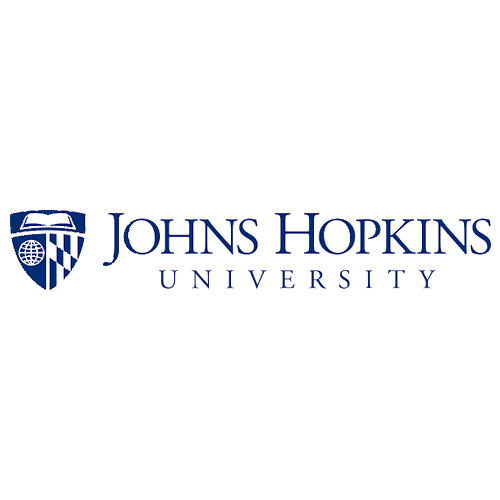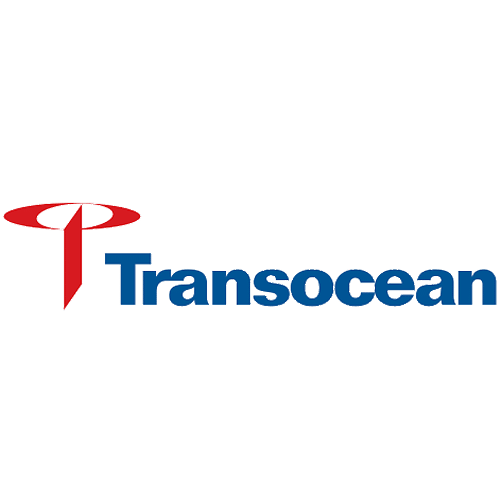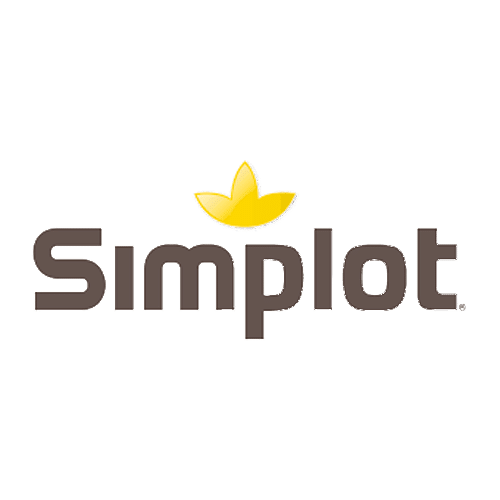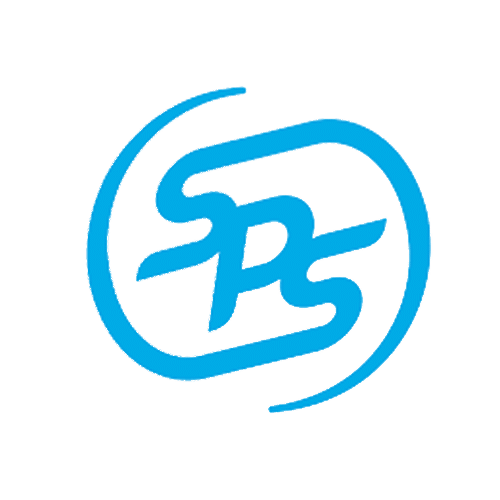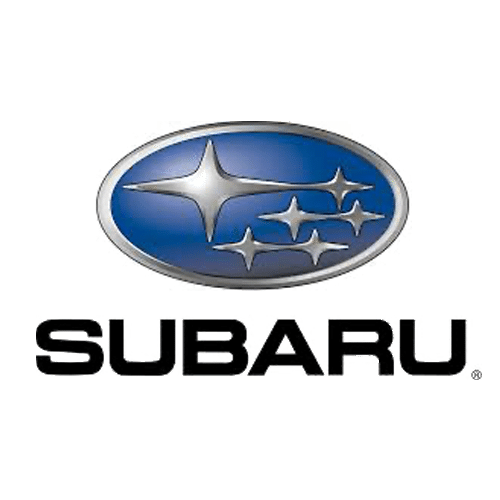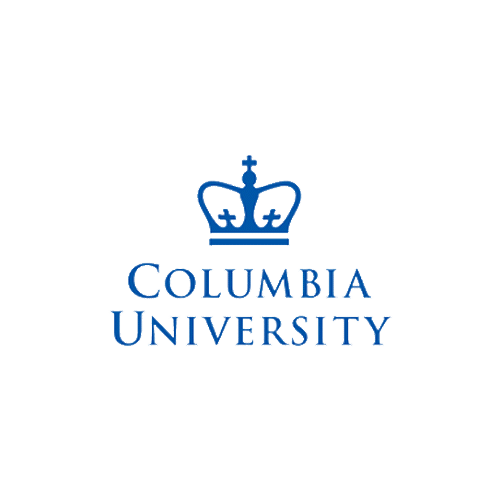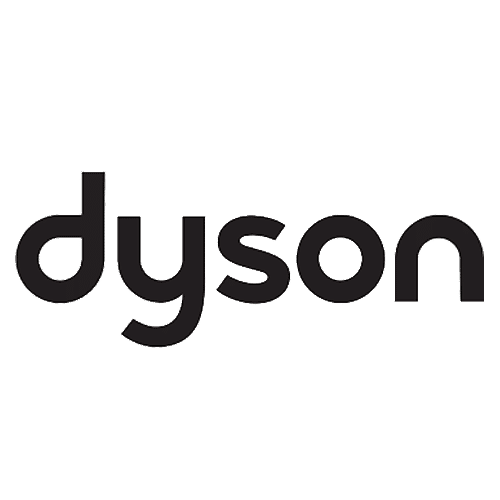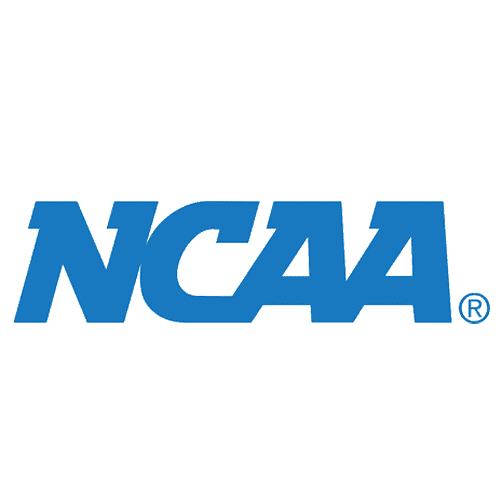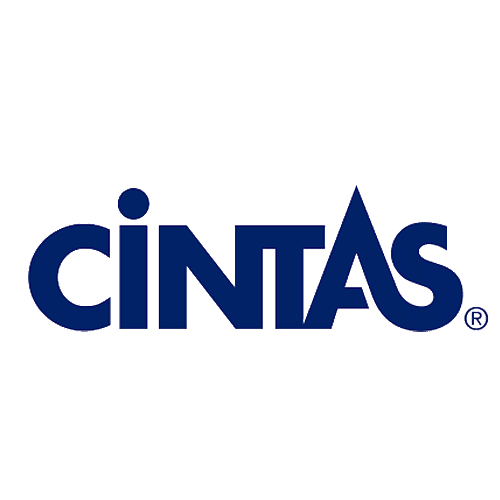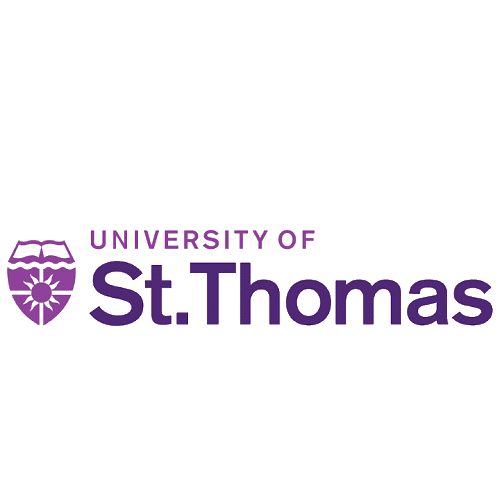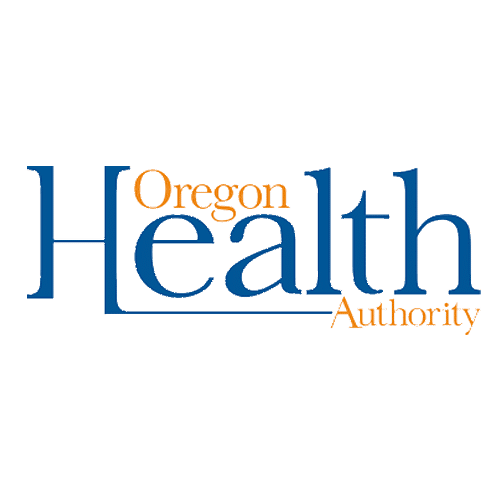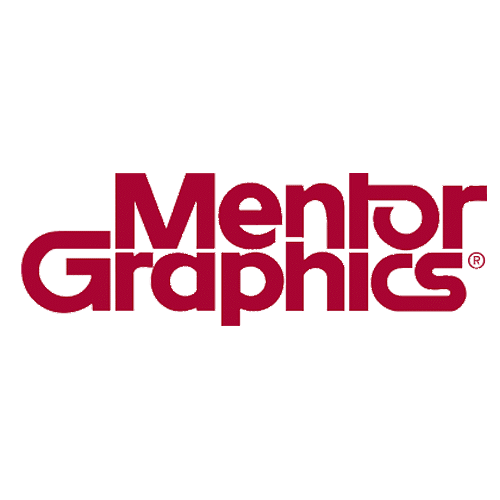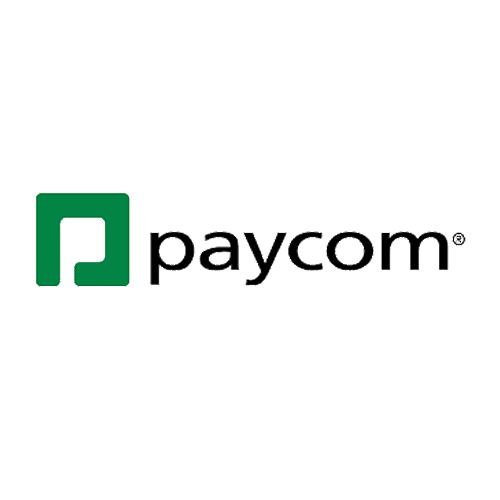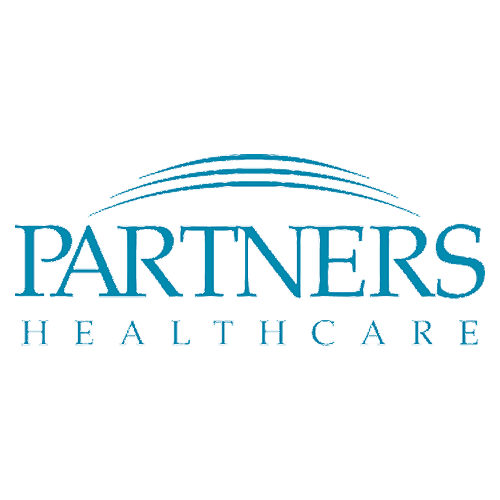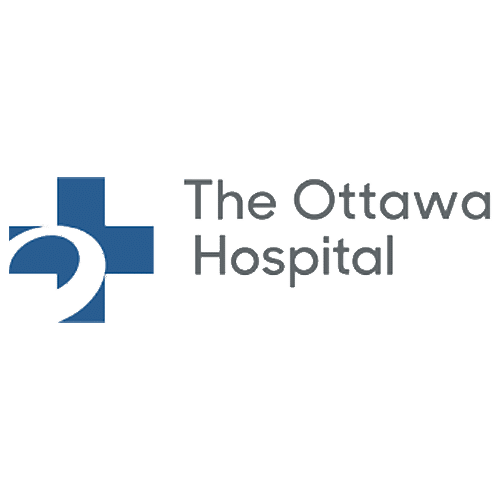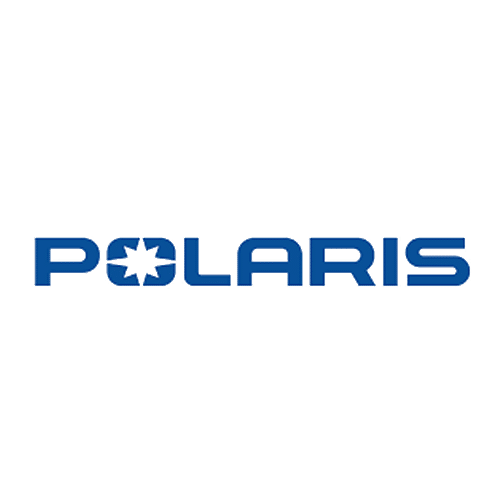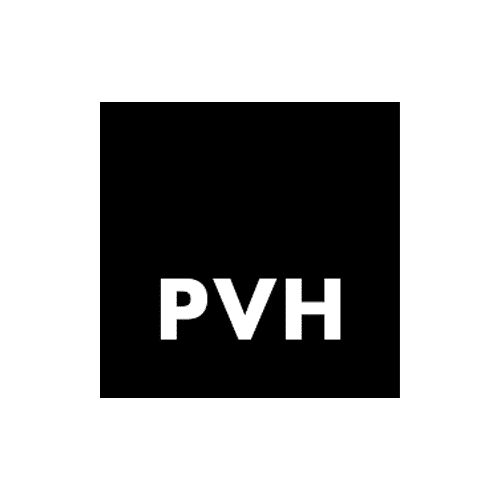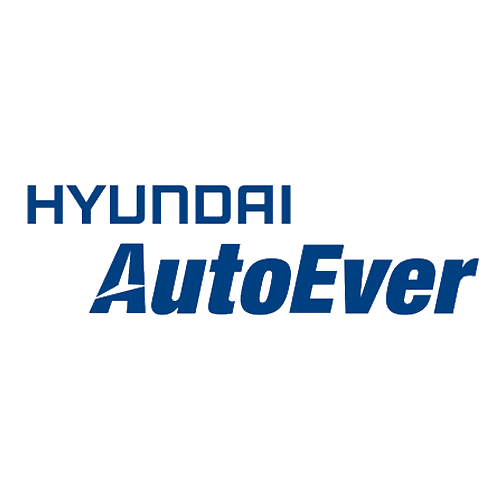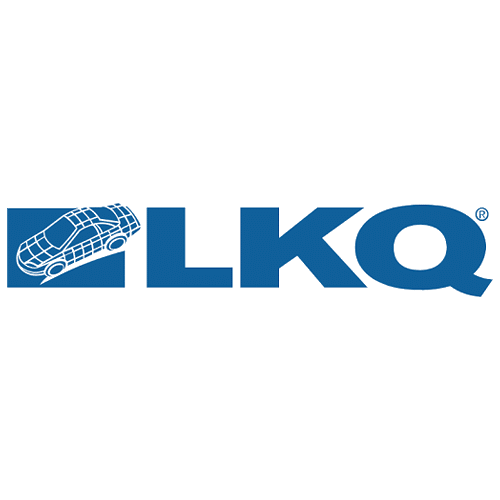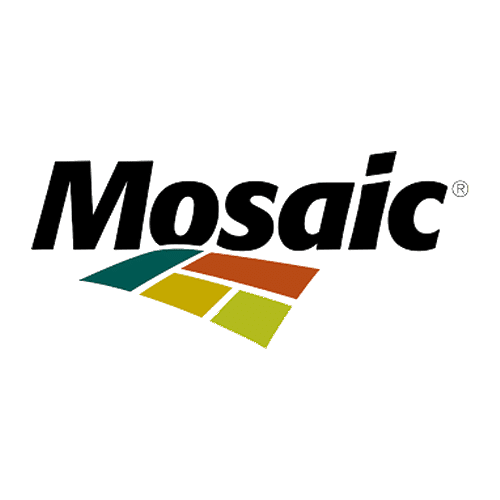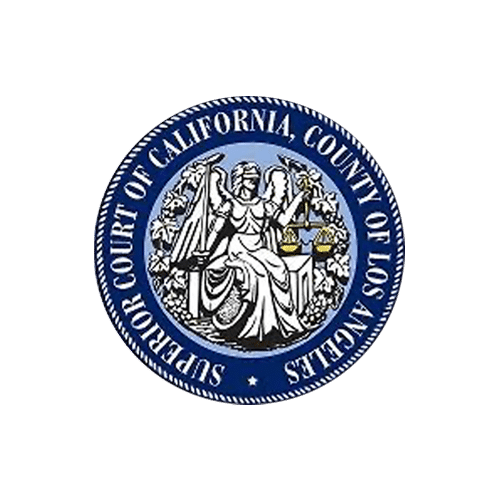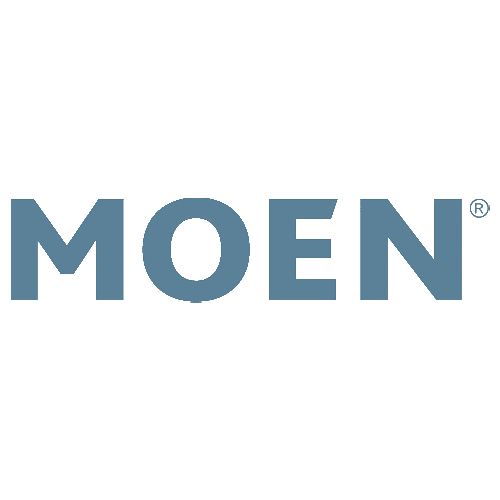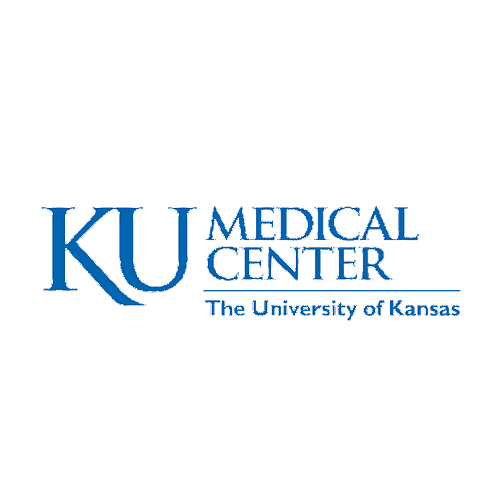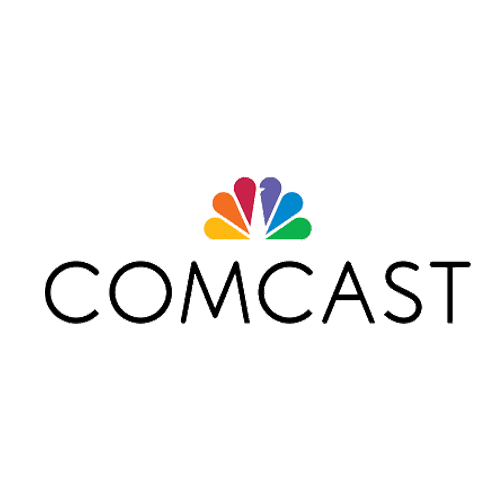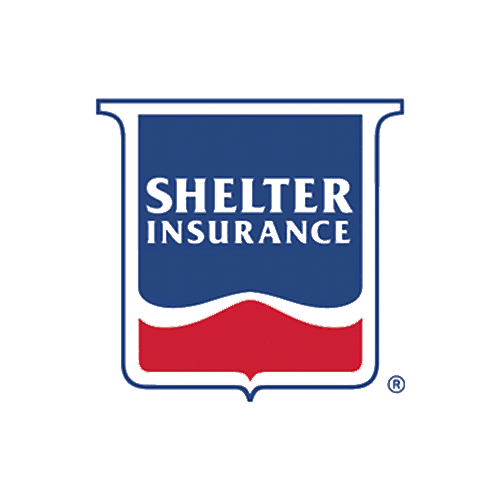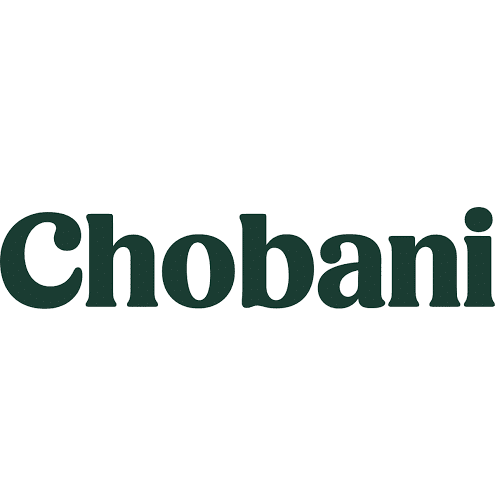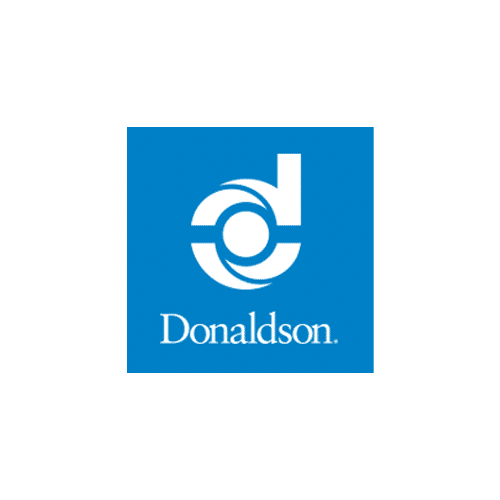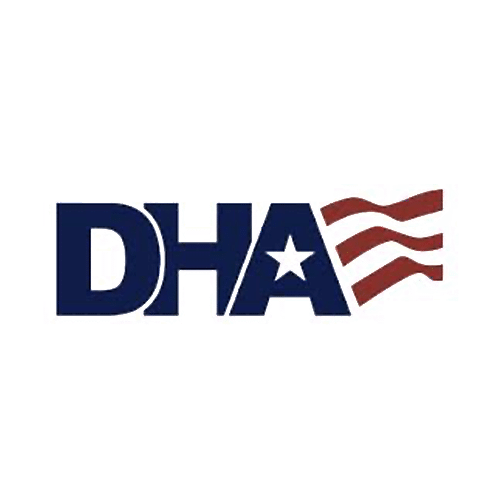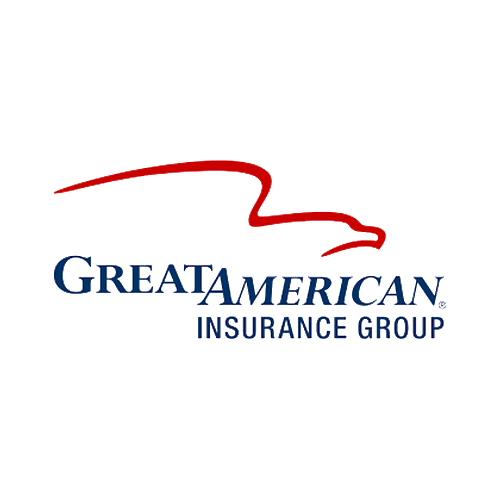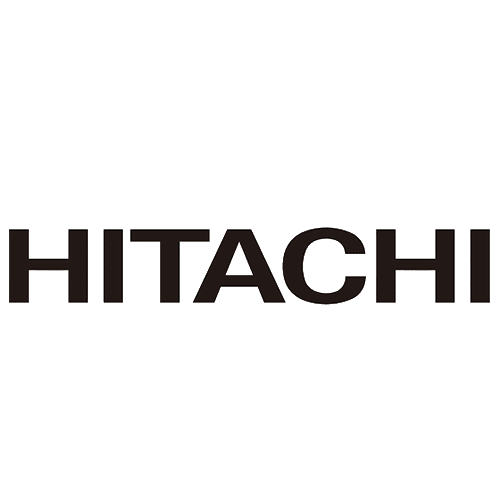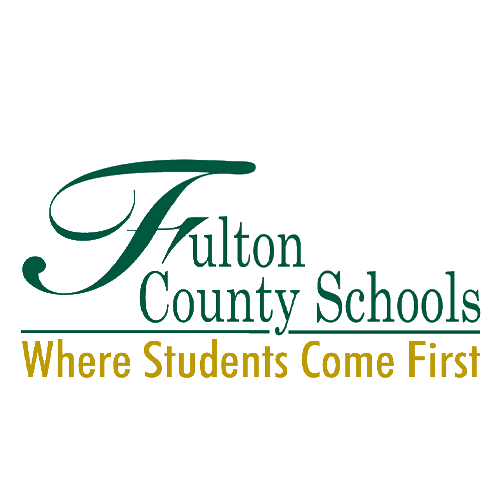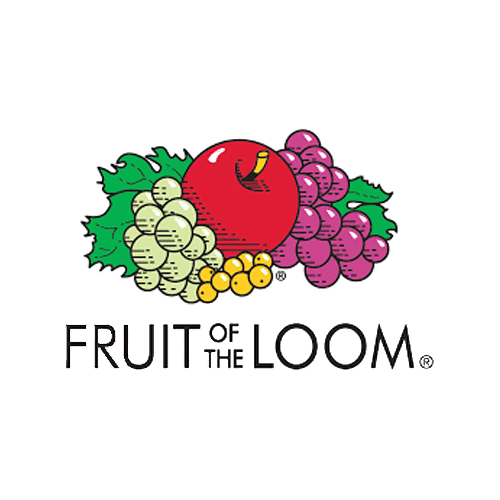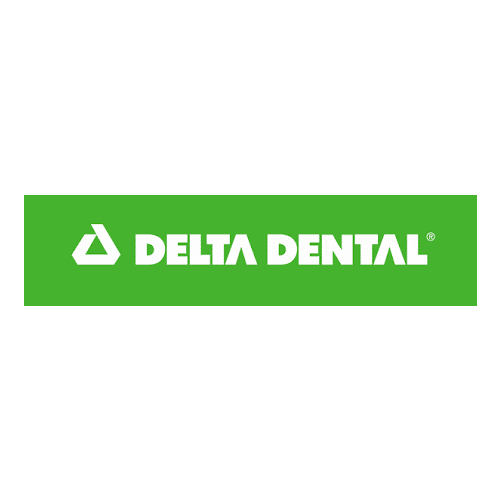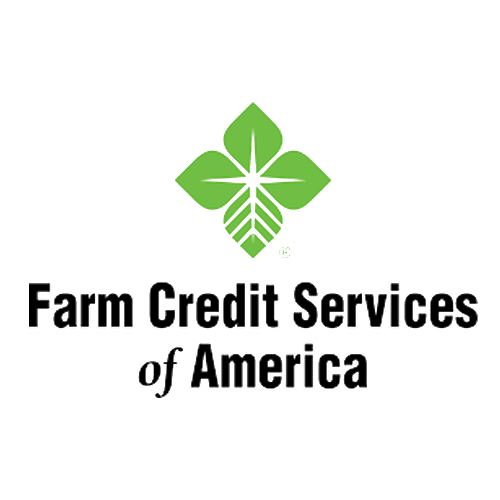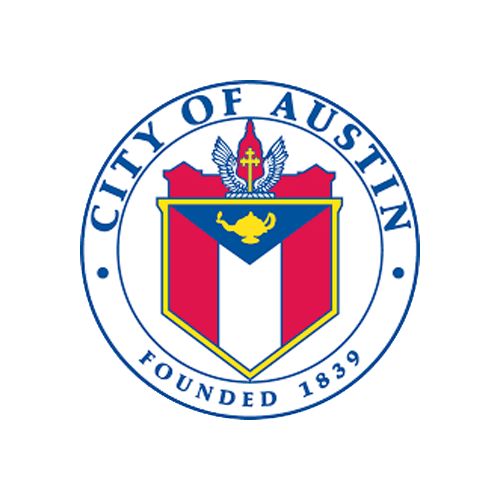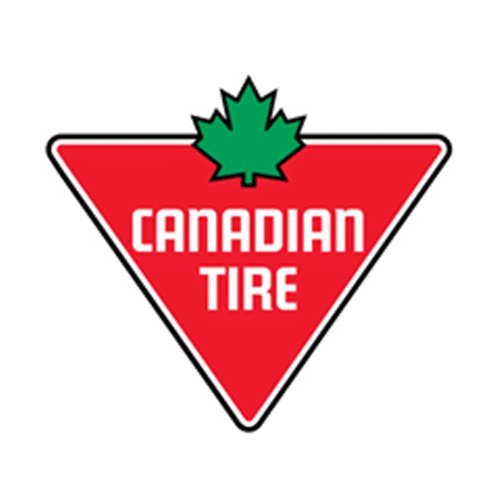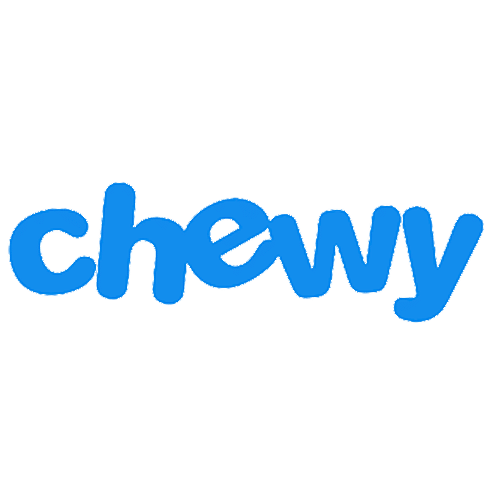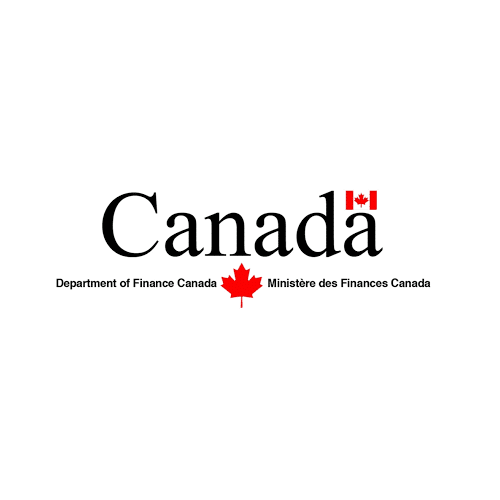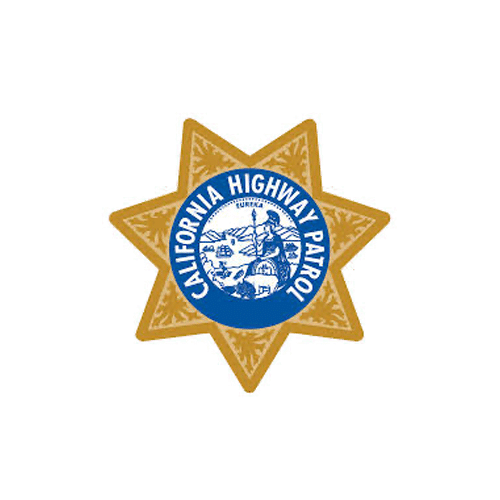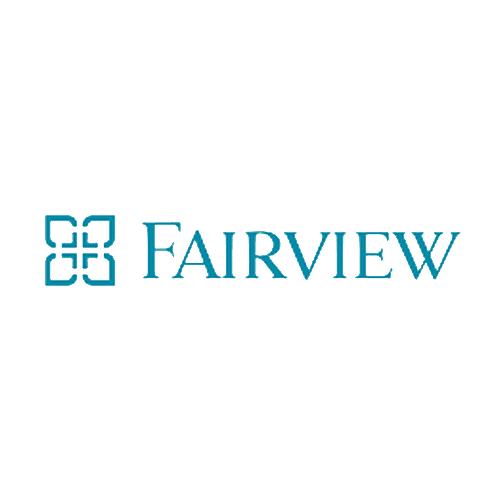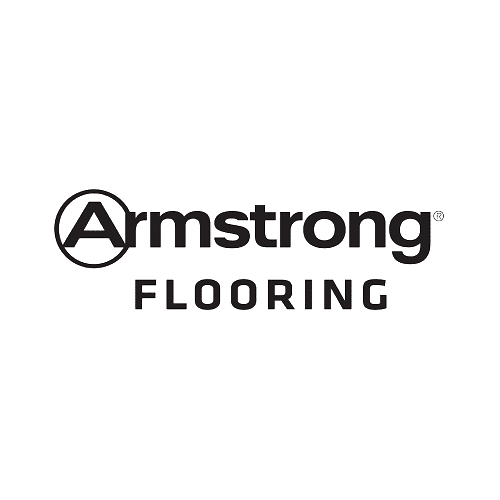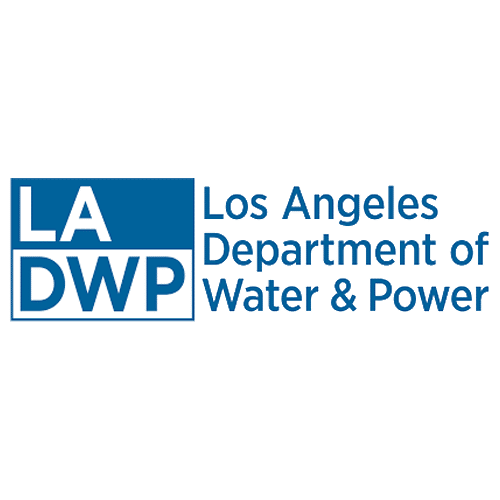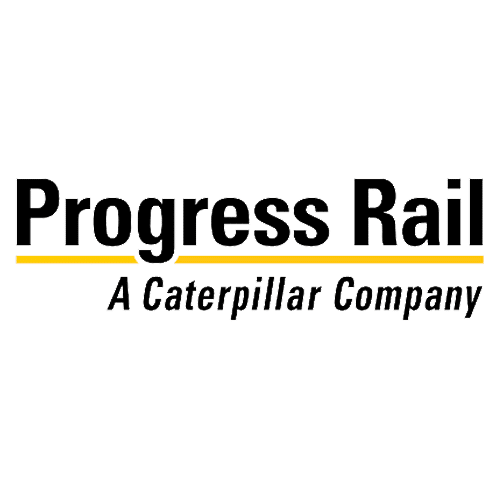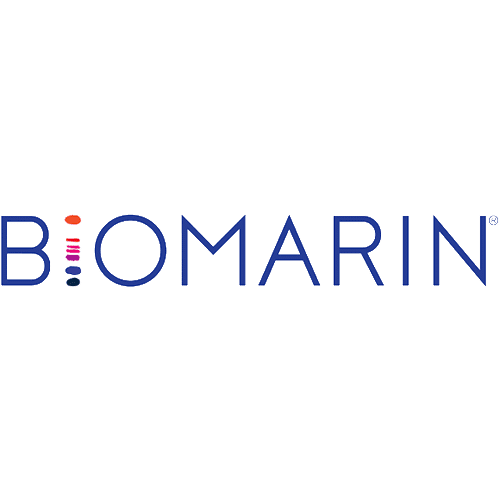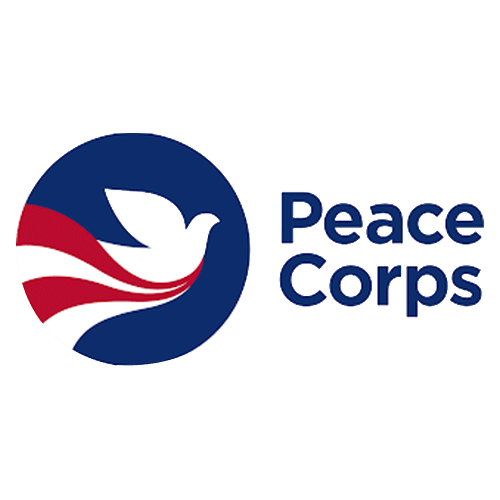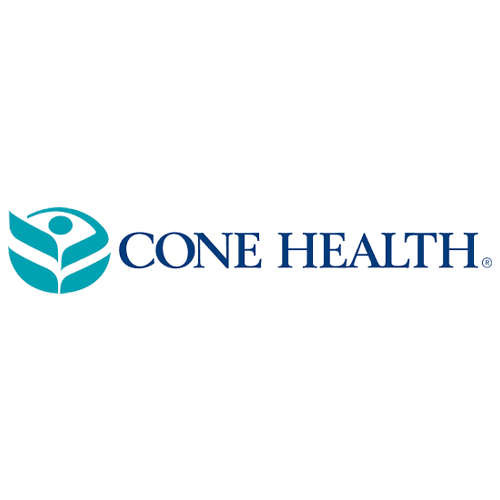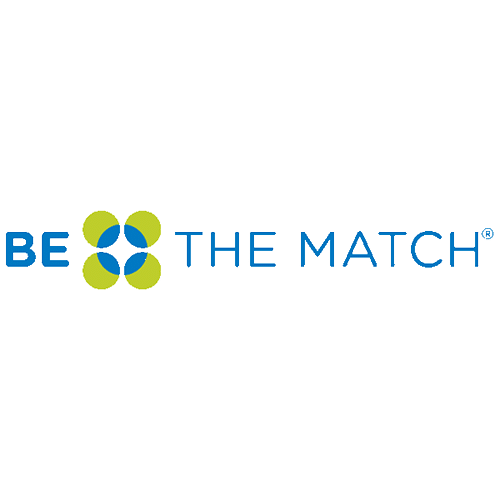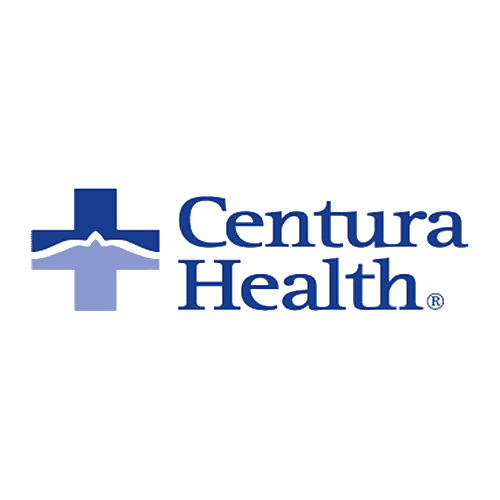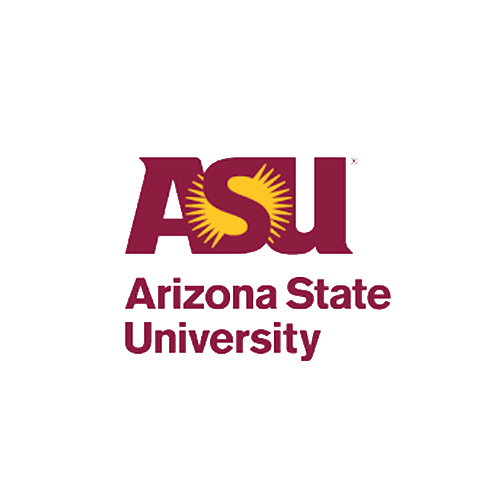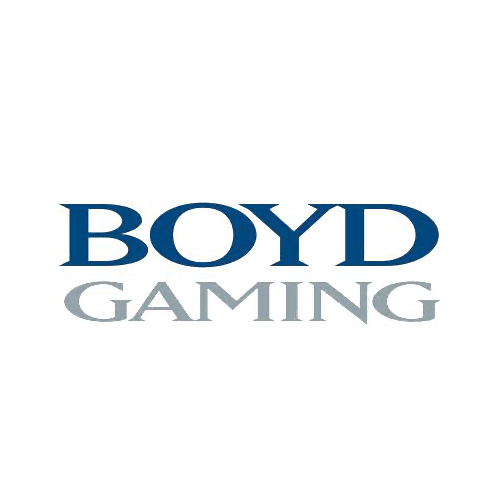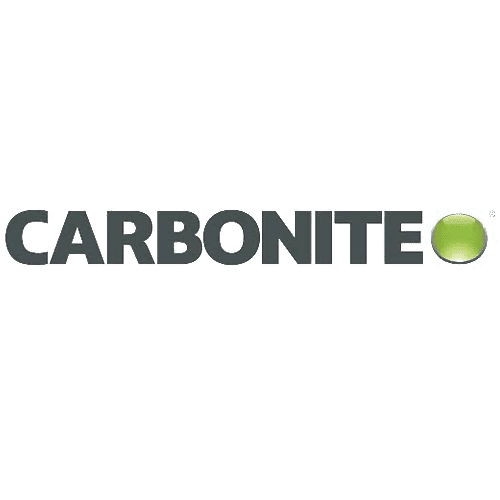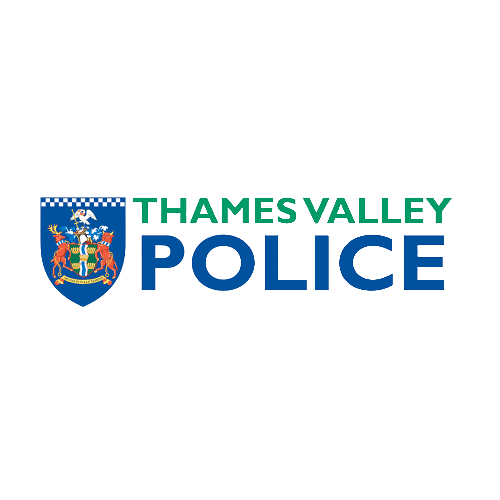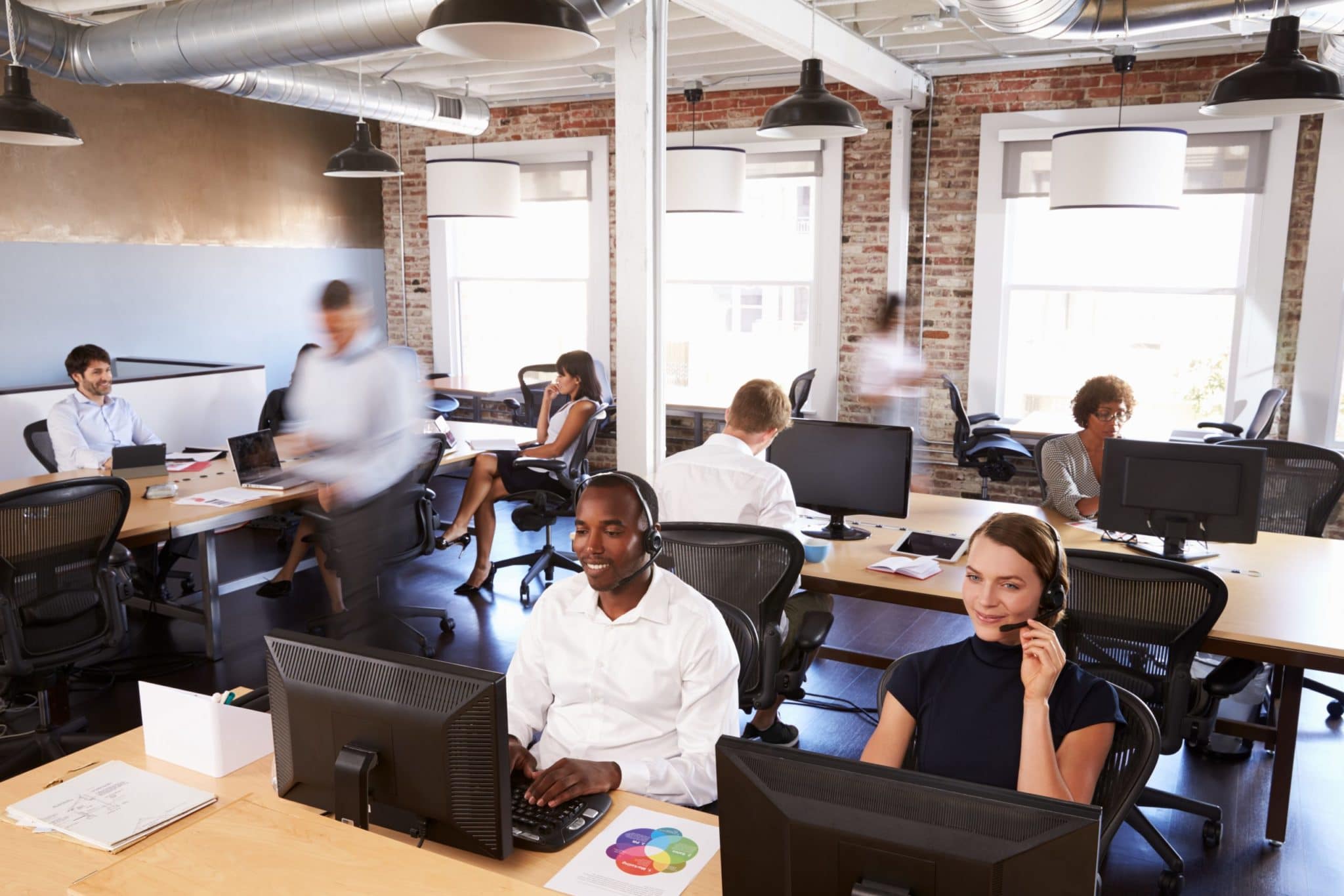 TOGETHER WE ACCOMPLISH MORE.
It takes great people to deliver great tools. Join our team and be a part of reshaping how systems are managed.
Get started with Right Click Tools today
Immediately boost productivity with our limited,
free to use

, Community Edition.
Get in touch with our sales team.
We'll walk you through our products and get you set up with the right solution for your organization.