Systems Management
My First Conference – Midwest Management Summit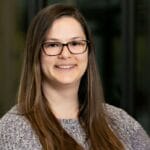 Courtney Baty
Published on:
March 24, 2022
Receive notification right in your inbox whenever new content like this is released & sign up for our email list!
We'll send you the latest updates, how-to's, and solutions to empower you at every endpoint.
By signing up you agree to our Privacy Policy.
In October 2021, I was finally able to make it to my first conference. It was the Miami Beach Edition of the Midwest Management Summit, MMS for short. A smaller, more intimate conference, MMS allows for members of the Systems Management community to network and learn more about the ever-changing tech community. Everything from best practices to new features to tips and tricks, MMS takes a deep dive across all System Center Microsoft products.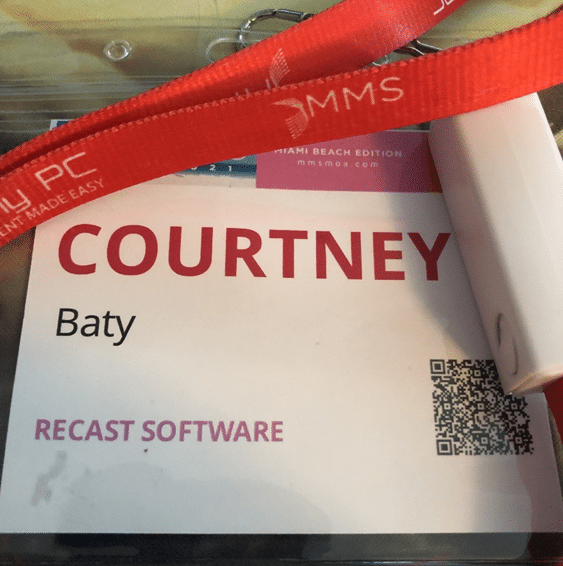 After learning about MMS from a colleague in 2019, I've had my sights set on attending this conference. Unfortunately, I had several setbacks in my pursuit to attend, but I persisted and took to Twitter to help fund my ticket to the next MMS. I reached out to the IT community with a plea to donate to a crowd funder account to help offset the costs. Patch My PC saw my tweet and offered a free ticket with hotel stay. I was amazed and extremely grateful. I was going to go to my first Midwest Management Summit in May 2020!
As you already probably guessed, the pandemic hit, and the conference was postponed and then out right cancelled for 2020. Held twice a year, I was optimistic that the second session might still happen. Unfortunately, that conference got cancelled and the one after that. After the long wait, MMS was able to come together in October of last year for the Miami Beach Edition.
My First Conference Welcome
Finally able to go to MMS, I was first struck by how the community is so close knit and welcoming. I met IT professionals who have been going to MMS for many years. They seemed to know everyone as well as other first-time attendees who were just as awe struck as me. I got to talk with current MVPs and meet individuals whose blog posts have helped me throughout my career.
I attended as many sessions as I could fit into my schedule and learned many new things throughout the conference. My favorite part was the MMS Tips and Tricks session that allowed anyone at the conference to go onstage and present a quick tip or trick. I learned new Windows shortcuts, how to customize CMTrace, and I heard about a Microsoft uninstaller tool that helps get rid of stubborn applications.
Overall Impressions
Overall, my first conference attending the Midwest Management Summit was a success. I can't wait for the next one in May! Maybe one day I will be brave enough to become a speaker and present a session or two. I'm looking forward to the next conference and hope to see you there. If you are interested in going this year, you can check out the details on their website, MMS – Midwest Management Summit – Home (mmsmoa.com). For more tips about attending MMS, please see my colleague Marty Miller's post, Learn One New Thing at the Midwest Management Summit (MMS).
If you have any additional questions about attending your first conference, please feel free to reach out to me @Courtney_Baty_.