Empowering IT at Every Endpoint
From reactive to proactive, inefficient to streamlined, frustrating to easy – we exist to power up your current platforms and team by providing endpoint management software solutions.
Endpoint security starts with clear insight – it's understanding the environment and its unique variables. We have worked alongside IT professionals for years and are helping to increase enterprises' control of the devices and users with four main solutions:
Quickly Visualize – Knowing what's in your environment is the first step in managing it
Easily Manage Privilege – Gain control of administrative privilege once and for all
Effortless Patching – Proactively manage third party applications without the work
Effective Change – Get the most out of your ConfigMgr/Intune and ServiceNow platform investments
LOVED AND TRUSTED BY OVER 70,000 SYSADMINS GLOBALLY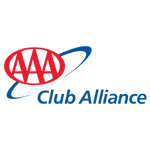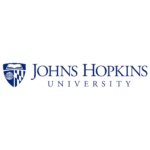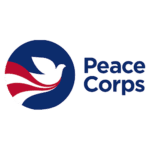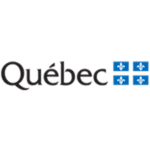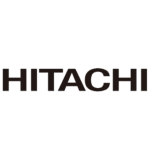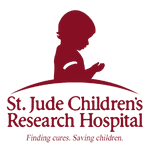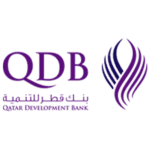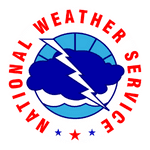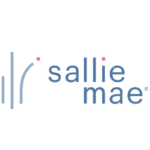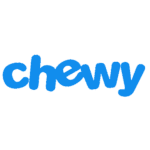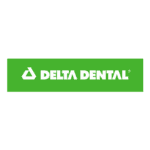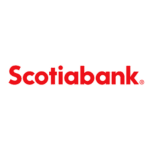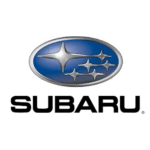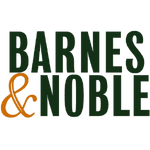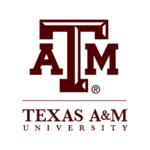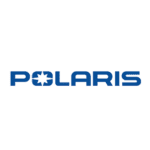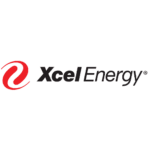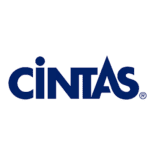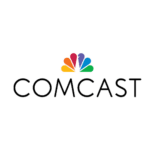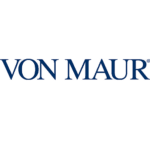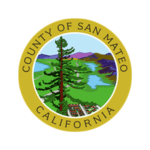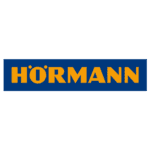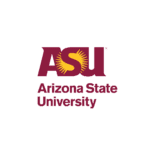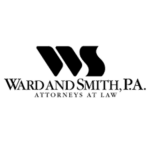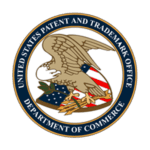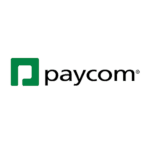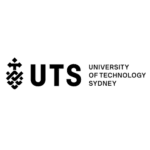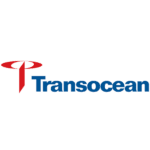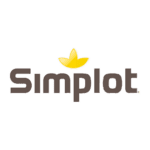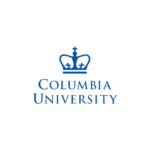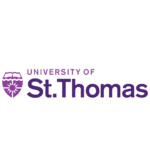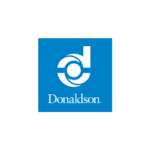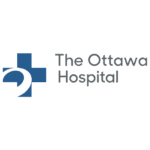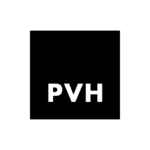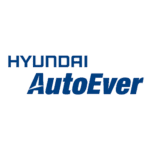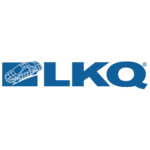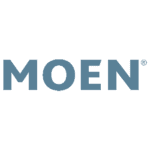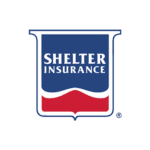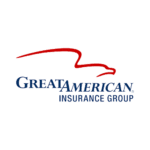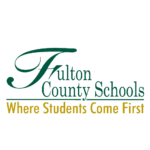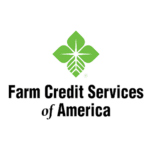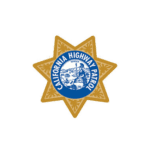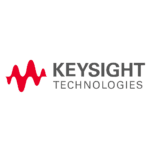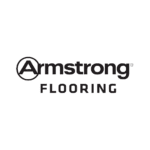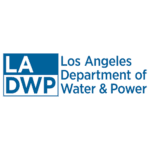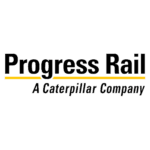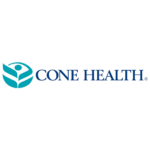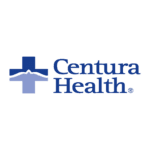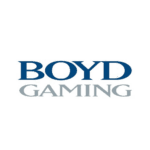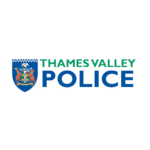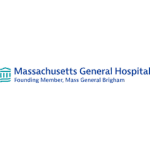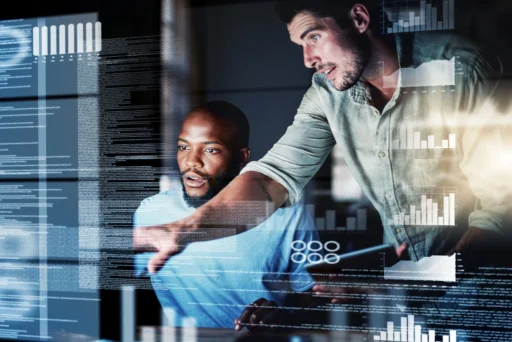 We know endpoint management software solutions.
When IT's life is easier, everyone's life is easier. Whether our suite of products are used to solve a calamity or an everyday task, we know that IT professionals require products that proactively improve the way endpoints are managed. That's why we're trusted by some of the world's biggest organizations to get more out of Microsoft Configuration Manager.
"Many of the Enterprise features are
lifesavers

for us. It's easy to justify the cost. As more features are added, it just gets more compelling."

SYSADMIN
We're a multi-tool for systems management.
We've got your endpoints covered with our suite of endpoint management software solutions. Right Click Tools Enterprise improves device security, reports patch installation, and increases compliance. Our Privileged Access Management software, Privilege Manager, helps to increase your environment's overall security by getting a better grip on user admin rights all while increasing the productivity of the end user. Application Manager, our third-party patching solution, you can take control of the entire lifecycle of workstation applications – from installation, to updates, to uninstallation. Endpoint Insights goes deeper to reveal critical details like warranty expirations, installed hardware and software across your environment, and more. Easily get the information you need to make smarter decisions for your organization.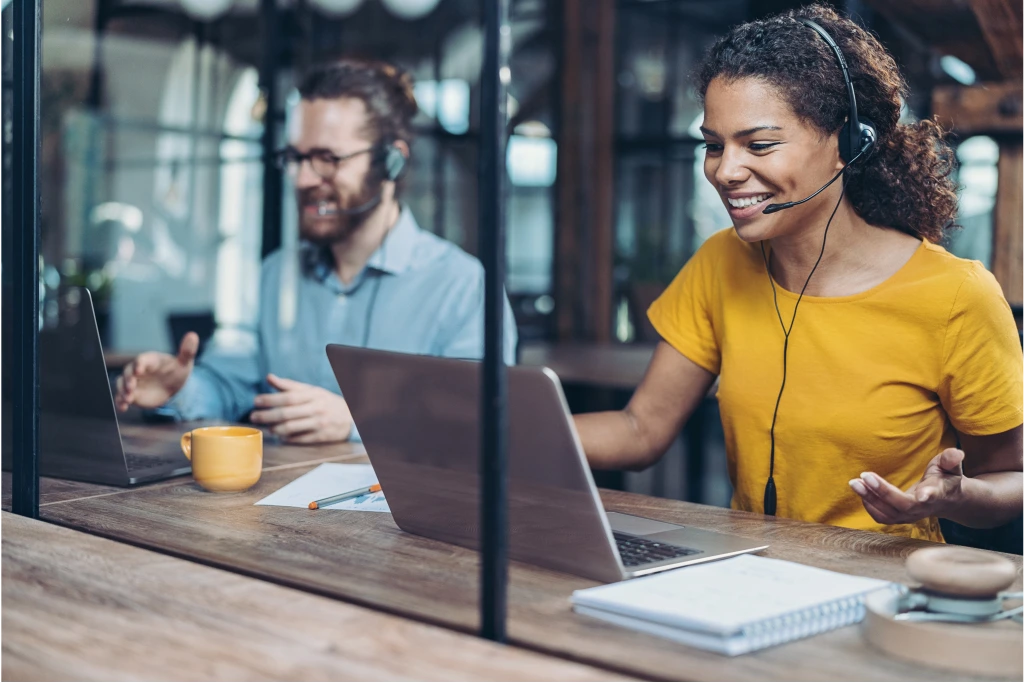 10M+
Right-clicks per month
70K+
Right Click Tool Users
95%+
Customer Renewal Rate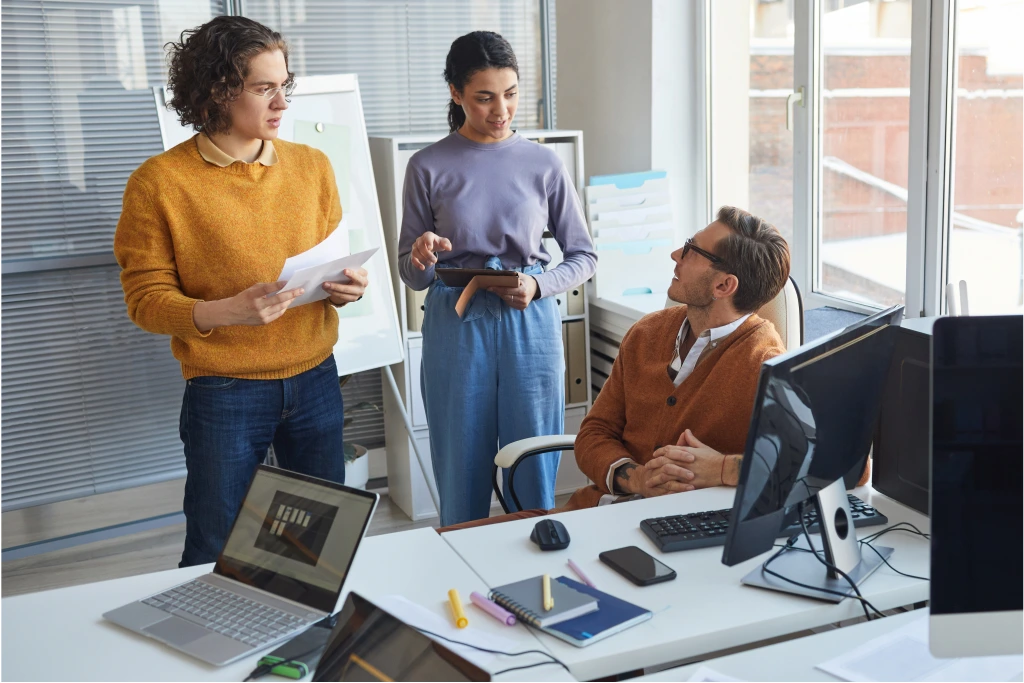 Turn your IT team into an organizational powerhouse.
We understand the gravity of security and compliance within your organization. Our endpoint management software solutions supercharge your IT team with increased visibility, faster remediation times, and more efficient workflows. Every enterprise is different and faces unique challenges. But our full suite of endpoint management tools gives you the flexibility to readily meet those demands.
"Improved Security Reporting and Compliance—hands down the best patch reporting tools I have ever seen for SCCM. I cannot overstate
the value

here."

OPERATIONS ENGINEER
Increased security and compliance trusted by thousands of organizations globally.
Within industries ranging from education to healthcare, to governments and major corporations, we keep businesses running with shorter remediation times and more secure and compliant infrastructures using one of our endpoint management software solutions. Enterprise endpoint management with Recast Software helps them gain critical insights on endpoints across the enterprise to greatly improve overall health and future planning. We're the extra layer that turns IT teams into organizational powerhouses. Our product experts will help you understand the information you need to make a great decision.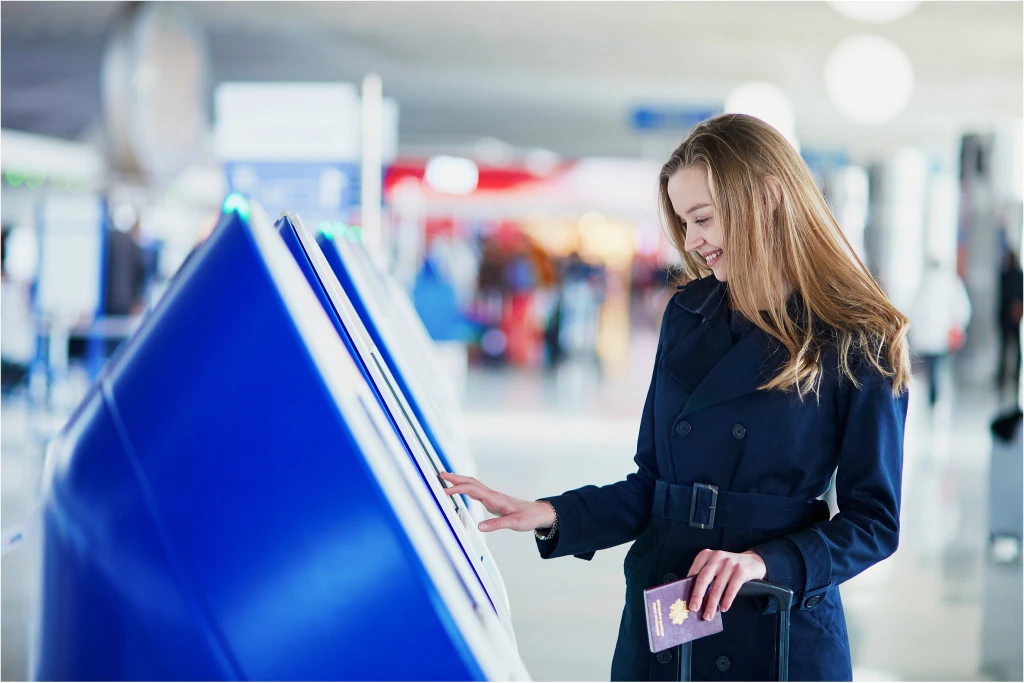 See the top reasons to upgrade to Right Click Tools Enterprise
LEARN MORE ABOUT OUR ENDPOINT MANAGEMENT SOFTWARE SOLUTIONS
Endpoint management is hard. We make it easier. With the right endpoint management software, you can greatly increase visibility across your entire enterprise, enhance security and compliance, gain new capabilities that will give your IT teams massive efficiency improvements, save everyone time and money, and so much more. Having our endpoint management systems in place is a software expense that most of our clients have found will quickly pay for itself.
Meet our endpoint management solutions suite:
Right Click Tools: In every environment, there are potential vulnerabilities. Finding and addressing all of them is near impossible without the right tools. Right Click Tools is the part of our endpoint management software suite that can help to reduce overall enterprise risk, ensuring compliance of encryption, privileged access, software updates, and more. Plus, save hundreds of hours per year by automating tedious and error-prone tasks. Right Click Tools is the cornerstone of our endpoint monitoring tools.
Endpoint Insights: One of the major headaches for IT teams comes from tedious tasks related to endpoint administration. Eliminating the unknown by having enhanced visibility on all your endpoints is a critical part of solving or proactively preventing problems throughout your environment. Endpoint Insights gives you access to critical endpoint data not available natively in ConfigMgr or other ITSMs. Get insights you've never had before on user-installed software, device warranty, replacement information, databases, and hardware – like monitors, printers, docking stations, and more. When paired with Right Click Tools, Endpoint Insights gives you the power to quickly remediate the issues you uncover. Having this comprehensive piece of endpoint monitoring software has proven indispensable time and time again for the organizations we serve.
Thousands of organizations worldwide trust Recast Software with the health and security of their enterprise environment. That's one of many reasons why we feel this is the best endpoint management software currently available. And we are constantly working to make it even better.
Seamlessly integrate with your existing IT infrastructure
We have worked hard to make endpoint management software easy. With Recast Software, you can seamlessly integrate with your current endpoint monitoring software, endpoint monitoring tools and endpoint management systems. Our goal is to enhance your existing environment without adding any new requirements or difficulties. Keep things running smoother, get it done faster, and better ensure security and compliance – that's how simple endpoint management can and should be.
Plus, with any part our endpoint management software suite, you can get up and running in less than an hour of onboarding. No lengthy training. Avoid any disruption of services. No new obstacles to overcome. No barriers to successful enterprise endpoint management. 
What can enterprise endpoint management software solutions achieve?  
Support a diverse ecosystem of devices
Painlessly deploy applications to assets across your network
Simplified imaging and deployment of Windows-based operating systems
Bring added value to your unified endpoint management system
Using minimal infrastructure and process overhead, you'll be all set for provisioning, resetting, and repurposing the laptops and mobile devices. Endpoint monitoring tools and endpoint management software will allow you to manage all the endpoints across your enterprise: whether they are on-premises or remote, corporate-owned or personal, desktop or mobile.
Enable Zero Trust security control
Easily provide the proper level of access to your teams with role-based permissions
Working with your existing infrastructure, whether that is cloud-based Azure AD, Microsoft Endpoint Manager, or others, you can heighten security with our endpoint monitoring tools and a wide range of device management solutions.
Protect your data environment with or without device enrollment
Monitor the status of content across distribution points and sites
Using endpoint management to ensure device and software compliance policies are met can virtually eliminate data flow outside your trusted mobile apps and devices.
Increase user satisfaction with less user downtime
Get ahead of issues, enhance the user experience and get comprehensive reports to track your baselines with our endpoint management software. Get the most from your IT team's efforts and ensure a more unified, effective, and efficient help desk.
Maintain scalability and global distribution
Endpoint management software can help your entire enterprise maintain and improve processes for deploying, managing, and updating hardware and software.
Plan better for the future with clear ROI today
A clear benefit to enterprise endpoint management is ensuring higher visibility across your entire environment. Knowing what's working and what's not, spotting vulnerabilities and remediating quickly and painlessly, increasing security and compliance, are all factors that make endpoint management software immediately worth the investment. Knowing exactly where your environment's strengths and weaknesses are, and what parts are unused and can be eliminated, will allow greater confidence for your future budgets and plans.
Let's talk pricing.
You've done the research. Now let's take the next step to help you uncover critical intel, reveal vulnerabilities, and quickly remediate issues with one of our endpoint management software solutions. Request a quote today to get customized pricing for your organization!