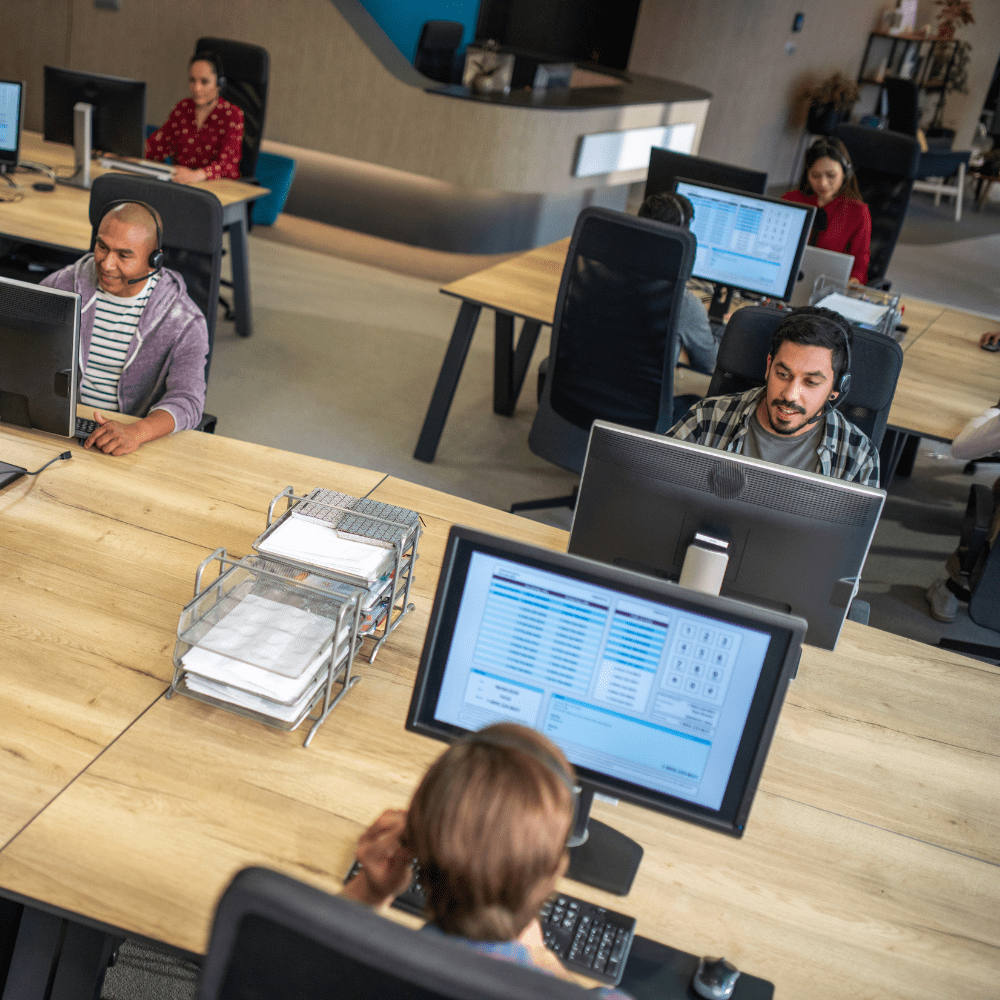 MANAGED SERVICE PROVIDERS
Recast Software increases efficiency for Managed Service Providers (MSP)
With products that automate manual tasks and provide better insight into your customer's environments while improving overall security and compliance.
Expand Your Service Offerings and Boost Customer Satisfaction with Our MSP Solutions
The ability to manage and offer more services to your customers can greatly improve your relationship with them, as well as your revenue-generating potential.
Here are some of the top benefits you can expect when you partner with us:
Increased customer satisfaction: By offering more services and delivering them more efficiently, you can reduce churn and improve customer satisfaction.
Increased internal team efficiency: Our solutions allow you to offer more services without adding headcount, which means your team can be more productive and efficient.
Improved competitive offerings: Our MSP solutions help you stay ahead of the curve by offering competitive services that can help you win new business and retain existing customers.
Pricing made with MSPs in mind: We made our solutions accessible for MSPs, instead of expecting MSPs to pay enterprise prices.
Specialized product features: We know you have multiple clients, so we built in additional features tailored for MSPs like multitenant management.
Full-spectrum support: our team support engineers is ready to answer any questions that come your way or pass bugs along to the development team to keep you moving forward. We will also provide you with your own Account Manager to help ensure you get the most out of your tools.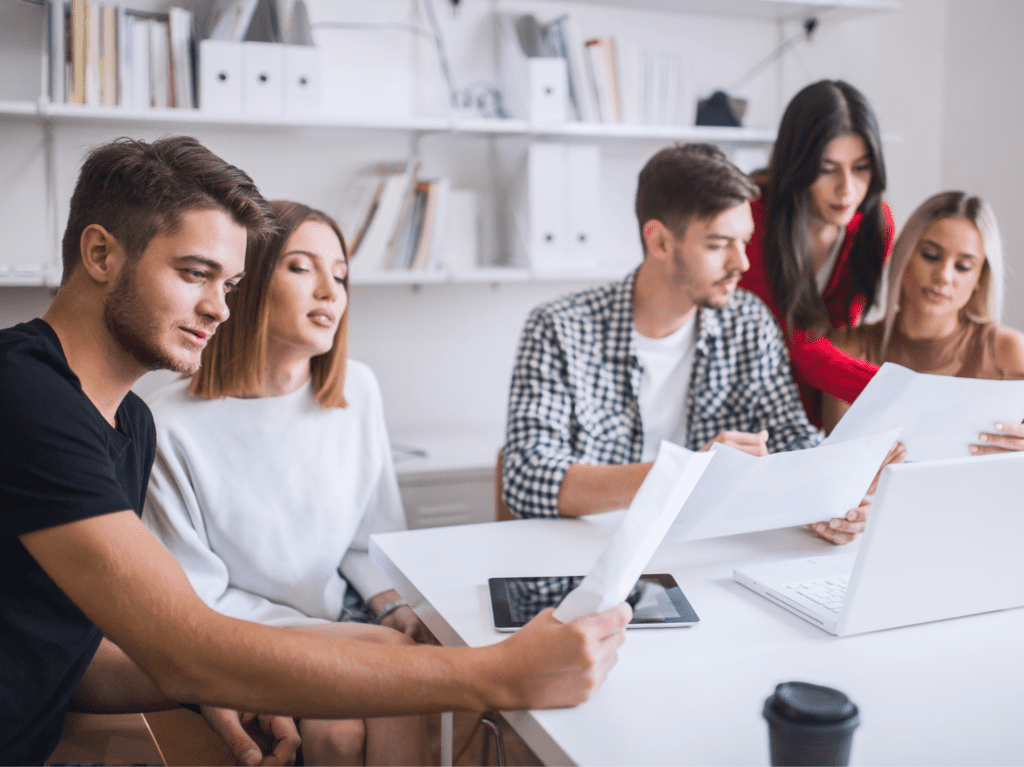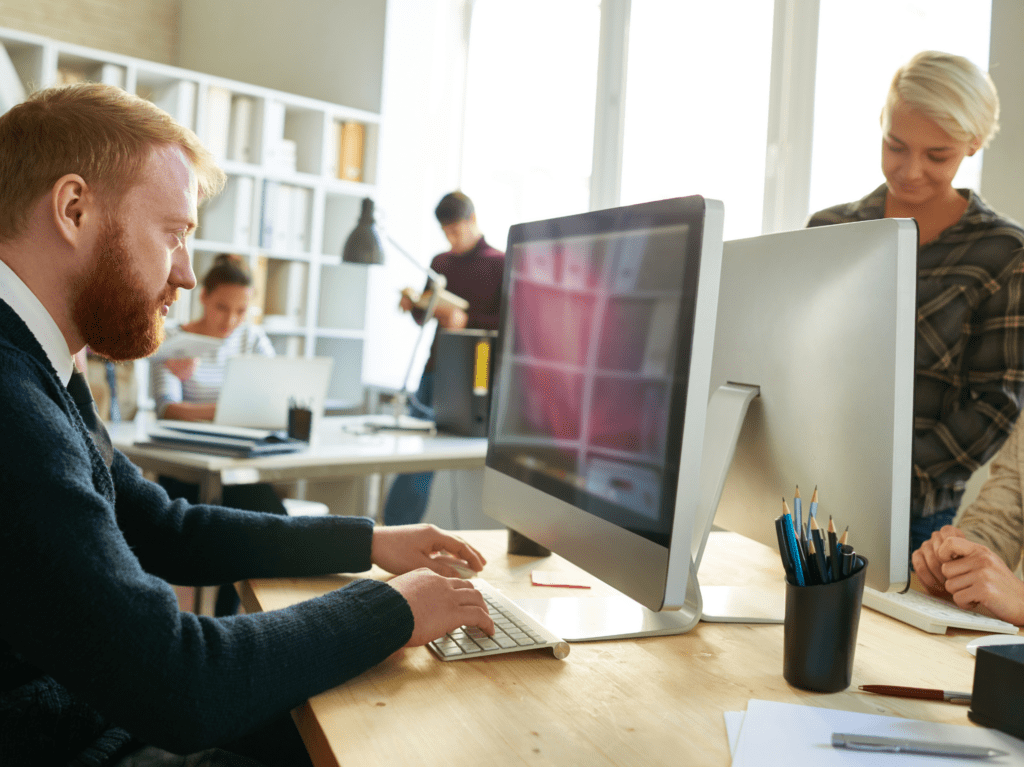 Simplify Third-Party Patching and Application Management
If you're an MSP, you know how time-consuming it can be to monitor software vendors for updates, pack applications, test them, and deploy new ones. These tasks can also lead to human errors, which can affect the quality of your service.
Application Manager simplifies these tasks and saves time by automating the patching process. This guarantees the highest quality of service and eliminates dependencies on human resources. With our standardized application catalog, you can quickly expand and manage offerings for all your customers.
Here are the top benefits of using Application Manager:
Save time by eliminating the need to monitor software vendors for updates, pack applications, test them, and deploy new ones
Reduce human errors and guarantee the highest quality of service
Automate the patching process
No dependencies on human resources
Fast to expand and manage a standardized application catalog offering
Offer the same applications to all customers
New applications are added weekly
Fully supports SCCM and Intune so there is no need to change platforms
Streamline Your ConfigMgr Tasks and Improve Efficiency with Right Click Tools
Streamlining ConfigMgr tasks is essential to improving efficiency and saving time. With Right Click Tools, you can enable your client SysAdmins to be more efficient and automate routine tasks.
Here are the top benefits of using Right Click Tools:
Enable SysAdmins to be more efficient and save time
Maintain better health, security, and compliance of your end customer's environments with actionable dashboards
Improve employee satisfaction and retention by standardizing tasks and automating with ease
Empower SysAdmins to use their knowledge and skills more effectively
Better end customer satisfaction by accomplishing SLAs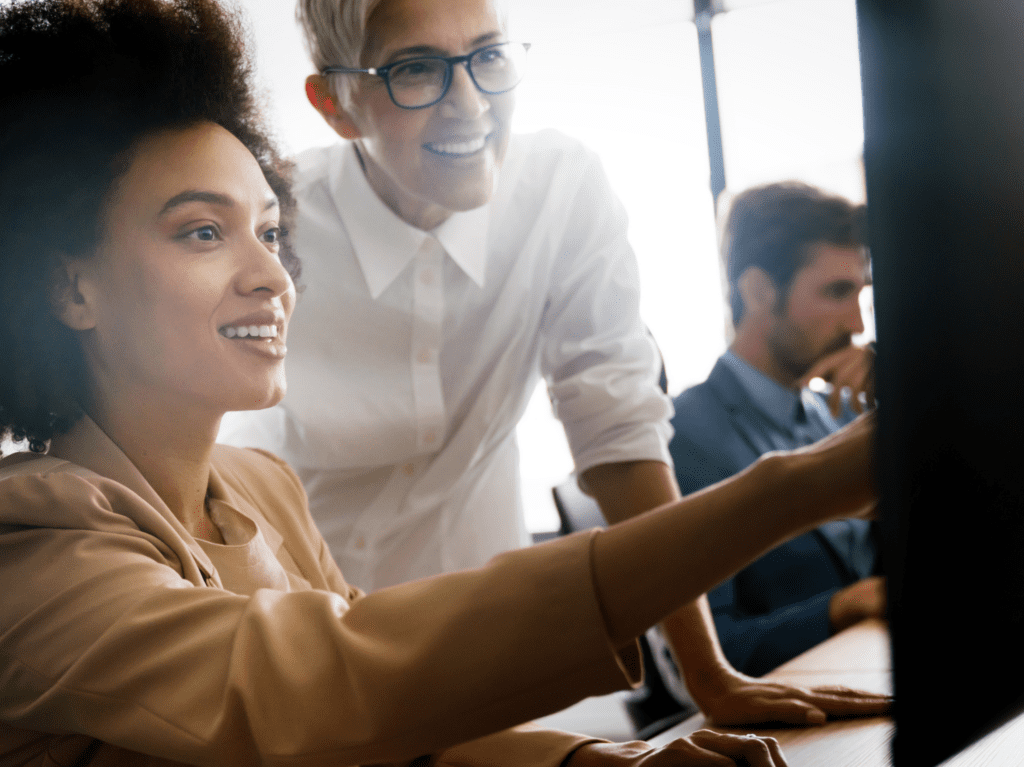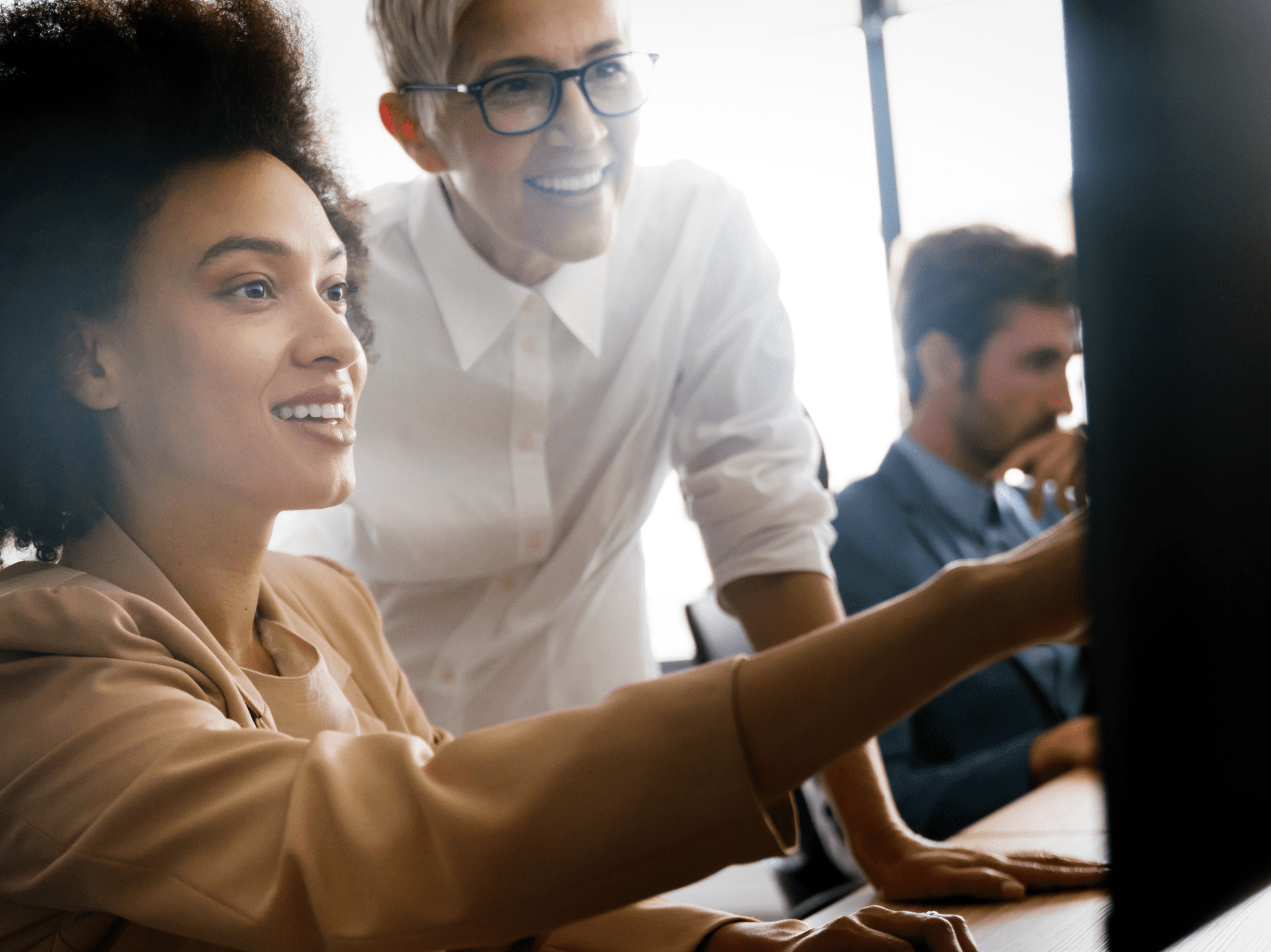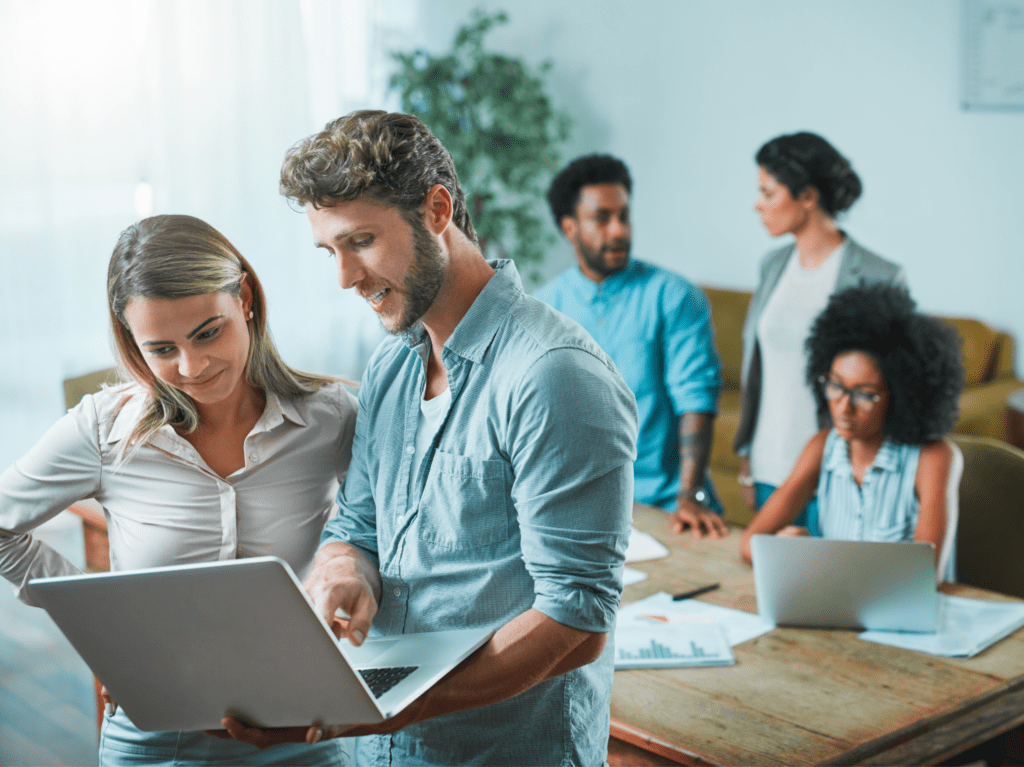 Gain Visibility into Customer Environments with Endpoint Insights
Managed Service Providers need to have visibility into customer environments to provide the best possible service. Endpoint Insights can help you achieve this by providing you with information that was not possible to obtain with just ConfigMgr.
Top Benefits for MSPs:
Knowledge to exactly what end user devices are on the network with our low-cost inventory system
Provides accurate device replacement cost reports, which can be used for budgeting purposes
Quickly look up warranty statuses
Improve security by identifying software installed outside of SCCM, and use Right Click Tools to take proactive measures to protect your customers' environments
Enhance Your Privileged Access Management Capabilities with Privilege Manager
As a Managed Service Provider, you know the importance of managing privileged access for your clients. With Privilege Manager, you can enhance your Privileged Access Management (PAM) capabilities and increase security offerings for end users and help them towards a zero-trust environment.
Here are the top benefits of using our Privilege Manager for MSPs:
Increase security offerings for end customers
Easily manage and define rules and policies based on Active Directory (AD) and Azure Active Directory (AAD) groups
Improve ability to meet security requirements and compliance baselines
Improve service desk first call resolution rate
Improve cybersecurity of your own experts when accessing end customer environments with user rights and elevating to admin only when needed
Interested in learning more?
Have A Question?
Inquire About Pricing
See Documentation