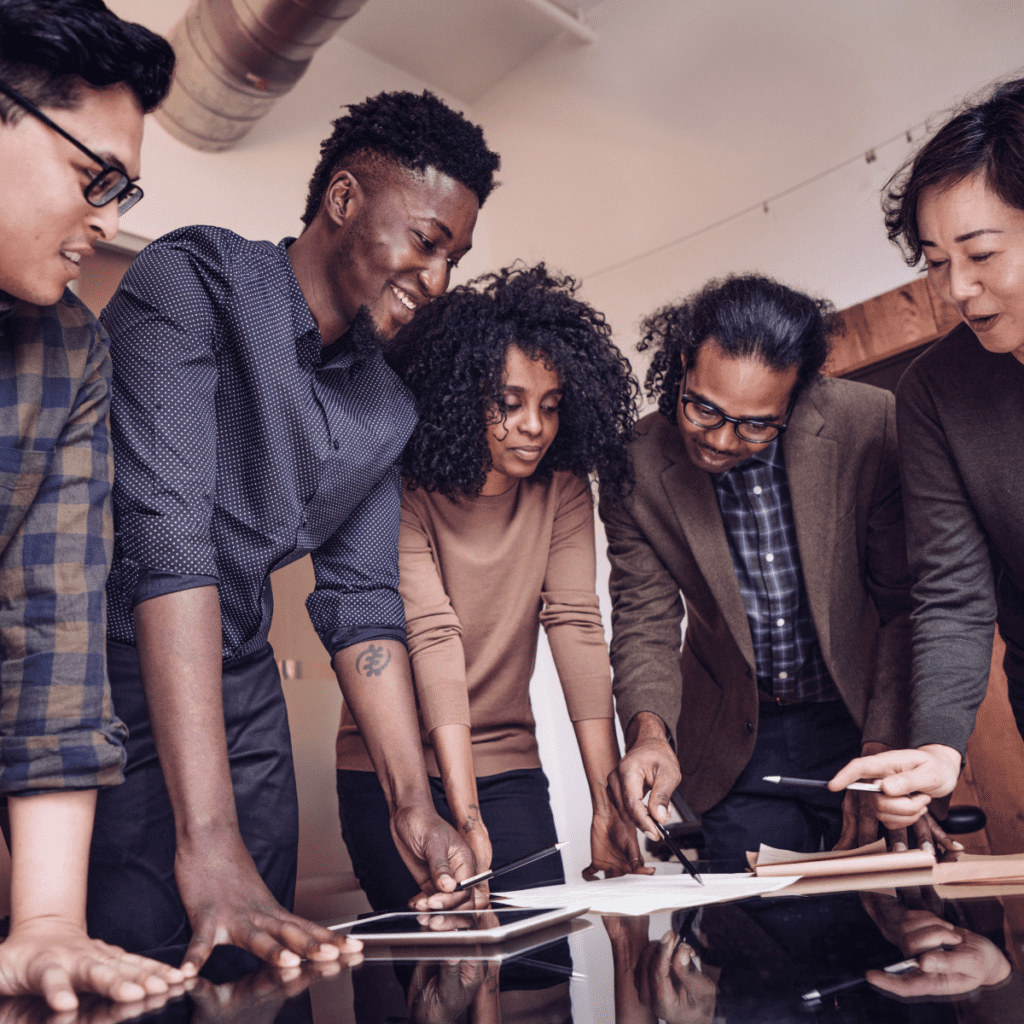 Application Manager for Service Providers
Application Manager is also for Managed Service Providers (MSP)!
Service providers can easily keep all applications on their customer's workstations up-to-date and manage the applications throughout their lifecycle.
Application Manager Features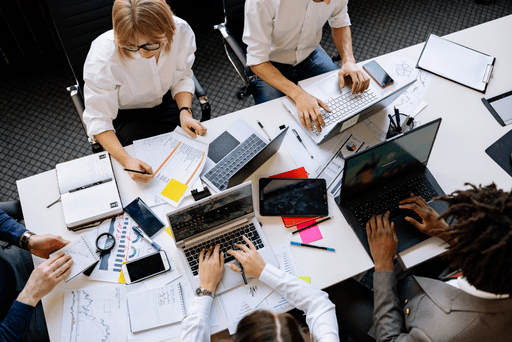 Offer your customers full-service application management
Recast's Application Manager is a tool for more than just patch management: it's a versatile tool for all your application life cycle management needs, and you can use it in several environments. Application Manager is a service developed to meet the needs of managed service providers also.
Many Application Manager features, like Application Manager for Intune Application Groups, were created based on our partners' ideas and needs. Choose Application Manager and start offering a premium solution for your own customers!
Deliver better service for all users
Recast's Application Manager brings needed relief to the life of MSPs and a chance to offer their customers an even wider service selection. With Application Manager's partnership model, it's easy for an MSP to include application lifecycle management in their service offering selection.
The service provider has total freedom for branding and pricing their own service package. The price of Application Manager for MSPs is volume-based, but the service provider has full liberty to decide the pricing of the service for their own customers.
User-driven product development has helped forge the excellent usability of Application Manager. We listen to the needs of our partners and their customers because we strive to provide the easiest and most cost-effective solution on the market for application lifecycle management and automatic updates.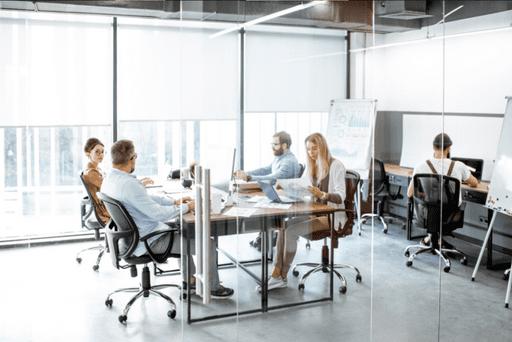 A plethora of useful features
Automatic updates
MSPs can easily keep all applications on their customer's workstations up-to-date and manage the applications for their entire lifecycle.
Automatic patch management functions keep an environment's application vulnerabilities minimized.
Automated updates save the MSP's time, while also improving the customers' user experience.
No application is left unmanaged, as you can use Application Manager to get most applications to update automatically in the same way as supported applications.
You can easily install the Team Viewer remote control application to all your customers' workstations.
Custom installation packages
Customize application installation packages and tailor them to meet each customer's needs.
Identical settings will automatically be applied for a specific software on each workstation of an organization.
Portal for multi-tenant management
Application Manager supports multi-tenant management.
From Application Manager management portal, the MSP can access real-time information on all the applications, processes, and actions installed on their customers' devices.
In your Application Manager account, you can set up sub-accounts for customers for easy maintenance and monitoring.
An MSP can register as a user and independently set up customer sub-accounts directly in the Application Manager management portal.
Ready to get started?
Contact us today to get a customized quote for any of our endpoint manager software solutions!