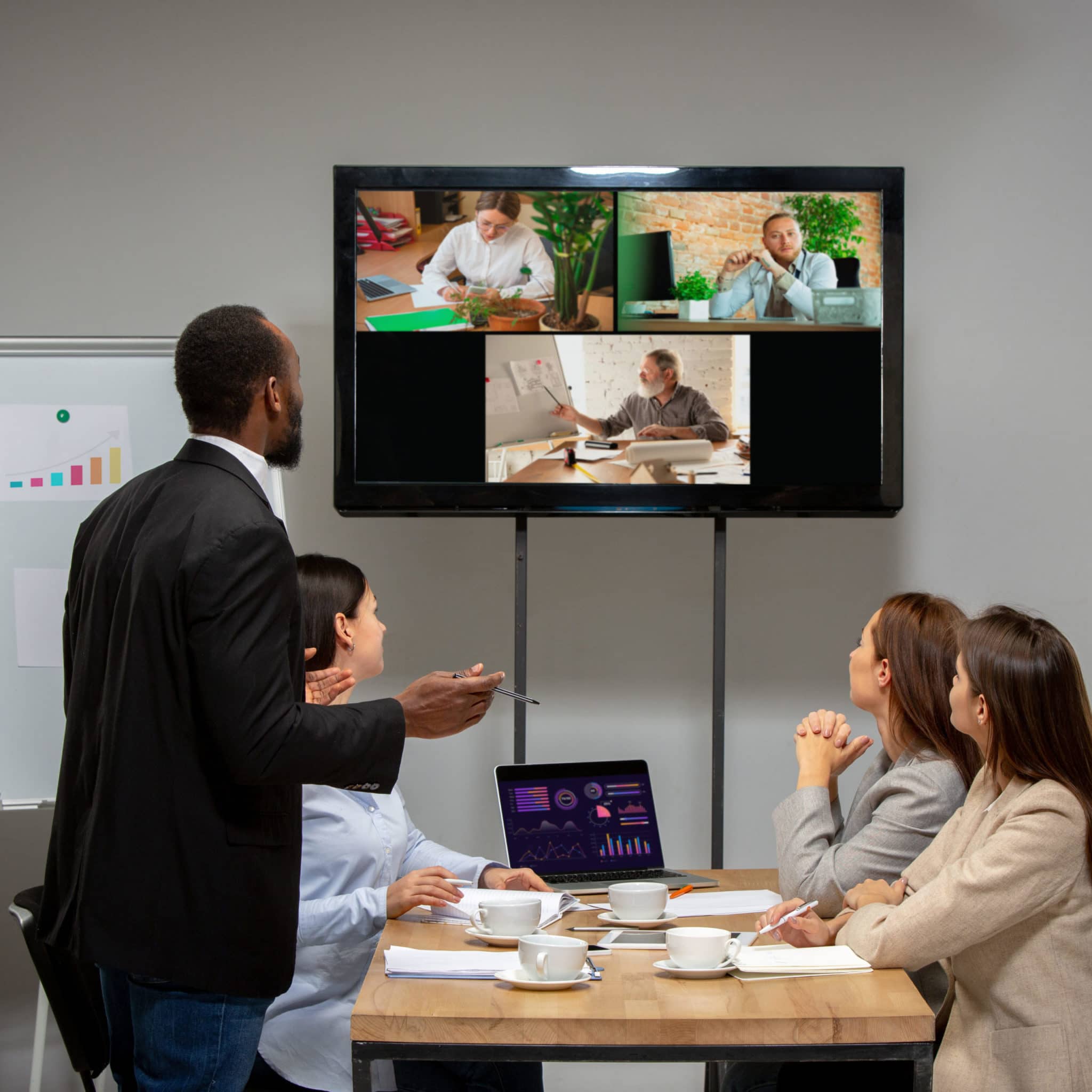 ENDPOINT INSIGHTS
Here's what our customers have to say about Endpoint Insights
We don't have a 96% average renewal rate on our products 'just because'! Endpoint Insights revolutionizes ConfigMgr reporting.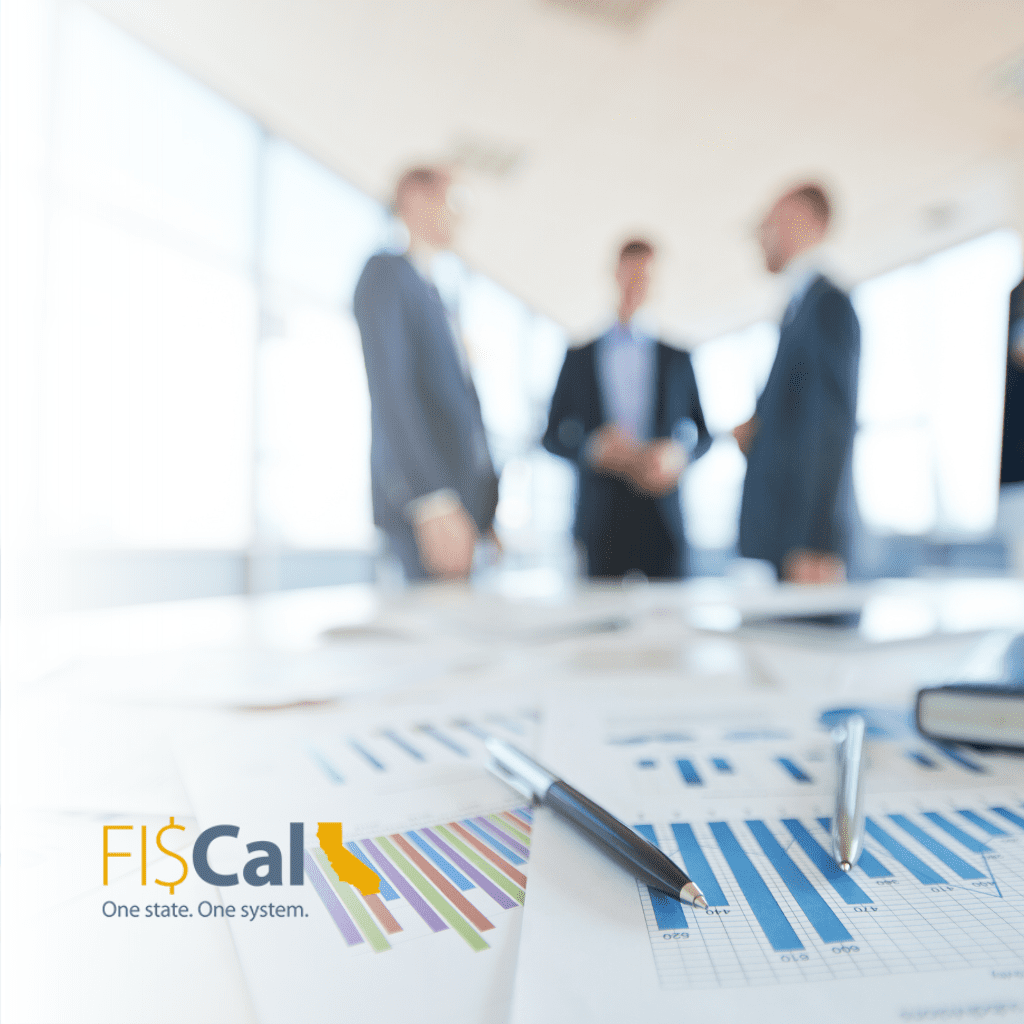 FI$Cal Transfroms their Remote Device Management
Quick View
INDUSTRY: GOVERNMENT (FINANCIAL)
COUNTRY: UNITED STATES
ENDPOINTS SUPPORTED: 1,000+
Solution
FI$Cal faced challenges managing their remote devices, including troubleshooting hardware from a distance and keeping software up to date. They found a transformative solution in Right Click Tools and Endpoint Insights. The tools enabled them to save 2 to 3 hours per day on manual tasks, enhance insight and remediation capabilities, ensure compliance, and streamline Active Directory Management. The implementation of these tools not only optimized efficiency but also reshaped their operational security and responsiveness.
"I can't imagine we would be able to work remotely 100% of the time without these tools."
STEPHANIE, INFORMATION TECHNOLOGY SPECIALIST, FI$CAL
Notable information provider saves countless hours on hardware budget planning
Quick View
INDUSTRY: MAJOR INFORMATION PROVIDER TO PUBLIC INTEREST GROUPS
COUNTRY: UNITED STATES
ENDPOINTS SUPPORTED: 2,350
REVENUE: $290 Million
Solution
Before Endpoint Insights, collecting warranty data from SCCM for multiple computer vendors was a challenge. On a weekly basis, they didn't know what vendor was making changes to how their information was available, so it became a very manual and time-consuming process. With a 3-4-year replacement cycle, they need to know how much to budget for computers. Endpoint Insights worked right out of the gate. Now, everyone from the Finance Team to the Help Desk knows what machines are in the environment and when each one needs to be replaced. Endpoint Insights provided so much information not only on warranty data, but has also helped with troubleshooting monitor resolution issues and mapped drive issues. They estimate it has saved them thousands of hours every year, equivalent to at least one full-time salaried employee.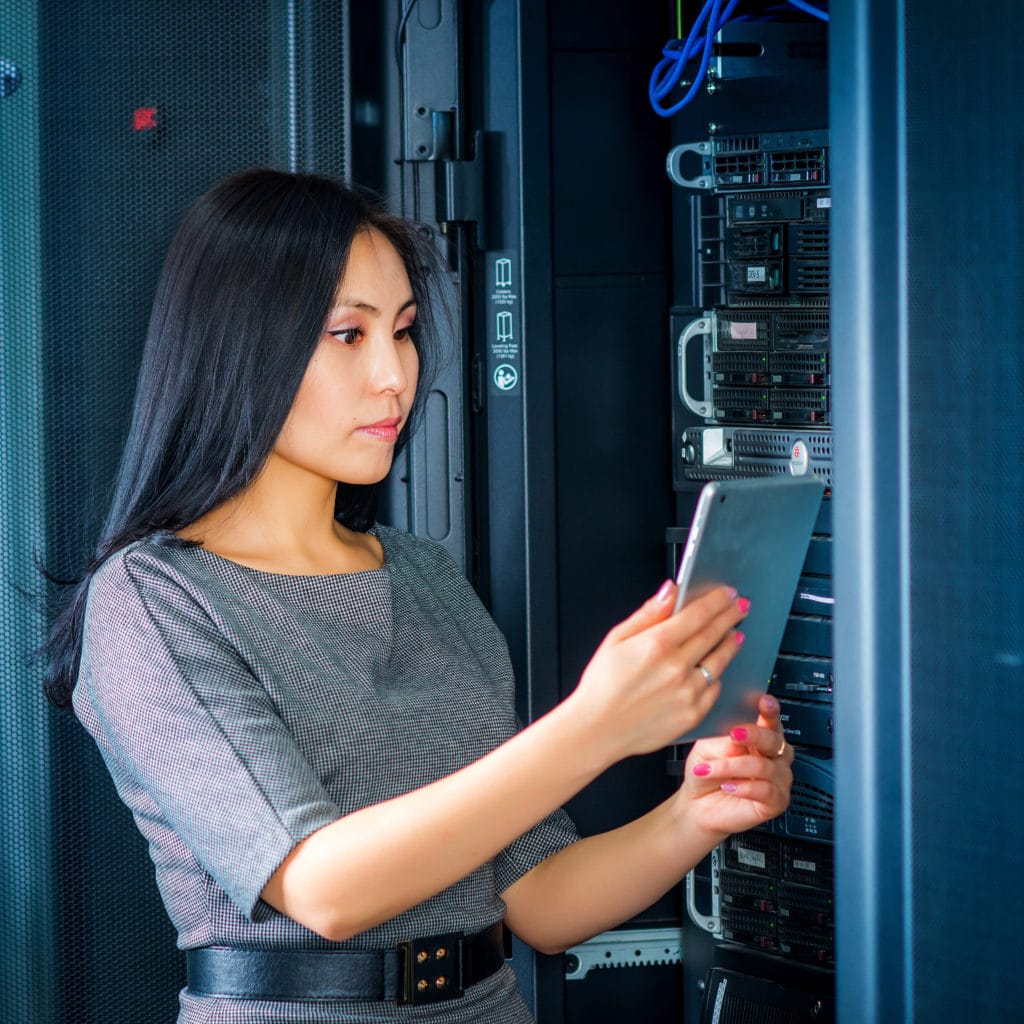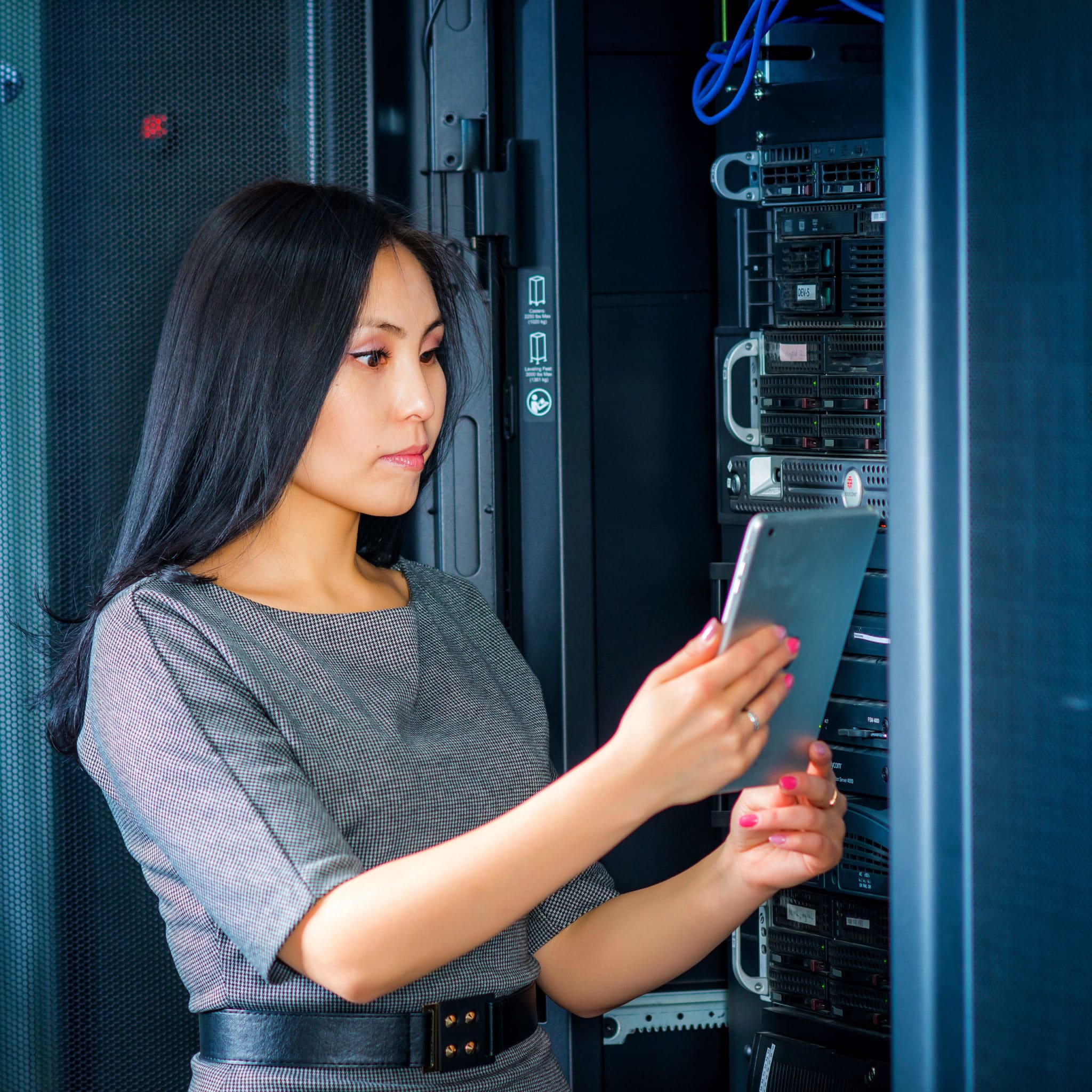 "We know what assets need to be replaced and can plan accordingly when it comes to budget time, so there are no surprises. It is a great tool to add to the toolbox."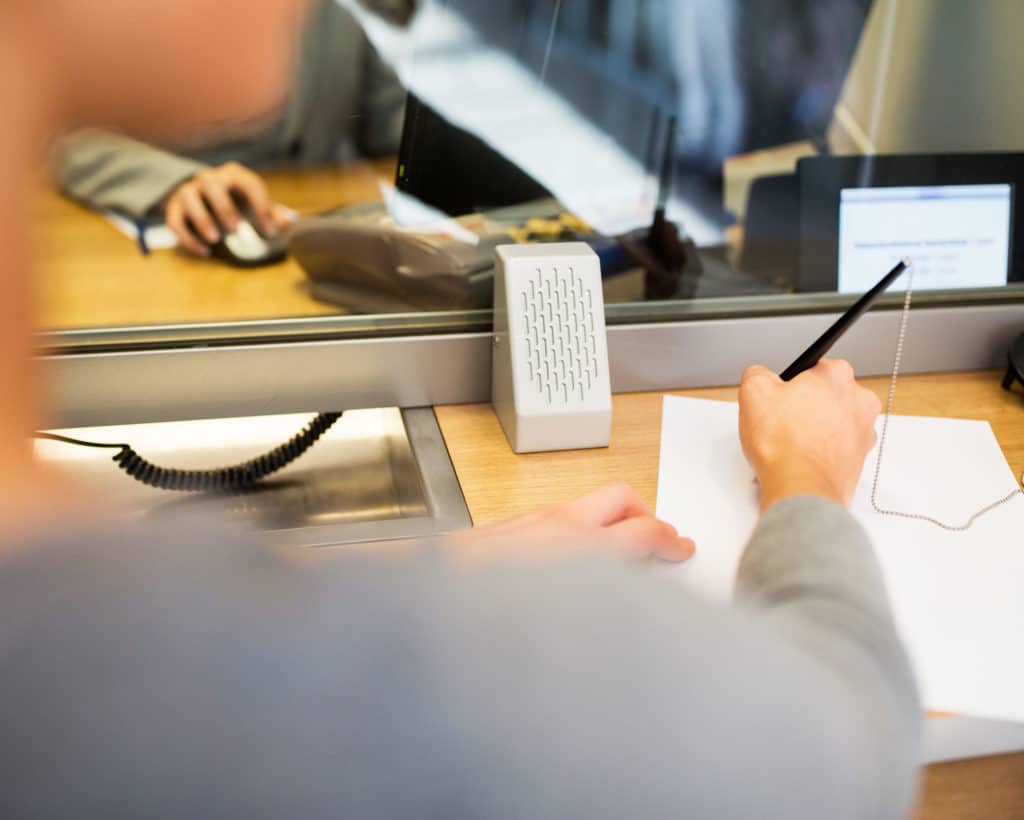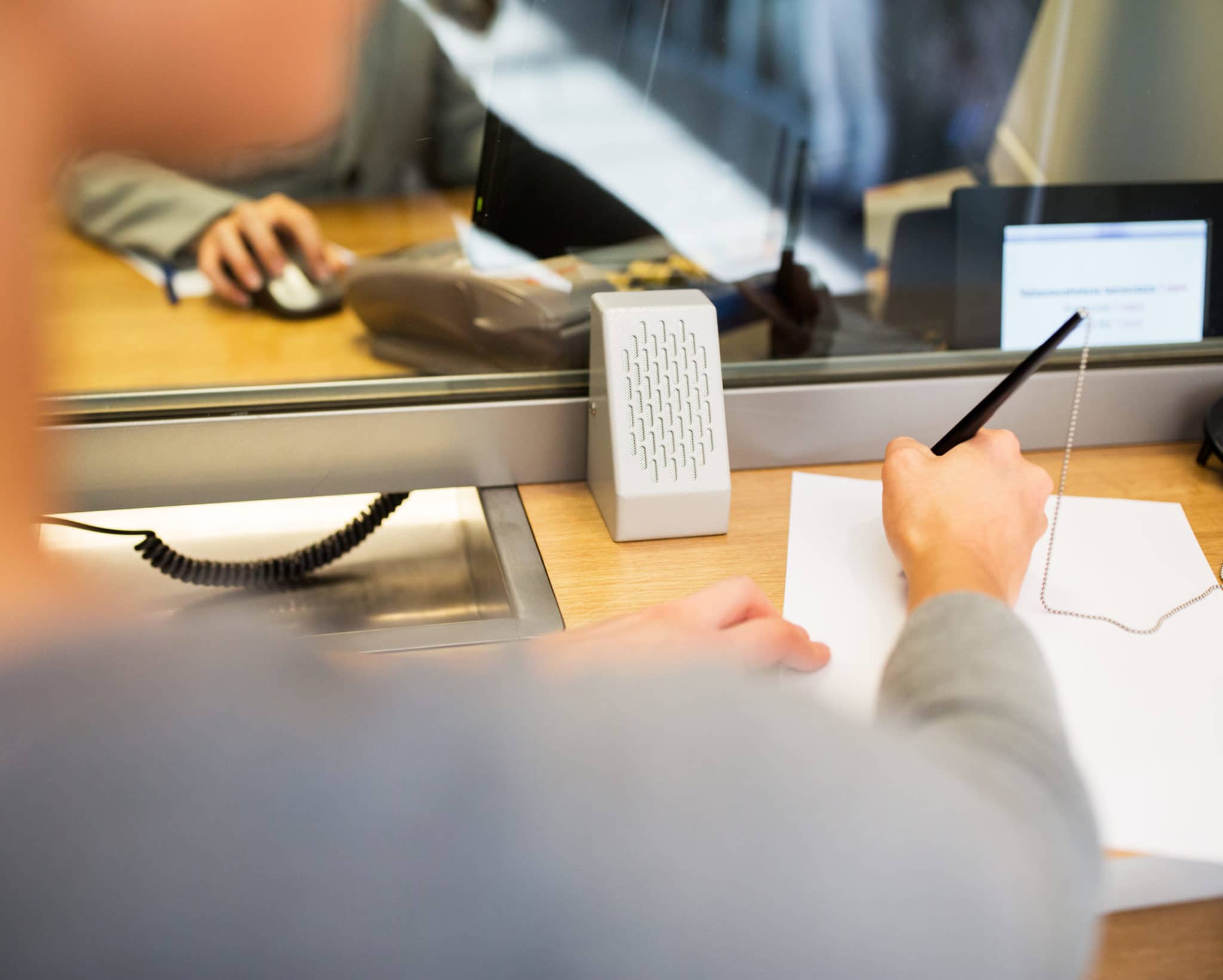 Major efficiency gains realized for Fortune 100 bank
Quick View
INDUSTRY: FINANCIAL SERVICES
COUNTRY: UNITED STATES
ENDPOINTS SUPPORTED: 350,000
REVENUE: $85 BILLION (2019)
Solution
With over 350,000 endpoints to support, this major national bank wanted to make every service call count. Each trip to and from a workstation could run between $65-$100. They knew they were wasting trips when replacing monitors by not knowing which cable the workstation needed. Being able to instantly and remotely retrieve that simple piece of data immediately cut down the number of trips. Just on calls to replace monitors, the client estimates they saved $1 million within the first year of implementing Endpoint Insights.
"I'm happy to say Endpoint Insights is going to be very heavily relied upon as we move towards a return to the workplace. We are going to use the data to assist us in recovering tens of thousands of monitors being brought back into the office from user's homes."
Interested in learning more?
Have A Question?
Inquire About Pricing
See Documentation