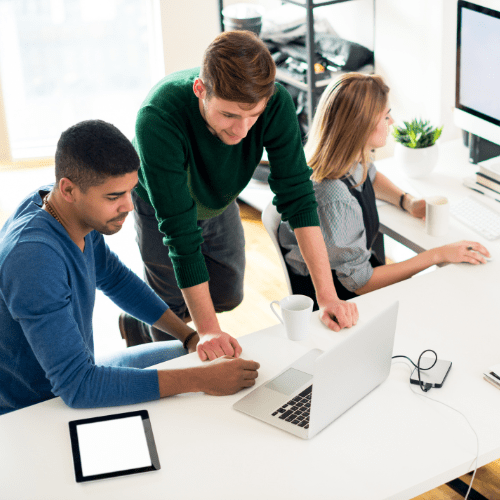 APPLICATION MANAGER
Don't just take our word for it, check out these Application Manager customer stories.
Hear what some of our customers have to say about Application Manager.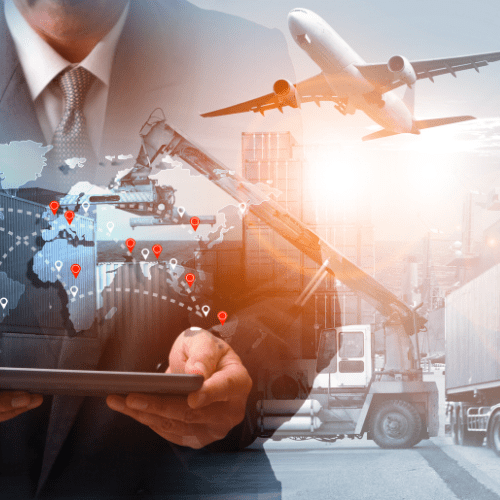 Application Manager streamlines application updates for major transportation company
Quick View
INDUSTRY: Transportation
ENDPOINTS SUPPORTED: 1,000
Solution
With hundreds of workstations and a variety of utility programs like Adobe Reader, Flash, Java, and web browsers, it was crucial that Application Manager helped standardize all applications within the company. By utilizing automatic installations of applications and updates on all workstations, the software management process saw major efficiency gains.
Application Manager helps to administer which applications and updates they need and when. New devices are always preinstalled with the correct software. Utility programs are already there when the user starts using the computer. No one needs to download any applications or updates when there's a scheduled installation running automatically in the background.
Application Manager's biggest benefits are its administrative features, speed, and ease of use. The customer can modify the content of the service package on short notice, for instance, if there are significant changes with the devices used.
"Application Manager functions quietly and seamlessly in the background, so end users don't even notice when it's working. It speeds up work by updating utility programs and distributing vulnerability patches in the background. In our environment, Application Manager has been working like a charm."
IT SYSTEM MANAGER
Managed Service Provider (MSP) offers better service to customers with Application Manager
Quick View
INDUSTRY: Managed Service Provider
ENDPOINTS SUPPORTED: 400+
Solution
"The collaboration first started in 2017, for application packaging. Originally, we had already chosen another product for our third-party application updates, but an Application Manager trial convinced us to choose Application Manager instead. We also had good experiences from Application Manager for SCCM, and with that in mind, in early 2020 we decided to try it out for Intune as well. That proved to be a success, and since early April we've brought thousands of customer workstations to Application Manager's realm. Nowadays, each new customer is automatically brought into the third-party application update service."
"It's easy to implement Application Manager. There's been enough user support, and you can always find clear instructions from the thorough documentation. Now we are doing independent implementations through the Application Manager portal."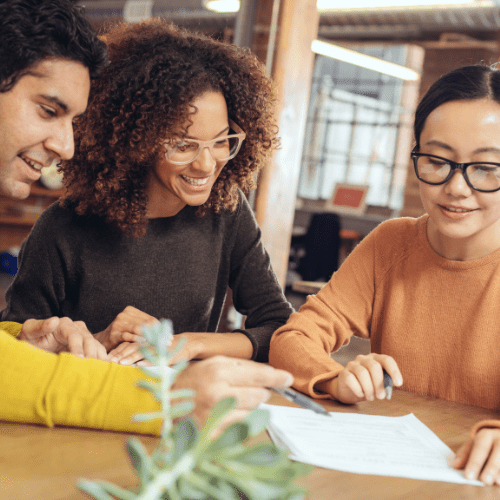 "I think it's handy to have a single portal where you can handle all Intune management. Management is more efficient when you don't need separate clients."
IT SPECIALIST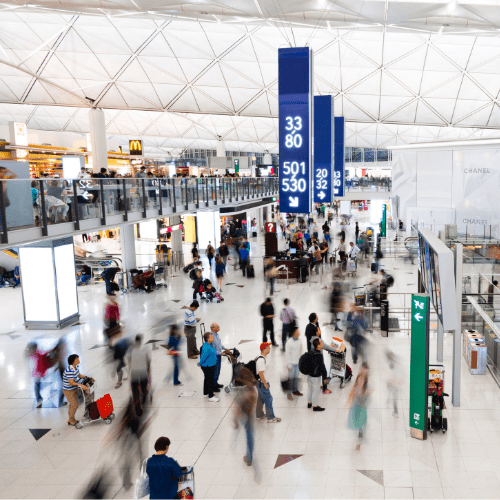 Valuable time is freed up by not having to monitor each application status with Application Manager
Quick View
INDUSTRY: Network Development
ENDPOINTS SUPPORTED: 2,000+
Solution
The company manages airports by taking care of security and providing a framework for travel services. With approximately 1,600 workstations, each with several applications installed, the software needed to be updated regularly in order to ensure security. However, performing the updates manually was very time-consuming.
In order to save time on updates, Application Manager's services piqued the company's interest. Application Manager practically automates the entire update process, and the only thing the user has to do is deliver the applications to the workstations the way that they want them to be delivered.
"Application Manager builds certain updates, software, and packages that are ready to be installed on Windows workstations. Application Manager uploads the updates automatically to our server," stated the system specialist.
Application Manager saves the company's IT team several work hours per month. It is no longer necessary for a separate person to monitor whether the updates are available for certain software or whether vulnerabilities have been detected in them. "Software deployment is very simple. In a workshop that lasted a few hours, a certain software program was installed directly on our production server."
"Application Manager speeds up work, and in the background it's doing invaluable work updating utility programs and distributing vulnerability patches."
IT SYSTEM MANAGER
Hear how managed service provider Enfo utilizes Application Manager to bring automated third-party application patching to their customers.
Interested in learning more?
Have A Question?
Inquire About Pricing
See Documentation