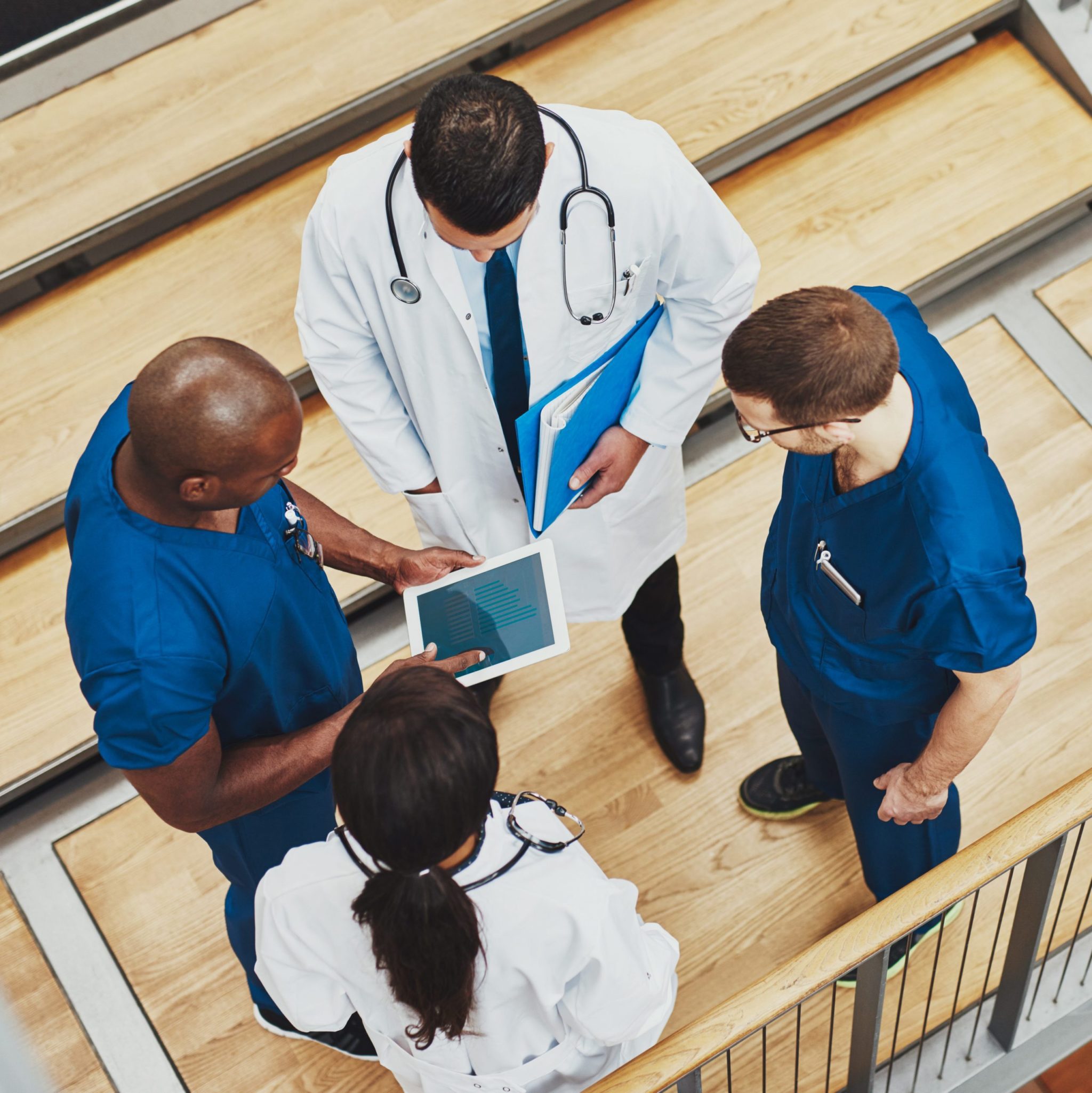 Right Click Tools
Customer Stories
Hear what some of our customers have to say about Right Click Tools.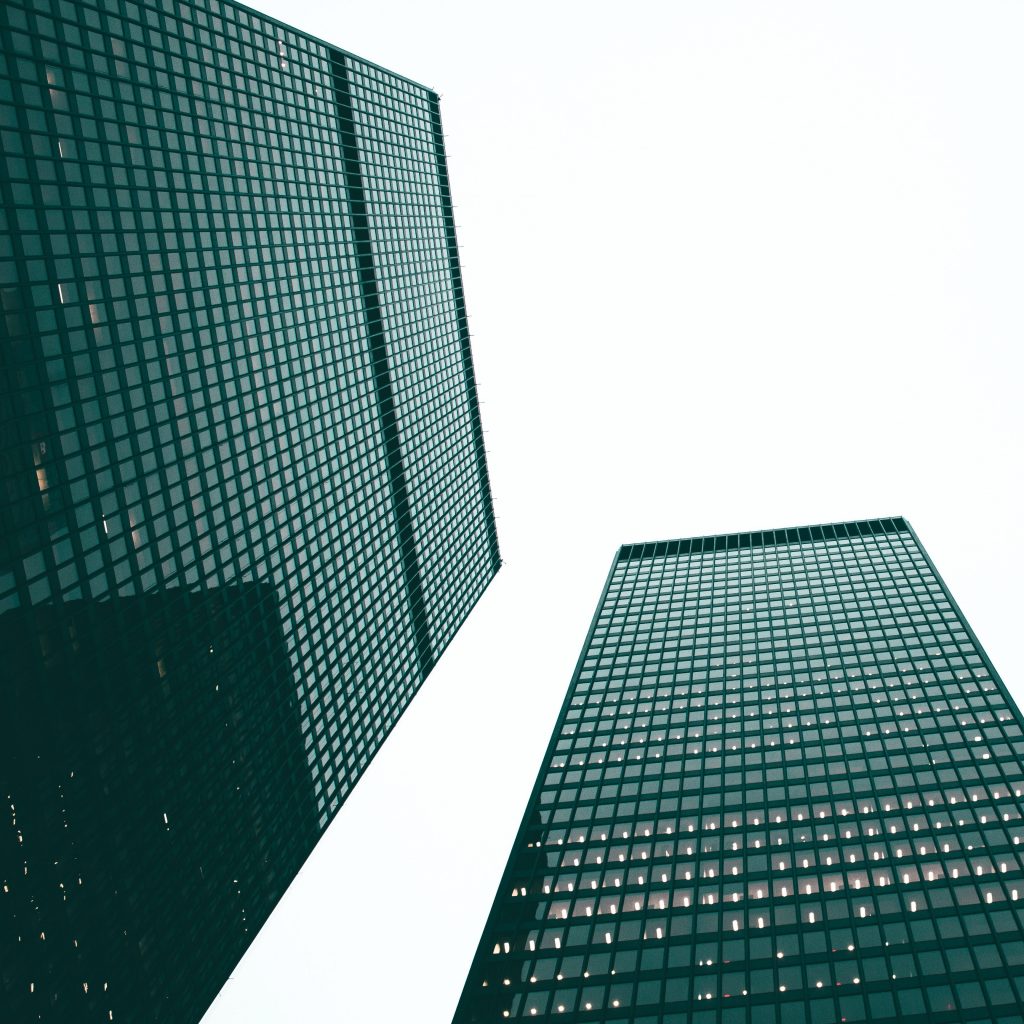 Top financial firm boosts compliance.
Quick View
INDUSTRY: LOAN & ASSET MANAGEMENT ($300B IN LOAN MGMT)
Country: UNITED STATES
ENDPOINTS SUPPORTED: 2,600
REVENUE: $5 BILLION (2017)
Solution
A top financial services firm undertook a large-scale transition from Opsware to Microsoft SCCM and encountered unexpected issues with system parity. Right Click Tools were the glue that helped with daily tasks and scripting between the two systems, shaving off months of transition time and ensuring users were undisrupted during the change. Post-transition, the firm relies on Right Click Tools daily for patching, scripting, everyday management and automation. As a result, compliance has increased from 85% to 98% after implementing Right Click Tools and the IT team saves 720+ hours per year on patching alone.
"Right Click Tools are a very powerful piece of a very important puzzle for us."
SENIOR SYSTEMS ADMINISTRATOR
Food processor relies on Right Click Tools for efficiency.
Quick View
INDUSTRY: FOOD PROCESSING
Country: UNITED STATES
ENDPOINTS SUPPORTED: 800
REVENUE: $800 MILLION (2017)
Solution
A top 50 U.S. dairy processor needed to upgrade all devices from Windows 7 to Windows 10, with minimal disruption to end users. Right Click Tools allow for the organizations' IT team to more efficiently install updates, run client repairs, schedule shutdowns and show collections without any interruption to the end user. Further, the insights surfaced from Right Click Tools ensure users are getting appropriate updates and meeting compliance standards. The team is able to handle more with less because of Right Click Tools.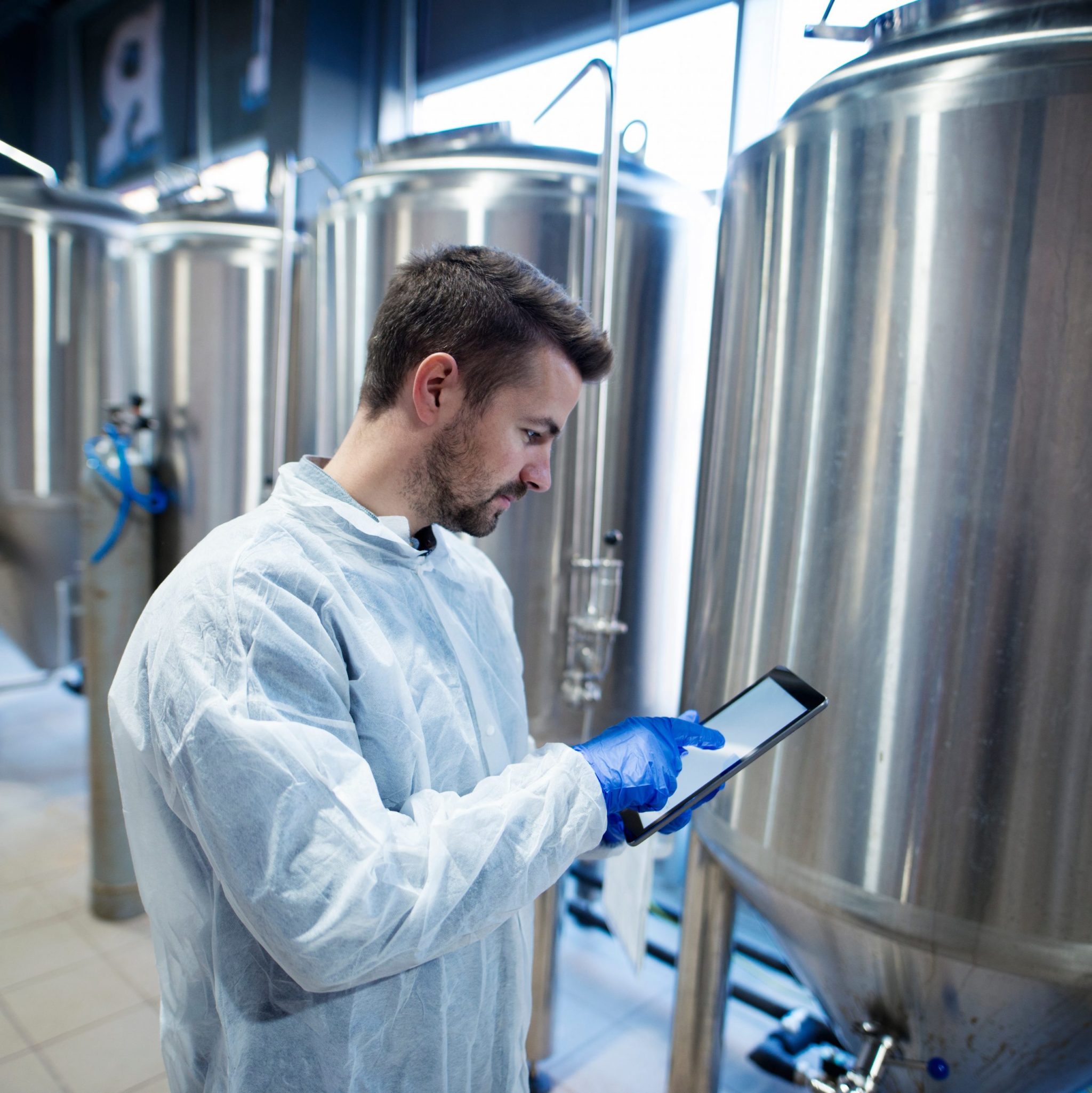 "Right Click Tools are the
first thing

I install on a console. I feel like I'm missing something if I don't have them."
SYSTEMS ADMINISTRATOR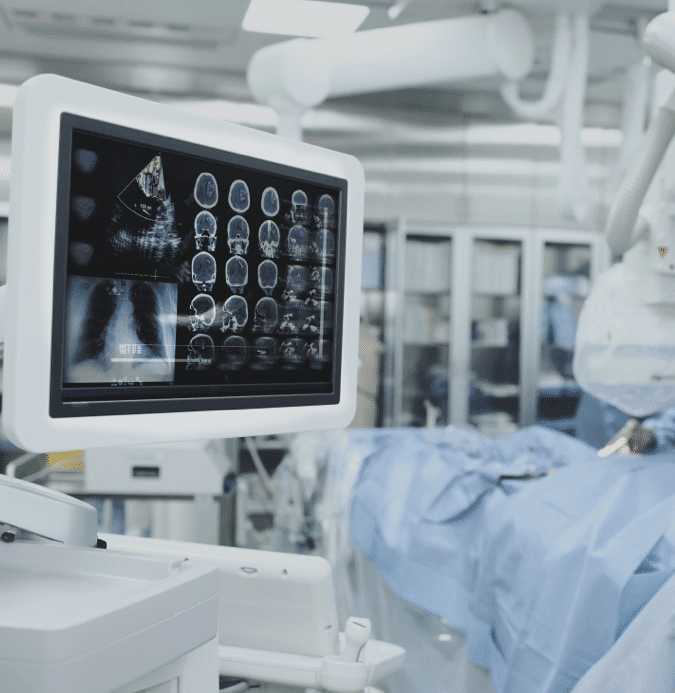 Healthcare network automates at scale.
Quick View
INDUSTRY: HEALTHCARE
Country: UNITED STATES
ENDPOINTS SUPPORTED: 30,000
PATIENTS SERVED: 500,000 PER YEAR
Solution
A top healthcare network in Colorado was looking for better ways to manage workflows and standardize procedures across sites and systems management teams. Right Click Tools allow them to create custom automated workflows to address environment-specific problems at scale, managing access with role-based administration. In addition, the Right Click Tools features centered around actionable insights have dramatically improved efficiency and decision-making ability.
"Improved Security Reporting and Compliance—hands down the best patch reporting tools I have ever seen for SCCM. I cannot overstate
the value

here."
OPERATIONS ENGINEER
School district saves hundreds of hours on state testing.
Quick View
INDUSTRY: K-12 SCHOOL DISTRICT
Country: UNITED STATES
ENDPOINTS SUPPORTED: 2,500
Solution
A K-12 school district has three major testing periods each year that range from 2-4 weeks each, with up to almost 300 students taking a test at a time. Using Kiosk Manager they can easily lock down all computers at scale and in real-time to administer tests. They have a generic user for each testing criteria and can set the computer labs to auto login using a generic user and launch each testing browser.
During testing time, they save about 80 hours per week because of Kiosk Manager. Without the tool, they would have to have a Testing Coordinator in each building (8 buildings) go around to all computers each day in the labs and log in with a generic user to prep the test.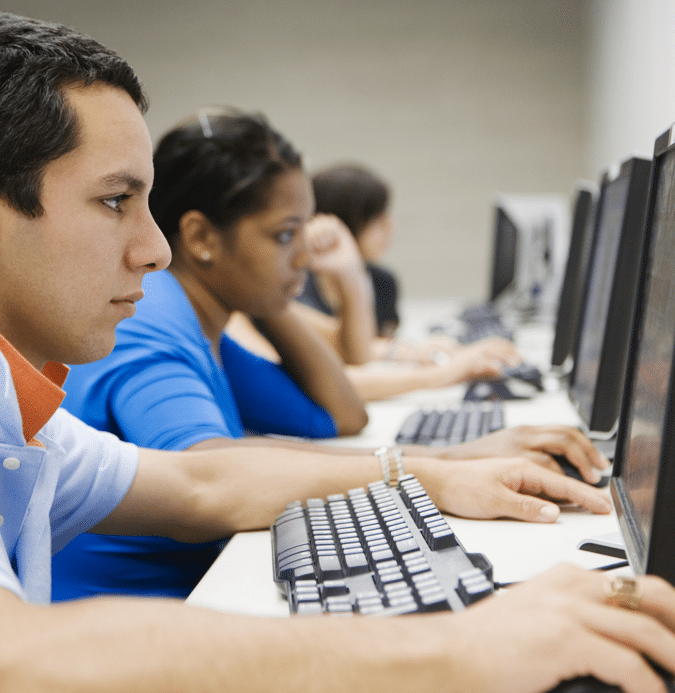 "Basically, Kiosk Manager saves us a tremendous amount of prep time and makes the testing experience
less stressful

for everyone."
SYSTEMS ADMINISTRATOR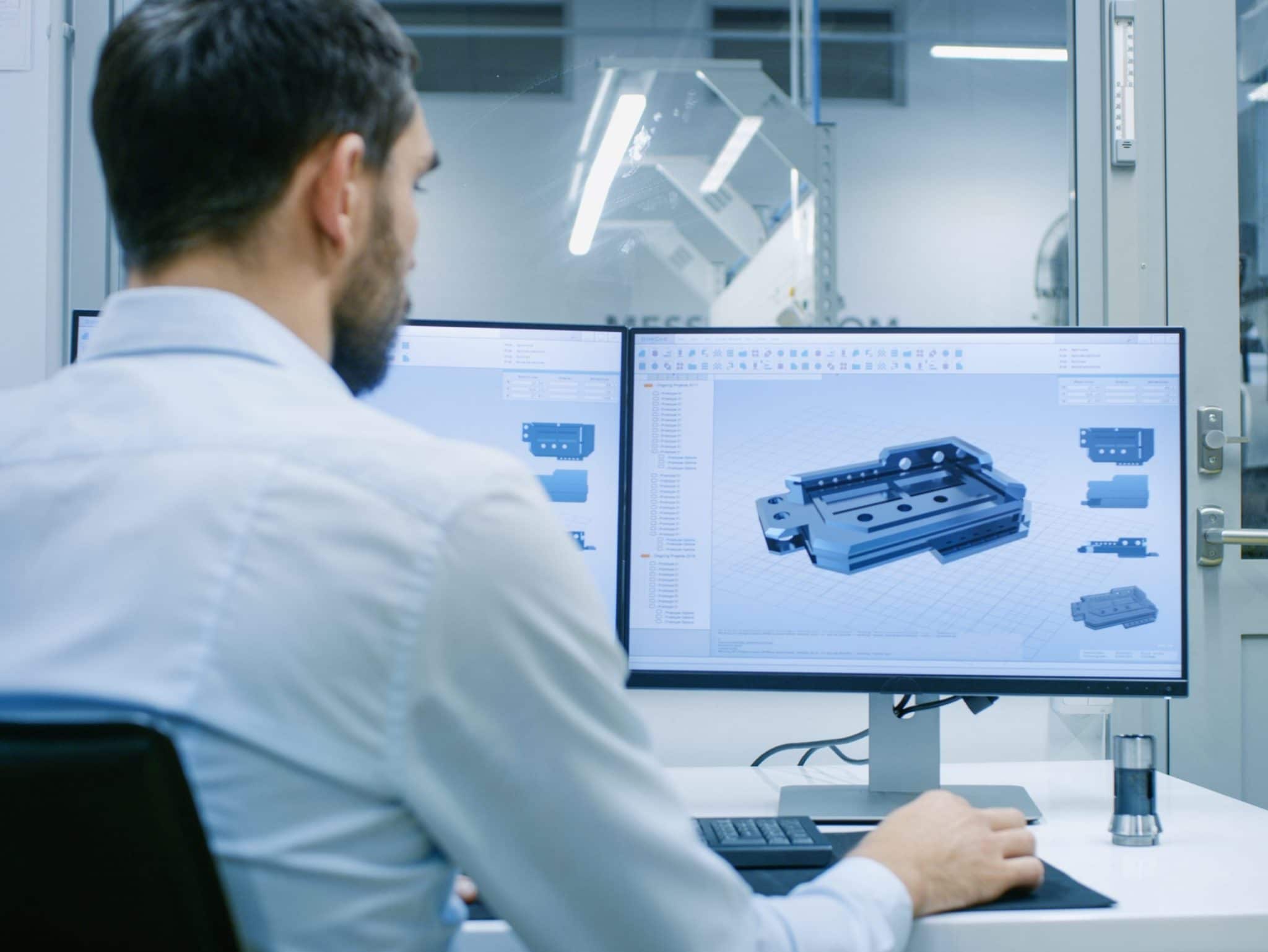 Engineering company reduces risk & increases efficiency.
Quick View
INDUSTRY: ENGINEERING
Country: HEADQUARTED IN THE UK WITH 60+ GLOBAL OFFICES
ENDPOINTS SUPPORTED: 14,000
Solution
An engineering company was looking to improve the security and compliance of their environment to protect intellectual property and increase their operational efficiency.
To maintain a secure environment, they use several Right Click Tools dashboards to surface and remediate issues. Using the BitLocker Compliance Dashboard, they can ensure BitLocker is enabled for their devices and maintain a 97.5% BitLocker compliance. Using the Active Directory Clean-up Dashboard, they can see which machines have not contacted the domain recently and remove them from the network. In part because of Right Click Tools, their user risk dropped from 9% to 5% in six months and their vulnerability score dropped from 20 million to 15 million, reaching their goal for the year.
Using Right Click Tools' Kiosk Manager, the organization was able to ditch paper surveys for their 17,000 global employees and administer surveys using kiosks for a more efficient and secure experience. Within an hour, they are now able to build and deploy a Kiosk Profile in Right Click Tools to administer a survey, instead of spending countless hours using GPOs and PowerShell to create a similar experience. Plus, using Role-Based Administration they control who has access to what functions within ConfigMgr.