Resources
Explore our resources to help you stay up-to-date on Configuration Manager, Systems Management, Right Click Tools, and more.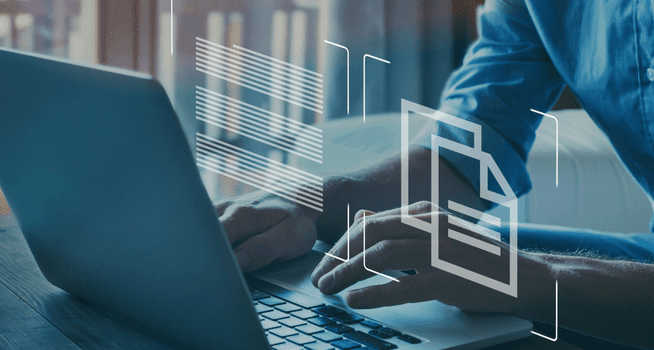 Find documentation to help you resolve your endpoint struggles.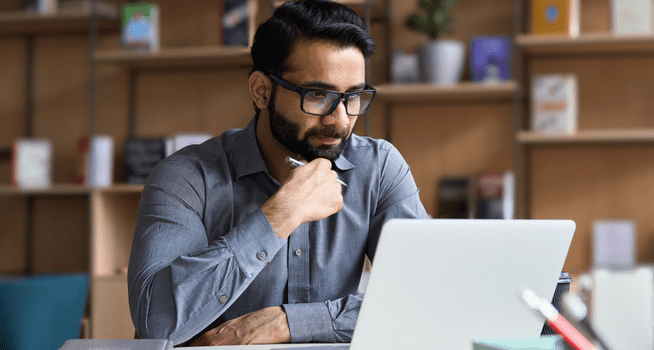 View recorded webinars conducted by Recast Software and partners.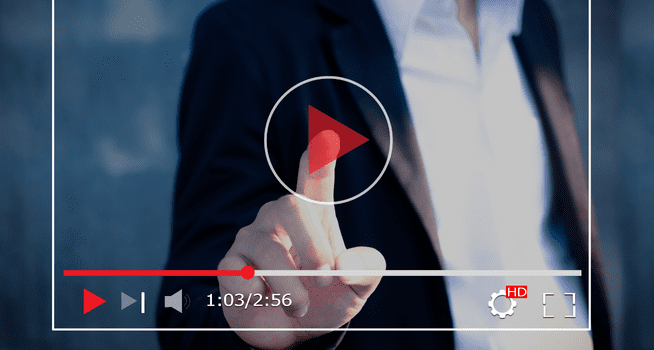 Watch tutorials lead by our in-house SysAdmins on our product features.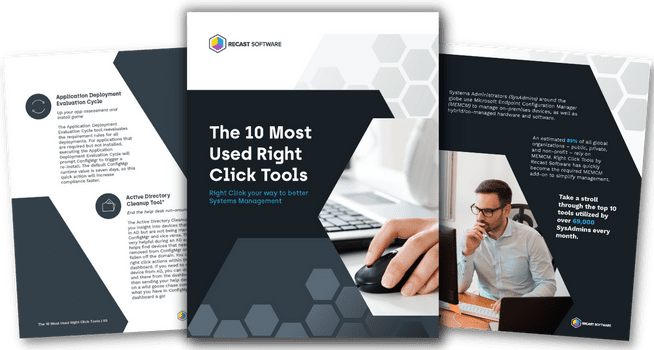 Review our eBooks, white papers, and infographics on endpoint management.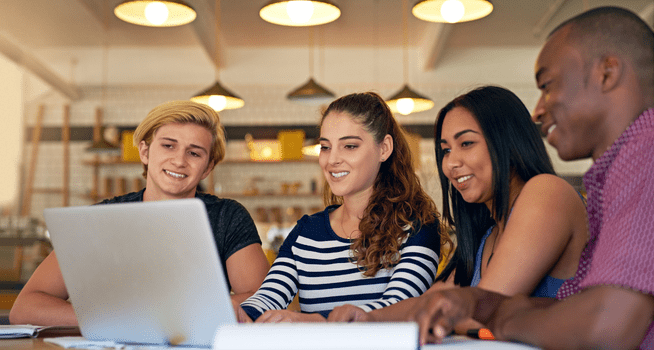 Look through our video offerings about products and endpoint solutions.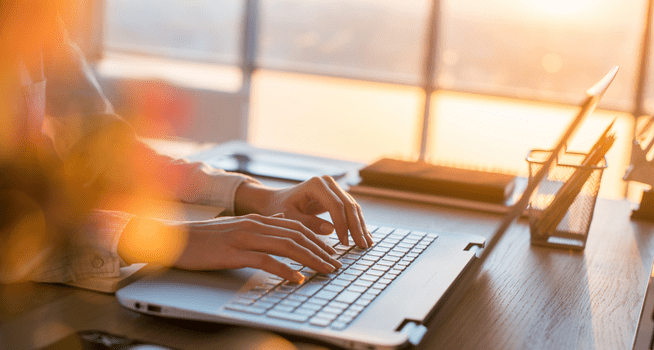 Read about Recast news, customer stories, industry interviews, and more.