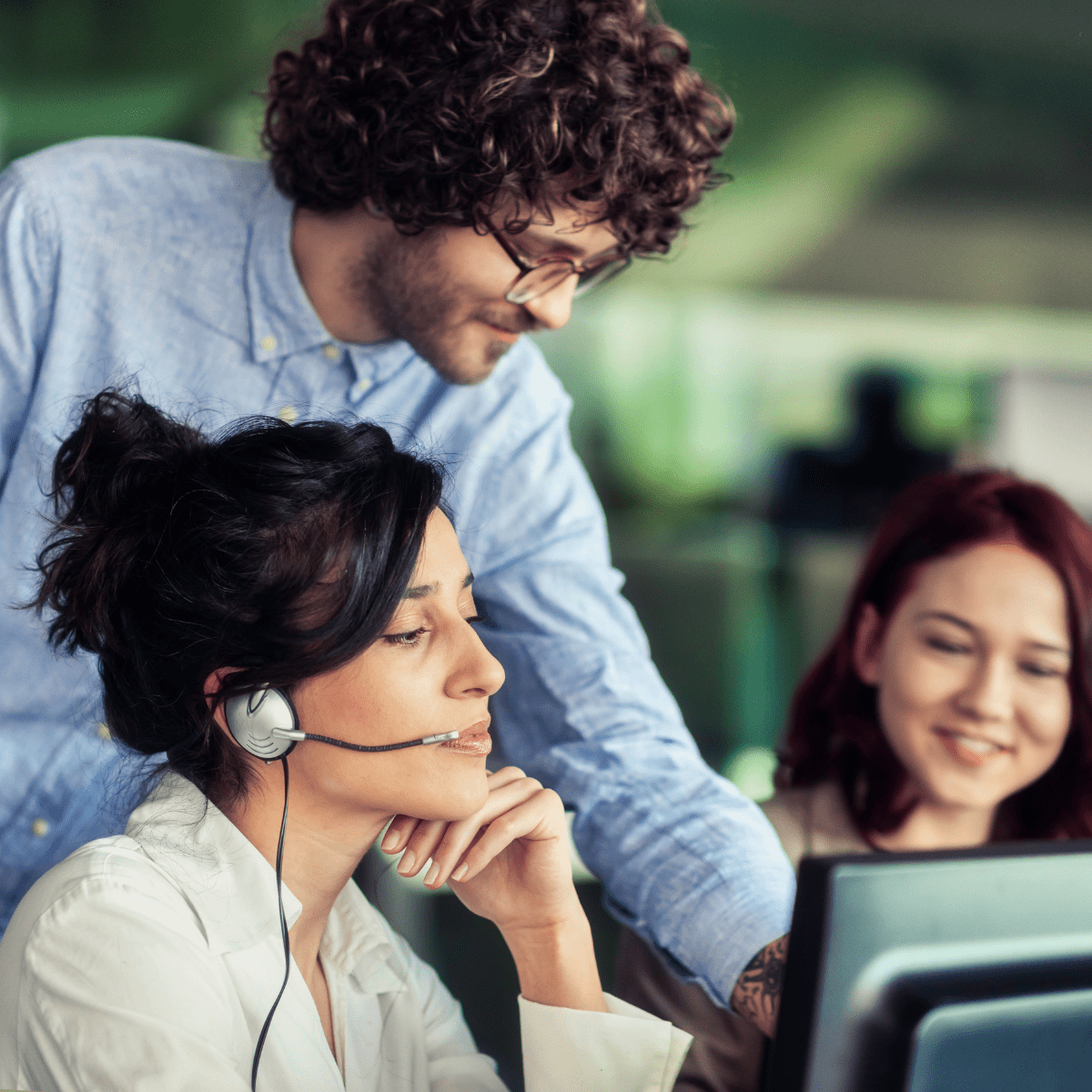 OUR CUSTOMERS
Our customers
Our innovative suite of cutting-edge products, offer ingenious solutions that adapt to the unique needs of companies and organizations across all sizes and industries, empowering them to conquer their endpoint management challenges.
LOVED AND TRUSTED BY 70,000 SYSADMINS GLOBALLY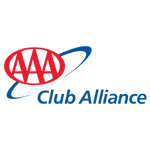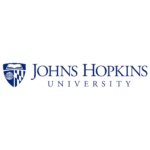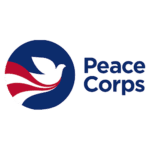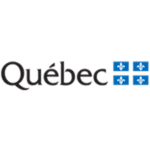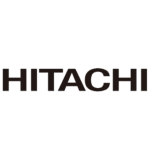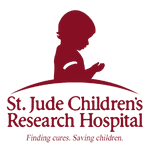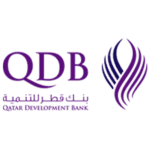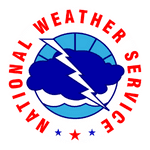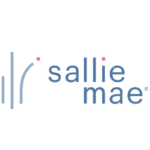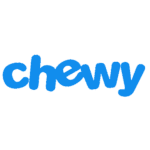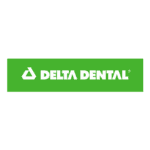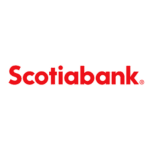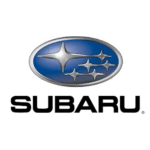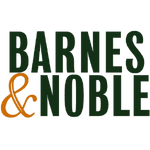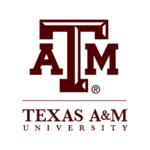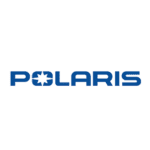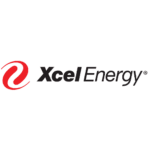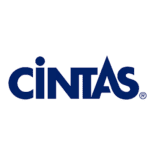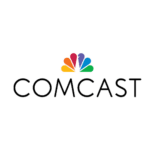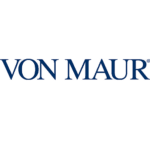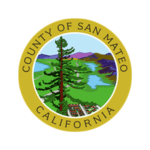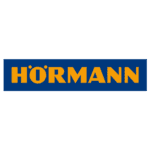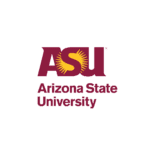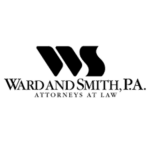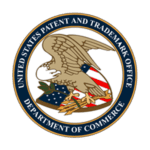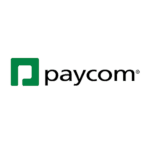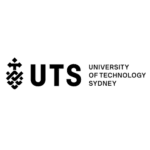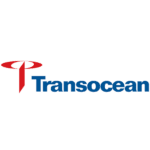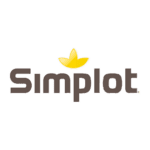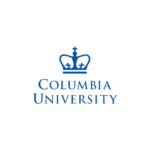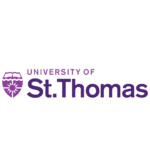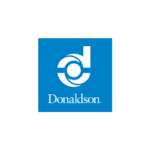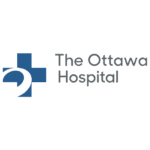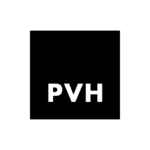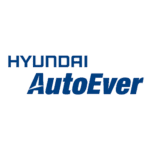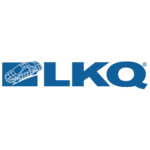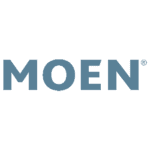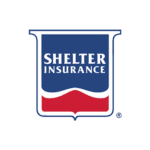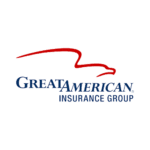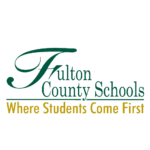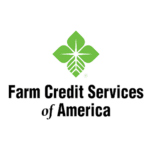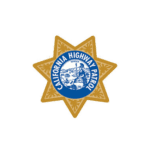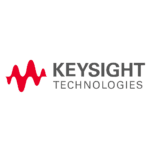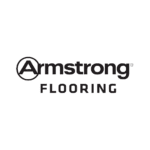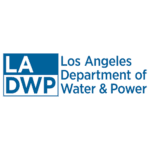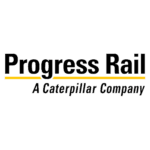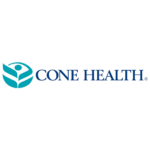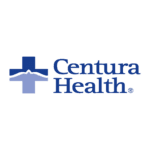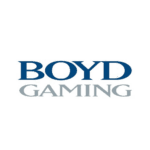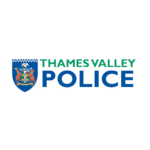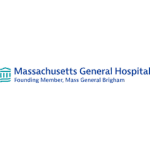 Empowering large enterprises with 10,000+ Endpoints.
Our suite of comprehensive endpoint management and application delivery solutions specifically cater to the needs of large companies. At our core, we understand the pressing demands faced by organizations with expansive IT infrastructures, where the need to ease the workload of IT support becomes crucial. Our promise and dedication is to make the lives of IT specialists easier across all of their endpoint management needs.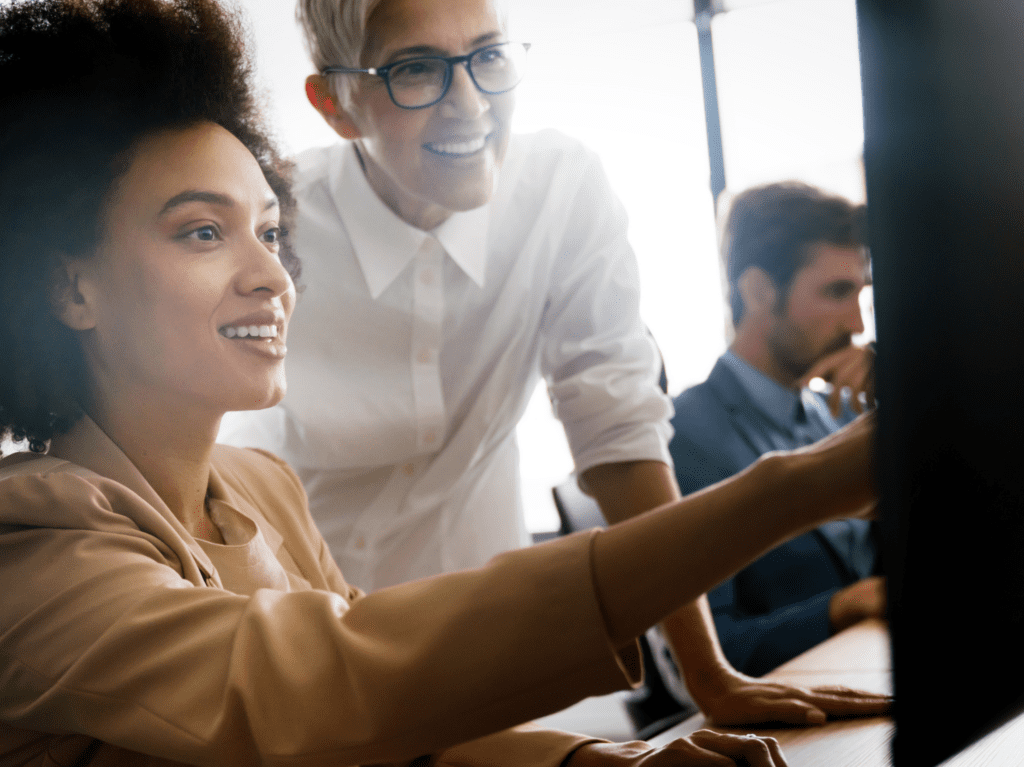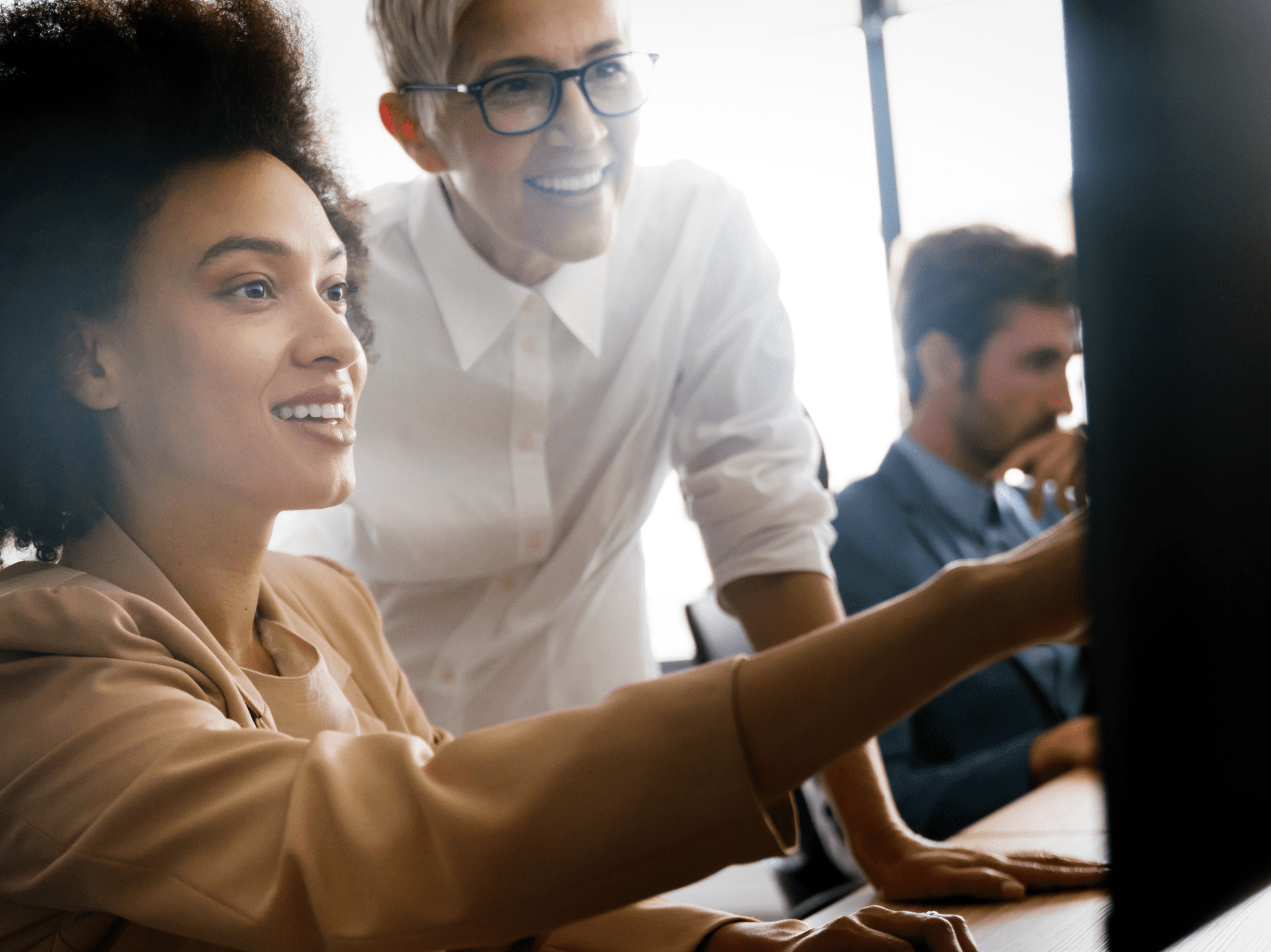 Empowering Small and Medium Companies with as Few as 500 Endpoints.
We understand that SMEs often face unique challenges when it comes to managing their IT infrastructure, and we are committed to addressing those challenges head-on. With our comprehensive suite of software solutions, SMEs gain the power to effectively manage their endpoints, applications, and security in a seamless and user-friendly manner. We understand the unique requirements and constraints of smaller organizations, and our team is dedicated to providing tailored solutions and guidance every step of the way.
Recast Software offers IT service providers specialized partnership-based policies, enabling them to deliver enhanced value to customers with minimal effort. By embedding our tools into their service offering on a white label basis, service providers can optimize operations, automate processes, and proactively manage IT environments. We provide dedicated support, training, and resources to ensure successful partnerships, revolutionizing the IT service landscape and driving mutual growth and customer satisfaction.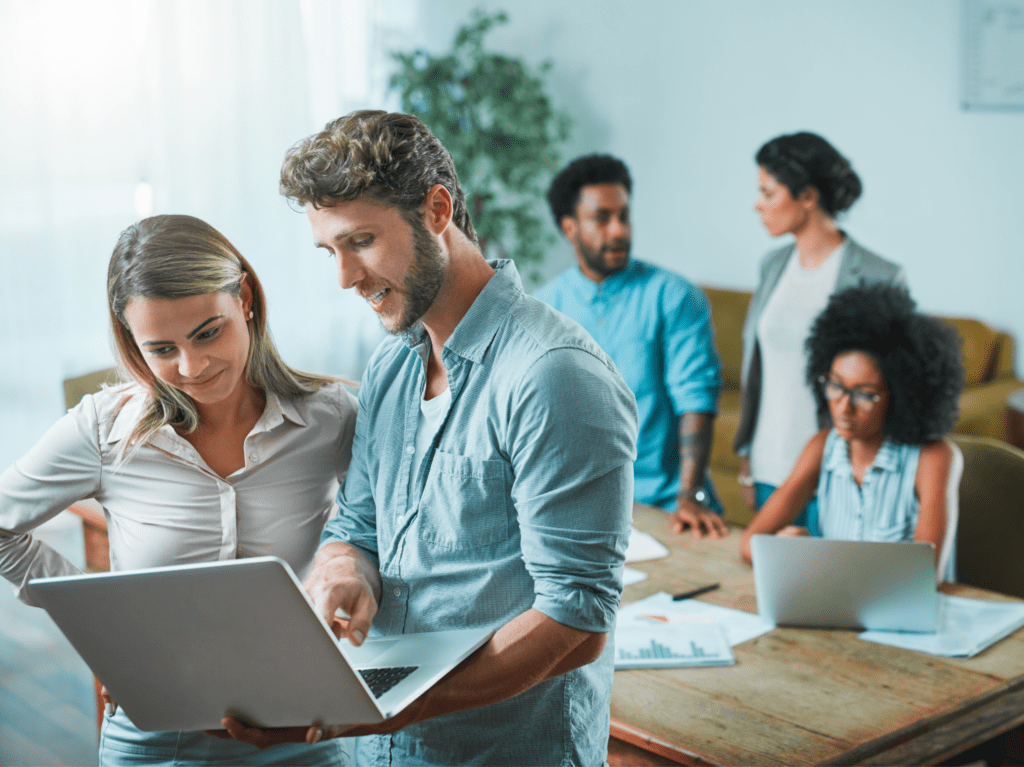 What our customers have to say
Ready to get started?
Contact us today to get a customized quote for any of our endpoint manager software solutions!