Application Manager
Application Deployment
Slice and dice how you want to deploy and install applications across networks or on specific devices at specific times.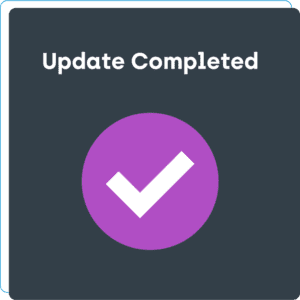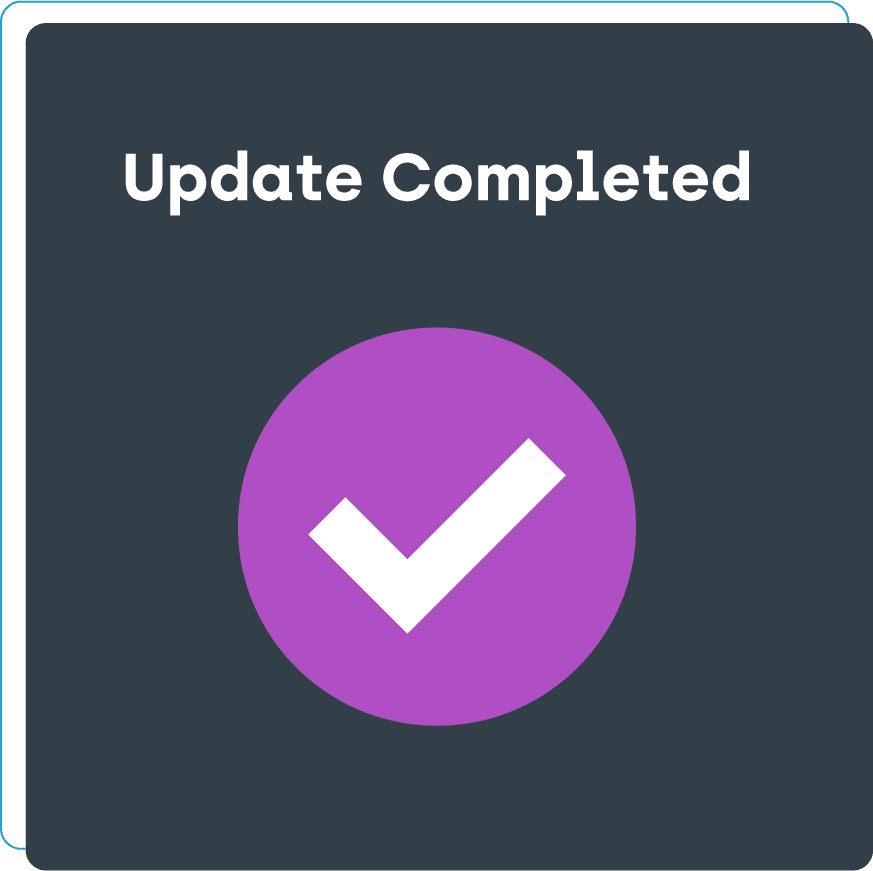 Automate application processes
Deploy new software updates to your environment's CSM supported applications automatically, ensuring that all supported applications are always up-to-date and improving your environment's overall security. Applications can also be installed in the background, reducing any user disruptions
Scheduling
By using the application deployment scheduling settings, end user interruptions are minimized, and deployments take place on your time. You can also schedule deployments to certain device groups for activities such as testing and product deployments.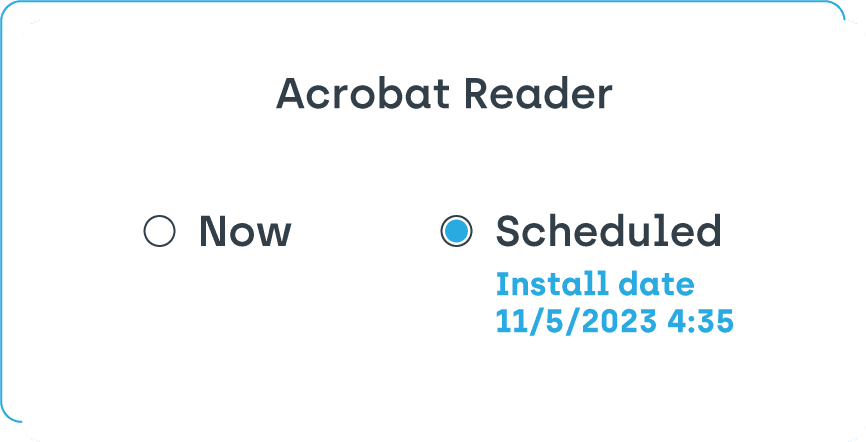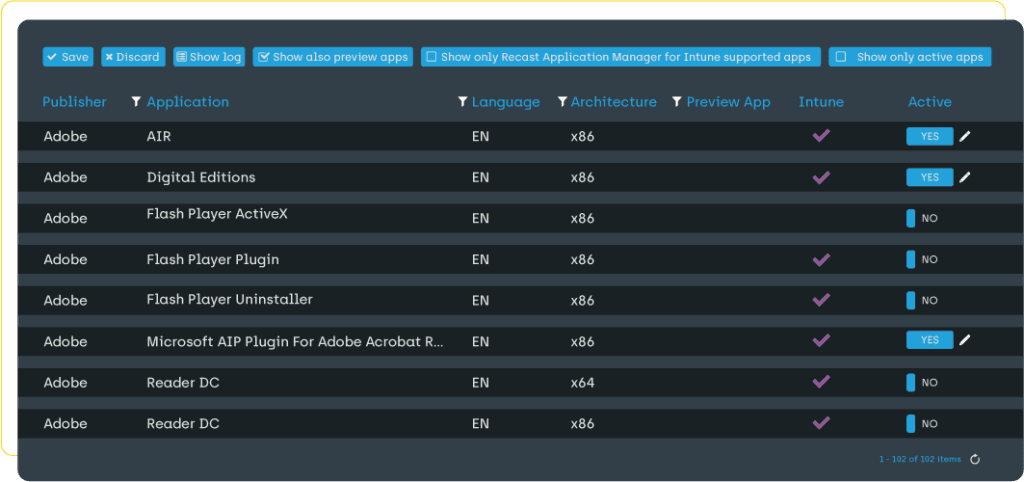 Application support
Application Manager supports installing not only the officially packaged applications, but also your organization's own in-house applications. You can manage which application will be installed on which device at a given time, increasing your ability to customize how applications are installed and delivered.
Uninstalling applications
Not only can you install applications with Application Manager, but you also can uninstall supported applications. This is done easily through the web interface of Application Manager when using Intune or the standard process in MECM or WSUS. This ensures that no longer needed or supported applications are removed from each system, limiting the attack surface.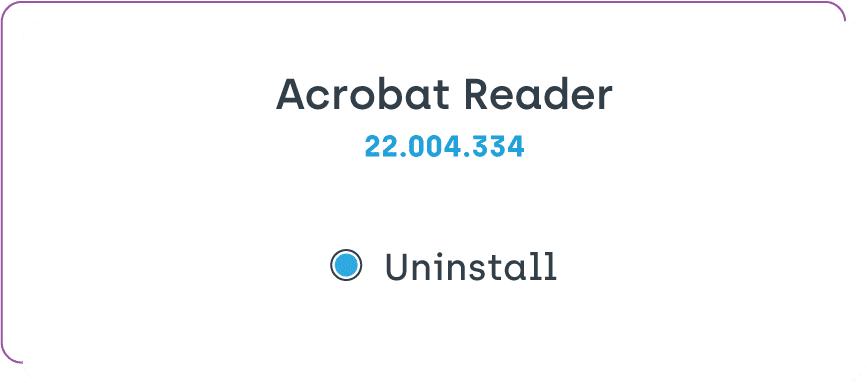 "Application Manager saves us several work hours per month. It's not necessary for a separate person to monitor whether the updates are available."
-IT Specialist
Application Manager Features
Let's talk pricing
Interested in receiving a customized quote for your organization? Contact us today.