Application Manager
Application Packaging
Push applications confidently knowing they have been tested and made for organizational deployments, ensuring a smooth and secure update process.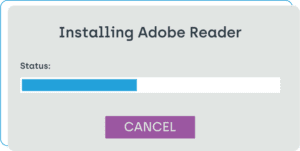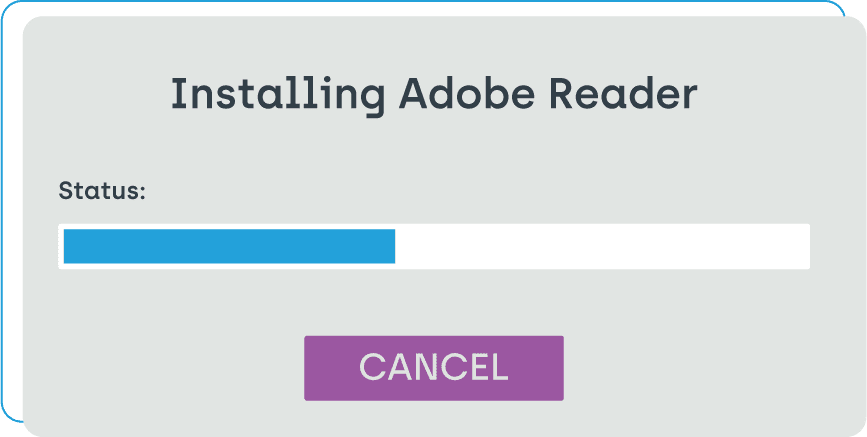 Package installation
By following industry standards, all installation packages are adware free and made for organizational use. The applications you are pushing are always good-to-go—another way that Application Manager can help keep your systems running smoothly and securely.
Application testing
All installation packages are not only tested on the latest OS version, but they are also tested on older OS versions as well. This is done to ensure no compatibility issues are found during the installation, updating and removal processes. The testing process makes sure that the applications being pushed are ready for deployment .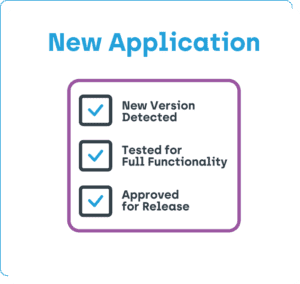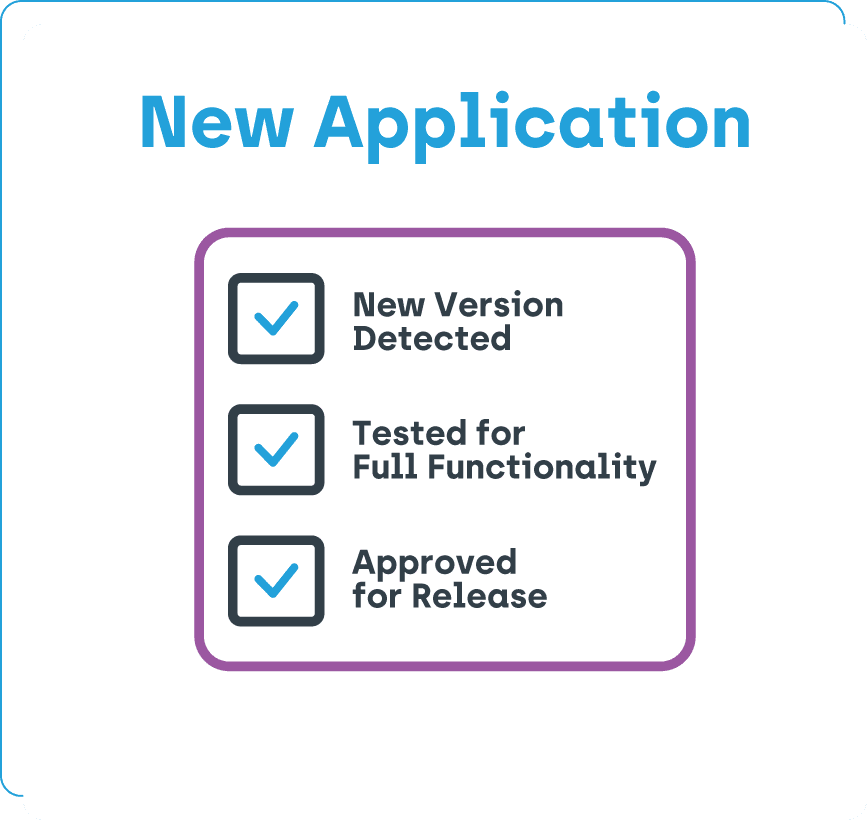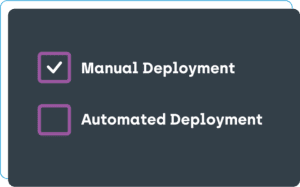 Customizable application deployment
Automate pushing new installation packages or push them manually to devices, depending upon your needs. For example, installation packages can be manually used when installing new devices that require specific or unique applications, or if additional application testing is required. This gives you the flexibility to push application update that best suit your environmental needs.
"Application Manager practically automates the entire update process, and the only thing we have to do is deliver the applications to the workstations the way that we want them."
-IT Systems Specialist
Application Manager Features
Let's talk pricing
Interested in receiving a customized quote for your organization? Contact us today.