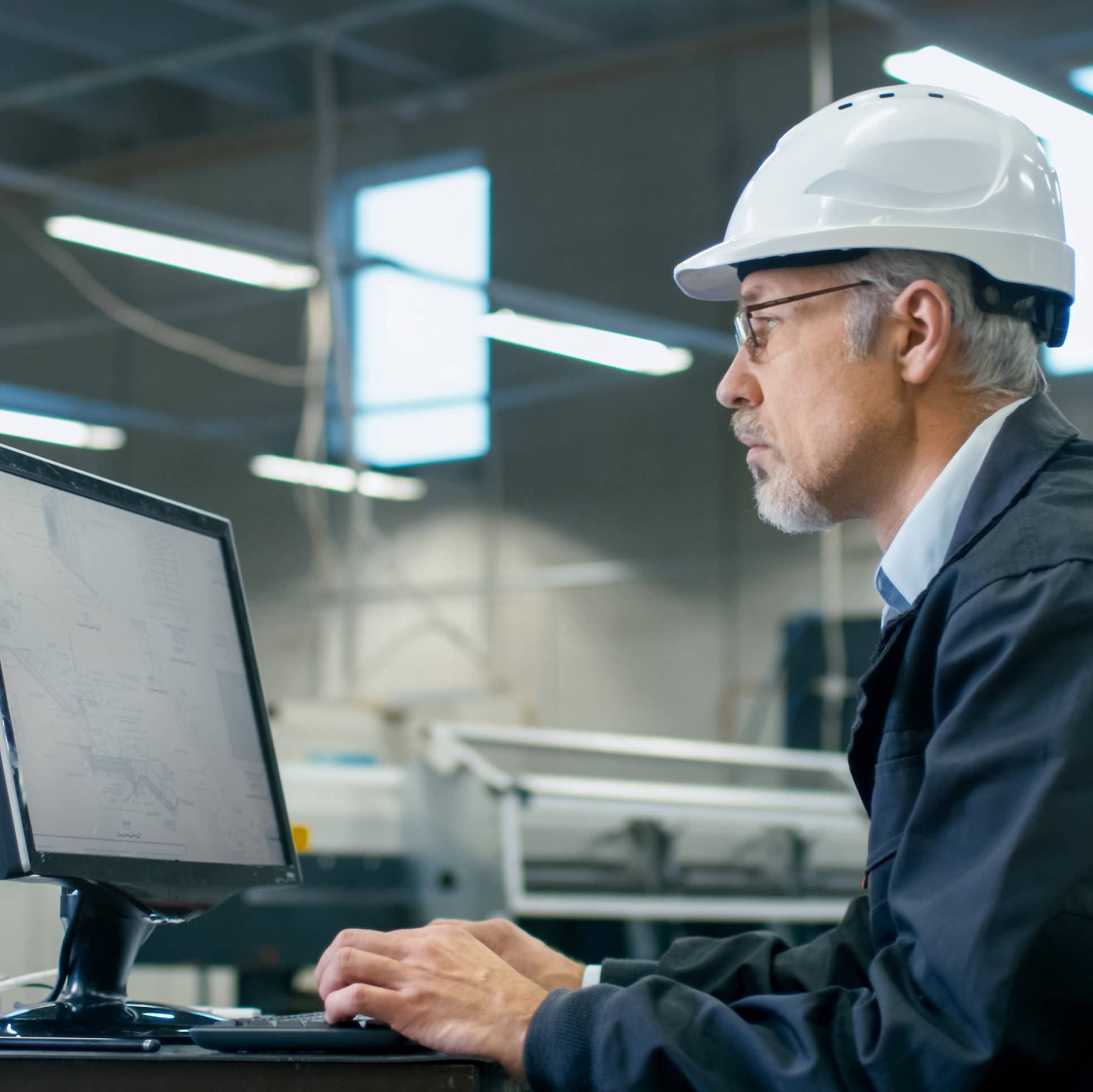 Endpoint Insights
Discover the many Endpoint Insights features that make it a must-have.
Now you can effortlessly gather, organize, consolidate and normalize hundreds of data points on your hardware and software inventory, and infrastructure details.
Features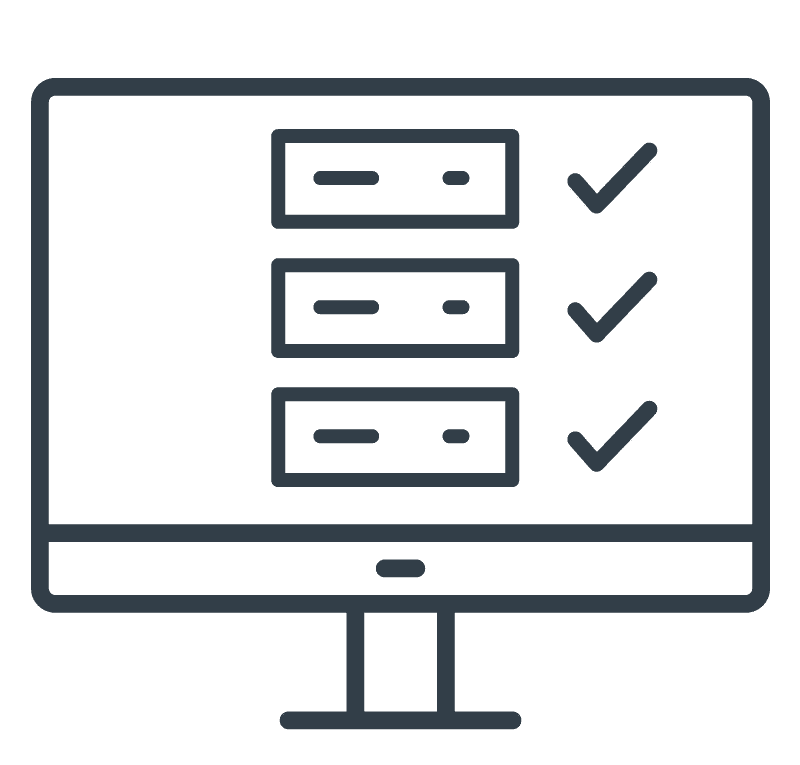 Software Inventory
View all the software currently in use within your environment, no matter how it was installed. Know what you have and what you are paying for.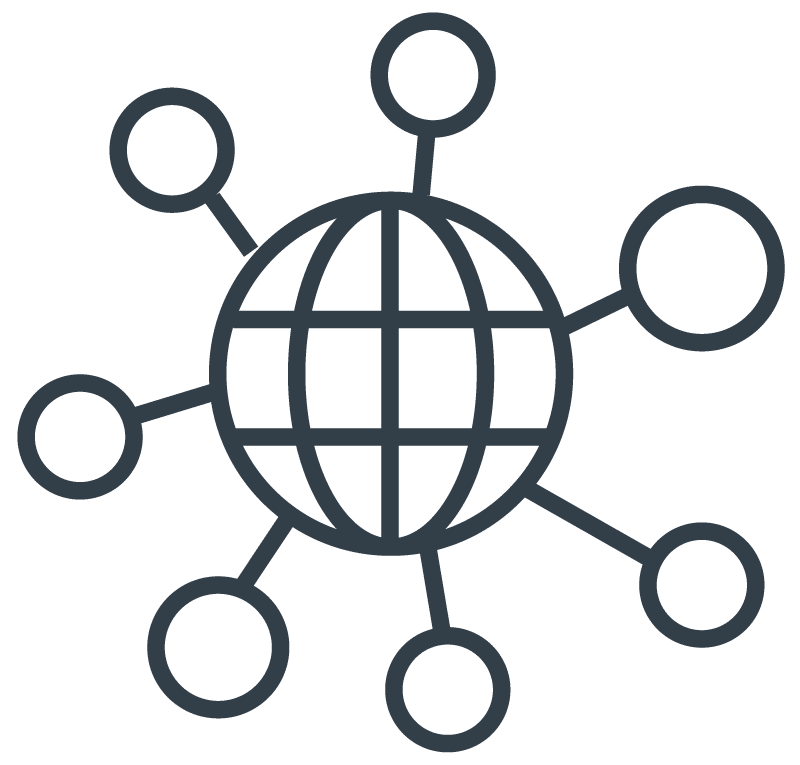 Infrastructure Planning
When you know what's in your environment and who's using it, smooth and seamless infrastructure upgrades become possible.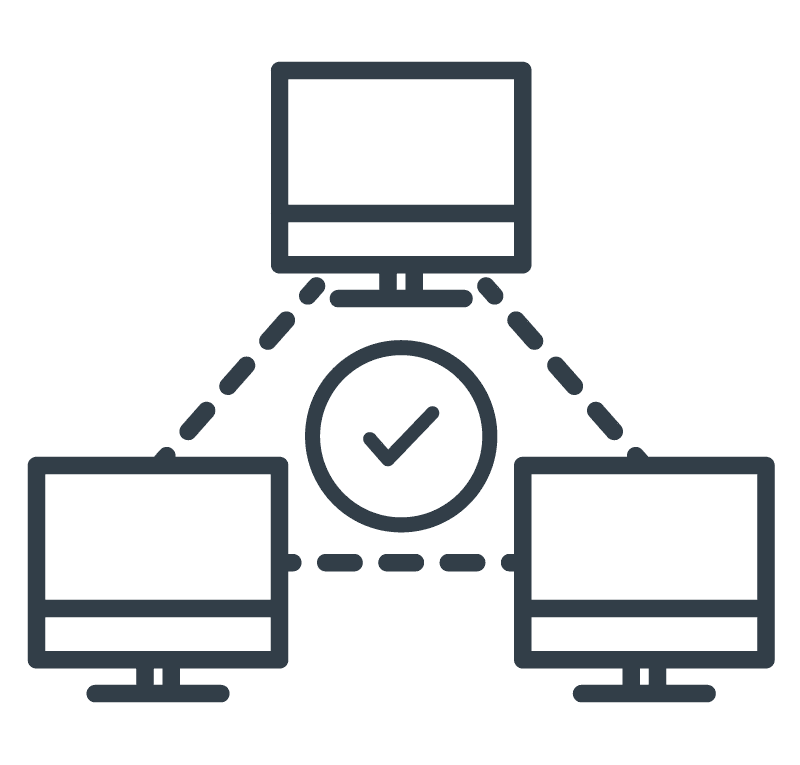 Hardware Inventory & Planning
An accurate and current hardware inventory saves time and effort. With an enriched ConfigMgr and CMDBs, you can plan and budget with confidence.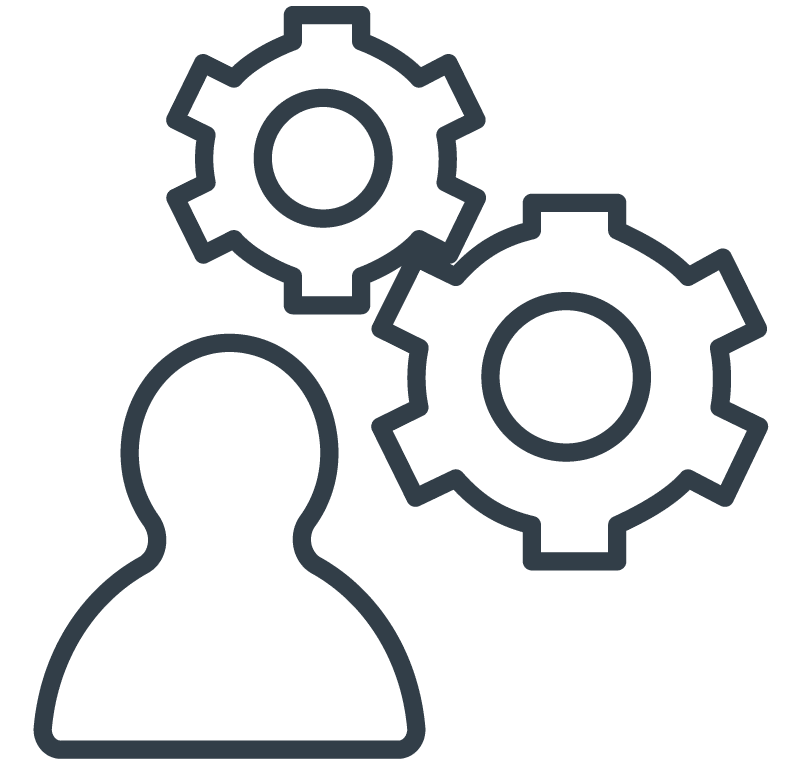 End User Support
Stay way ahead of issues with complete asset intelligence. A rich inventory of data allows you to drill down for those small, but critical details.