Endpoint Insights
Hardware Inventory & Planning
An accurate and current hardware inventory saves not only time but also effort. Integrating Endpoint Insights enriches ConfigMgr and CMDBs which allow you to plan and budget with confidence.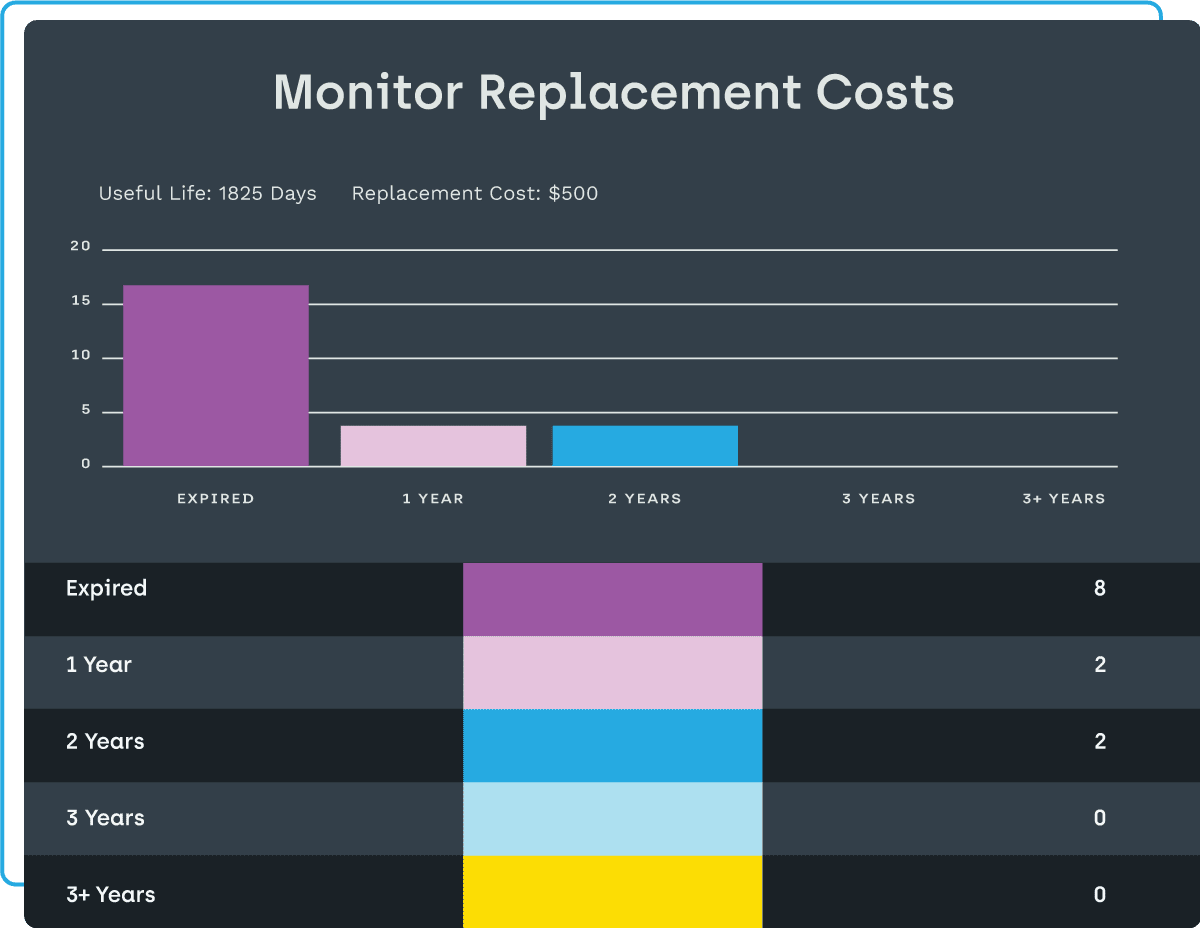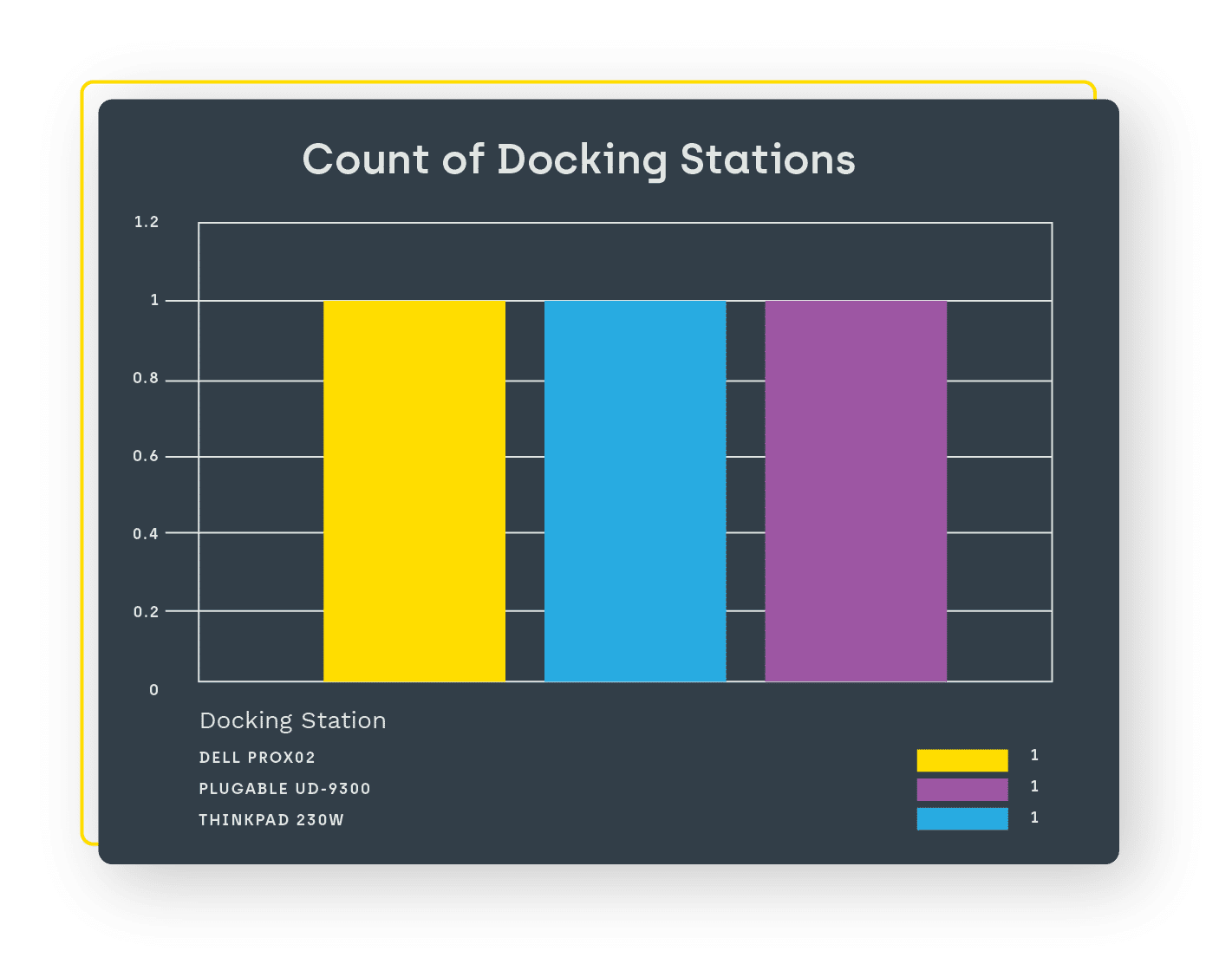 Monitor Replacement Costs
Count of Docking Stations
Up-to-date inventory
Getting a complete, accurate picture of your hardware environment can be a daunting and highly repetitive task. Especially with remote employees, devices changing hands, and many other constantly moving pieces, maintaining a solid inventory and planning accordingly may seem impossible.
Now you can know what computers, monitors, and docking stations are in your current inventory, instantly and automatically. You will also see the age and warranty status of those devices, helping you reduce financial and security risks, reduce potential end user downtime, and plan accordingly on hardware updates and replacements.
Budget with confidence
Environment inventory is critical to having a budget you can stand behind. But collecting that hardware and warranty data and keeping it accurate is another matter. Too often, plans and budgets have massive blind spots and may need ample room for hardware failure surprises.
Knowing not only what is in your environment at any moment, but also having the age and warranty information on those devices is critical to planning for future hardware needs. With Endpoint Insights, you can easily make smarter decisions and minimize risk by pinpointing which devices to replace in any given timeframe – even years in advance.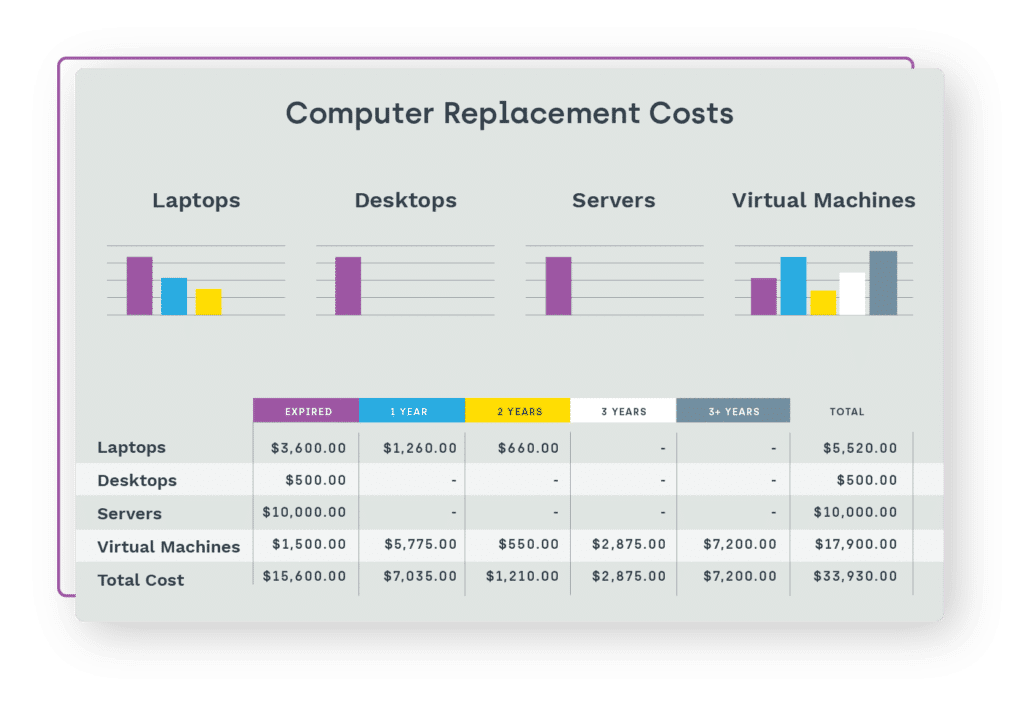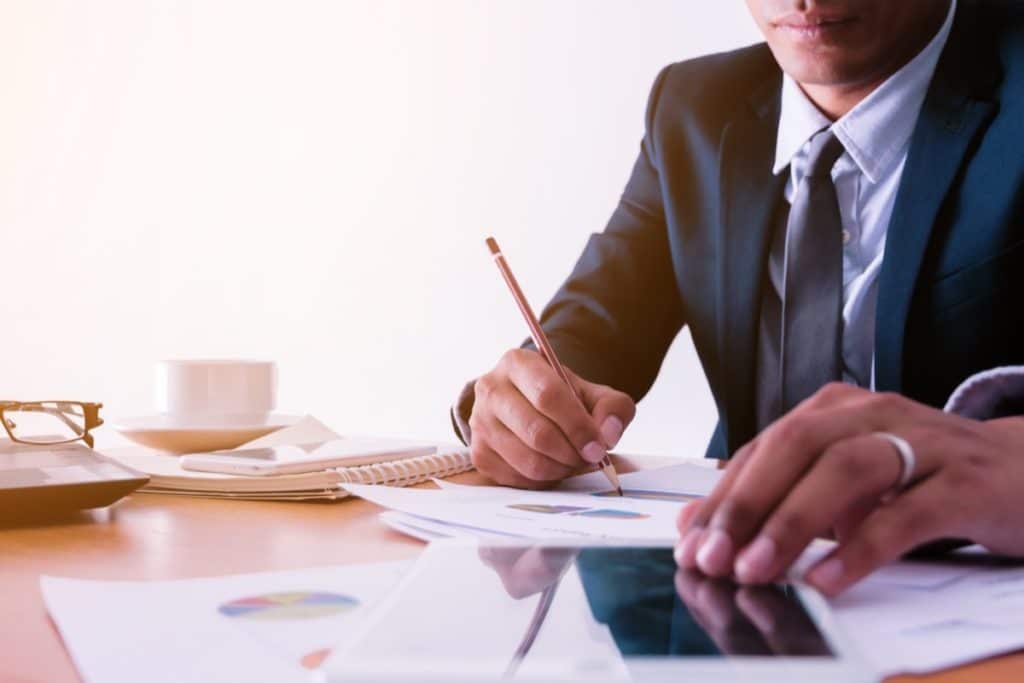 Reduce manual tracking
The time and constant manual effort it takes to keep your hardware inventory accurate can be a full-time position or worse. If you aren't able to keep up, end user downtime and out-of-warranty hardware replacement costs can become a major issue.
Endpoint Insights captures all that data automatically, allowing your team to spend their time on other tasks. Plus, you'll get up-to-date user info for each device, complete with device locations.
"Endpoint Insights has eased capturing warranty data for our HP and Dell machines, and facilitating decisions of renewing hardware. The support provided is top tier and assisted us through any issues we had."
SCCM ADMIN
Get a Quote.
Interested in our enterprise tools? Contact us today to get a customized quote for your organization.