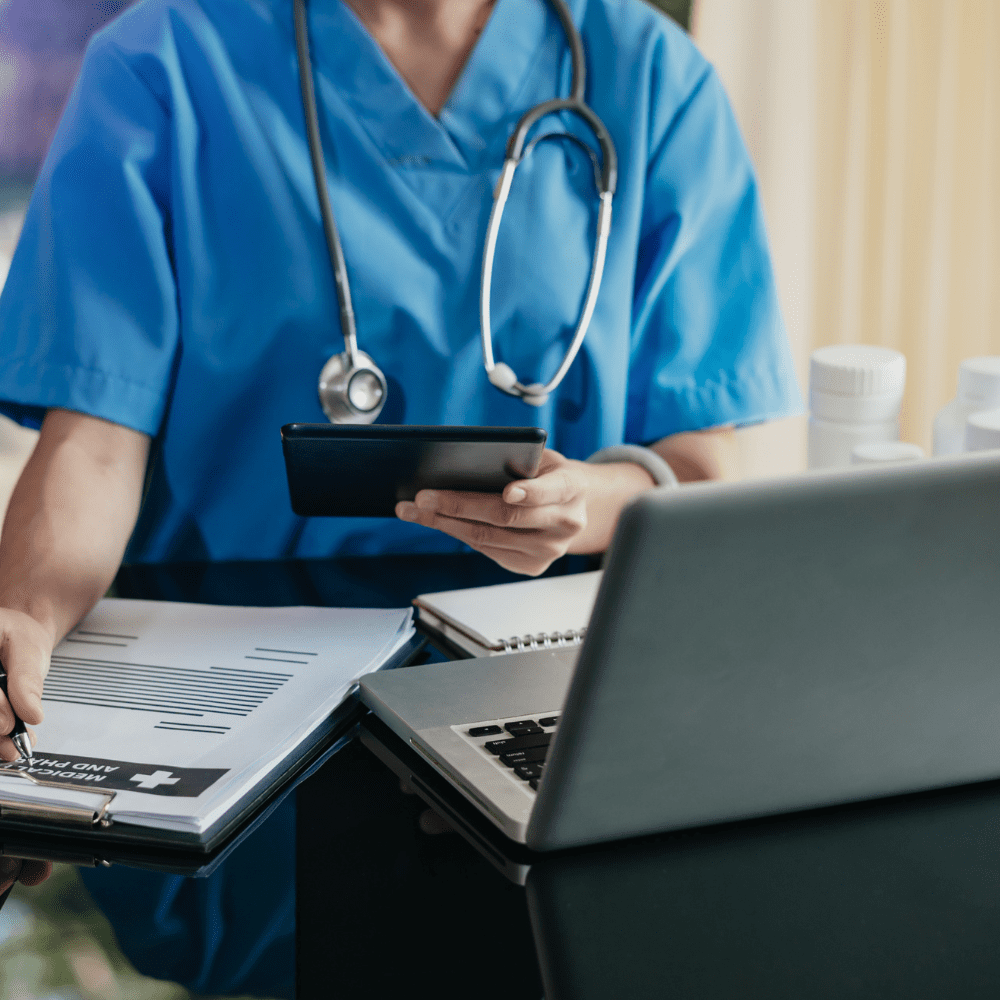 Health Care
Maximizing Productivity and Security for Healthcare IT System Administrators
Powerful IT management solutions designed with healthcare organizations in mind. Join hundreds of healthcare IT industry peers and enhance your security posture while improving productivity with our tools.
Loved and trusted by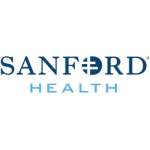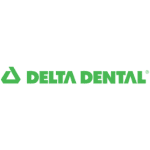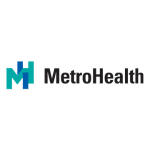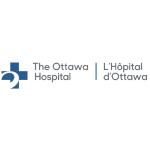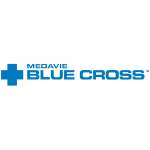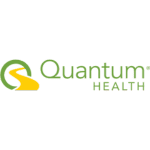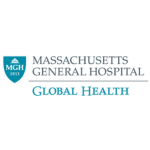 Take your IT systems management to the next level
Right Click Tools empowers healthcare system administrators with powerful insights and actions that enable them to efficiently and effectively manage their ConfigMgr environments. With real-time information on pending software updates, as well as which devices have LAPS or BitLocker enabled, SysAdmins can quickly take action to manage and secure their environments.
With easy access to a range of tools and actions, SysAdmins can quickly address any issues that arise and keep their environments running smoothly. Right Click Tools provides SysAdmins with access to a range of tools and actions that can be taken with just a few clicks, ensuring that their environments are up-to-date and secure.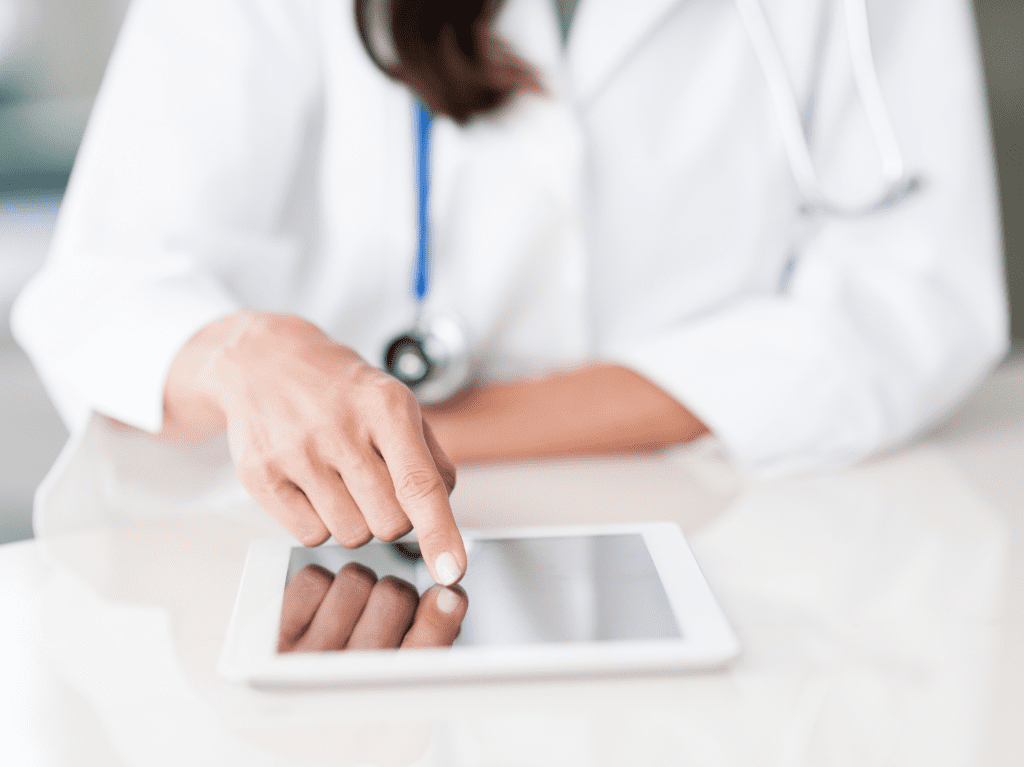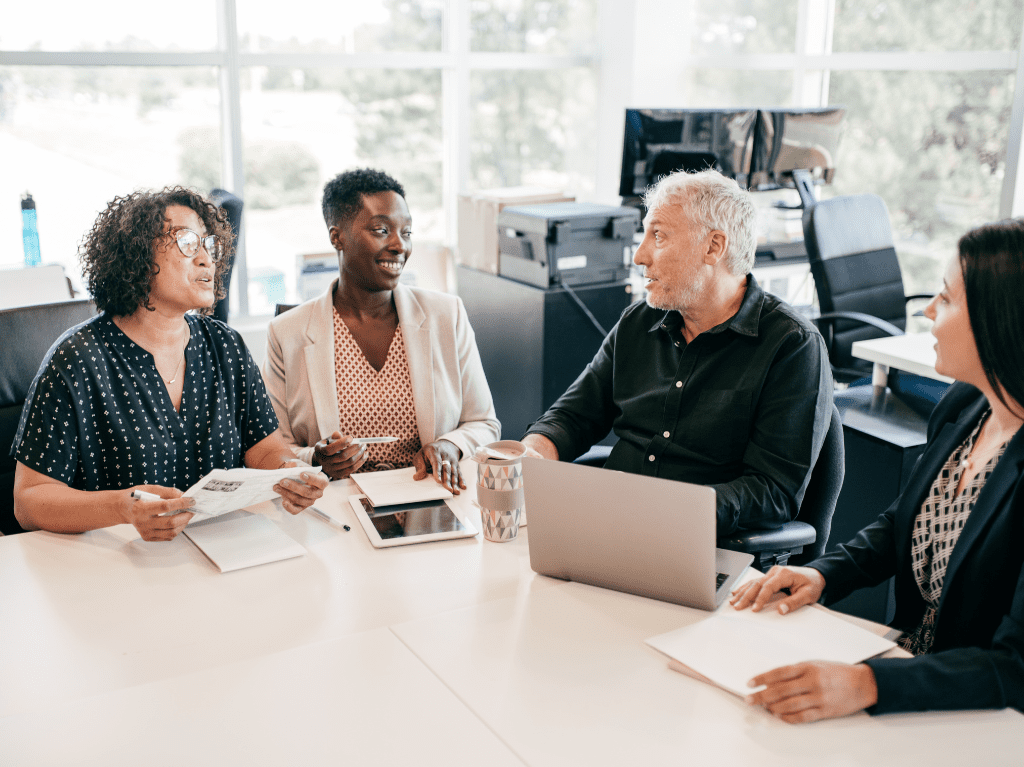 Unveil greater insights within your environment
Endpoint Insights is a must-have asset tracking and information solution for healthcare system administrators. With its powerful reporting capabilities, SysAdmins can easily track their devices and obtain valuable information on each device, such as warranty status, device hardware details, and even battery health.
This information is critical for planning device refreshes and ensuring reliable inventory of hardware assets. Plus, the ability to view device information in one central location saves time and increases efficiency by eliminating the need for SysAdmins to physically go from desk to desk.
Seamlessly handle third-party patches and application updates
Automating the patching process with Application Manager can help health care organizations improve their security posture by reducing the risk of cyber attacks that exploit vulnerabilities in unpatched software. By ensuring that all third-party applications are up to date and secure, SysAdmins can help protect sensitive patient data and ensure that critical systems are not compromised.
Application Manager automates the entire process of managing third party patches and software by regularly checking for updates from vendors, packaging and testing updates, and then deploying them. This eliminates the need for SysAdmins to manually track, package, and install software updates, saving them valuable time and effort.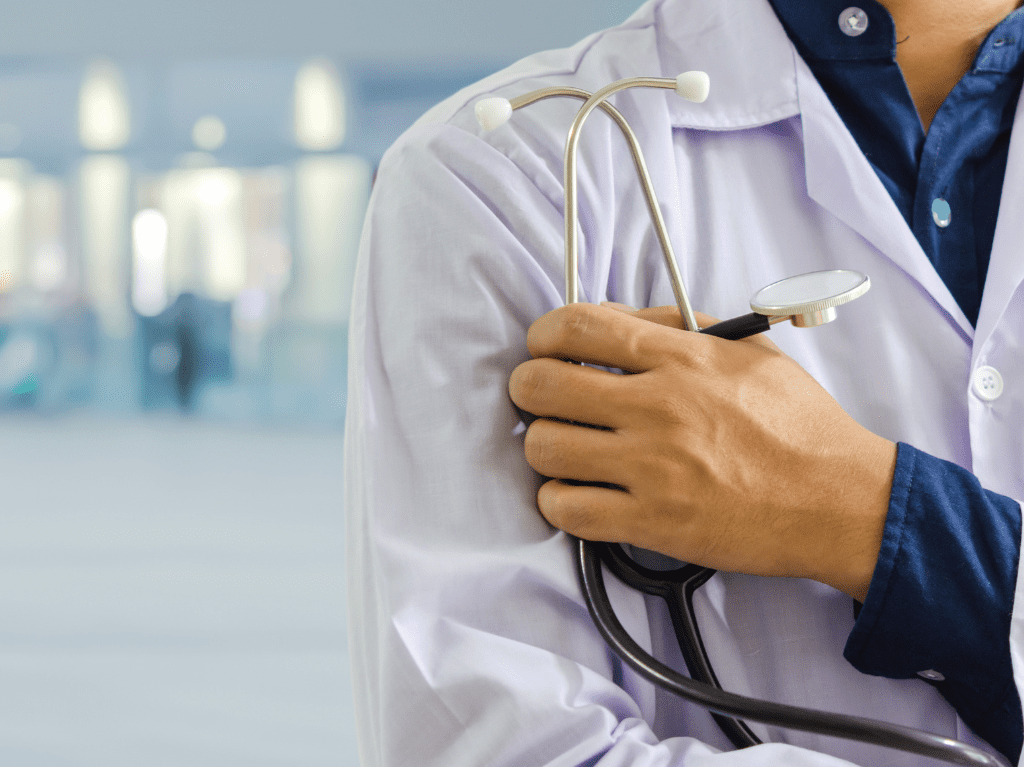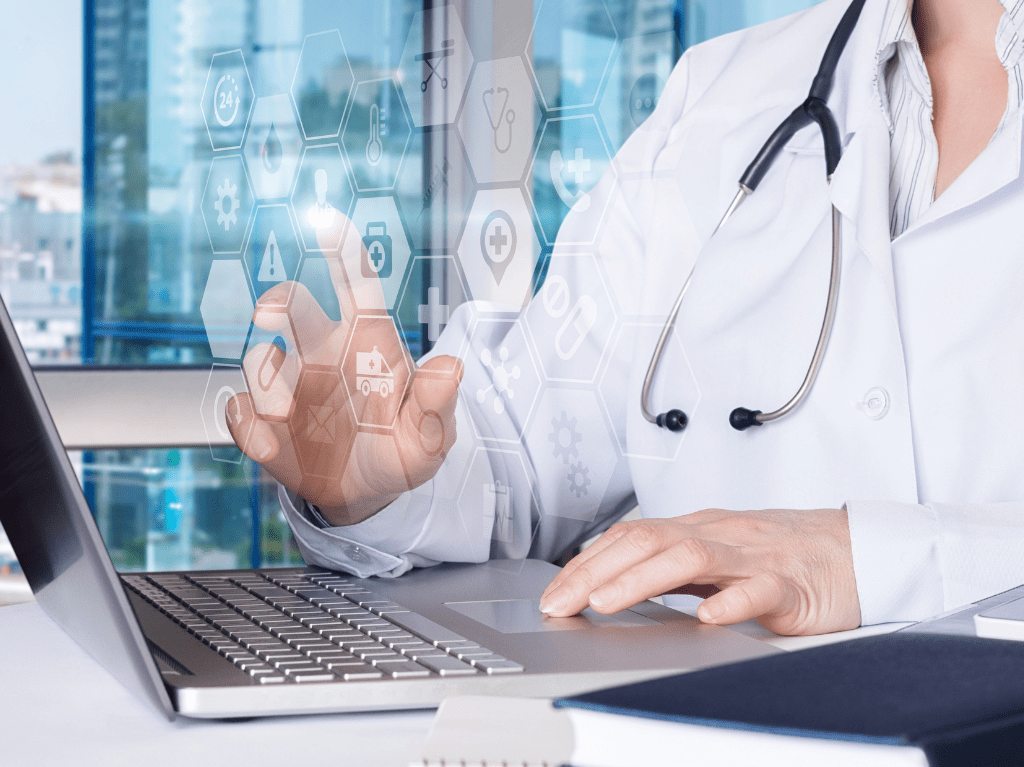 Boost efficiency while improving zero trust policies
Healthcare agencies can significantly reduce their security vulnerabilities by using Privilege Manager to remove and manage all admin rights on devices. By removing unnecessary admin rights from end user devices, Privilege Manager minimizes the attack surface of an organization and prevents security breaches.
Plus, Privilege Manager makes it easier for end users to request admin rights for specific tasks without requiring IT to grant full admin access. This can help balance the needs for security and productivity within a healthcare organization.
Interested in learning more?
Have A Question?
Inquire About Pricing
See Documentation