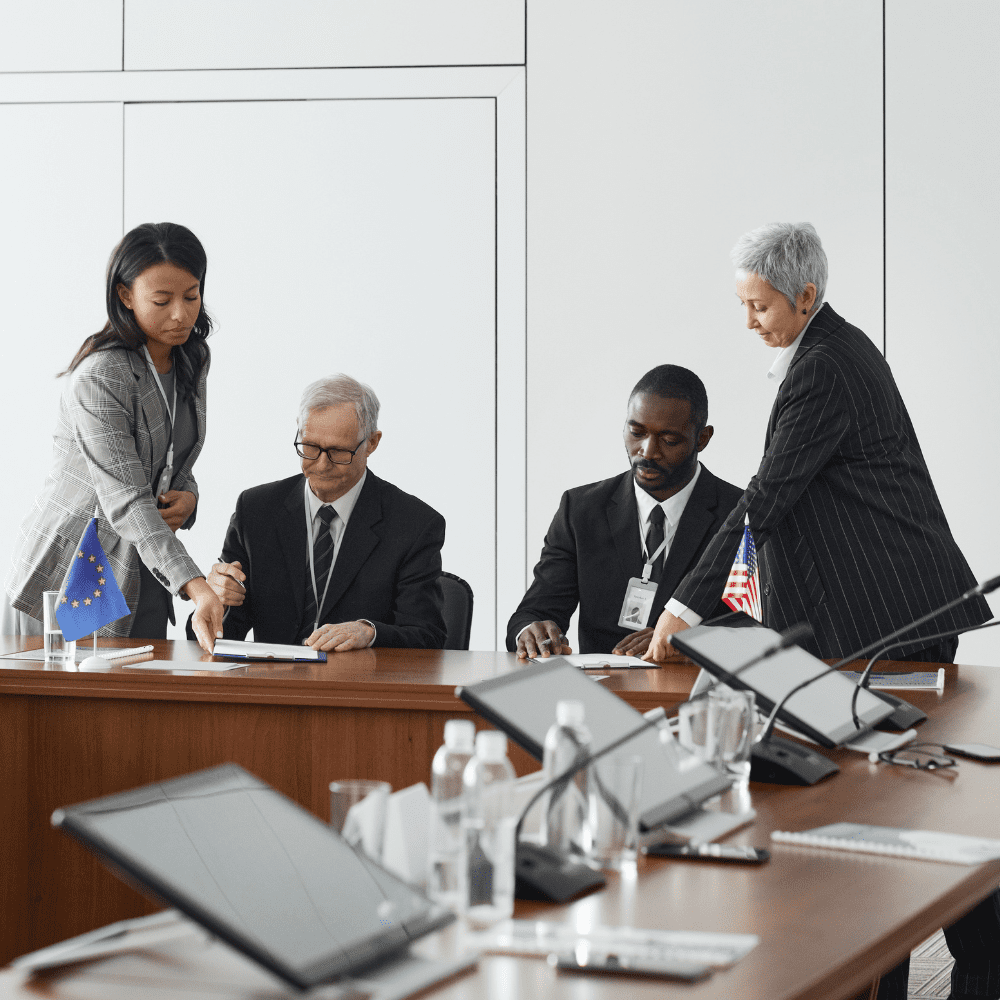 Public Sector
Help drive a secure and zero trust environment with Recast Software's suite of tools
Recast Software drastically improves the ability for organizations in the public sector to move closer to a zero-trust environment and reduce their cyber security risks while improving IT department efficiencies.
Loved and trusted by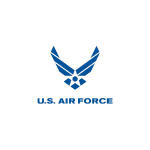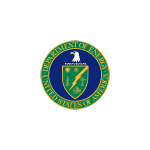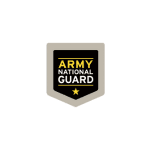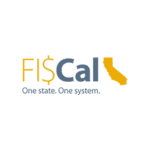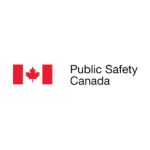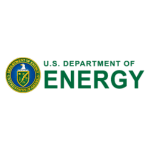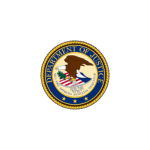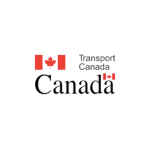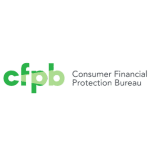 Improve zero trust policies without decreasing efficiencies
Privilege Manager is a powerful privilege access management tool that can help government agencies and public sector organizations to instantly reduce their IT vulnerabilities. By providing SysAdmins with a quick and efficient way to remove admin rights from end users' devices, Privilege Manager helps prevent lateral network movement and other security threats.
Once admin rights have been removed, end users can easily request permission to perform specific tasks through Privilege Manager, without the need for additional help desk tickets. This streamlined process helps keep end users productive while maintaining a secure and efficient IT department. With Privilege Manager, government agencies and public sector organizations can take a proactive approach to managing admin rights, reducing the risk of security breaches and other vulnerabilities.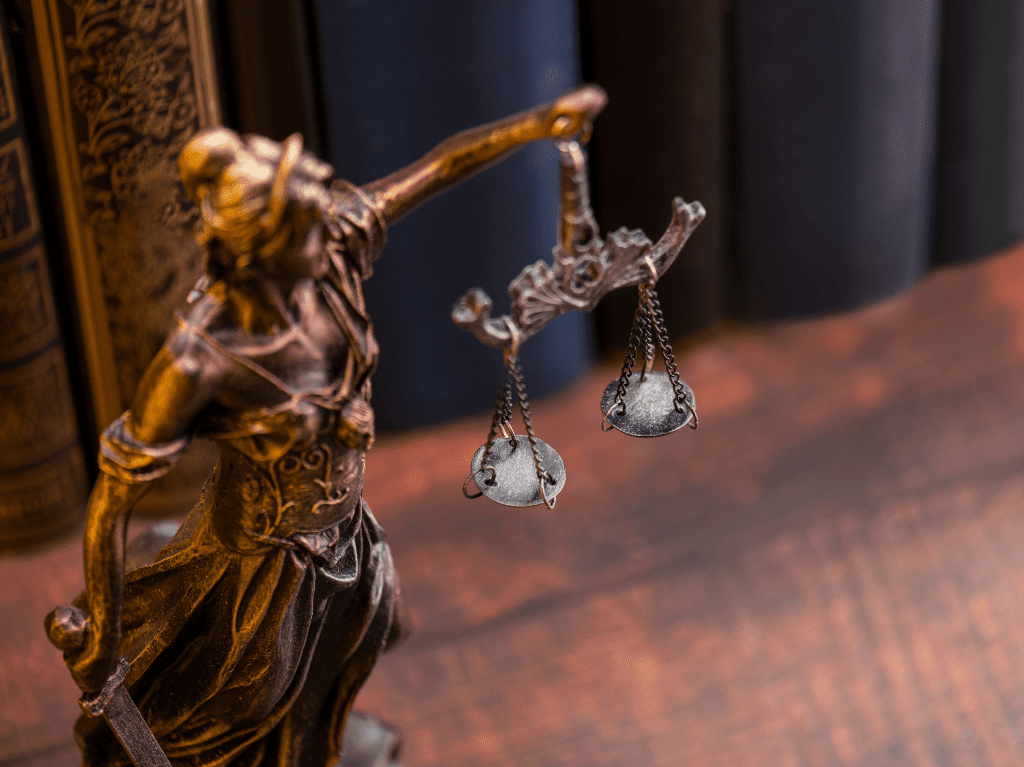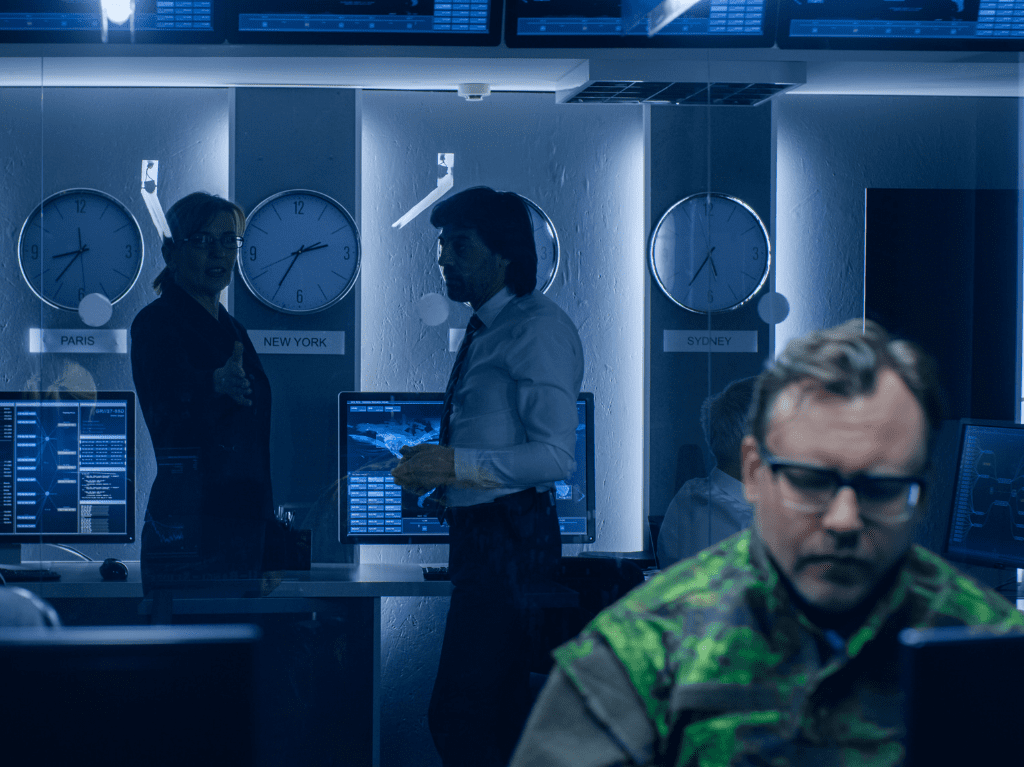 Simplify third party patching and application management
With Application Manager, governmental organizations ensure compliance with regulatory standards and reduce the risk of security breaches. Through automated patching, vulnerabilities are be addressed in a timely and efficient manner, reducing attack surface.
In addition, Application Manager provides a centralized view of application patch status across the organization, allowing SysAdmins to quickly identify applications that are out of date that require attention and act. Keeping up with third party patching and streamlining application packaging with Application Manager helps create and maintain the security, compliance, performance, and compatibility of your Government IT environment.
Raise the bar within your systems management
Every single environment has potential vulnerabilities and the only way to combat them is to know about them. Right Click Tools empowers SysAdmins to surface critical intel, reveal vulnerabilities, and remediate issues. Additionally, Right Click Tools helps public sector IT departments automate error prone tasks, saving hours of work and reducing mistakes.
With just one (right) click, access interactive dashboards that show which devices have pending software updates, how many have LAPS or BitLocker enabled, and easily address gaps. Right Click Tools gives governments and agencies across the globe to ensure their teams have the resources they need to keep their environment safe and healthy.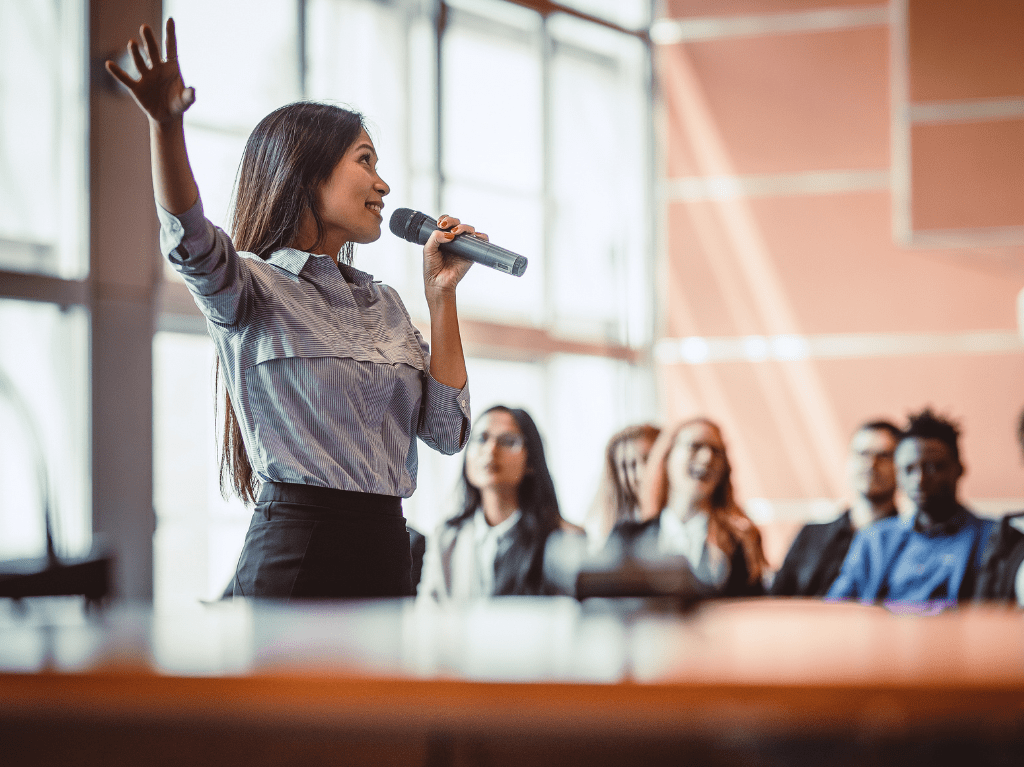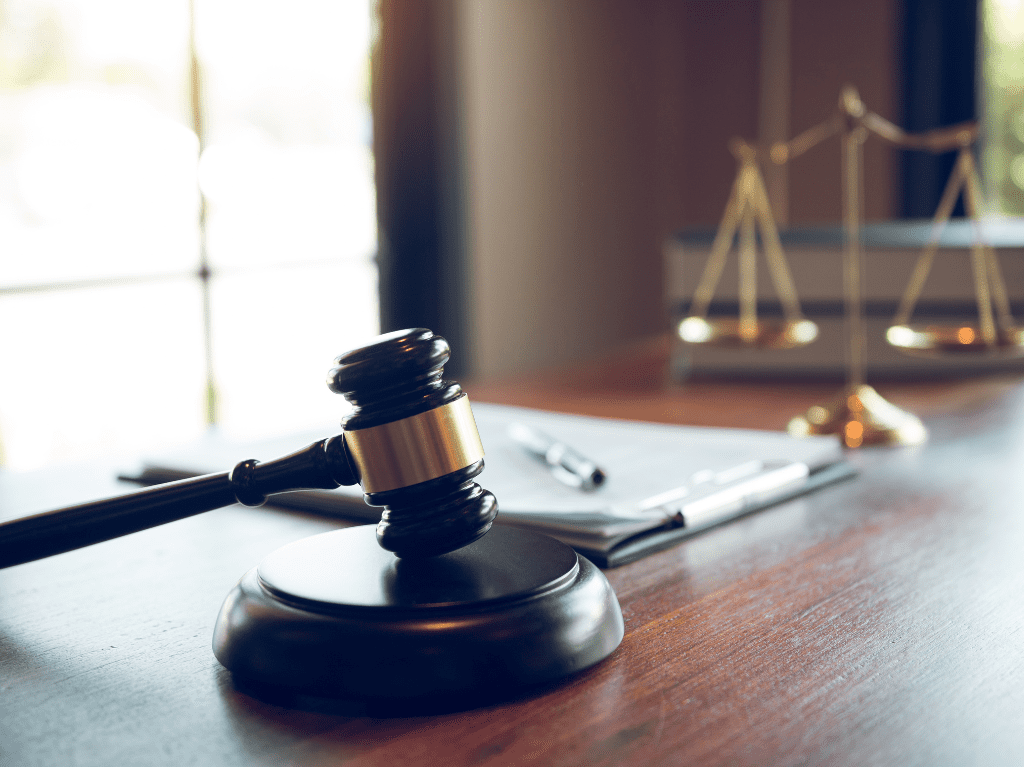 Uncover and see more details within your environment
Created by a national government IT worker, Endpoint Insights was designed with the public sector in mind. With this tool, gone are the days of manually writing down serial numbers and cluttered spreadsheets that are out-of-date within a week.
With Endpoint Insights, Governments can streamline their asset tracking process, making it much easier to keep track of their devices and plan for future hardware refreshes. The tool's powerful reporting capabilities provide administrators with real-time visibility into their device inventory, helping to make informed decisions and take timely actions. By leveraging Endpoint Insights, Governments can focus more on providing high-quality service to their end users while leaving the device management to the software.
Interested in learning more?
Have A Question?
Inquire About Pricing
See Documentation