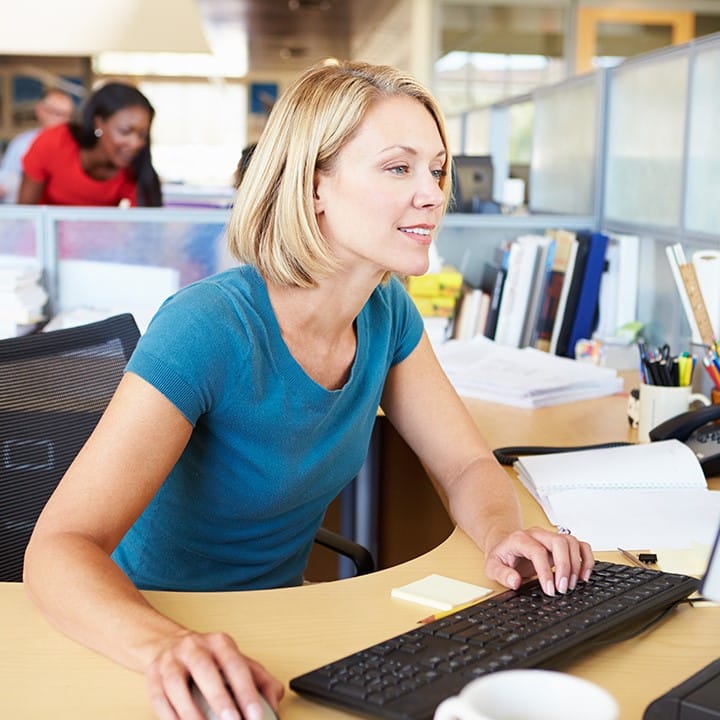 Privilege Manager
Privilege Manager features one-stop admin management.
Get a better grip on controlling and removing admin rights and increase the overall security of your environment. Privilege Manager gives you the power to easily update admin rights on local machines, manage passwords, generate reports and more.
Features

User Privileges
Your helpdesk can grant users a one-time use activation code to allow the user-requested task to be completed. Or users can temporarily access admin rights through the online self-service option or a domain-based user ID.

ID Management
Take control over your device deployment by creating IDs with predefined, device or group-specific rules. Reduce user downtime thanks to your ability to fetch or update device passwords remotely.

Group Management
Streamline the creation and management of local device groups using predefined rules. You can also schedule a user's group membership to expire after a set amount of time.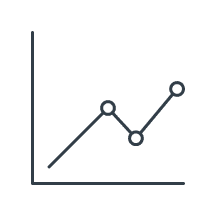 Reporting
Flexibly automate reports and eliminate hassle. With reports ranging from fetched device-specific passwords to local environment security rules, Privilege Manager has you covered.
Let's talk pricing
Interested in receiving a customized quote for your organization? Contact us today.