Privilege Manager
ID Management
Creating and deploying consistent user IDs and groups at scale is a slow and error-prone process. This could leave glaring holes in your enterprise security. Privilege Manager streamlines your ID management, giving you complete control. Leave nothing to chance while improving your overall IT security and efficiency.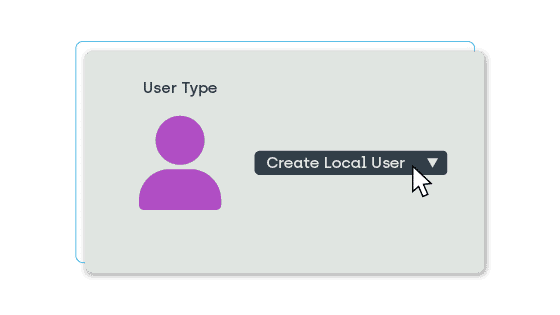 User ID Creation
Privilege Manager gives you incredible flexibility in the creation of local user IDs and groups. Whether you are using the structure of your existing Active Directory or predefined rules and permissions, using a specific device type or configuring domain-specific IDs and group rules on the domain level, Privilege Manager has it covered for all these instances and more.
Password Management
Privilege Manager is focused on empowering your help desk to accomplish more, safely and securely. Your team can now avoid the awkward process of asking an end user for their device password. With Privilege Manager, the help desk can pull passwords directly, eliminating that extra step and helping to resolve the call even faster.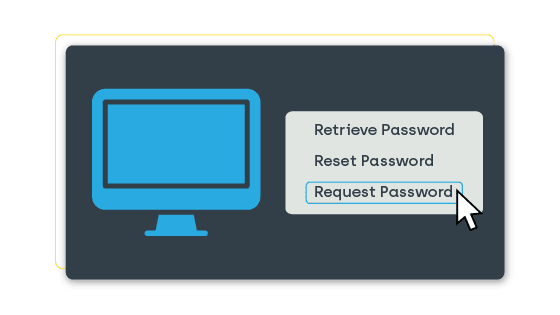 "The software is very straightforward and easy to use, and there's nothing complicated here."
-IT Expert
Let's talk pricing.
Interested in receiving a customized quote for your organization? Contact us today.