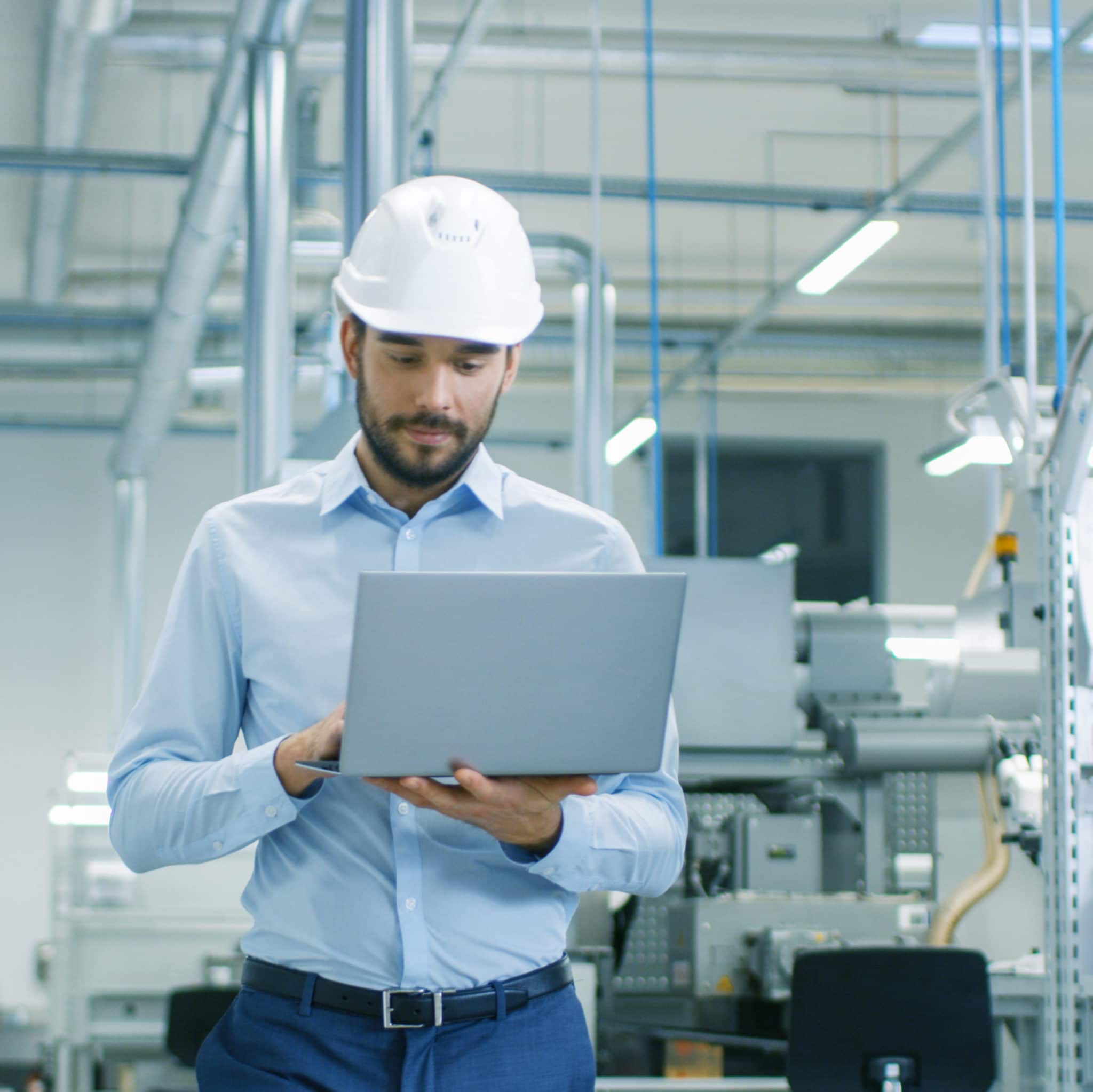 Right Click Tools
A few of the many Right Click Tools features.
Take tedious IT tasks that are all too prone to human error and streamline them with complete visibility. Smooth updates. Ensured compliance. Tighter security. Custom automations. And so much more.
Features
Security & Compliance
With Right Click Tools, you can organize, report, and quickly remediate compliance on every connected device.
Content Distribution
Ensure all your distribution points are fully loaded and accessible. Make sure every update rollout runs smoothly.
Inventory & Visibility
Know exactly what devices and software make up your organizational environment and make better business decisions for it.
Kiosk Management
Make switching to kiosk mode more reliable and less tedious, completely remote and across all your devices.
Environmental Health
When your device and software environment is in constant flux, knowing exactly where you stand makes a huge difference.
Workflow Automation
Make life easier with our suite of customized actions that can automate endless combinations of tasks.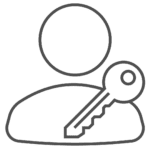 Role-Based Permissions
Give you control of how users interact with Right Click Tools Enterprise.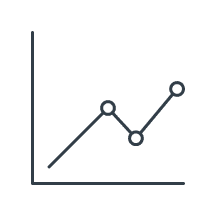 Environment Trends
With Right Click Tools Trends Dashboards, you can quickly see trends and take actions on endpoints.
Right Click Tools elevates the most useful features to the surface.
Patrick Armstrong uses Right Click Tools to improve the help desk experience and synchronize data in Active Directory and Config Manager.