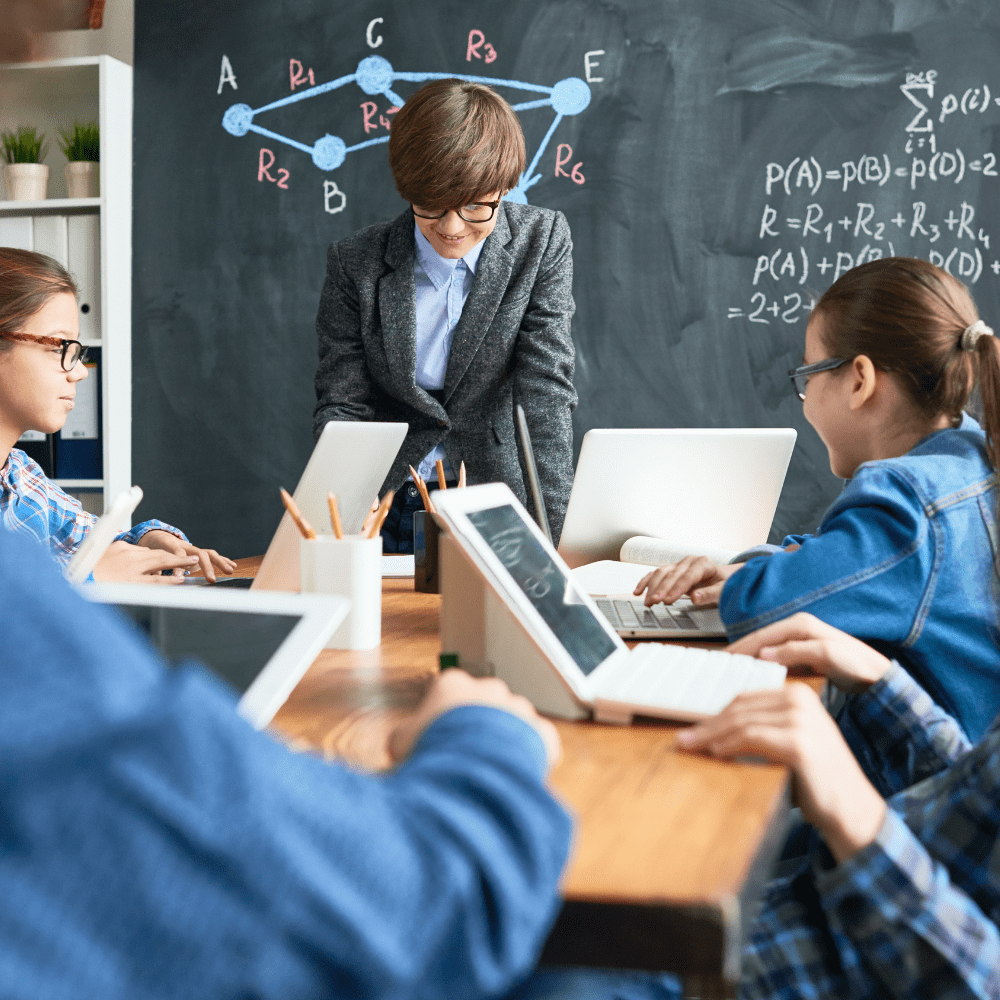 EDUCATION
Improving compliance and asset visibility for education IT departments.
Simplify asset tracking and management, achieve compliance, automate software updates, and manage admin rights with Recast Software. Perfect for schools and higher ed institutions.
Love & trusted by hundreds of different educational organizations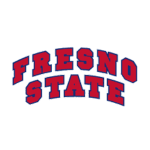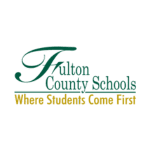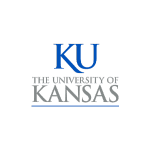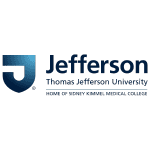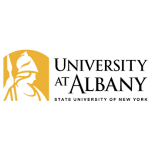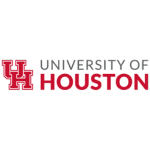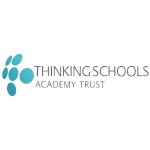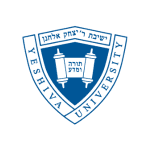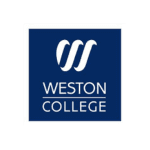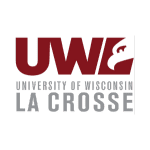 Instantly visualize the hardware and software within your environment without going desk to desk.
Collecting general hardware information is usually a manual process that requires going from device to device and is almost outdated as soon as the collection process has been completed. Endpoint Insights is the perfect solution for education IT departments looking to streamline their asset tracking. With its robust reporting capabilities, administrators can easily track their devices and obtain valuable information about each device, such as hardware and user-installed software information without conducting manual checks across various computer labs on different campuses or districts. This enables more accurate device inventory information as well as being able to know what software is installed across the network.
In addition, Endpoint Insights allows users to promptly assess the warranty status of all user devices, allowing for faster warranty lookups without the need for serial numbers or visits to the manufacturer's website. By obtaining device warranty information quickly, administrators can budget more accurately for future device refreshes and ensure they have a reliable inventory of hardware assets.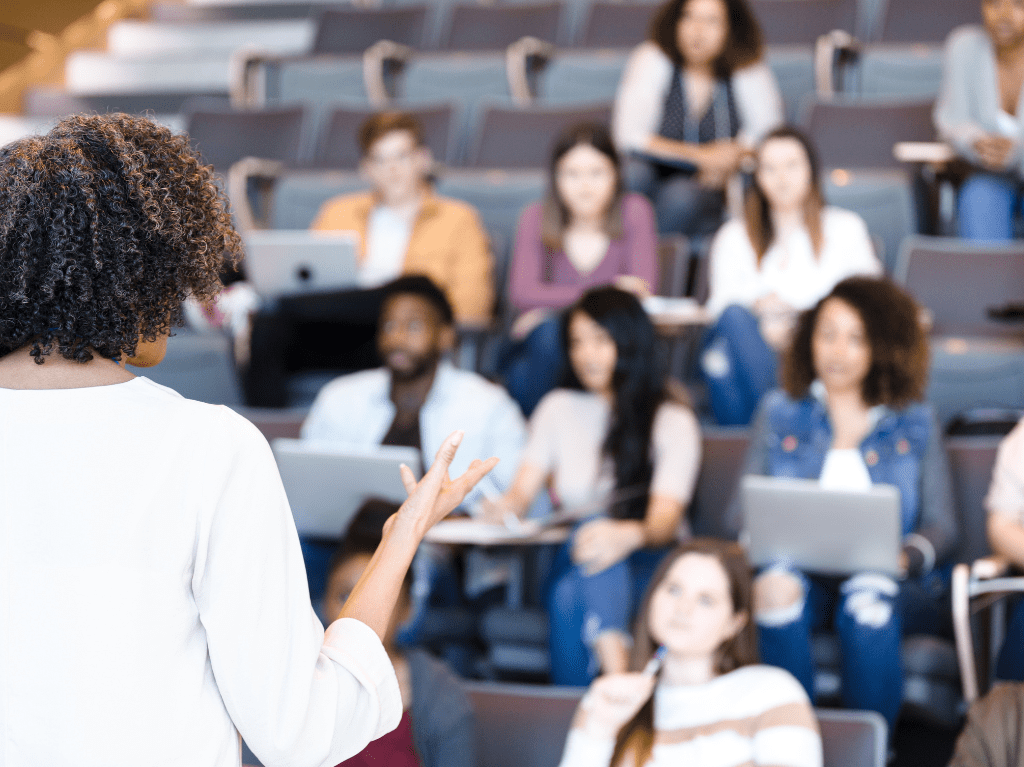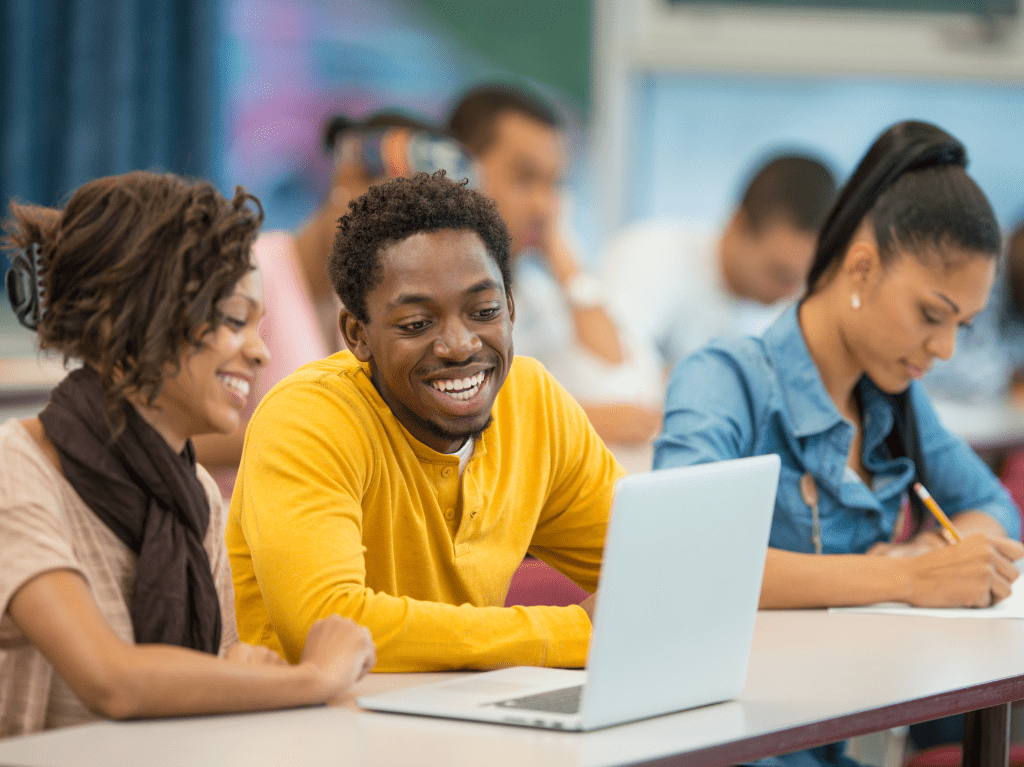 Meet compliance requirements and reduce manual tasks.
Keeping up with mandated compliance requirements can be a struggle when the available tools don't provide enough insight or environmental information. Right Click Tools is an essential solution for Education IT departments looking to achieve and maintain their mandated security compliance goals. With real-time information on software update deployments, BitLocker status, or LAPS status on devices, administrators can easily track their compliance levels and make necessary changes.
Plus, Right Click Tools offers kiosk management capabilities, eliminating the need for SysAdmins to go from device to device or lab to lab to enable Kiosk mode. With just a few clicks, Right Click Tools enables SysAdmins to deploy kiosk mode during crucial times of the school year like when standardized testing or class scheduling is required, this saves countless hours of manual labor.
Simplify and centralize third-party patching and application management.
Attempting to keep up with 3rd Party patching manually is a productivity black hole, and is an ideal target for automation within any IT department. When higher Ed implements Application Manager, the manual processes involved in updating third-party software across all campuses, computer labs, and buildings are almost removed instantly. SysAdmins no longer need to manually monitor software vendors for updates. Additionally, IT teams can automate the packaging, testing, and deploying of those updates to all devices, which saves valuable time and resources.
With Application Manager, it is a set-it-and-forget-it tool that significantly reduces the vulnerability footprint caused by unpatched software. This automated approach to third-party patching provides a more efficient and streamlined process for keeping software up to date, improving security, and reducing the workload on IT teams.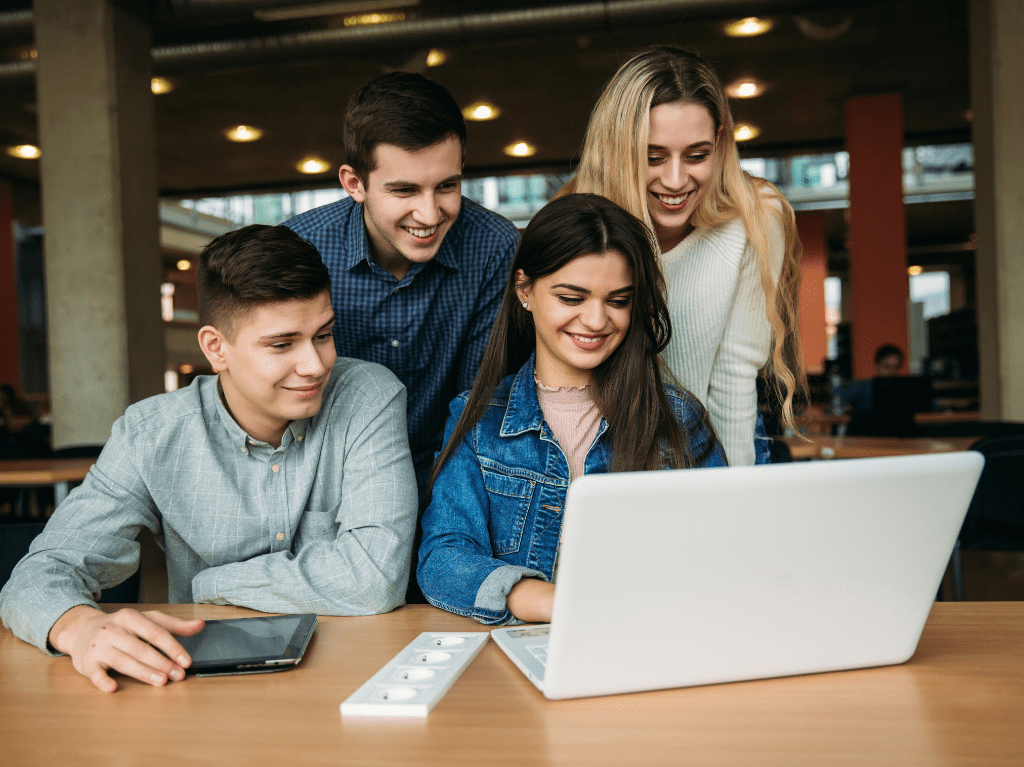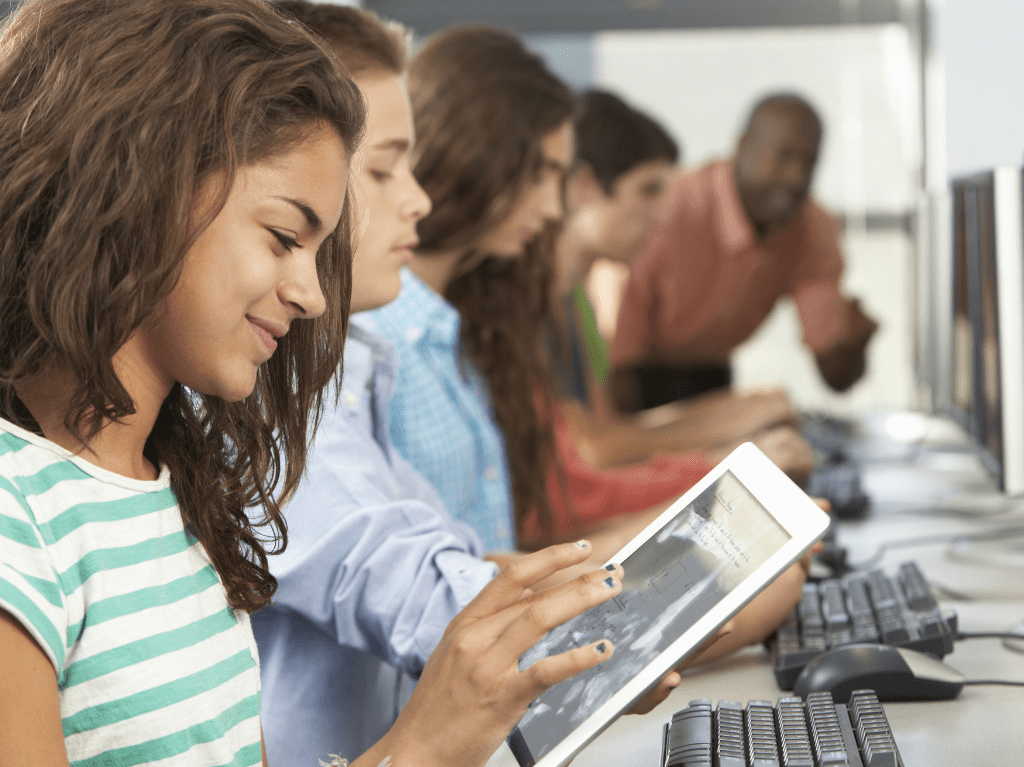 Maximize efficiency without compromising zero trust policies.
Understanding where admin rights exist today and managing them towards higher levels of security in the future is not a small task for IT professionals in education. It is a manual and slow process that can leave the network vulnerable and users waiting when they do need admin rights. Privilege Manager is a powerful privileged access management (PAM) tool for education IT departments to manage and monitor admin rights on local machines. This software allows SysAdmins to quickly identify which users have admin rights and then remove those rights as needed. Once admin rights have been removed, the end user can easily request permission to perform specific tasks, without sacrificing their experience.
By removing unnecessary admin rights, Privilege Manager improves the overall security and zero trust posture of the institution, reducing the risk of unauthorized access and other security threats. This proactive approach to managing admin rights enables SysAdmins to maintain a secure and efficient IT environment while providing end users with a seamless experience.
"The software paid for itself almost immediately."
Information Systems Manager
Hear for yourself
Don't just take it from us. Hear directly from our customers that work in the educational space and how they were able to use Endpoint Insights to get accurate counts to identify upgrades needed within their environment. Saving them massive amounts of time and money.
Interested in learning more?
Have A Question?
Inquire About Pricing
See Documentation