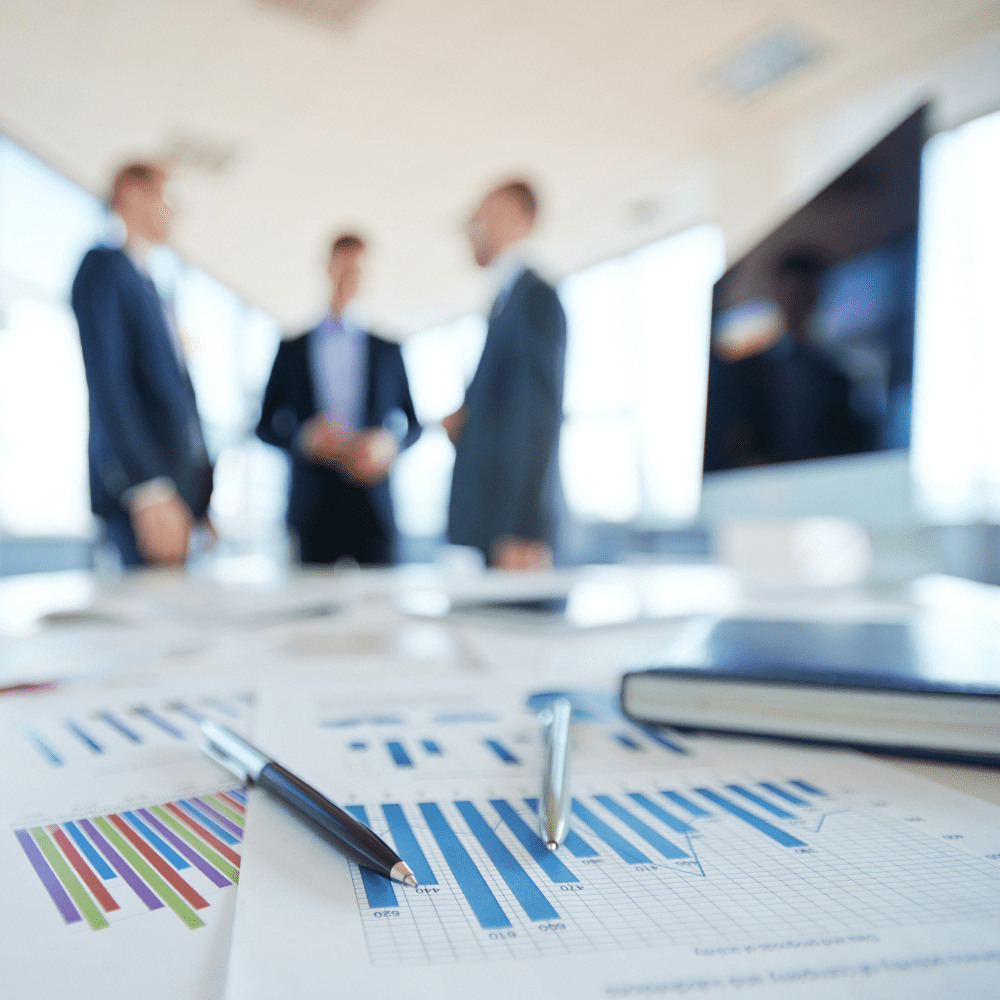 Financial
Protect Your Financial Institution from Vulnerabilities
Recast Software's suite of products helps financial institutions stay protected in various ways, ranging from software compliance to privileged access management to third party patching.
Our suite of software is utilized by hundreds of different financial organizations.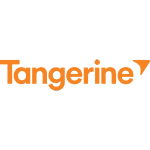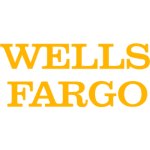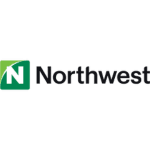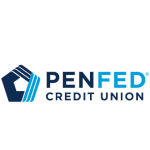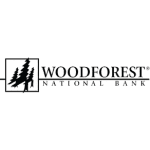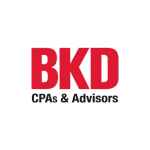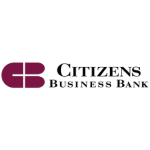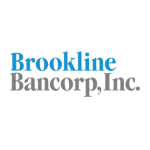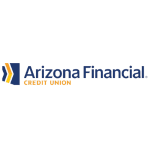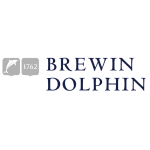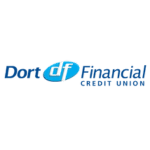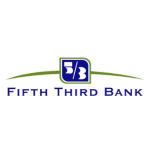 Take your systems management and security to the next level
Equip your finance SysAdmins with the power to elevate your ConfigMgr environment using Right Click Tools. Safeguarding your environment requires a clear view of every device at every branch, and every user including those off the network. This is a crucial step in order to safeguard PII Data.
Right Click Tools for ConfigMgr empowers your SysAdmins to efficiently execute actions on devices in bulk, enhancing response times and overall departmental efficiency. With Right Click Tools, users can promptly assess and address critical areas throughout the network, such as BitLocker compliance, LAPS-enabled devices, and Software Updates, among others. Right Click Tools helps financial institutions meet security compliance requirements.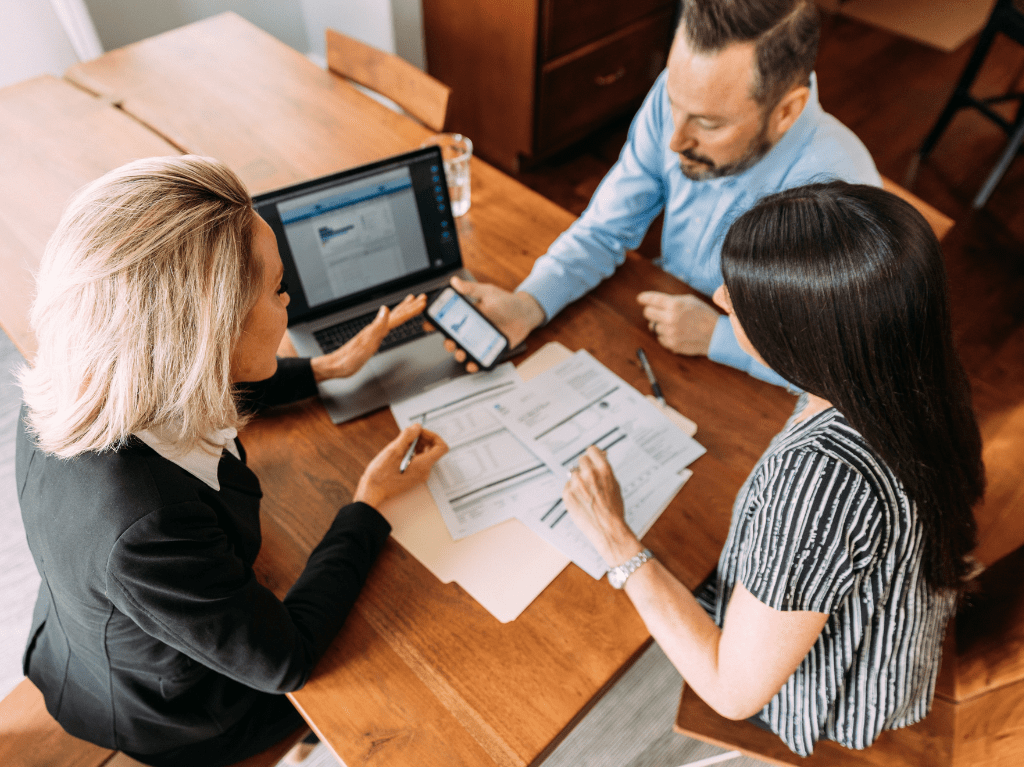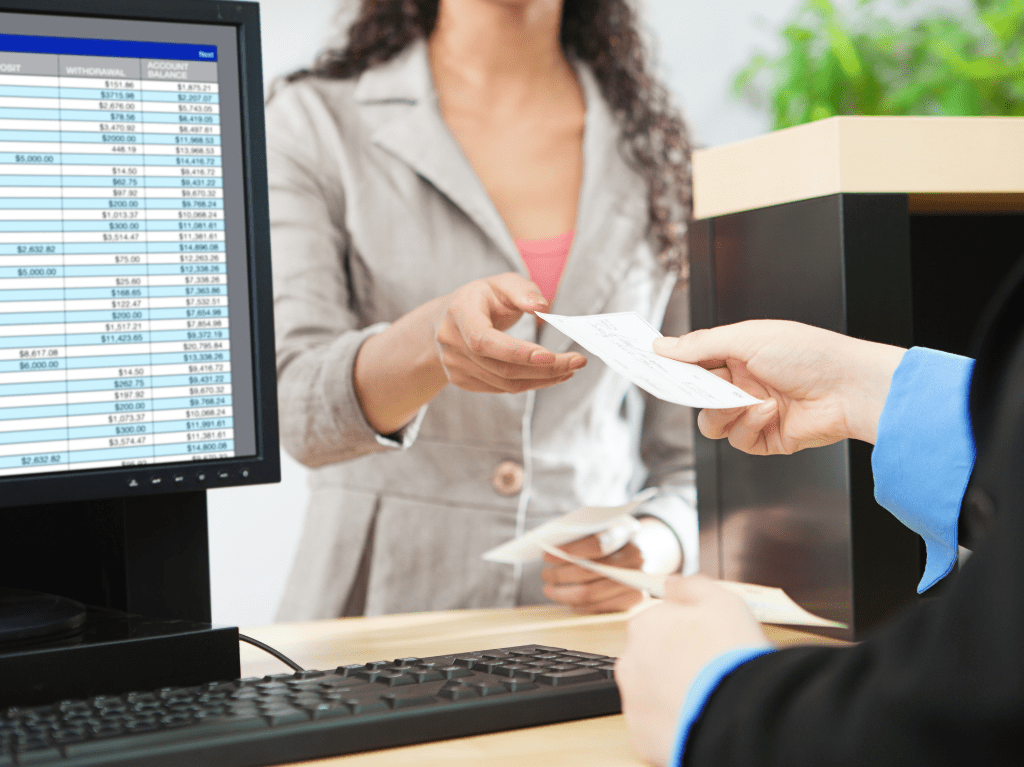 Elevate efficiency and compliance alongside improved zero trust policies
Privilege Manager enhances your ability to meet financial industry compliance standards by upgrading the administration of user privileges across branch locations and networks. Managing admin rights for all users is the initial stage of achieving a zero-trust environment and meeting compliance requirements.
With Privilege Manager, effortlessly revoke admin rights from all users and provide them only when necessary or requested. This software offers multiple approaches for granting admin rights, as well as various reports to keep admins informed. Implementing Privilege Manager allows you to proactively manage admin rights, a crucial step in improving compliance and reducing security risks.
Gain a deeper perspective of your environment's hardware and software
Endpoint Insights provides administrators with the ability to swiftly identify the exact hardware configurations deployed to end users, including details such as the type of docking station or monitor cable utilized. By leveraging this tool, admins can not only streamline inventory checks, but also conduct almost instantaneous device warranty assessments and monitor the software installed by end users which is not otherwise natively available. With this information now available at the fingertips of SysAdmins, they no longer need to go desk to desk and branch to brand to gather the data. This not only saves time but also improves future device refresh planning and budgeting.
Endpoint Insights is a powerful solution that simplifies the management of hardware and software inventory, enabling administrators to gain greater control and visibility into the endpoint environment.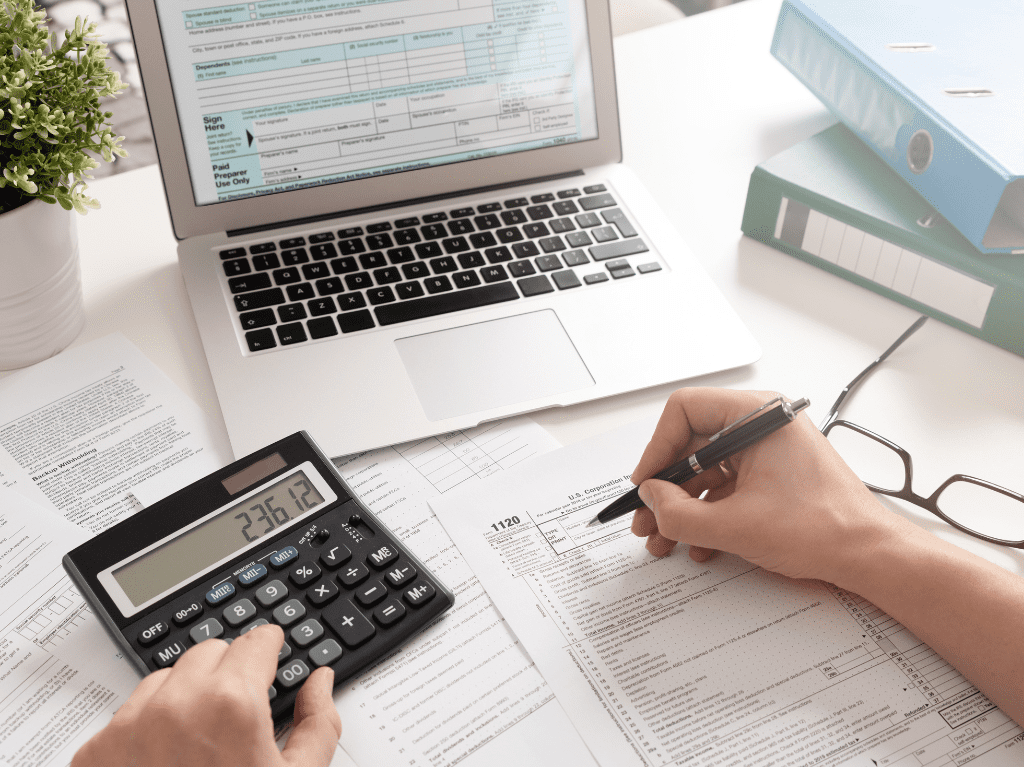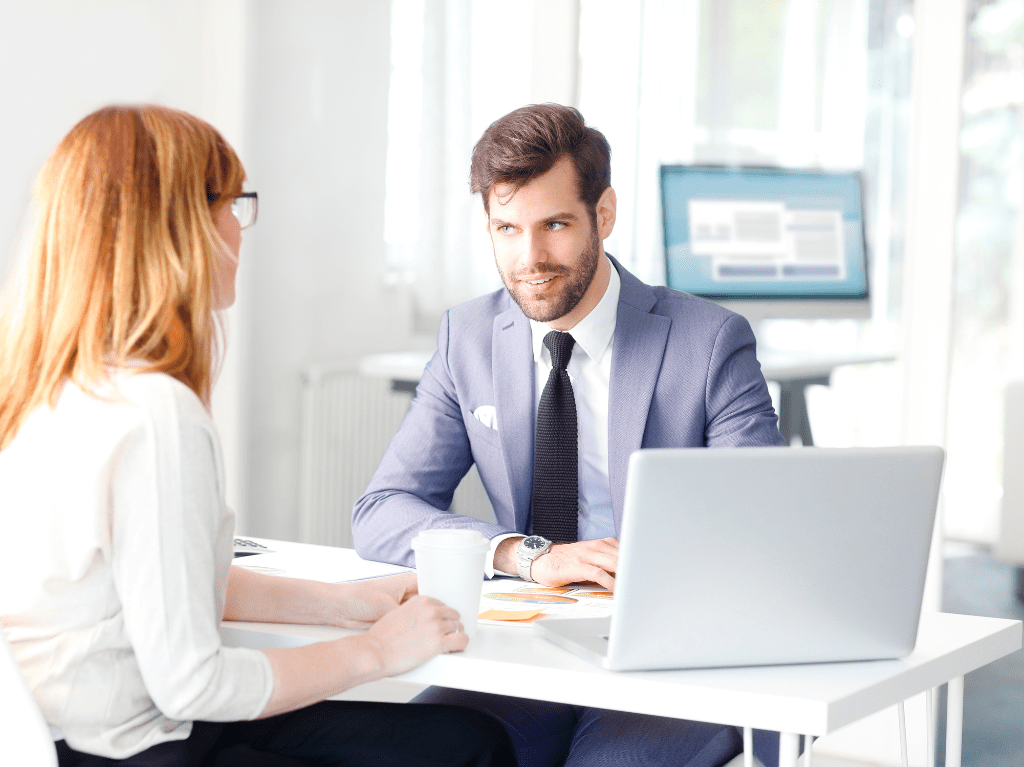 Improve security and make third-party patching and application management effortless
Improve your security compliance by streamlining third-party patching and application management with Application Manager. Software updates are required on a regular basis and happen without warning, making every day "Patch Tuesday". One of the easiest ways to prevent a breach is to make sure that all deployed software is up to date.
However, patching can be a time-consuming and tedious task, especially for teams managing devices dispersed across different branches, and time zones. By implementing Application Manager, you can eliminate manual processes of tracking software vendors for updates, packaging, testing, and deploying those updates to all devices. This software solution simplifies the entire patching process, providing financial organizations with a more efficient and automated approach to keeping their systems up to date and ensuring compliance with financial industry security standards.
Interested in learning more?
Have A Question?
Inquire About Pricing
See Documentation