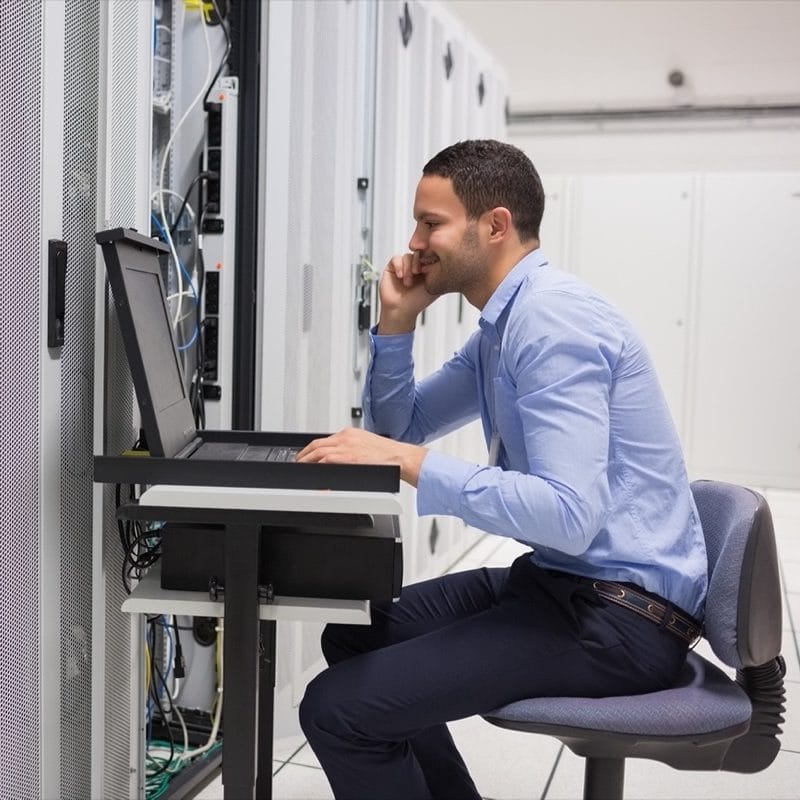 Recast Software Product Update – 3rd Quarter 2021
See what's new in Recast Software's product suite, including a new Community (free) tool in Right Click Tools version 4.8, updated dashboard and right-click actions within Endpoint Insights, and Remote Software Center is extended into Shift Left for ServiceNow.
Major Feature Release Notes
Right Click Tools 4.8

Community users now have access to the Defender and Defender Exclusion functions of the Remote Windows Security tool. Quickly uncover the status of Windows Defender Antivirus and the exclusions applied on the computer(s) you have selected. Learn More.
Introducing Endpoint Insights

Our newest product offering, Endpoint Insights (formerly Enhansoft), now includes warranty information, a dashboard view of endpoint data, and Right Click Tools actions to quickly remediate vulnerabilities. Requires a separate subscription. Learn More.
Improvements to Shift Left

Empower your help desk team to discover more about a device and user with Remote Software Center in Shift Left for ServiceNow. You can now see software updates, application installations, task sequences and more. Requires a separate subscription. Learn More.
Enterprise Customers: Login to your Portal account to download and install the latest version.
Need help? Contact Support.