Endpoint Insights
A Christmas Configuration Manager Reporting Story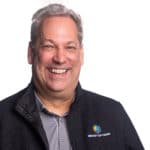 Garth Jones
Published on:
December 17, 2019
Receive notification right in your inbox whenever new content like this is released & sign up for our email list!
We'll send you the latest updates, how-to's, and solutions to empower you at every endpoint.
By signing up you agree to our Privacy Policy.
This Christmas Configuration Manager Reporting story is adapted from the Clement Clarke Moore classic, 'Twas the Night Before Christmas. **December 2020's giveaway is the Software Installed in the Past x Days report.**
'Twas the night before Christmas, when all through the office
Not a creature was stirring – not even a mouse!
The Surfaces were arranged along the counters with care,
In hopes that the latest version of Configuration Manager soon would be there.
The queries were nestled all snug in their SQL Server beds,
While visions of reporting danced in their heads.
And me in my MMS jacket and Leonard to my left,
Had just settled down in our chairs for a short winter's nap.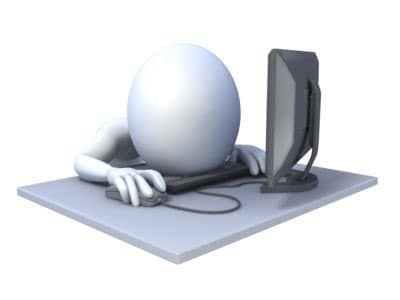 When out from the Surfaces there arose such a clatter,
We sprang from our chairs to see what was the matter.
Away to the Windows 10 screen we flew like a flash,
Tore open the Configuration Manager console and threw open the dash!
The speed on the deployment of the newly released version
Gave a magical view on display to the inventory below.
When, what to our wondering eyes should appear true,
But an Enhansoft dashboard with three shiny drill throughs!
With Configuration Manager reporting, so lively and quick,
We knew in a moment it must be one of those Friday gifts!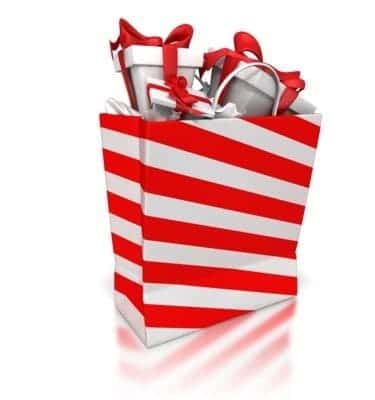 More rapid than eagles the inventory, it came,
And I whistled, and shouted, and called each by name!
"Now Windows 10! now, 8! now, 7 and Vista!
On, Branch Version! on, Build Number! on, Support Dates and State!
To the top of the console! to the top of the database!
Now report! report! report one and all!"
As queries that before they filled the Configuration Manager database,
When they meet with an obstacle, mount a full-force inventory.
So up to the supported SQL Server views the coursers they flew,
With the database full of retrieved data, and status messages too.
And then, in a blink of an eye, we heard from the Surfaces
The beeping and whirring of each little disk.
As we drew our heads, and were turning around,
Down the Operating System Dashboard RDL came with a bound!
The dashboard was polished from its head to its foot,
And the charts displayed amazing colors and features to boot.
A bundle of data appeared in its tables,
And it looked like a great overview, informative with labels.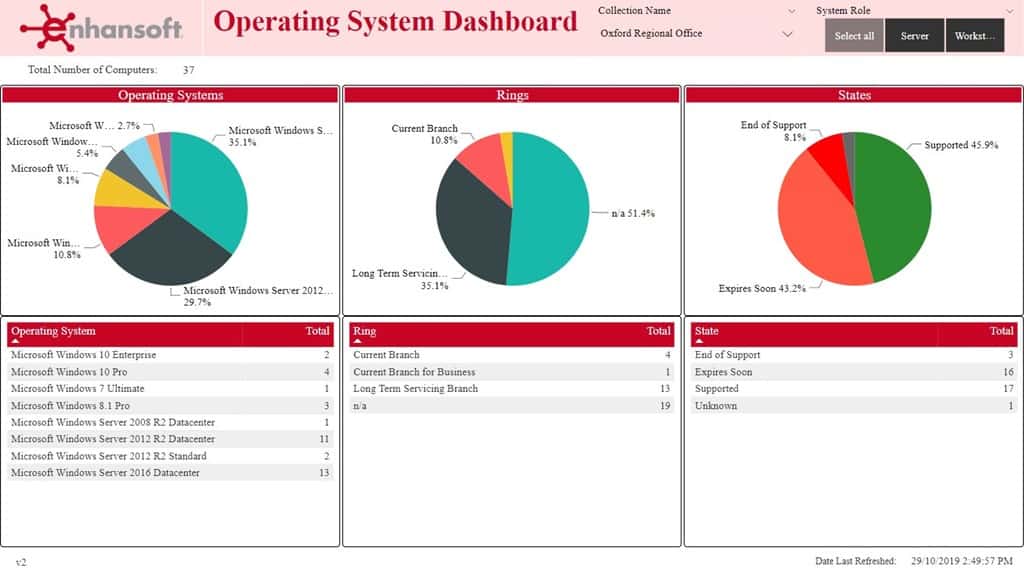 The drill through reports – how they twinkled! The inventory how merry!
Accurate numbers and dates, auditors needn't be wary!
In the complete set there was both a Power BI and a SSRS set,
The data was easy-to-read and understand, you bet!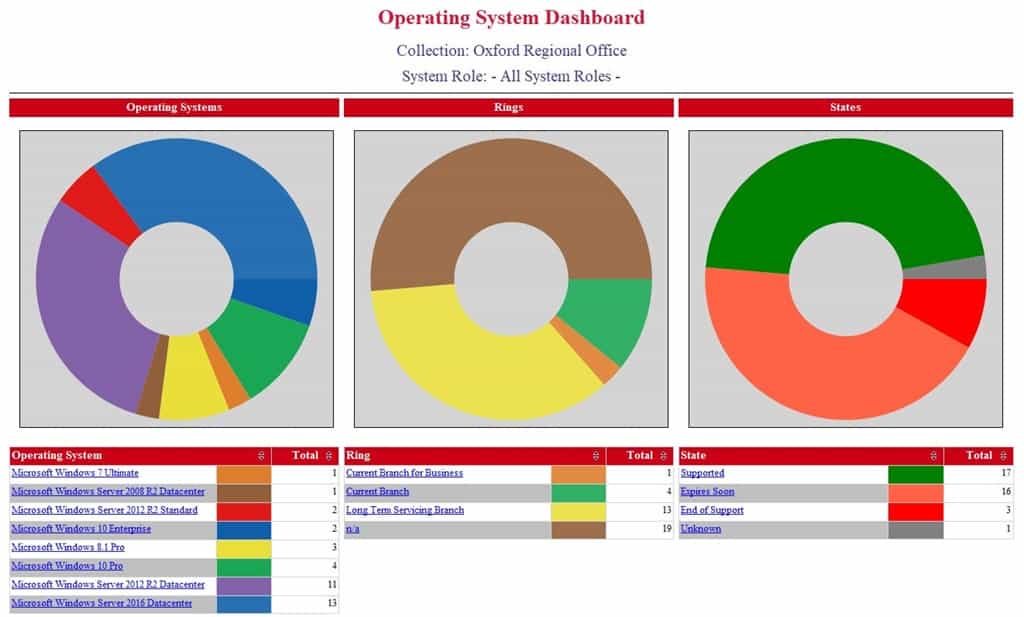 The reporting was applied and held tight in Configuration Manager's teeth,
And the queries encircled the data like a wreath.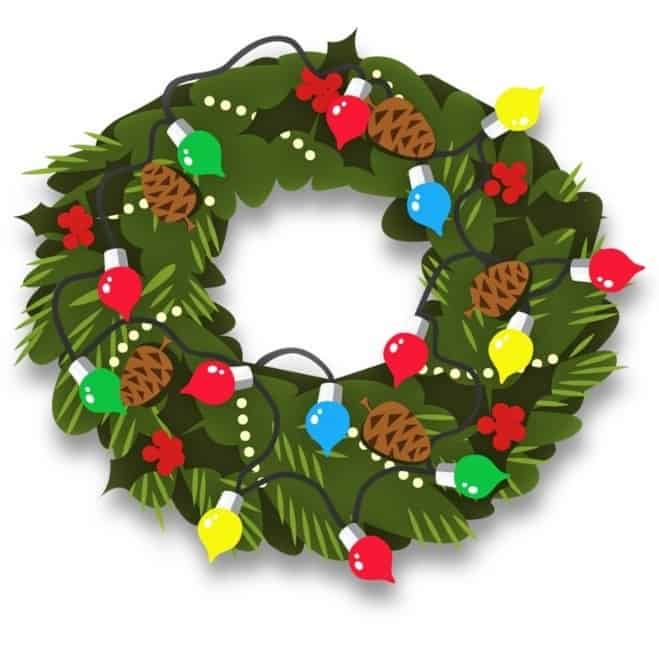 The database was full of OS settings like a little round belly,
That made me shook when I laughed like a bowl full of jelly!
The set answered my question, "Is it supported or not,"
And I laughed when I saw computers using XP, thankfully not a lot!
In a wink of an eye and a twist of my head,
I knew in a second which computers I had nothing to dread.
Leonard and I spoke not a word, but went straight to our work,
And updated all the Surfaces, and then we turned with a jerk.
And lifting our fingers from our keyboards as our work was complete,
And giving a nod to each other, we agreed the dashboard was a treat!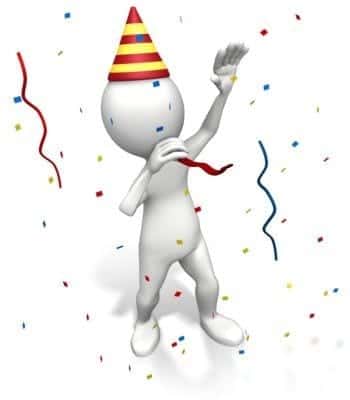 We sprang from our desks, as I gave the signal,
And away we flew home, happy and full of jingle.
From all of us at Enhansoft, the Operating System Dashboard is for you,
Merry Christmas and Happy New Year too!