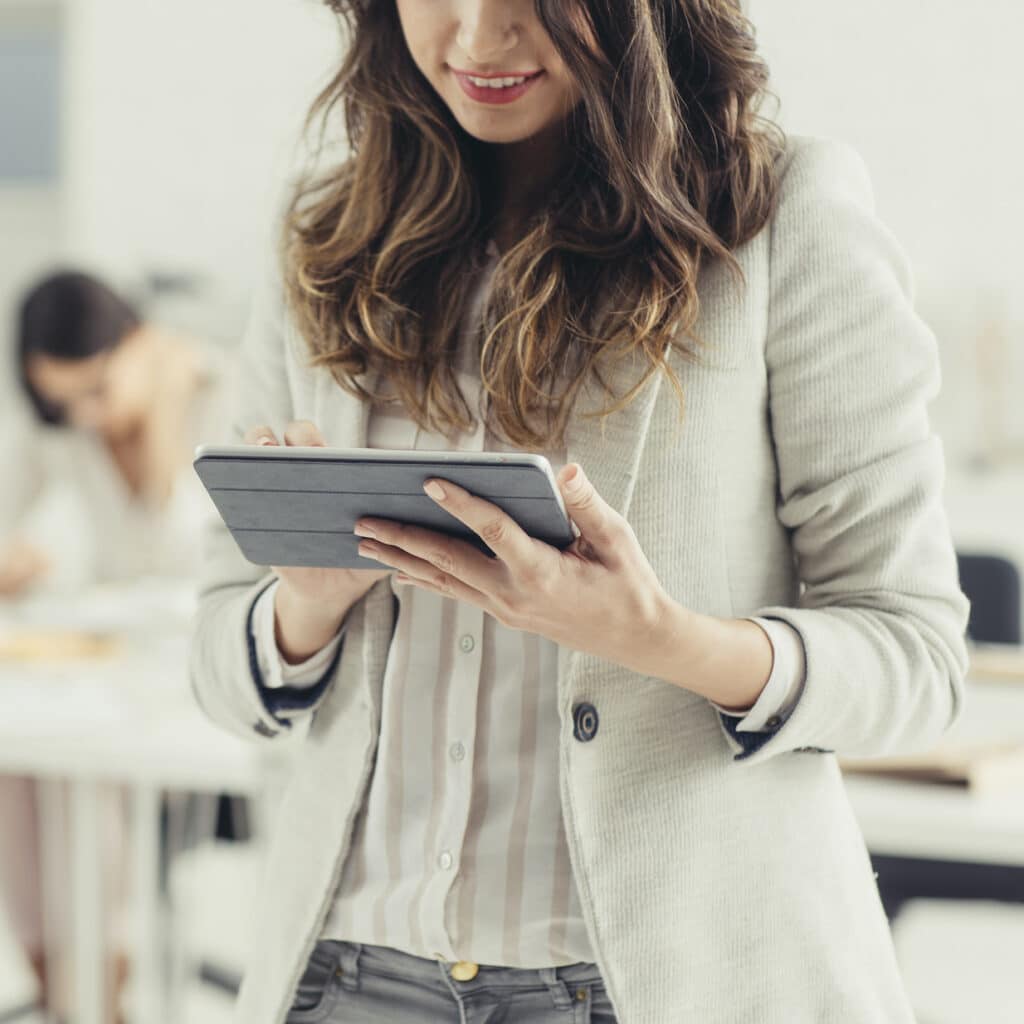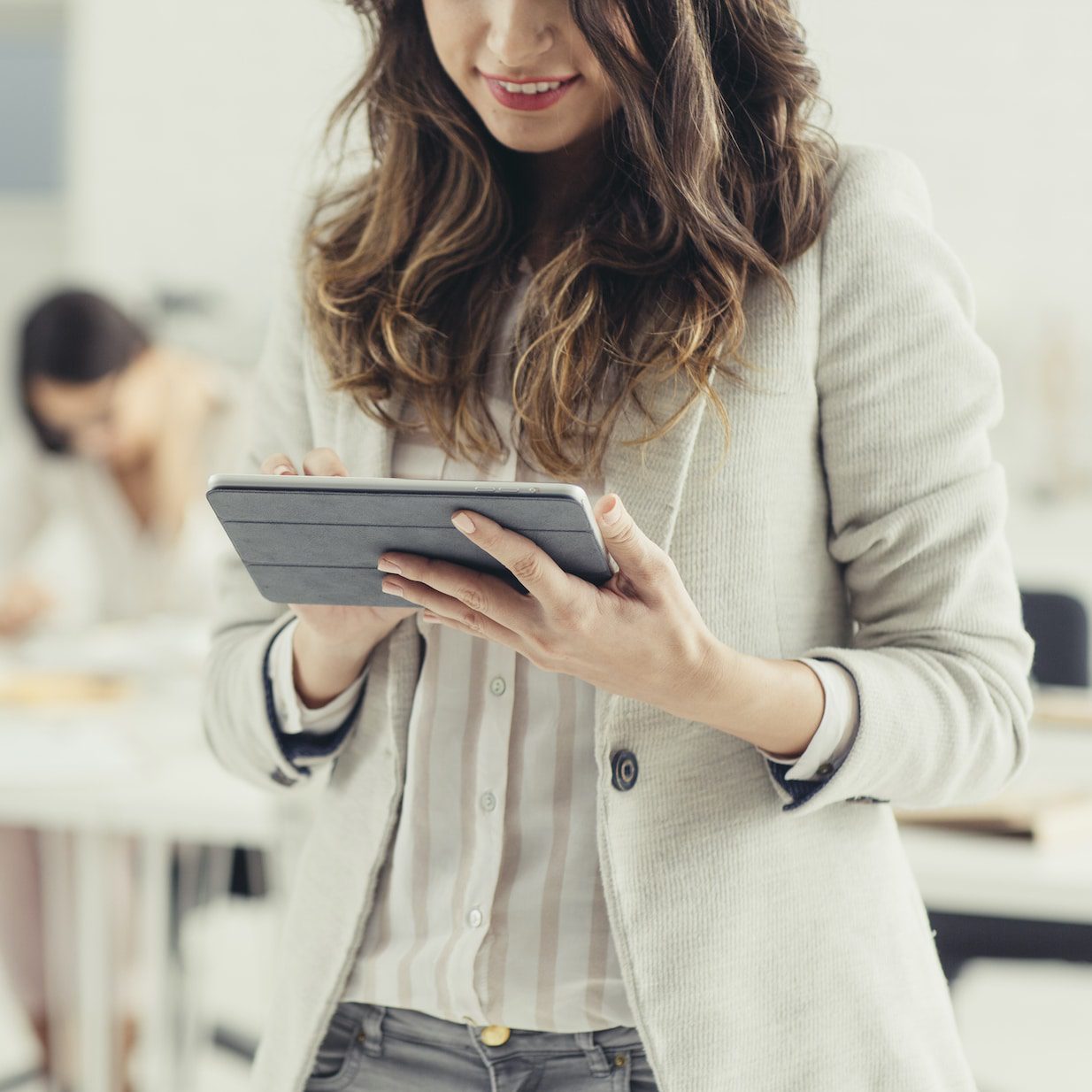 Right Click Tools 4.4 Release
Download the latest version of Right Click Tools
View the Webinar
Enterprise Customers: Login to your Portal account to download and install the latest version.
Need help? Contact Support.
Major Feature Release Notes
Easily Share Dashboard Results: need an easy way to share your increased compliance rates with your supervisor, without worrying about them changing anything? Web dashboards for AD Cleanup, BitLocker Compliance, and LAPS Compliance allow you to view and share results in an easy to read and non-actionable dashboard (see screenshots below).
Management Dashboards: AD Cleanup, BitLocker Compliance, and LAPS dashboards can now be viewed on the Recast Management server.
Redesigned Recast Management Server (RMS): designed to add additional features to an Enterprise Right Click Tools Installation. Leverage the RMS like before, but now with a redesigned UI, making data more digestible and courses of action clearer.
Improved OU and Collection Picker Controls: be more precise with a new OU and collection picker controls on in-console dashboards.
Open in ServiceNow: take action on users and devices to open them in ServiceNow.