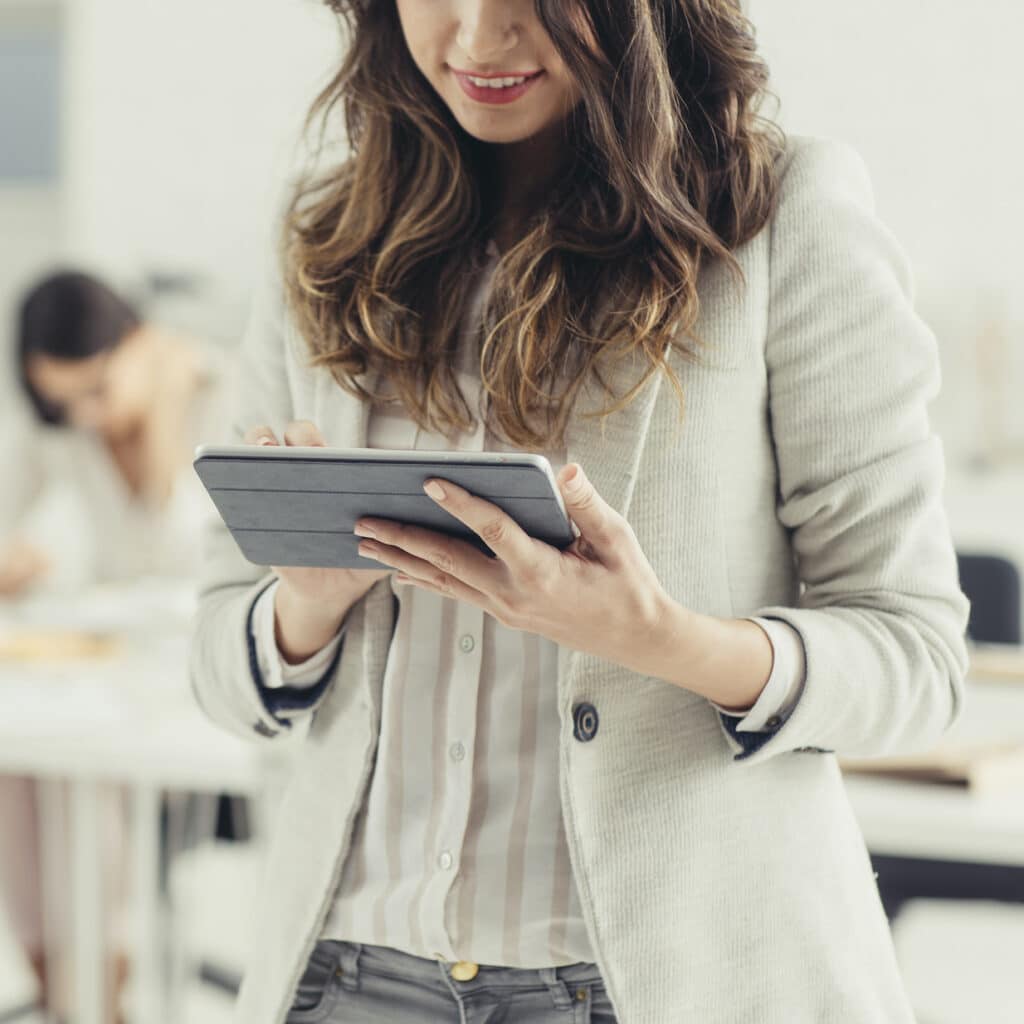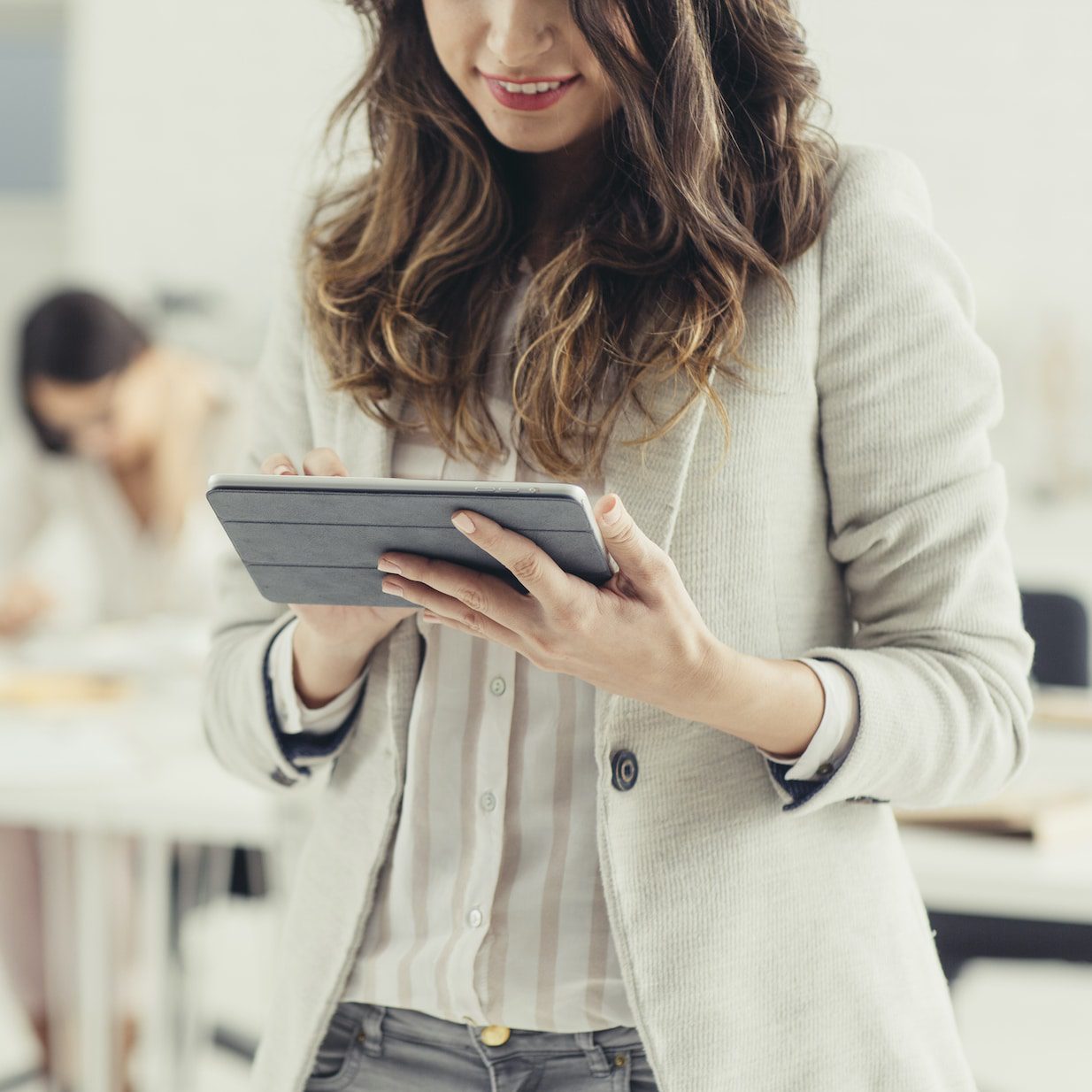 Right Click Tools 4.5 Release
Download the latest version of Right Click Tools
View the Webinar
Enterprise Customers: Login to your Portal account to download and install the latest version.
Need help? Contact Support.
Major Feature Release Notes
Trends Analysis: AD Cleanup, BitLocker Compliance, and LAPS dashboards can now schedule a checkpoint time and start building trends for a comprehensive view of data insights.
Remote Windows Security: A new Right Click Tool that adds a framework to pull in information about several security features in a single place.
BitLocker new Encryption Wizard: Check status, method, and other key attributes, along with the ability to quickly remediate, set encryption method, and start protecting your data.
Shift Left for ServiceNow: Preview our new product for ServiceNow, aimed at improving incident response time.