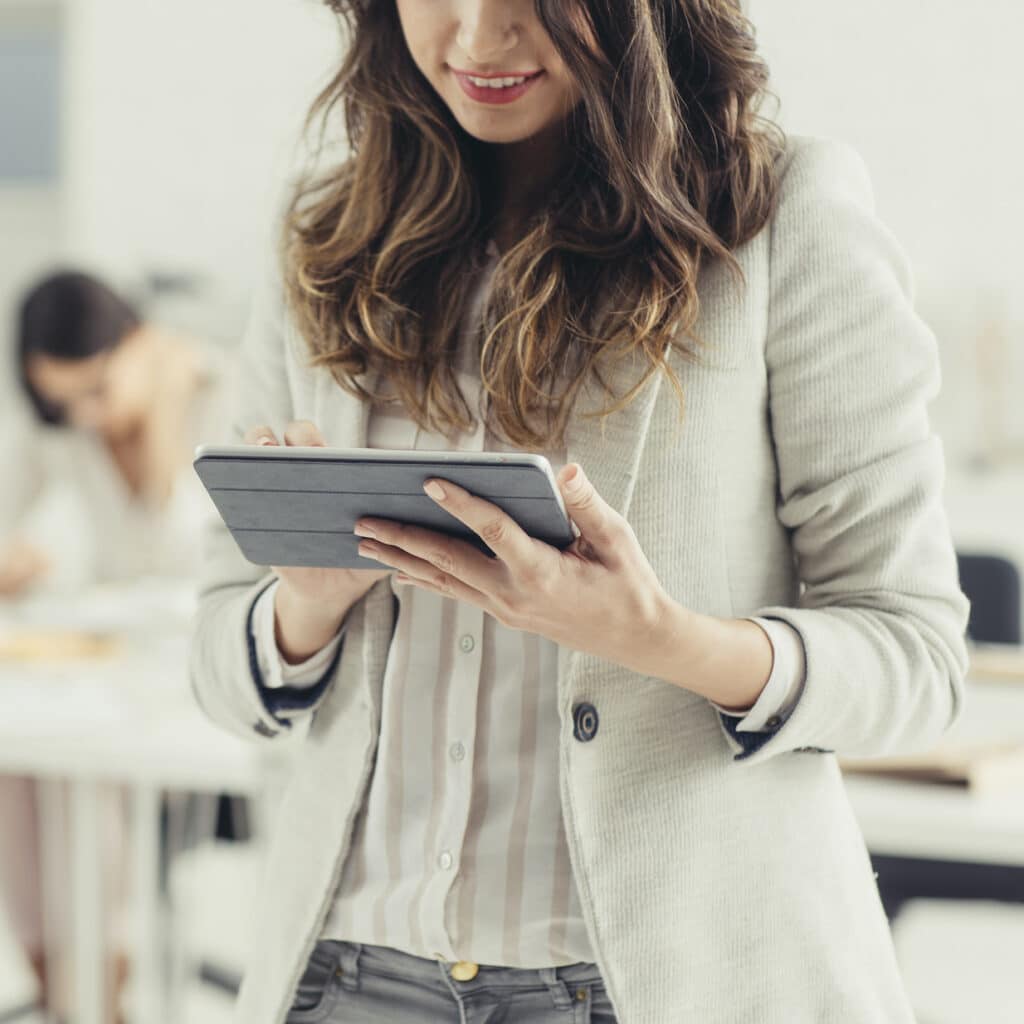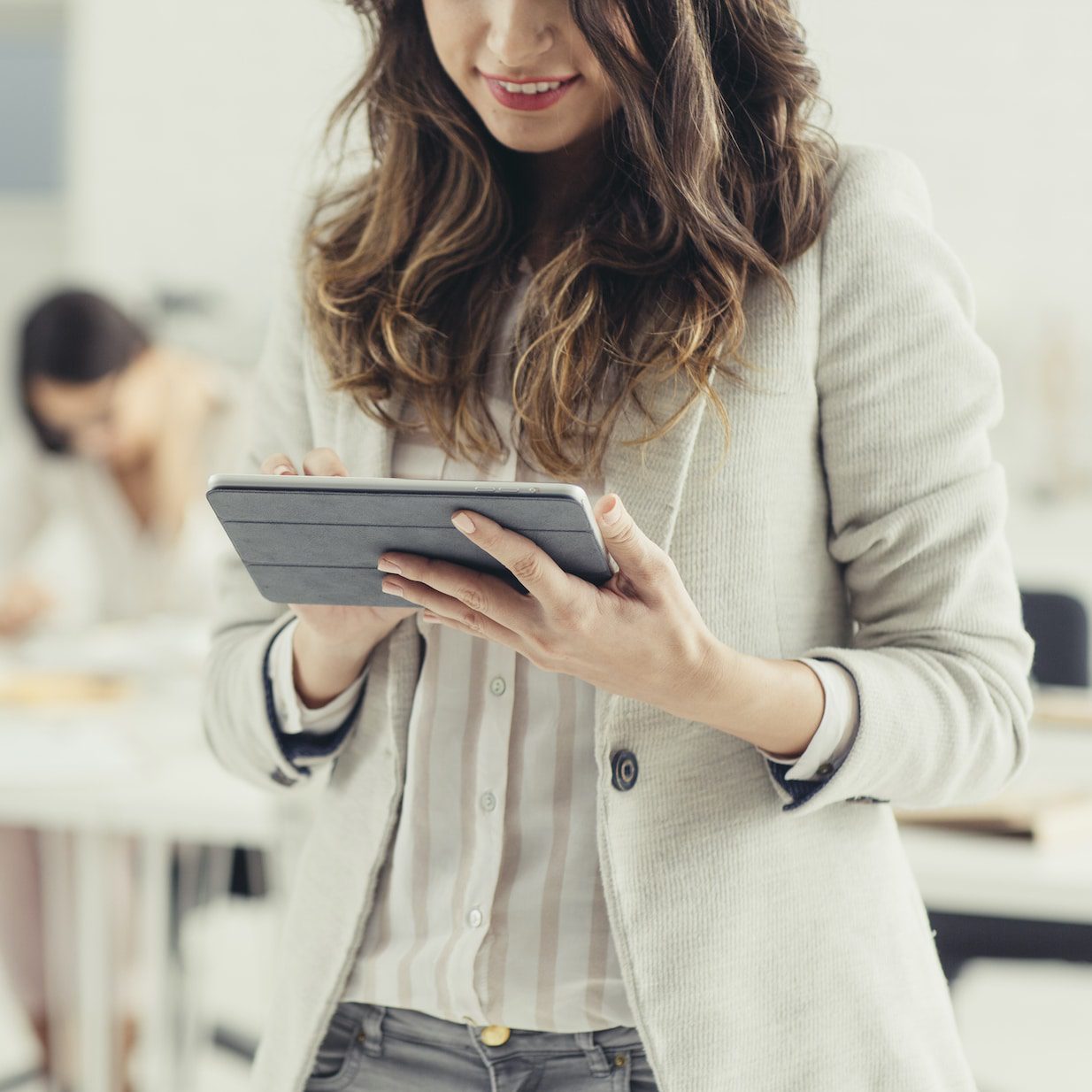 Right Click Tools 4.6 Release
Get the latest version of Right Click Tools.
Major Feature Release Notes
Performance and reliability improvements: now 2.5x faster than 4.5!
New Remote Windows Security Tools: Firmware tab, Defender tab, Defender Exclusions tab, Windows Firewall tab, and Firewall Rules tab
Improved Remote Windows Security display to prevent any missing information
Recast Management Server: fixed bugs with self-signed cert generation and installation without a certificate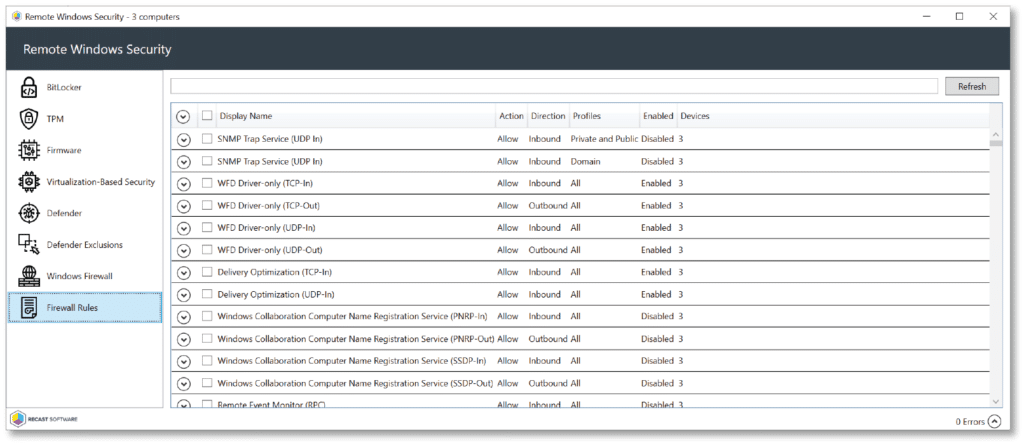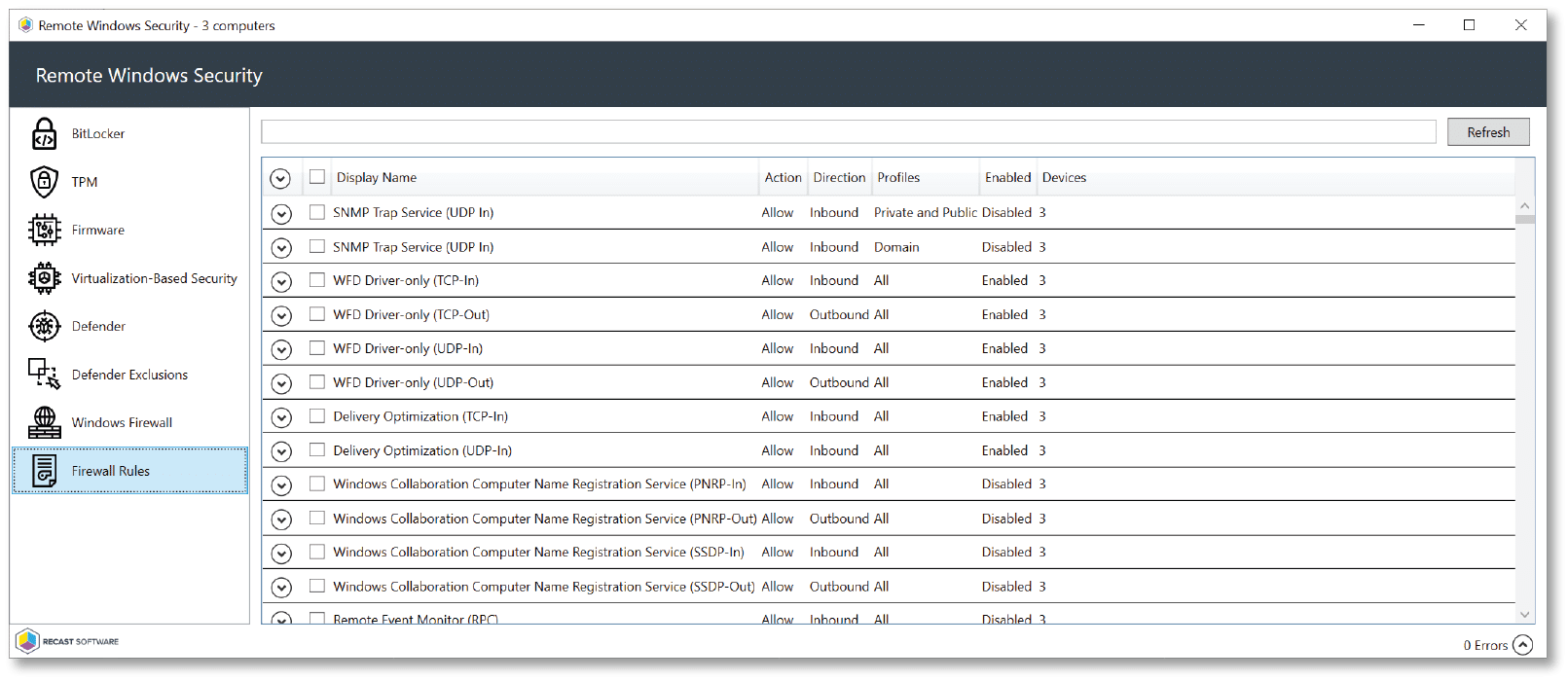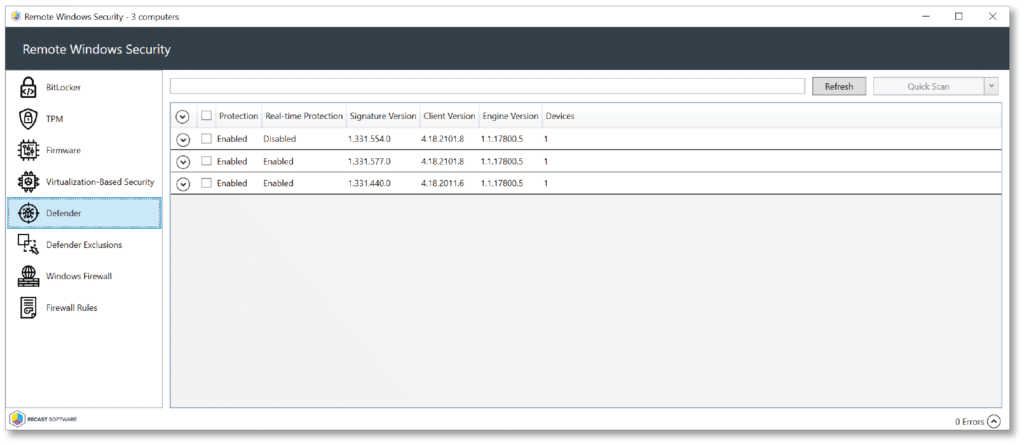 Enterprise Customers: Login to your Portal account to download and install the latest version.
Need help? Contact Support.