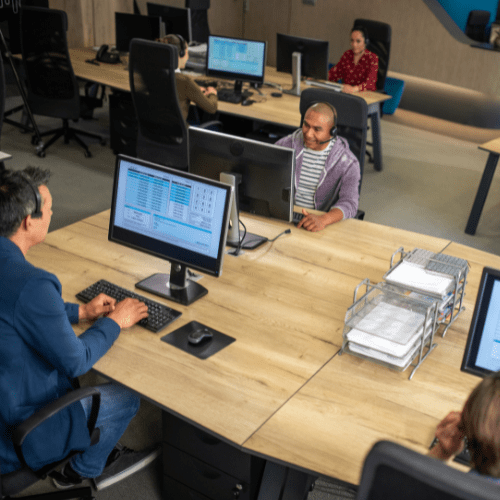 Recast Software version 5.1 is now live!
Continuing to build off of what we started with the Recast Software Product suite 5.0, we are pleased to announce this new version. This includes new updates and bug fixes for all five of our products: Right Click Tools, Privilege Manager, Endpoint Insights, Application Manager, and Shift Left. Scroll below to learn more.
Enterprise Customers: Login to your Portal account to download and install the latest version.
Product Feature Updates:

Recast Management Server
Web Dashboards: NEW toast notifications make it clear when a Right Click Tools dashboard snapshot or trend is being created and when it is ready.

Fixes task sequences and packages that wouldn't run from Remote Software Center.
Fixes successfully installed packages that showed an uninstalled status within Remote Software Center.
Trends Dashboard

Fixes data point mismatches between quadrant and expanded views.
Removes an extra line that appeared in some quadrants.

Recast Software's Privileged Access Management Product
Fixes an issue with the 'Add local group' side panel reopening in error.
Fixes an issue where default configuration setup could continue without a required group rule.

Recast Software's application management and patching solution.

Recast Software's endpoint inventory software.
Endpoint Insights now collects device warranty data from the following manufacturers: NCR Corporation, Ciara Technologies, POSIFLEX devices, Trimble, PIONEERPOS, Pelco by Schneider Electric.
For the full list of manufacturers, see our Warranty FAQ + List of Supported Manufacturers.
Recast Software's help desk enablement tool.
Support for ServiceNow Update: Shift Left now supports the Tokyo release of ServiceNow.
Interested in taking a closer look at what each product offers?