ConfigMgr Console
A Week of Task Sequence Tips – Day 01 – Tag Version in Description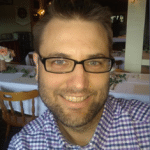 Gary Blok
Published on:
September 29, 2020
Receive notification right in your inbox whenever new content like this is released & sign up for our email list!
We'll send you the latest updates, how-to's, and solutions to empower you at every endpoint.
By signing up you agree to our Privacy Policy.
This is the first of a mini-series of small (but important) tips to help you when troubleshooting your Task Sequences. Each day we'll post something simple and easy to start using right now. These aren't life-changing per se or even completely original, but they can make the difference between going crazy and being mildly sane at the end of your work day.
So, without further delay, Tip 1: Use the Description field as a way to version your Task Sequence.
When testing a Task Sequence, I'll often make several changes in a day. The worst thing is to make a change in the TS in the console, then run another test, just to find out you ran the test with the old policy and now you need to start over. To overcome this, I've started to time stamp my description, I use Month, Date, and Edit Number.  So in the image below, it's Dec 5th, and it's the 6th edit I've made today.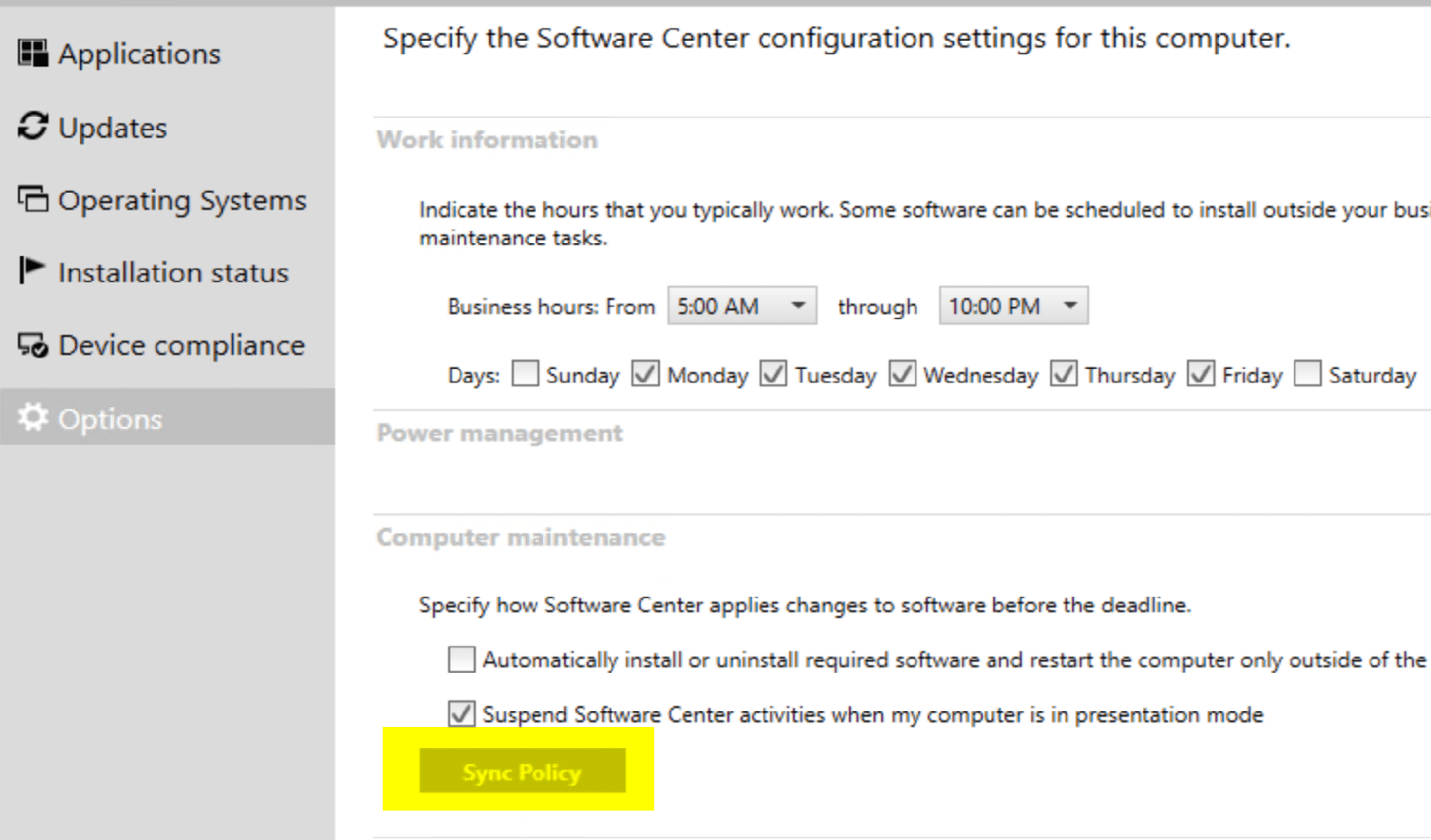 Right now you're thinking one of two things… "YAWN… where are the good tips" or "Wow, so simple but so helpful, thanks so much". Check out other tips from this series: