Systems Management
Office 365 Deployment Series with MEMCM – Post 1 – Intro & PreReqs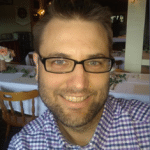 Gary Blok
Published on:
May 19, 2020
Receive notification right in your inbox whenever new content like this is released & sign up for our email list!
We'll send you the latest updates, how-to's, and solutions to empower you at every endpoint.
By signing up you agree to our Privacy Policy.
Preface: So I wrote this blog series about a week before Microsoft decided to change the product name from Office 365 to Microsoft 365, then rebrand the office channels and add a new one.
While I'm going to do my best to update these posts, I'm sure I'll miss some references, so I apologize now for any inconsistencies. As always, feel free to hit me up on Twitter to ask any questions. – Gary Blok (@gwblok)
Now, on to the first post:
This post will go over the Deployment and Maintenance of Office 365 using Microsoft's Endpoint Manager, Configuration Manager (MEMCM / SCCM). In this series we will cover:
Pre-Reqs: Client Settings, Enabling Updates
Office Options (Configuration)
  Channel, Software Addons / Removals, Config Options
Deployment Methods / Strategies
 Use CDN for content or pull content from ConfigMgr
  How Deployment Methods function
Notes from the field.
Configuration Manager has a node dedicated to Office 365. [MS Docs] We're going to leverage it for this series, but I'll also point to parts of the process that can be done outside of CM for additional flexibility. We're also going to cover prerequisites for these features. [MS Docs]
Prerequisites
Client Settings
I've added these to the main Default Client Settings but show them in a new Client Setting for example. The first one is enabling CM to manage the Office Updates. [MS Docs]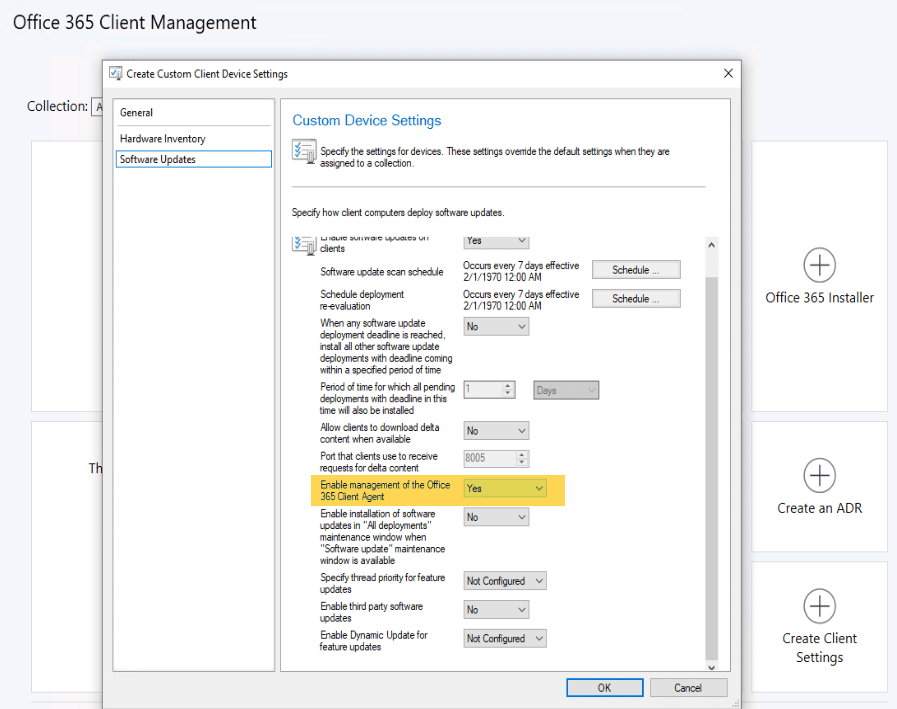 Hardware Inventory for Office Information [MS Docs]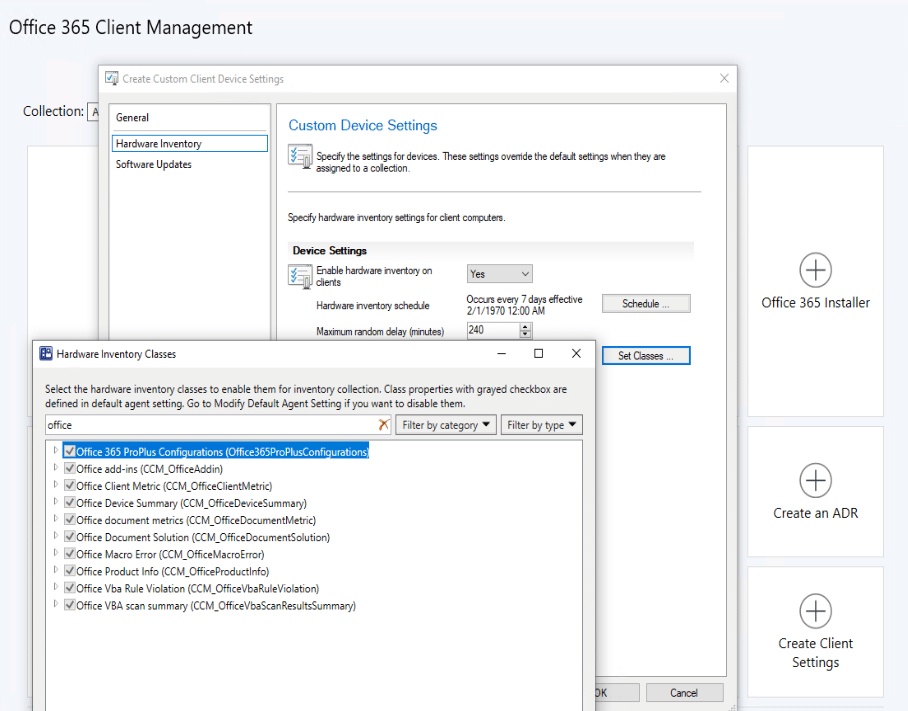 Group Policy / Enable Data Collection [MS Docs]
‍
Office 365 Collection [Used to deploy Updates ]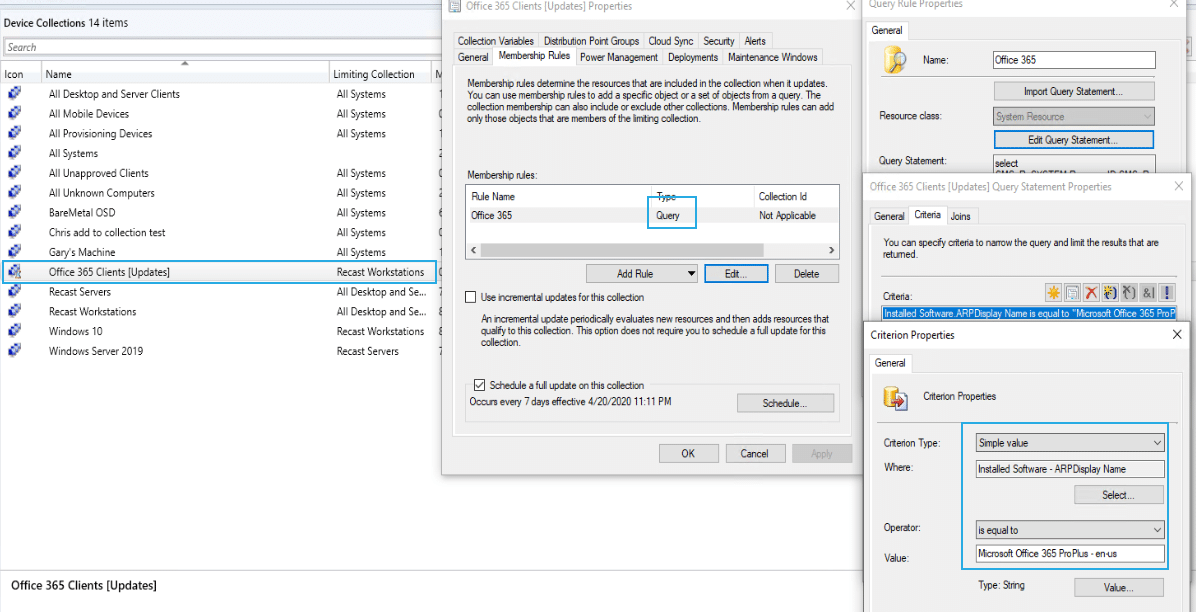 Software Updates
Let's add Office 365 updates to our software updates list. [MS Docs]
Note, in POST 5, I got much more in-depth and show more images about getting updates going, then monitoring systems, but for now, just the basics.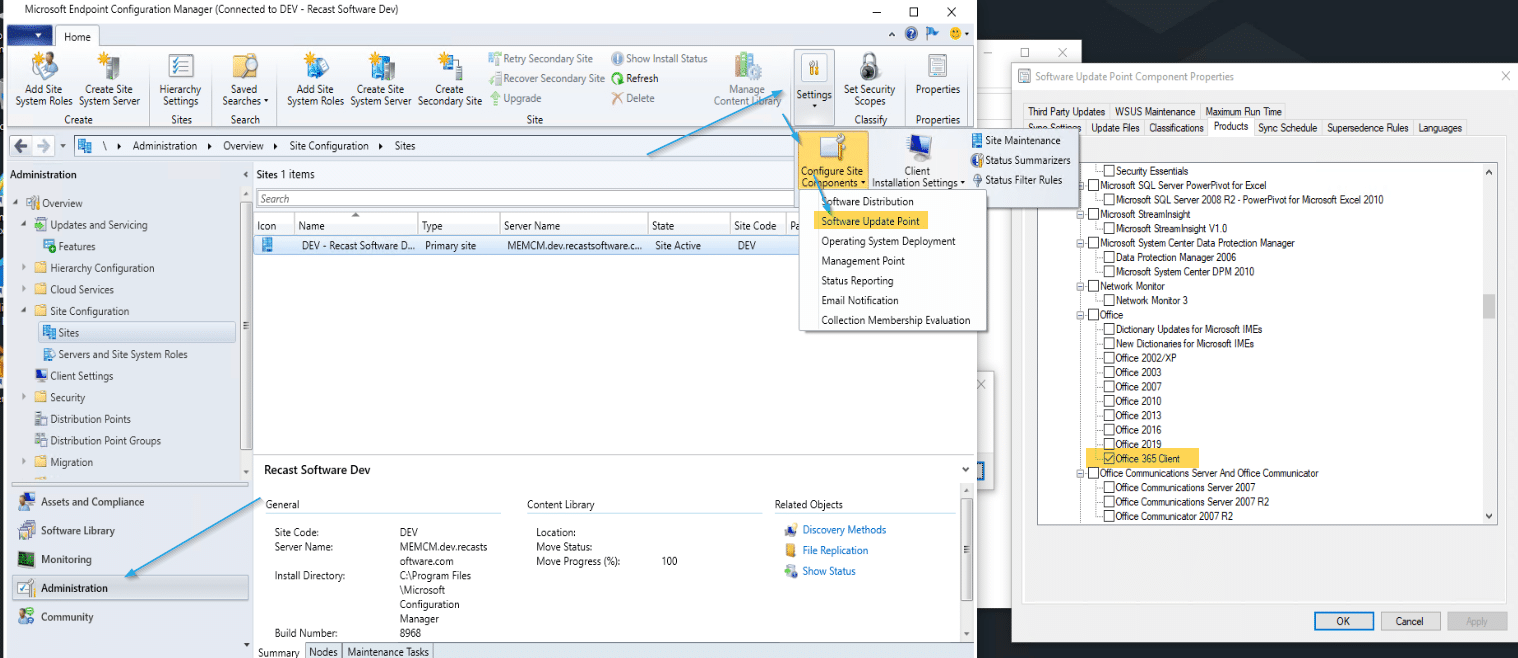 Now let's create the ADR [MS Docs]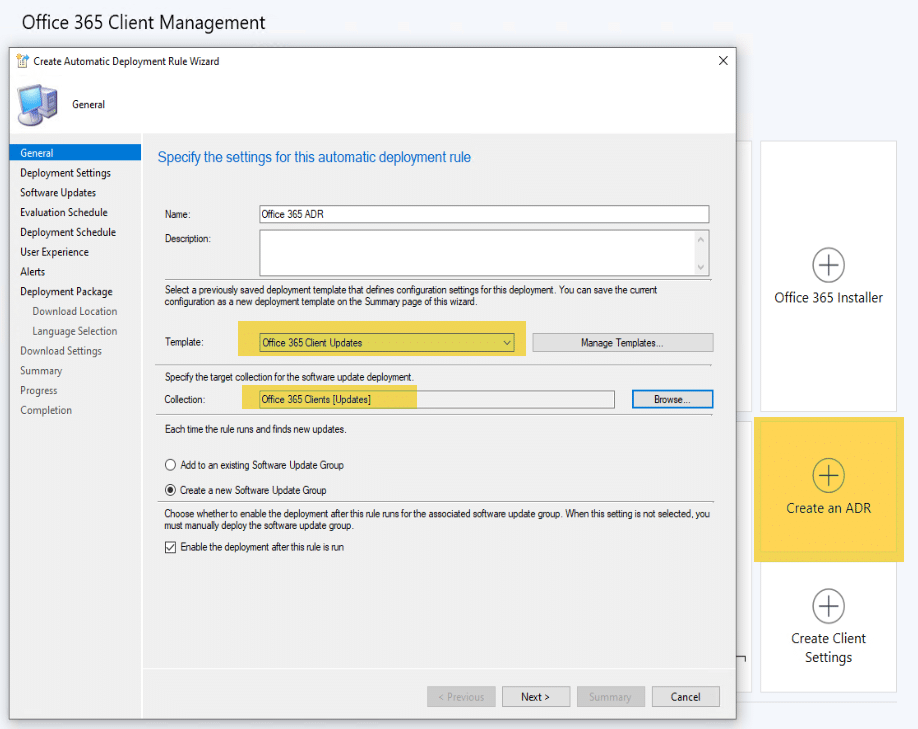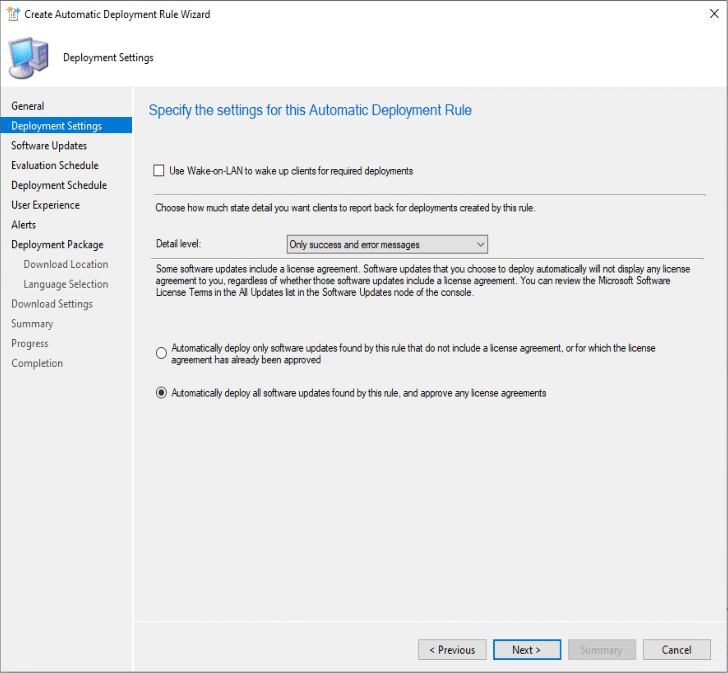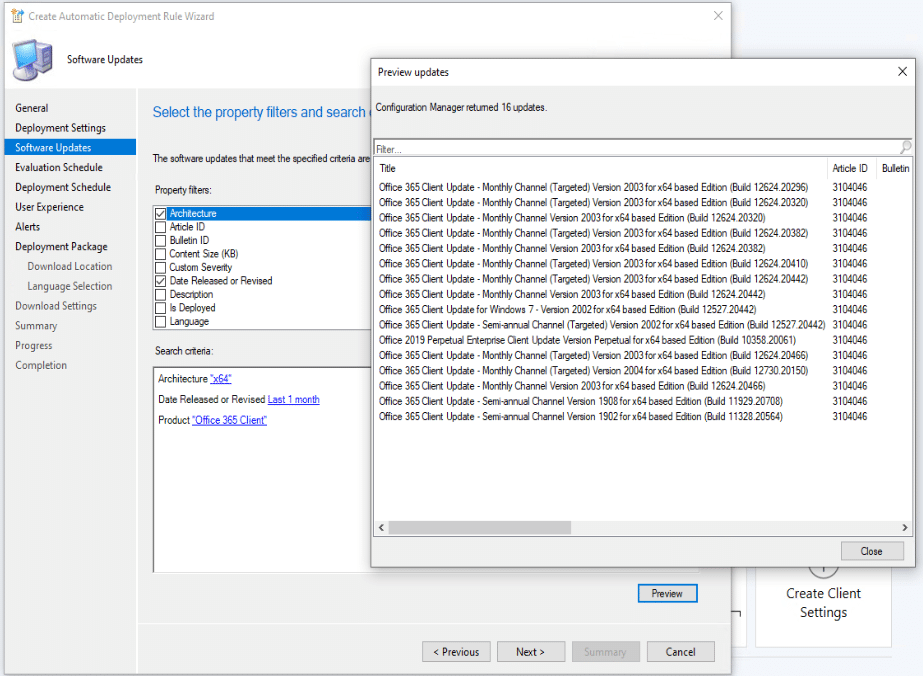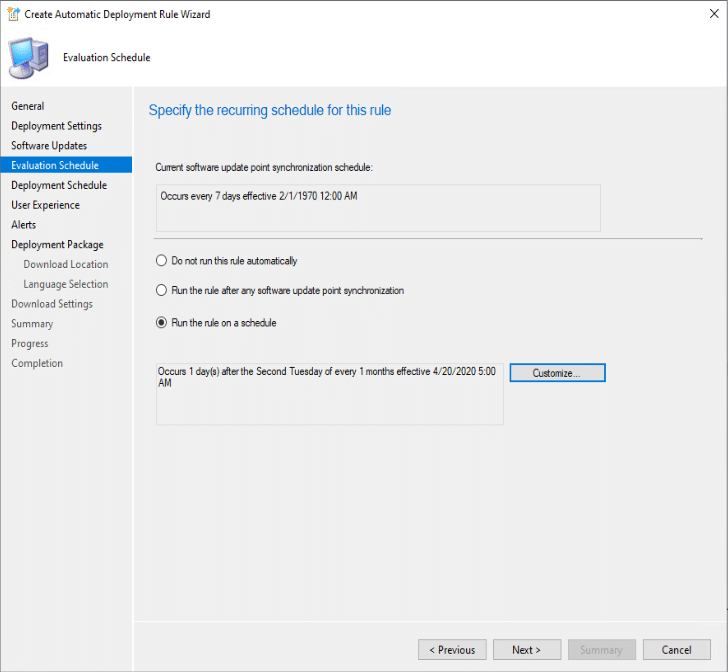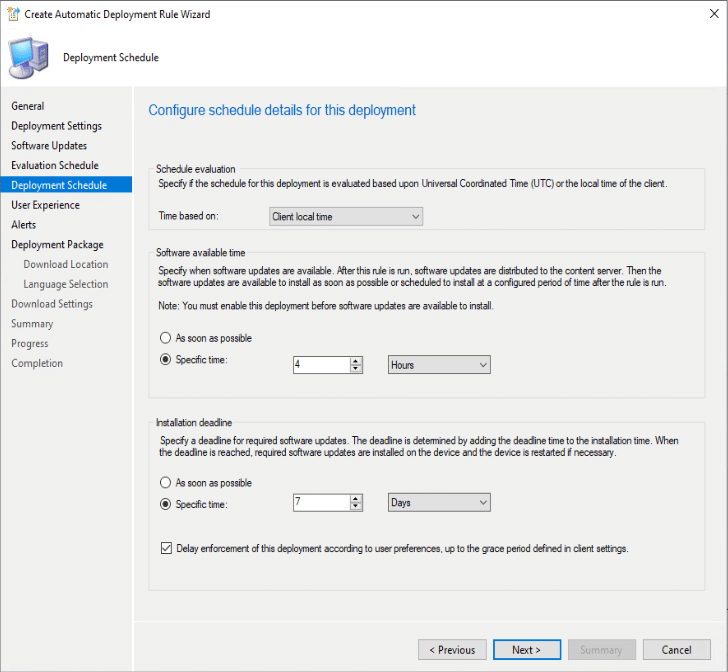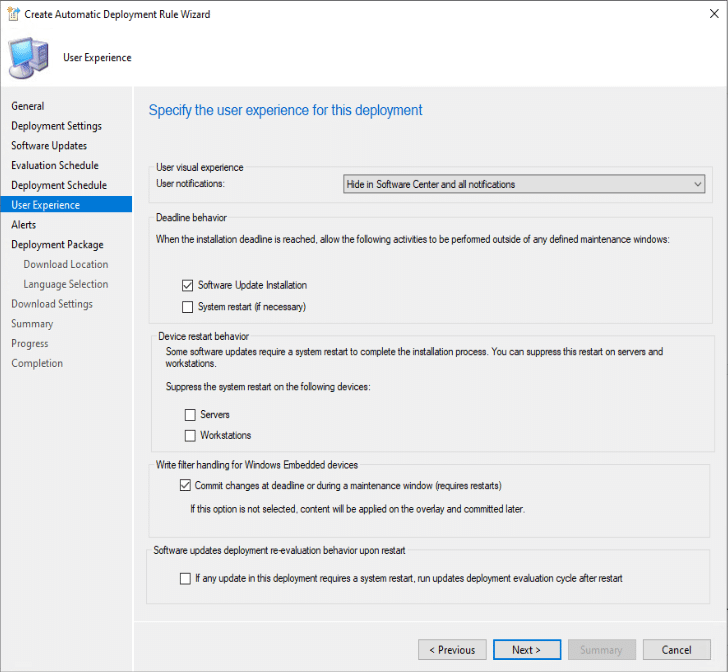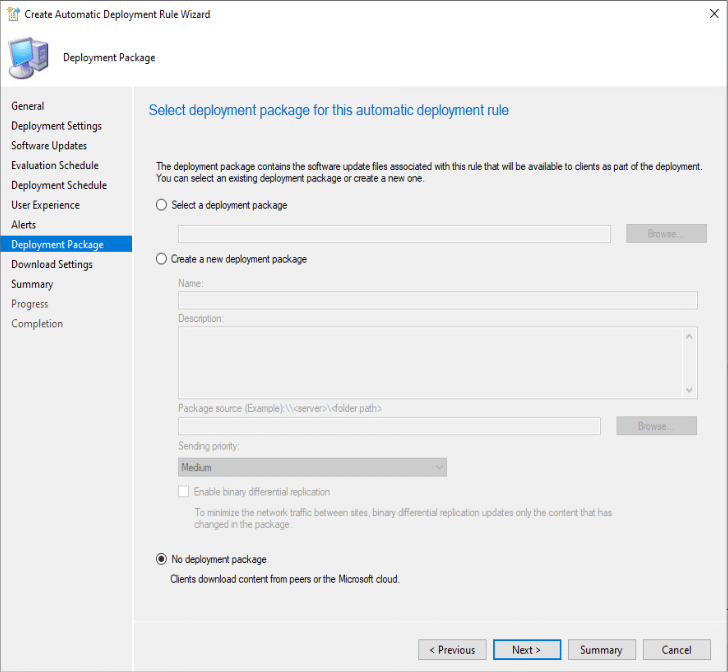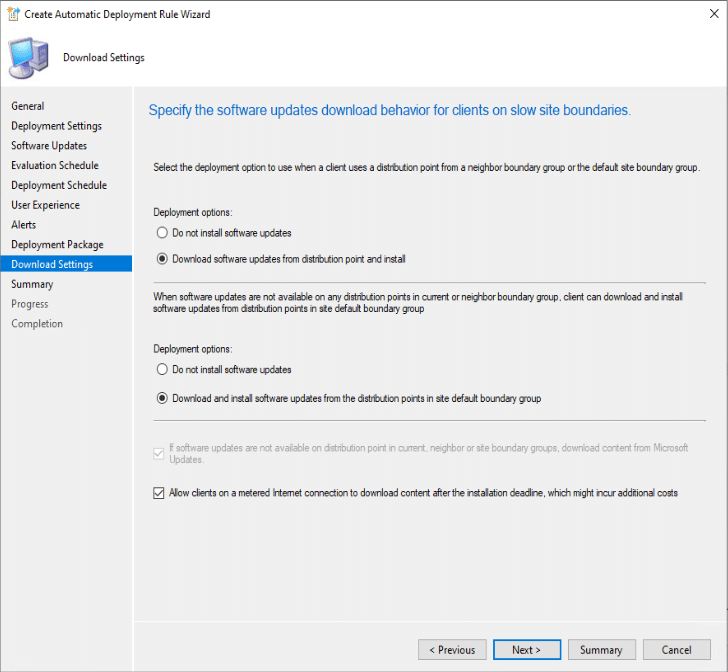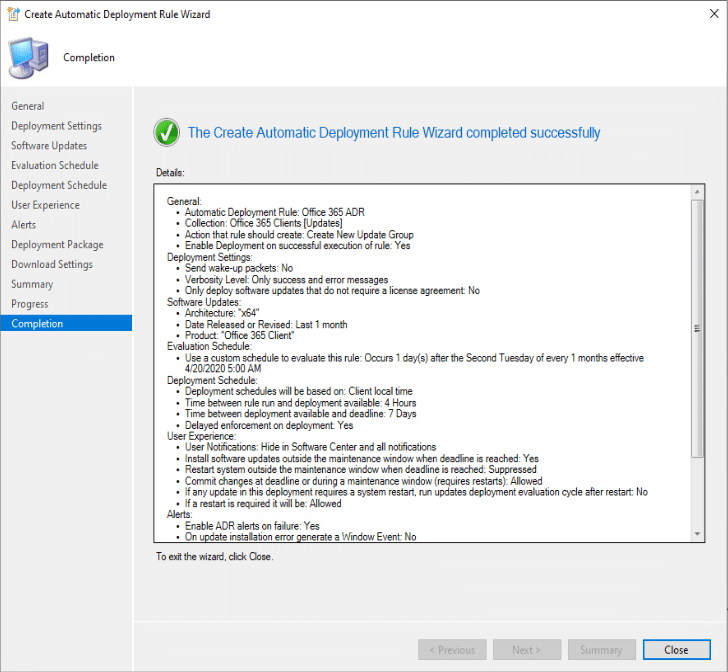 Ok, now we've got everything in place to support Office 365.  In the next post, we'll go over making the actual office deployment.
Check out all posts within this series:
Office 365 Deployment Series with MEMCM – Post 2 – Creating the Office Installer – Simple
Office 365 Deployment Series with MEMCM – Post 3 – Creating the Office Installer – Advanced
Office 365 Deployment Series with MEMCM – Post 4 – Deployment Methods
Office 365 Deployment Series with MEMCM – Post 5 – Office Updates / ADR