Systems Management
Q & A with SysAdmin Superstars – Prajwal Desai
This post is the first in a new series, Q & A with SysAdmin Superstars. We're excited to host Prajwal Desai for our first digital interview. Prajwal is an 8-time MVP in Enterprise Mobility and a vital content creator within the Configuration Manager / SCCM space.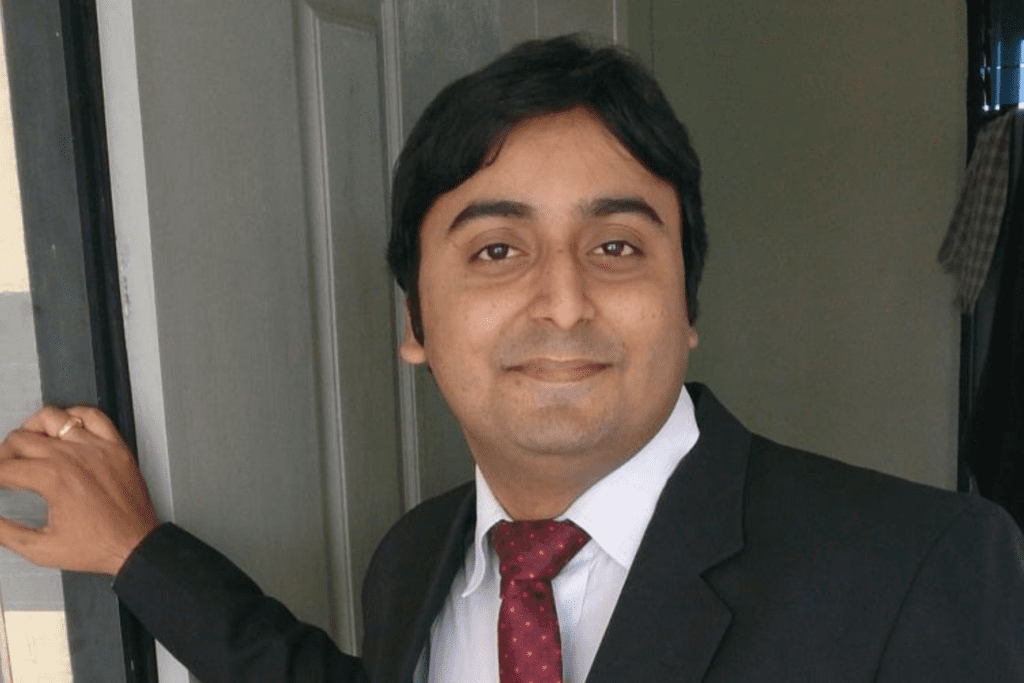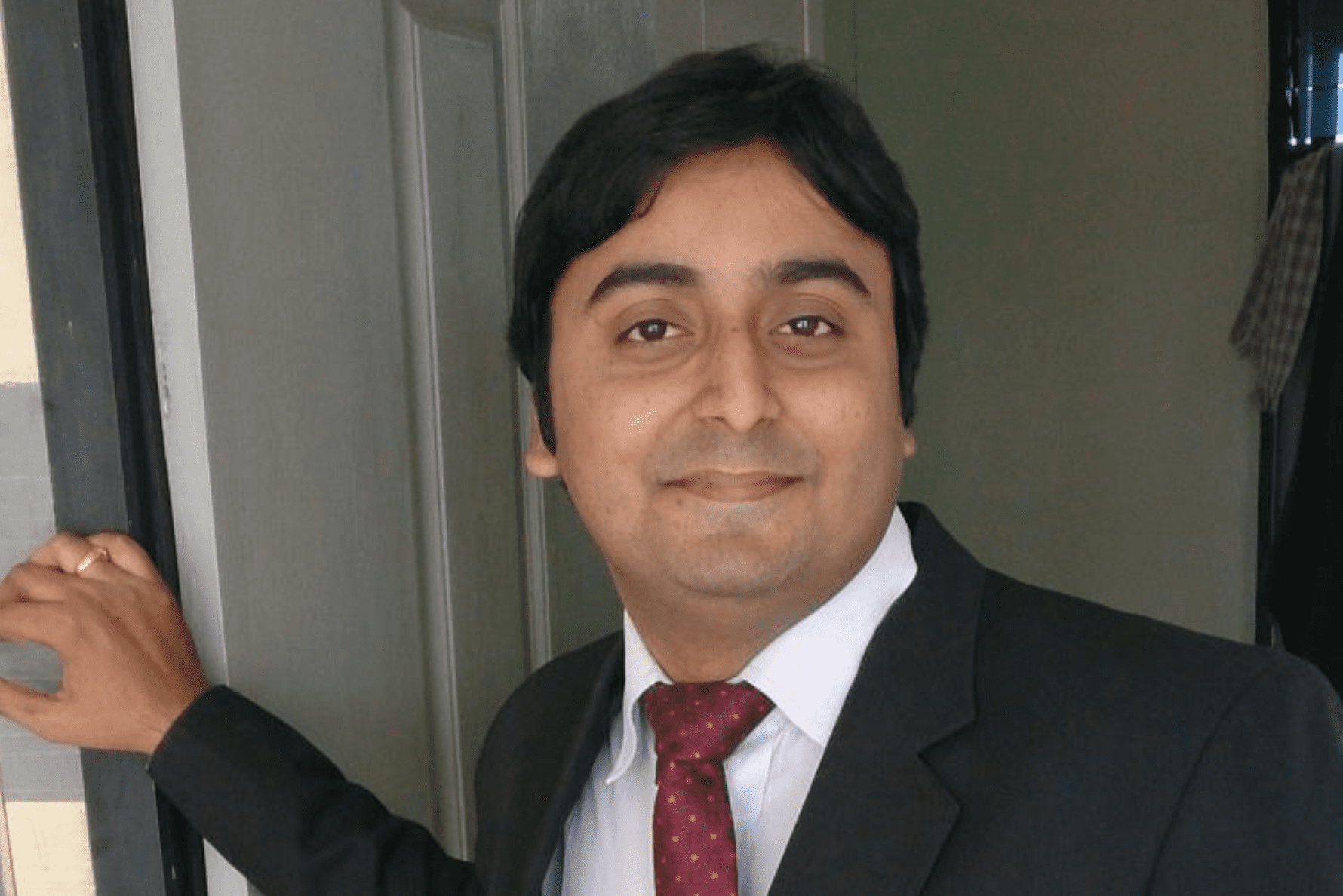 Paint a picture of your household growing up. Could 10-year-old Prajwal imagine your current successes within the Microsoft arena, including your MVP status? Could your family?
I completed my engineering degree in Computer Science and I thought I would be sitting in front of a PC coding one day. Honestly, I lost interest in coding before I completed my engineering degree. I was always interested in Microsoft technologies and my goal was to become an IT administrator one day. I never thought that I would be a MVP until the day I finally got my first MVP award. Since then, I have received 8 MVP awards in Enterprise Mobility. My parents, my wife, and daughter feel so delighted about my achievements.
What energizes you to produce the abundant and valuable content you do? Was there anyone in the tech space who inspired you to start providing content for the IT community?
I started my first job as a Systems Administrator and I always wanted to learn new technologies. I absolutely had no guidance (except Microsoft Documentation) and so I sat down and started learning on my own. The money that I earned was spent on buying a PC with good specs only because I wanted to set up my own lab. Even today I get excited when it comes to learning new topics. Most importantly, once I learn new skills, I want others to learn too and that's what motivates me to keep sharing my knowledge and experience through my blog.
What advice do you have for SysAdmins who may feel frustrated by their day-to-day firefighting, wishing they and their company could work more proactively instead of reactively?
System Administrators are recognized for their 365 days-a-year work. They are great firefighters who work long hours and weekends. When SysAdmins feel frustrated, they should clearly let the organization know about it. Suggesting tools, showcasing the advantages of these tools, and making improvements to existing processes are some proactive tasks that SysAdmins can initiate from their end. This will help improve the overall situation and benefit the organization too. On the other hand, the SysAdmins should also learn about the tools available in the market that can ease their daily tasks at work.
In the last 12 months, what is the most compelling thing you've seen come out in the SysAdmin space?
More focus on Azure / AWS (Cloud Overall), Autopilot, and remote management, rather than walking up to a user and fixing the issues.
For those new to SCCM, what advice do you have for them to improve their effectiveness for their organization?
For beginners in SCCM, know that SCCM / Configuration Manager isn't going anywhere. There are plenty of resources on the web that teach you how to use SCCM and its features. It's a good tool to learn and there is a lot of scope for ConfigMgr in today's IT world. Along with SCCM, put extra effort into learning Azure, Intune, and Microsoft 365, because all these new technologies blend well with SCCM and will add more weight to your resume by showcasing your broader skillset.
Outside of the Microsoft ecosystem, what software tools do you recommend most?
Outside Microsoft, I recommend only the tools that I have used. Some tools that I recommend are:
Asset Management: Flexera
Recast Right Click Tools for SCCM: Excellent extension for Configuration Manager
Patch My PC: Patching third-party applications
Parallels: Mac management using SCCM
About Prajwal Desai
Prajwal Desai writes at prajwaldesai.com, where he provides content on SCCM, Configuration Manager, Intune, Azure, Windows 11, Windows Server, WordPress Themes and Plugins. He is an 8-time Microsoft MVP in Enterprise Mobility.
SysAdmin Superstars Series
Explore our other interviews with SysAdmin Superstars: