Customer Stories
The NPS Score Speaks
The NPS Score Speaks
Clean and Effective Endpoint Management
In an era where technology is king and software is queen, organizations are always on the lookout for efficient, effective, and reliable software solutions that streamline their workflows. For those working within Microsoft Configuration Manager and the broader Microsoft ecosystem, here's a game-changer that plugs and plays within your current environment—Right Click Tools, Recast Software's Configuration Manager plug-in.
Our configuration manager plug-in stands at the forefront of Microsoft Configuration Manager software enhancements, not only because it seamlessly integrates into your existing Microsoft ecosystem, but also due to its Net Promoter Score (NPS). In 2022, Recast Software recorded an NPS of 72. For those unfamiliar with NPS, let's shed some light on this measure of customer satisfaction.
What is an NPS Score?
The NPS is a market research metric used to gauge customer loyalty. It's based on a simple yet revealing survey question: "How likely are you to recommend our product, service, or company to a friend or colleague?" Respondents rate their likelihood on a scale of -100 to +100, and the score is then categorized into generally accepted ratings for bad or good NPS.
According to SurveyMonkey, the average NPS is +32, with scores of 0-30 being an acceptable average, but still with room for growth. A score between 30-50 indicates more happy customers than unhappy ones, while 51-69 is an excellent, above-average score. Anything above 70 is considered outstanding, reflecting a highly satisfied and loyal customer base.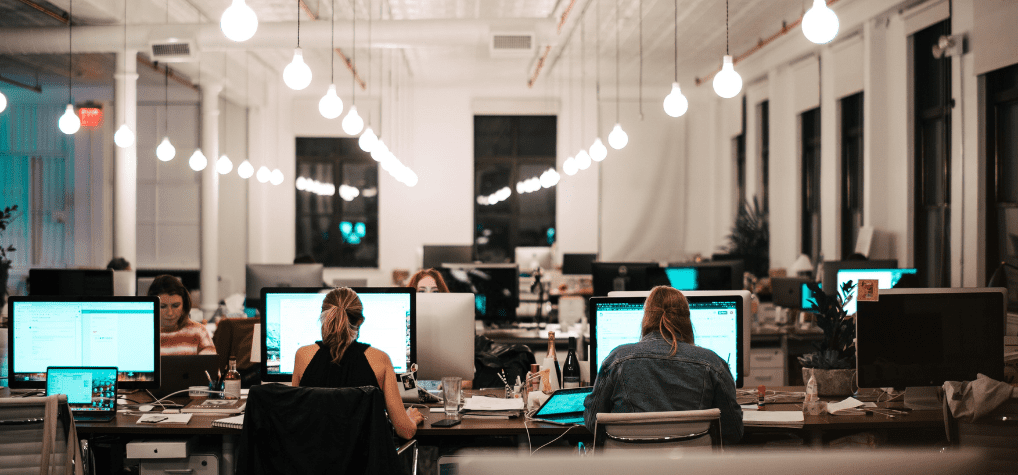 Recast Software's NPS Rating in Context
Our NPS of 72 puts Recast Software and Right Click Tools in the "Outstanding" category, signifying an extremely satisfied, loyal customer base. Within the context of IT and software, the score of 72 gains even more significance. The NPS benchmark in Computer Products & Network Security stands at 34, according to SurveySparrow. Survicate, on the other hand, places the average IT NPS score at 39. Our score of 72 surpasses these industry averages by a noteworthy margin, underscoring our commitment to product quality and customer satisfaction.
Additionally, within the NPS data, 94% of Recast Software customers express their willingness to recommend our Recast tools to their colleagues. We've become a trusted partner for 70,000 SysAdmins every month, securing over 60 million endpoints. Our exceedingly low churn rate speaks volumes about our product suite's durability, reliability, and adaptability in diverse settings and industries.
Customers have also shared their positive experiences with our products through reviews on Gartner, Capterra, and Software Advice, further validating our NPS score.
Conclusion: The NPS Score Speaks
We enable you to maximize your investment in Microsoft by offering a solution that works within your existing ecosystem. By choosing our plug-in, you'll be making a smart investment with an excellent Return on Investment (ROI), avoiding the unnecessary disruption and expense of transitioning to a new ecosystem.
Our Microsoft Configuration Manager plug-in, Right Click Tools, isn't just a tool—it's a strategic partner, delivering exceptional user experiences and contributing to your success in today's digital landscape. Backed by an uncommonly high NPS of 72, we offer a solution that performs and satisfies. You can stay within the comfort and norms of your Microsoft-based environment while experiencing top-notch software innovation, solid environmental control, and clear endpoint insights.