Customer Stories
Transforming Remote Device Management: The FI$Cal Customer Story
Transforming Remote Device Management
The FI$Cal Customer Story
Today, we're delving into a transformative customer journey within the public sector. This story showcases the power of Right Click Tools and Endpoint Insights in tackling significant remote device management issues. The Financial Information System for California (FI$Cal) is a state government agency in the California Government Operations Agency within the executive branch. The FI$Cal project works to modernize the State of California financial IT infrastructure by replacing hundreds of State of California financial systems.
FI$Cals endpoint infrastructure contains over 1,000 endpoints. They recently added Right Click Tools and Endpoint Insights to reshape their operational efficiency and security. Read on to learn how they did it.
Tackling Challenges Head-On
FI$Cal faced an array of complex issues affecting their operational flow. These challenges included:
Hardware Troubles: Remote device troubleshooting became more difficult with their team spread out in different locations.
Software Updates: The process of checking update statuses and troubleshooting failures was time-consuming, often requiring setting time with the end user.
Security Risks: The process of auditing and remediating security compliance for BitLocker encryption and Administrator Password policies was not only labor-intensive, but also frequently unsuccessful.
Active Directory Management: Keeping their environment healthy and tracking changes required extensive manual hours and frequent end user communication.
Recognize any of these problems? They are all too common in today's remote-work landscape. However, they are challenges that Right Click Tools and Endpoint Insights were built to tackle.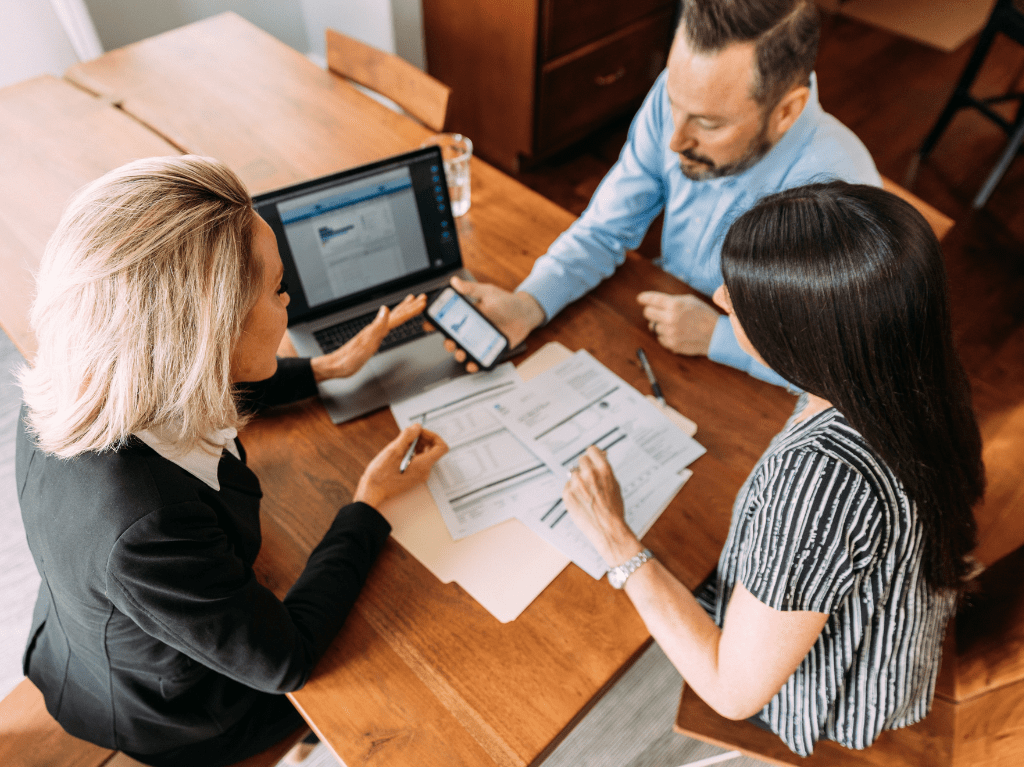 The Transformative Power of Right Click Tools and Endpoint Insights
"I can't imagine we would be able to work remotely 100% of the time without these tools."

Stephanie, Information Technology Specialist, FI$Cal
As a company built by SysAdmins for SysAdmins, Recast Software understands these challenges intimately. We created our software suite to tackle the above pain points head on. For FI$Cal, onboarding Right Click Tools and Endpoint Insights was transformative. Here are just a few of the key benefits realized:
Time Savings: FI$Cal saved 2 to 3 hours per day on manual tasks thanks to Right Click Tools' Remote Software Center and Client Information Tools alone. These are only a few of the hundreds of powerful tools built into Right Click Tools Enterprise.
Insights and Remediation: In just a few clicks, FI$Cal could identify which devices needed updates, figure out why installations failed, and reinstall updates without leaving the ConfigMgr console.
Compliance Assurance: They were now able to pinpoint which devices were non-compliant with BitLocker, LAPS, or other security policies, and quickly remediate these issues remotely.
End User Device Insight: Our tools offered a comprehensive view of end users' devices, significantly reducing troubleshooting times.
Active Directory Cleanup: Right Click Tools' Active Directory Cleanup tool enabled our client to quickly identify and clean up devices in ConfigMgr and Active Directory, ensuring proper device management.
In the words of Stephanie, an Information Systems Specialist at FI$Cal, "I can't imagine we would be able to work remotely 100% of the time without these tools."
More about Right Click Tools: Revolutionize your Systems Management
With Right Click Tools, your organization can reduce overall enterprise risk, ensure encryption and access compliance, and streamline software updates. This powerful ConfigMgr plugin can enable your team to surface critical intel, reveal vulnerabilities, quickly remediate issues, enhance security, and maintain clear visibility across all devices. The result? Hundreds of saved hours per year by automating tedious and error-prone tasks.
More about Endpoint Insights: Access Critical Endpoint Data
Endpoint Insights enhances the power of Right Click Tools by offering critical endpoint data not available natively in ConfigMgr or other ITSMs. With Endpoint Insights, your organization can gain a comprehensive view of all computers, monitors, docking stations, software, servers, and printers in your environment. Plus, it offers up-to-date information on the users assigned to devices, the warranty status of devices, and device age.
Power Up your Remote Device Management
You too can transform your enterprise's remote device management. Empower your team with the full combined force of Right Click Tools and Endpoint Insights. Ready to take the leap? We're here to help you make it happen.