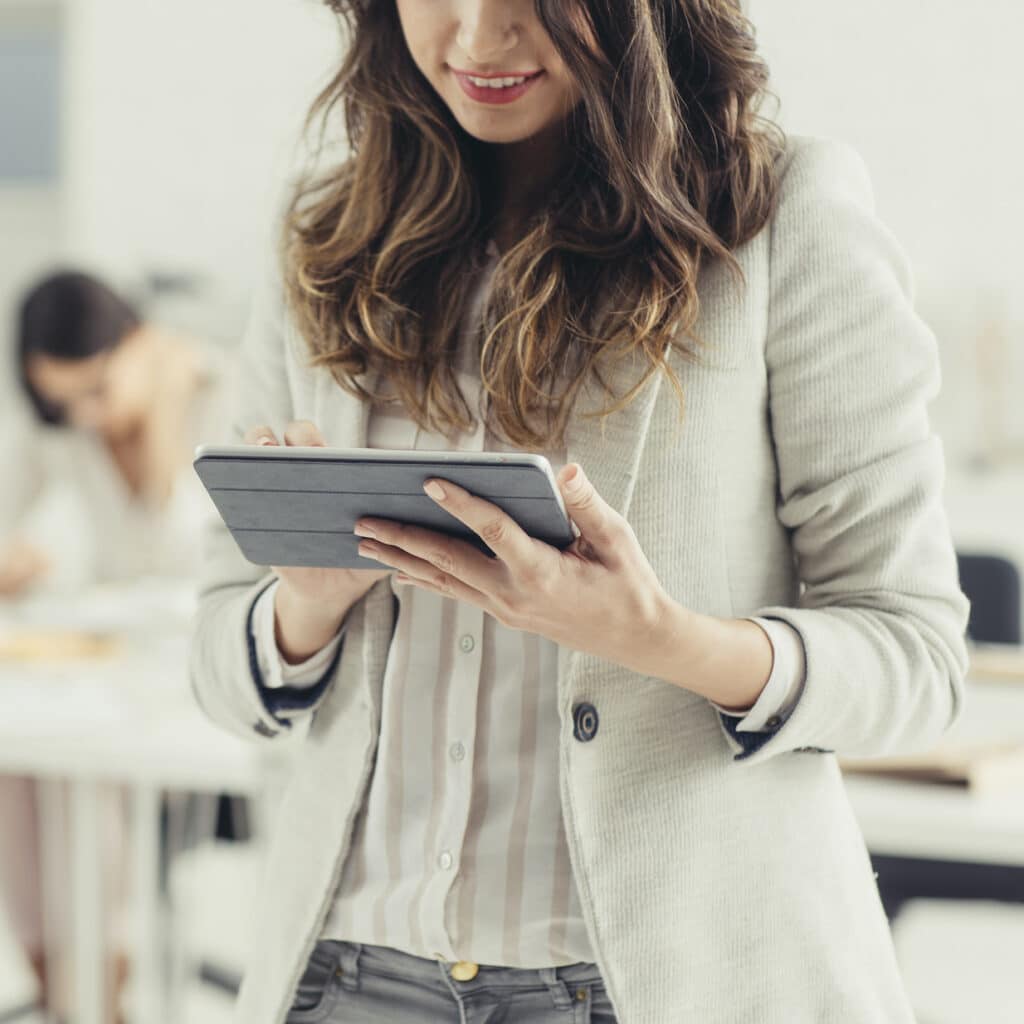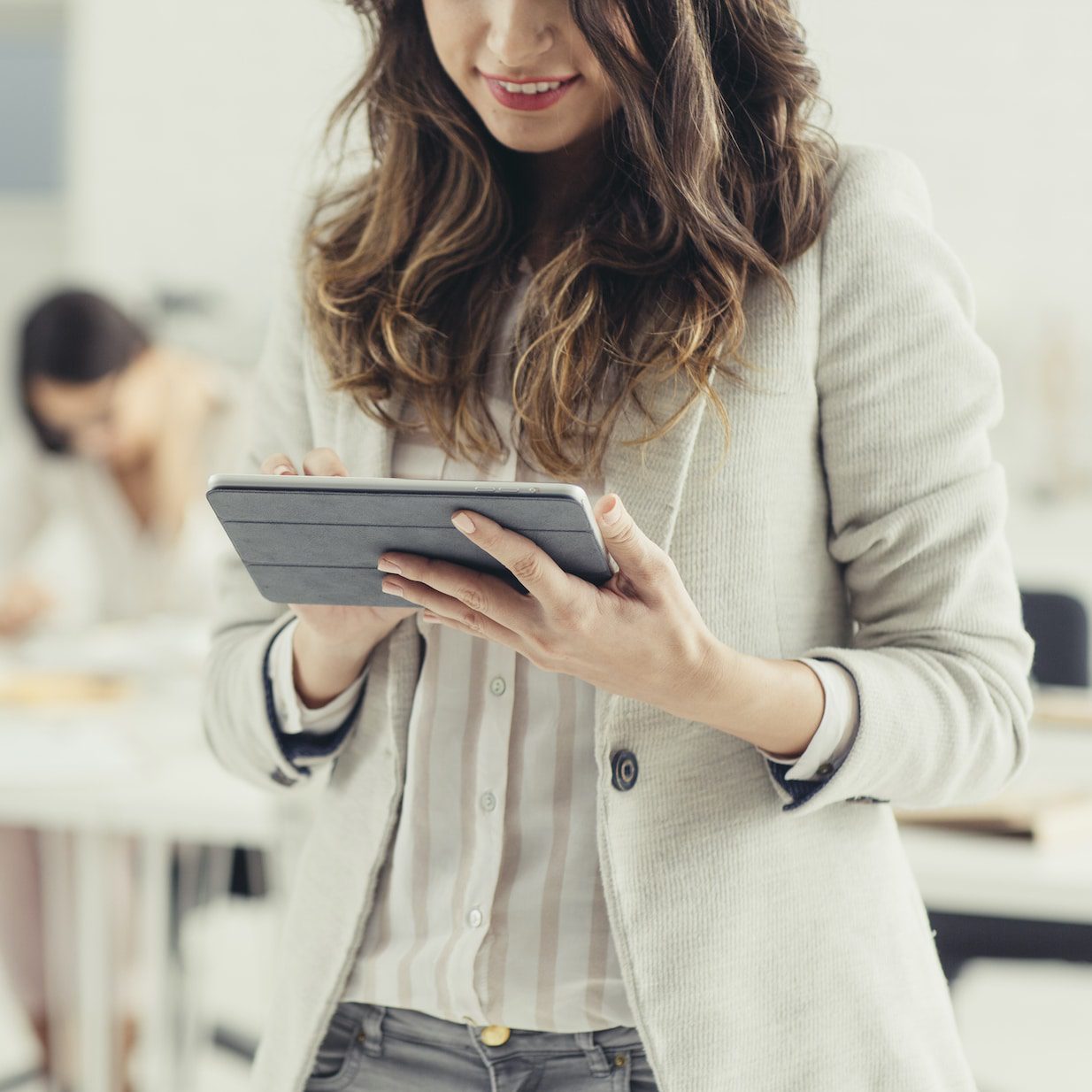 Right Click Tools 4.3 Release
Download the latest version of Right Click Tools
The new Content Distribution Monitor Dashboard keeps you informed at a high level of your content status, allowing you to track down issues and take action.
Send Notification Tools let you quickly send a message to your end users.
Right Click Actions can now leverage ConfigMgr's Fast Channel, allowing you to run Right Click Tools without admin access, without firewall exceptions, and reach devices connected over the CMG.
Enhancements to Recast Management Server make some actions run up to 10x faster.
Enterprise Customers: Login to your Portal account to download and install the latest version.
Need help? Contact Support.
New Feature Highlights
ConfigMgr Fast Channel
Right Click Tools are now able to leverage the ConfigMgr Client Notification Channel (Fast Channel) by piggy backing on the "Scripts Node." This allows Right Click Tools to work in locked down environments and enables the ability of Right Click Action of remote workers via CMG. Read more here!
Content Dashboard
Have Distribution Points? Tired of having to drill down to find the content that isn't distributing? Want a high level view, along with pertinent details all in one place? The new Content Dashboard will be your new go to location to confirm your content, and remediate distributions.
Right Click Tools in More Places
We've had several requests to add more Right Click context menus in different and new places in the ConfigMgr Console and we came through. Check out the release notes to see all new locations.
Recast Management Server 10x Improvement
Behind the scenes, those Right Click Actions that make things simple for you take a bit of processing on your Recast Management Server. We've spent time making our code more efficient and optimizing performance.
Message Tool
Send messages to your endpoints and notify users before you make changes, all from a simple Right Click Action. We know you're always being asked to communicate with end users and we're trying to make it easy.