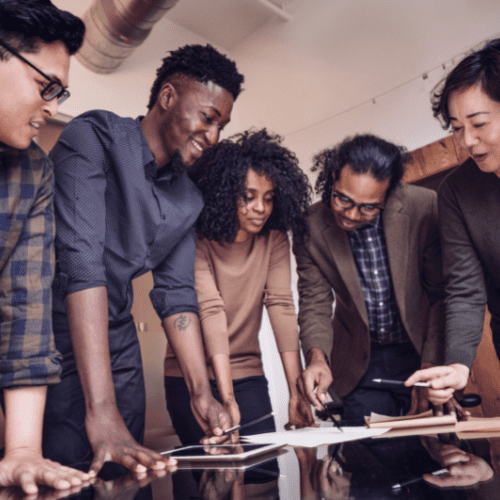 Right Click Tools 4.9 Release
Get the latest version of Right Click Tools.
Version 4.9 includes features and bug fixes released since version 4.8 went out in October 2021.

Feature Updates:
Dashboard Performance Improvements:

Content Distribution Monitor, BitLocker Compliance, Hardware and Firmware Audit, and LAPS dashboards now offer better performance.
Bug Fixes:
Content Distribution Monitor
Active Directory Cleanup Dashboard
Software Update Deployment Status
Recast Management Server:
Fixed an issue where exporting to CSV produces an incorrectly named file.
Fixed an issue on the Software Updates web dashboard where results filtered by 'Updates older than X days' display incorrectly.
Kiosk Manager:
Fixes an issue with kiosk profiles set to automatically relaunch Microsoft Edge.

Features Updates:
New Software Dashboard Viewing and Filtering Options:

On List of Computers by Software and Computer Software Details reports, you can now view and filter by user-installed software, computer-installed software, or both.

Software Dashboard Performance and Stability Improvements:

List of Computers by Software and Computer Software Details reports now run more reliably and quickly.
Bug Fixes:
Software Update Health Dashboard report
Most Vulnerable Computers Online report
Computer Warranty Information report
Computer Warranty Information, Computer Replacement Costs, and List of Computers by Replacement Category reports
Fixes an issue where log files aren't written
Features Updates:
Support for ServiceNow update:

Shift Left now supports the San Diego release of ServiceNow.
Bug Fixes:
MID Server Component: Fixes an issue where no user is found
Recast Software Releases at a Glance
Enterprise Customers: Login to your Portal account to download and install the latest version.
Need help? Contact Support.