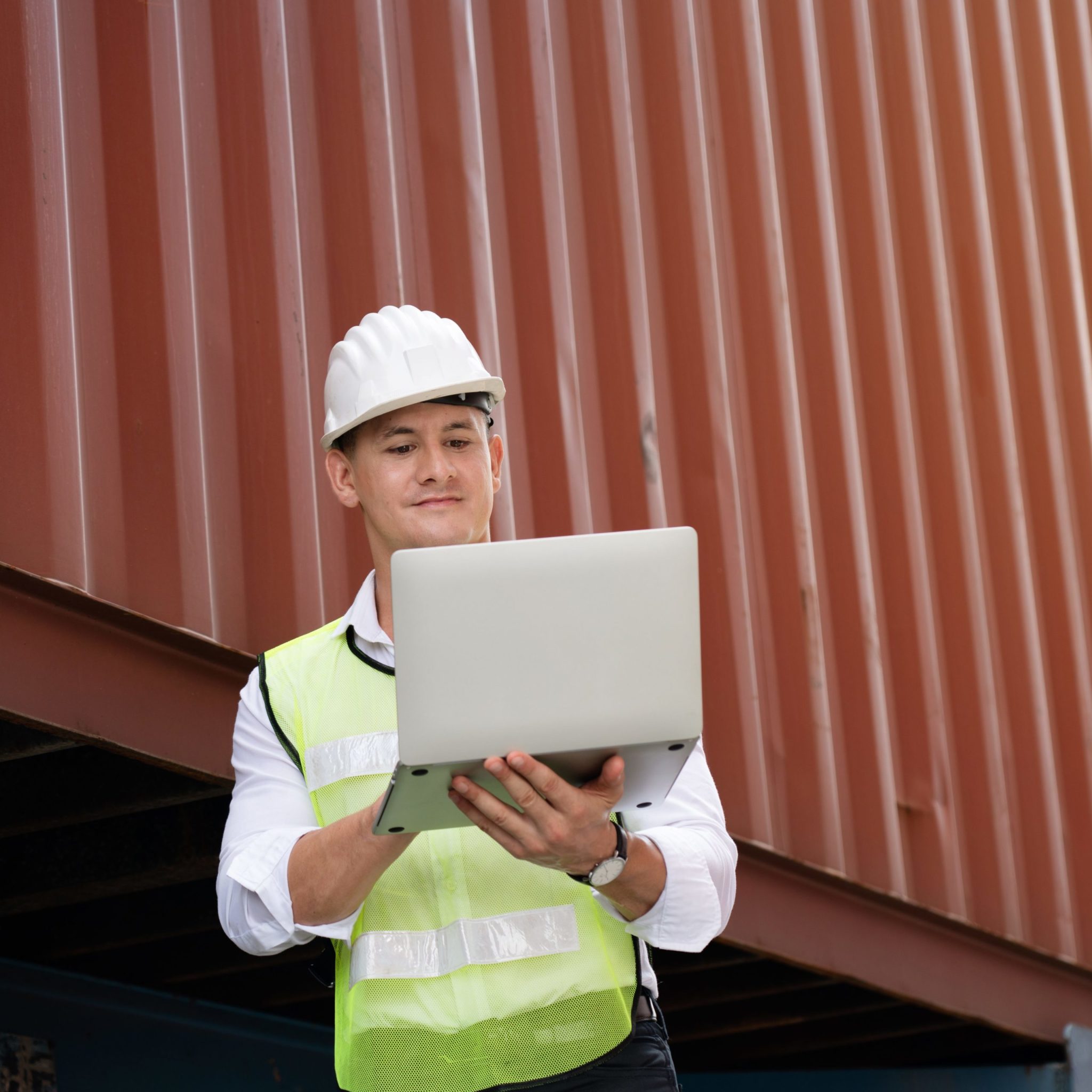 Shift Left features to boost your first call resolution rate.
Put more controlled power in the hands of your help desk team. Enable them to solve more user problems quickly, with far fewer escalations. Save time and your bottom line.
Features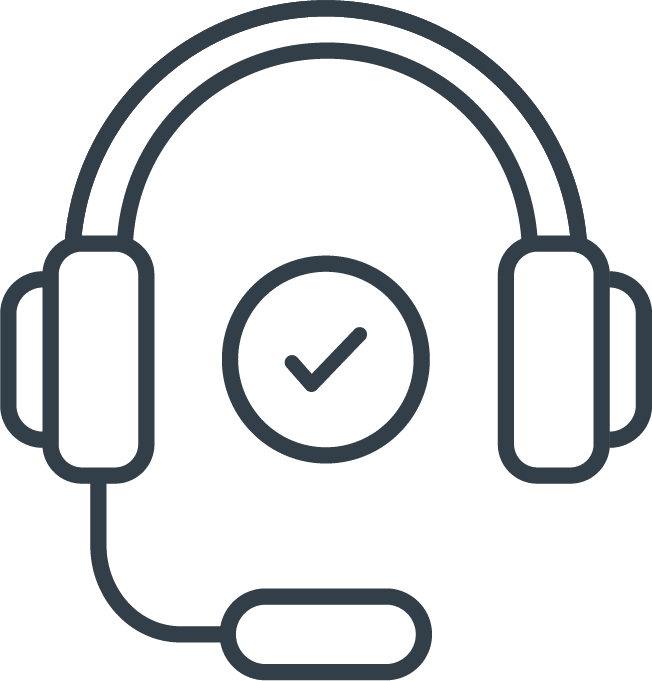 Increase First
Call Resolution
Give your help desk team the power to solve most calls almost instantly. Give them Shift Left for ServiceNow tools and magnify their troubleshooting capabilities.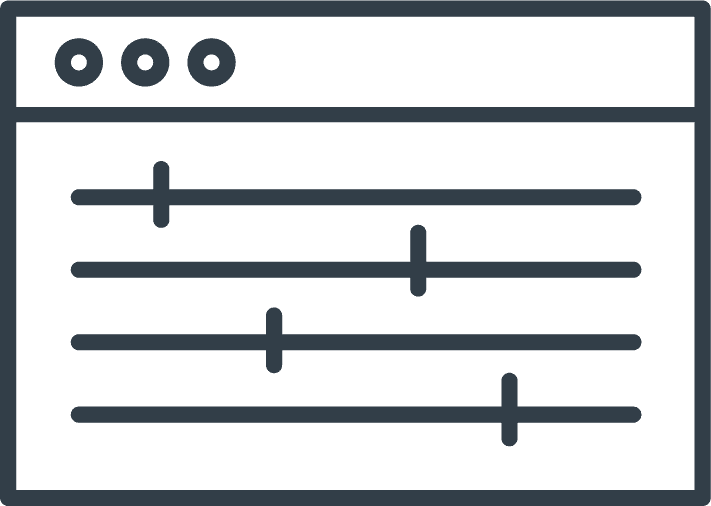 Access More
Data Points
Troubleshoot smarter when your team knows everything there is to know about the system in question.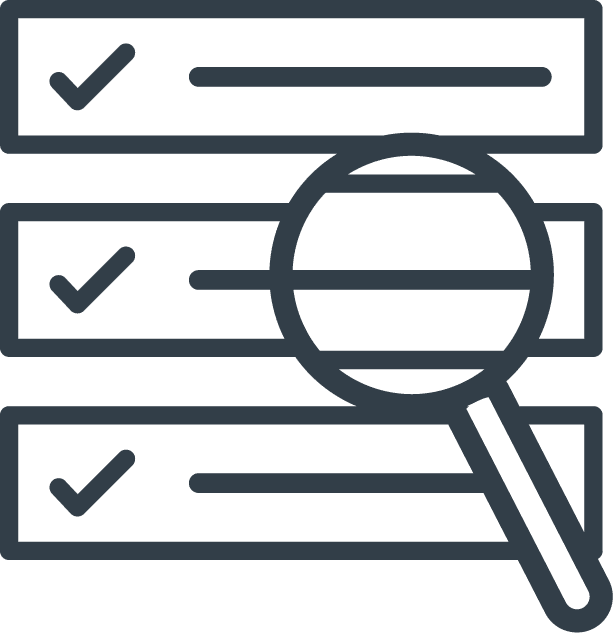 Controlled
Access
Pick and choose who has permissions for specific actions based on their roles, and get clear, detailed reporting on every ticket.