Endpoint Insights
How Do You Change a ConfigMgr Report When You Don't Have the RDL?
The other day I was talking to a ConfigMgr admin and he told me that his former co-worker created a ConfigMgr report that works great, but now management wants him to make a change to the report. He was wondering what to do about it and asked me to help him. I told him not to worry; there is an easy solution to his problem.
Using your favorite browser, go to the ConfigMgr Report folder that hosted the report.
Hover over the report to expose the purple arrow, and then click on the arrow.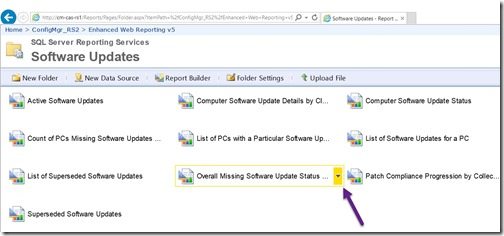 Once the Menu is exposed, click the Download button.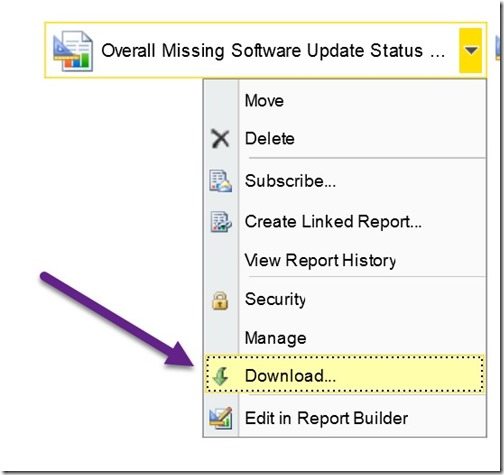 This will download the RDL to your local computer, just like any other file downloaded from your browser.
Since he wanted to store this with all of his other RDLs, he moved it to his report source folder, and made the changes his management requested.
If you have any questions about how to change a ConfigMgr report when you don't have the RDL, please feel free to contact me at @GarthMJ.