Right Click Tools
Webinar Series: Security & Compliance Dashboards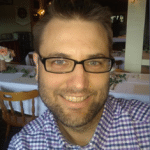 Gary Blok
Published on:
January 10, 2021
Receive notification right in your inbox whenever new content like this is released & sign up for our email list!
We'll send you the latest updates, how-to's, and solutions to empower you at every endpoint.
By signing up you agree to our Privacy Policy.
View the Webinar Recordings
Presented by the developers of Right Click Tools, this five-part webinar series dives into each of the Security & Compliance Dashboards within the Enterprise edition. Built into Microsoft SCCM, our dashboards surface data on compliance levels including common security features, BitLocker, software updates, LAPS and more, paired with actions to quickly address problems that are discovered.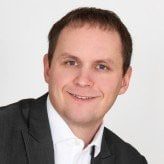 Chris Muster
Chief Technology Officer at Recast Softer with almost 6 years of experience leading the development efforts for Right Click Tools.
@mustercj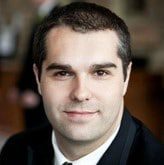 Mark Godfrey
Long-time Systems Engineer, now a Software Engineer at Recast Software. Dedicated to making Systems Management easier via code.
@Geodesicz
‍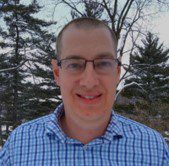 Bryan Dam
Software Engineer at Recast Software with over 15 years of experience as a Systems Administrator.
@bdam555