Right Click Tools
What's New in Right Click Tools: 4.1 Tech Overview – Hardware Audit Dashboard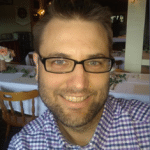 Gary Blok
Published on:
April 5, 2020
Receive notification right in your inbox whenever new content like this is released & sign up for our email list!
We'll send you the latest updates, how-to's, and solutions to empower you at every endpoint.
By signing up you agree to our Privacy Policy.
New in 4.1, the Hardware Audit Dashboard. This dashboard will give you a nice overall picture of the machines in your environment, allowing you to drill down using several categories, then exporting the data to CSV. You can export all the data, or just the reduced subset.
This is the first release, and several enhancements are already planned. This was to set the ground work for future features, but I won't ruin it for you, you can wait for future updates as we continue to release features at rapid pace.
So for now, this is how the dashboard looks: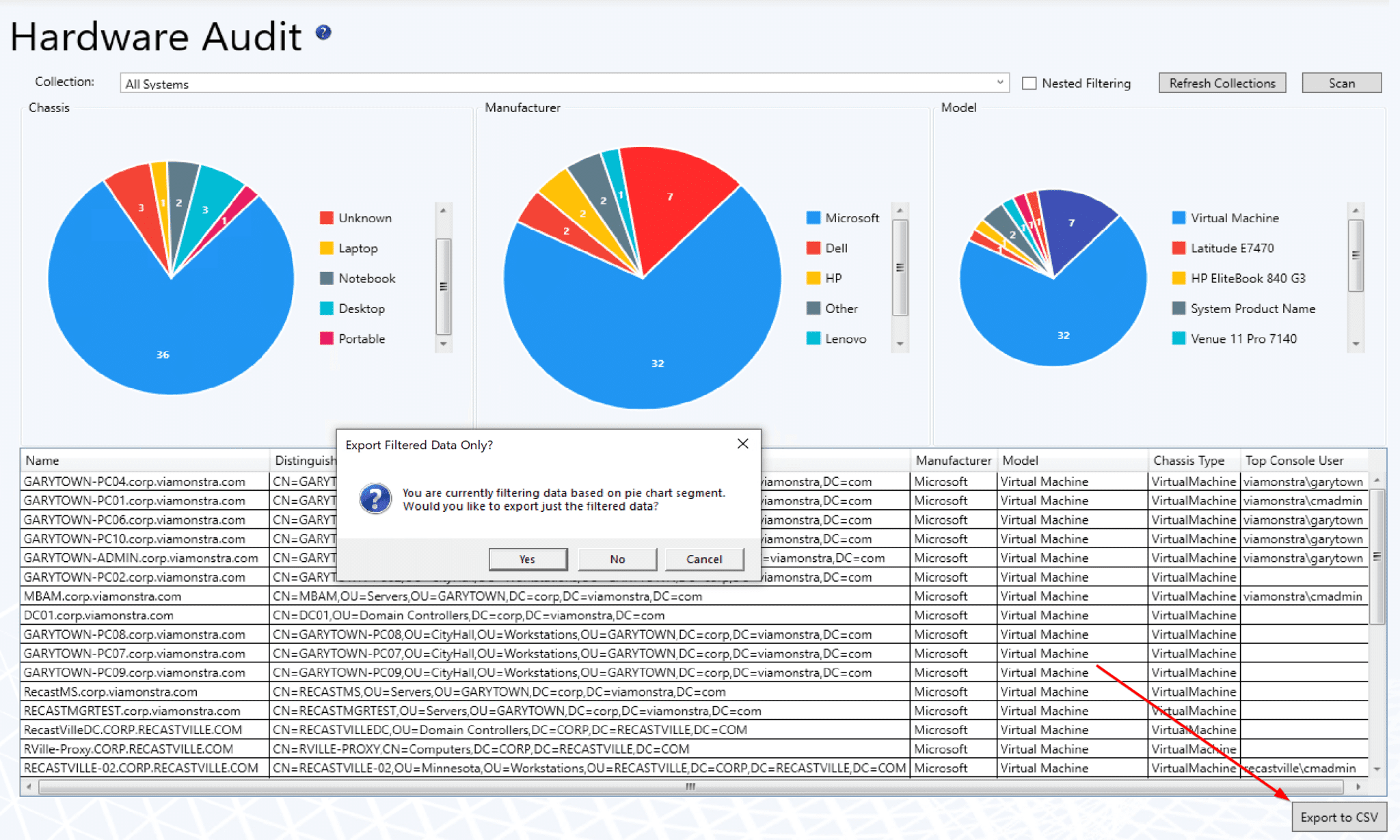 To see it in action, check out the associate video. Remember, if there are any features you'd like to see added, go add it to the request list.
Get a closer look at all the new features and improvements in 4.1 by registering for the release webinar (plus, you'll be entered to win a ticket to MMS MOA).
‍
Related Blog Posts:
What's New in Right Click Tools: 4.1 Tech Overview
What's New in Right Click Tools: 4.1 Tech Overview – Remote Software Center