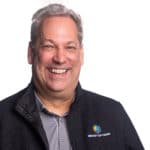 Garth Jones
October 19, 2016
How Do You Backup a Single SCCM Report?
Every so often, this question comes up within the Microsoft Forums or on the MyITForum mailing list: How can I backup my Custom SCCM Report? There are many reasons why someone would not have a copy of their SCCM report. Ultimately, it doesn't matter why, particularly when the solution is simple. The answer is to download a copy of the RDL on to your computer, but exactly how do you do that?
1. Start by opening Internet Explorer and go to your System Center Configuration Manager Reporting Site. In my example, this is: http://cm-cas-rs1/Reports/.
2. Browse to the report that you want to backup.
3. Place your cursor over the report to display the menu button.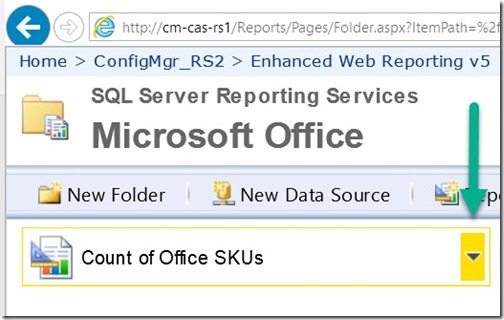 This will download the report to your local computer; from there, you can copy it to anywhere that it can be backed up.
This is useful for a handful of reports, but once you have more than that, you should look at using a PowerShell script to back up all of your RDLs at one time. If you have any questions, please feel free to contact me at @GarthMJ.
See how Right Click Tools are changing the way systems are managed.
Immediately boost productivity with our limited, free to use, Community Edition.
Get started with Right Click Tools today: