Security and Compliance
Elevating IT Security and Efficiency in Financial Services with Recast Software Tools
Elevating IT Security and Efficiency in Financial Services with Recast Software Tools
For financial institutions, maintaining an impenetrable IT environment is more than important—it's a necessity. The nature of financial institutions makes them a high-value target for cybercriminals, warranting an equally high level of vigilance in cybersecurity and systems management.
With a complex array of hardware, software, and networks to manage, Systems Administrators and IT Directors face a formidable challenge. This is where Recast Software shines. With our powerful suite of endpoint management tools, financial institutions can dramatically increase their IT efficiency while scaling down security risks. 
Real-World Testimonials 
Jeff G, Senior Systems Administrator, Financial Services 
Rating: 5/5 | Likelihood to Recommend: 10/10
Jeff considers Right Click Tools (RCT) to be "critical software and a must for an SCCM administration." He finds it almost essential for any ConfigMgr / SCCM administrator, stating that his "MECM config is not complete till RCT is installed."
Josef H, Workplace IT Manager, Banking
Rating: 5/5 | Likelihood to Recommend: 10/10
Josef recommends Right Click Tools for "deploying SW, summary of status on endpoints, checking client data and many others." He values Right Click Tools because it has "many more functions (than ConfigMgr) which help to manage thousands of devices."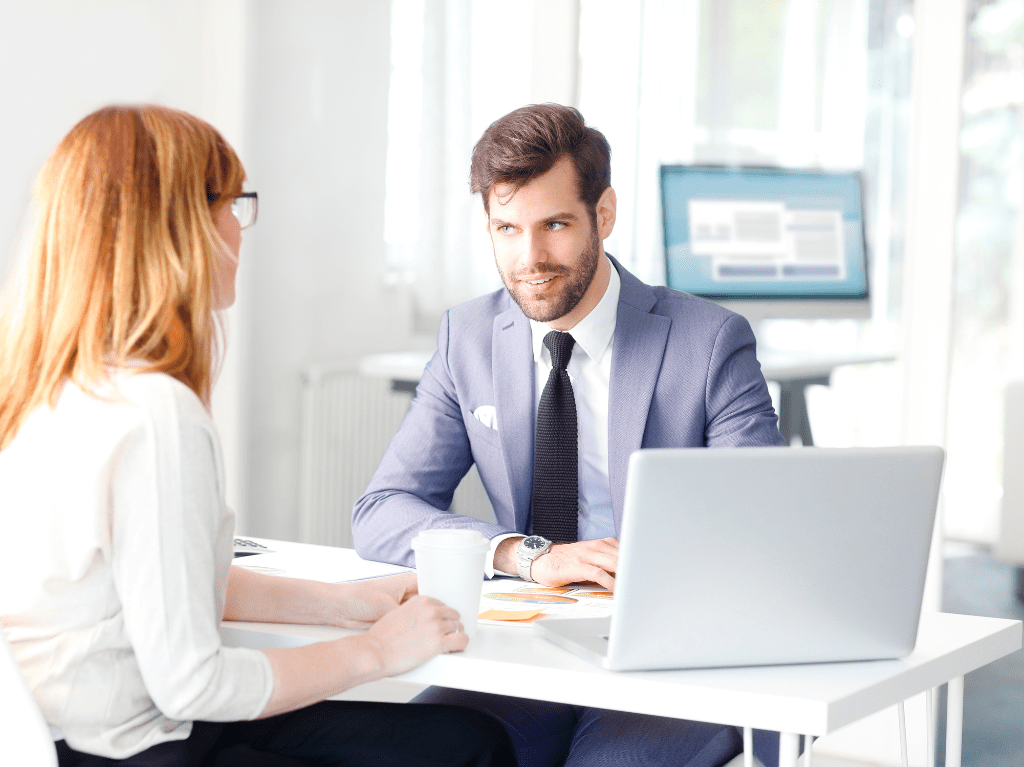 Powerful Features for Financial Institutions 
1. Holistic Threat Vector Reduction 
The core of Recast Software's offerings lies in their ability to mitigate three top risk factors for data breaches specific to financial institutions:
Low software update compliance
Poor privileged access management 
Manual third-party patching 
2. Right Click Tools for ConfigMgr 
Right Click Tools supercharges your ConfigMgr environment, allowing you to quickly act upon multiple devices in bulk. This improves response times and enhances departmental efficiency. RCT can assess and address key areas like BitLocker compliance, LAPS (Local Admin Password Solution) enablement, and software update efficiency, helping you meet strict compliance requirements specific to financial institutions.
3. Privilege Manager 
Privilege Manager takes the pain out of managing user privileges. IT teams can easily revoke admin rights from all users and provide them only when necessary. This initial layer of defense helps financial organizations inch closer to achieving a zero-trust environment, increasing compliance, and reducing security risks in the process.
4. Endpoint Insights 
Streamline inventory checks, swiftly identify hardware configurations, and monitor end-user-installed software with Endpoint Insights. This saves you the time and effort otherwise spent on desk-to-desk and branch-to-branch audits. Plus, it aids in future device refresh planning and budgeting.
5. Application Manager for Automated Patching 
Application Manager automates third-party patching and application management, ensuring that all deployed software is up to date. This not only boosts compliance but also saves invaluable time for SysAdmins.
It also better protects you from the #1 cause of breaches today—unpatched software.
Harden and Streamline your Financial IT Infrastructure with Recast Software 
Recast Software's robust set of tools offers a one-stop solution to the specific challenges faced by financial services IT teams. Join the ranks of satisfied customers like Jeff and Josef by integrating Recast Software's suite of systems management tools into your IT strategy today. Elevate your systems management, meet compliance requirements, and secure peace of mind for both you and your organization.
Read this top five bank's experience with Recast's Endpoint Insights, and how it saved them over a million dollars through one single function alone.