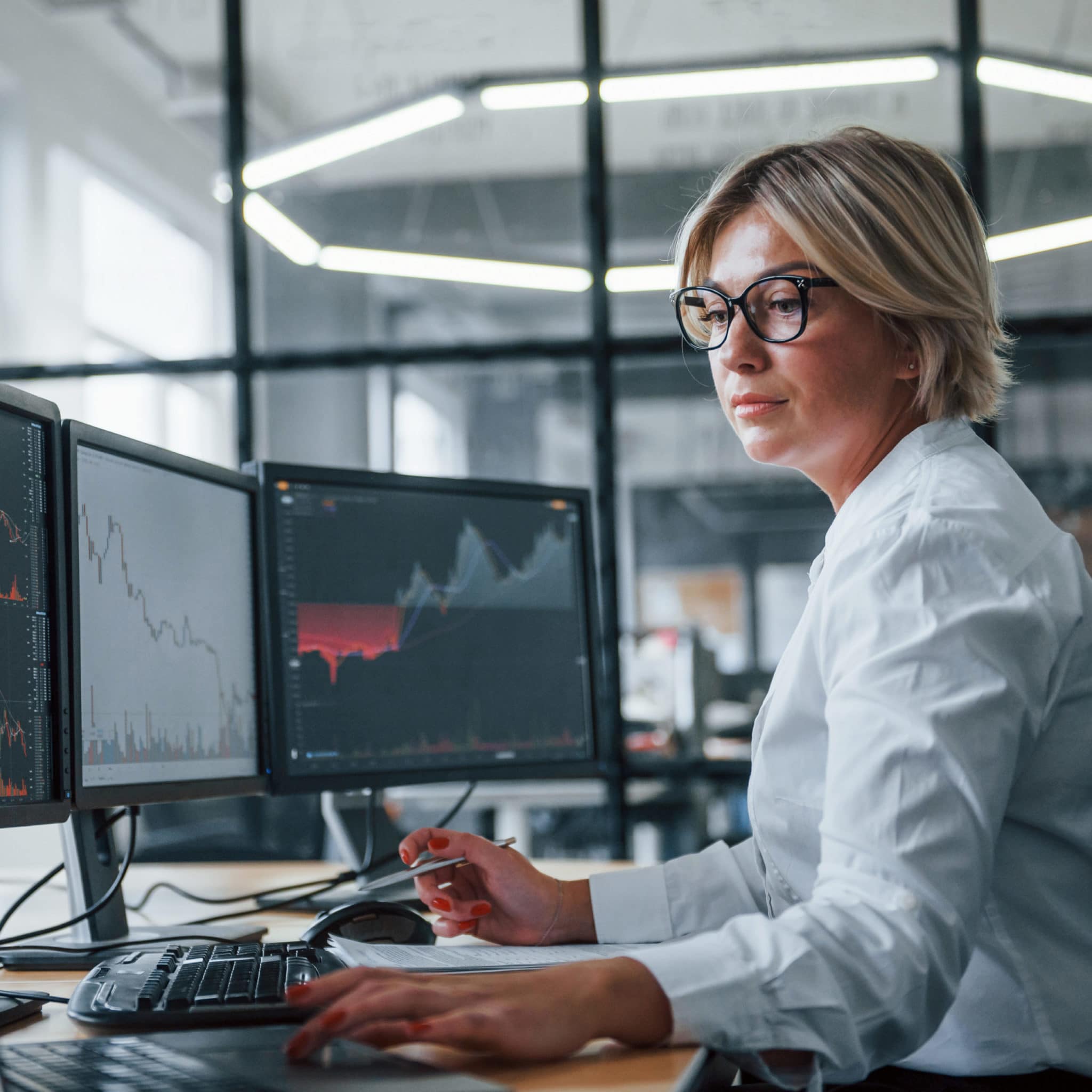 RIGHT CLICK TOOLS
Get the most powerful ConfigMgr plugin on the market.
Join thousands of the world's largest organizations securing their environments with Right Click Tools
LOVED AND TRUSTED BY OVER 70,000 SYSADMINS GLOBALLY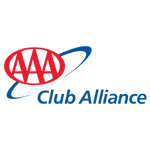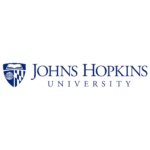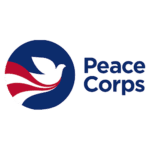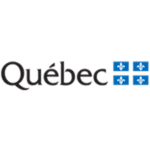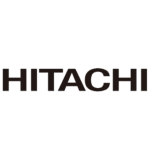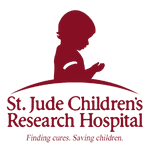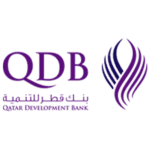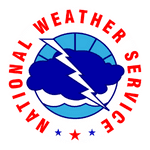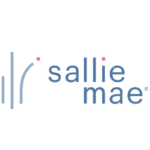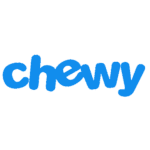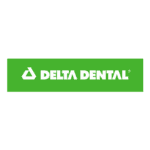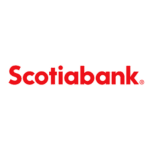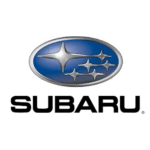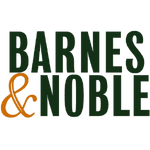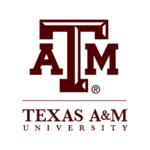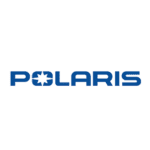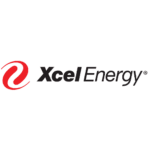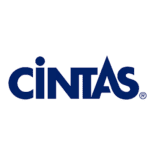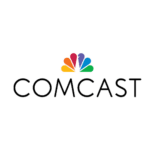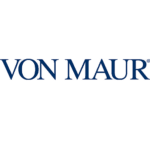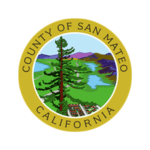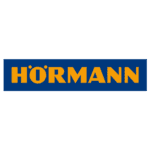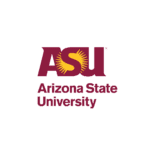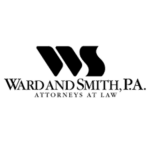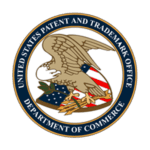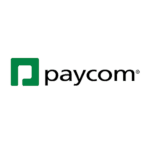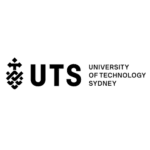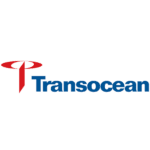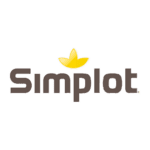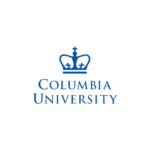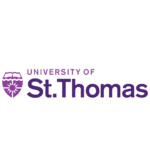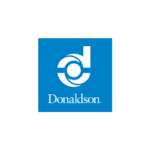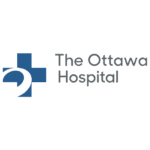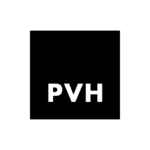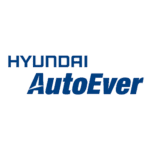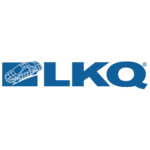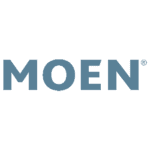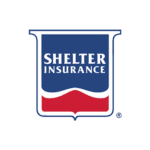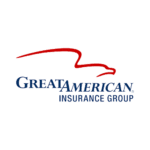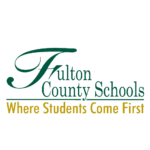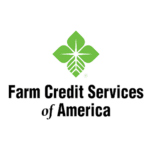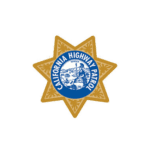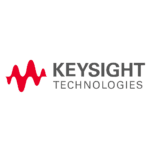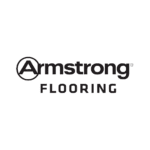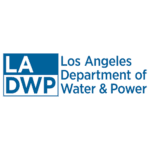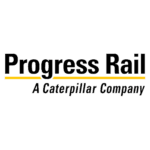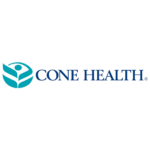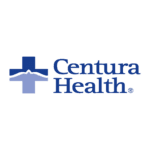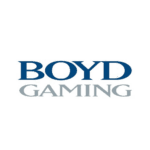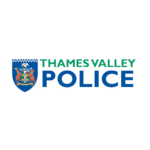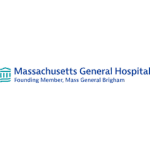 How Right Click Tools revolutionizes systems management
In every environment, there are potential vulnerabilities. Finding and addressing all of them is near impossible without the right tools. Right Click Tools helps to reduce overall enterprise risk, ensuring compliance of encryption, privileged access, software updates, and more. Plus, save hundreds of hours per year by automating tedious and error-prone tasks.
Empower your team to surface critical intel, reveal vulnerabilities, quickly remediate issues, ensure compliance, enhance security, and maintain clear visibility across all devices.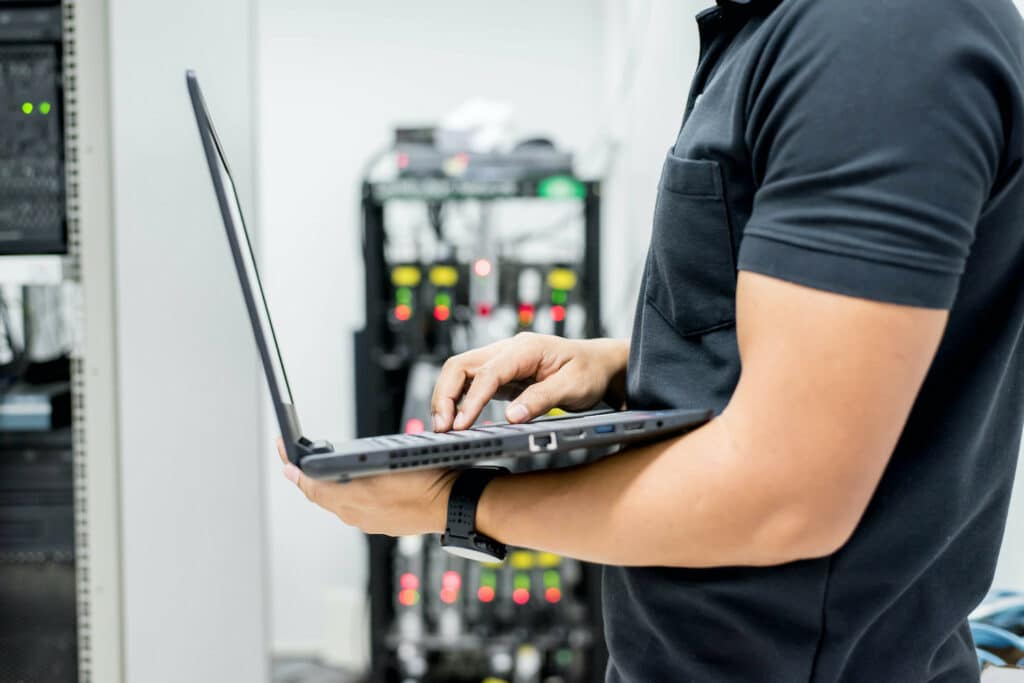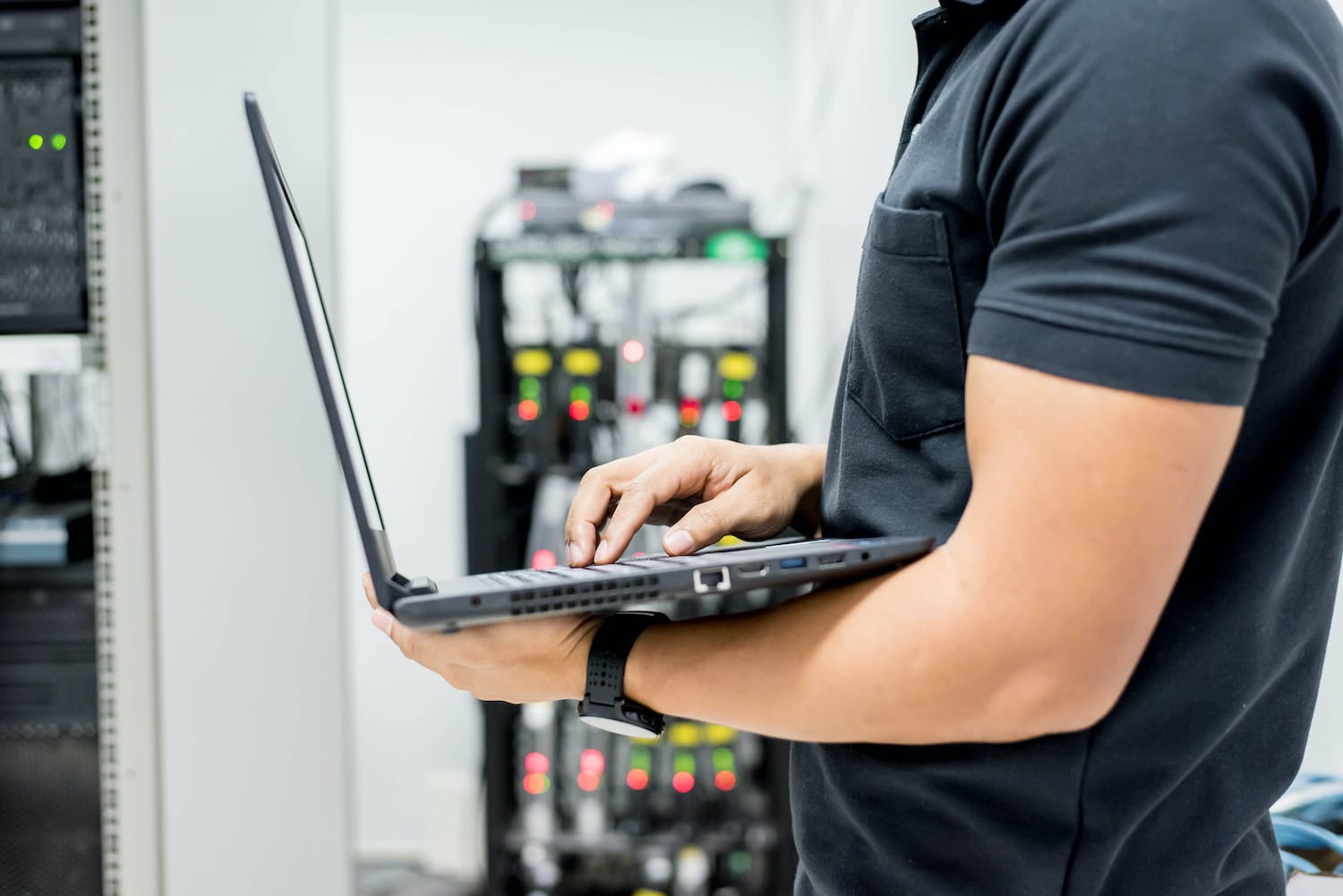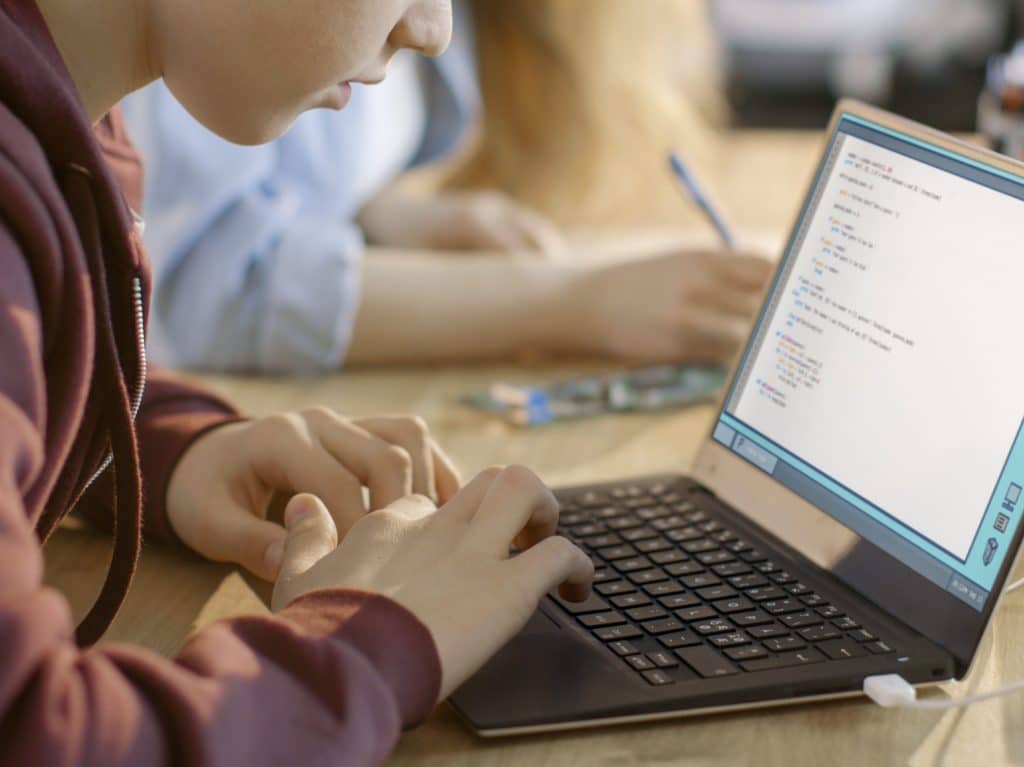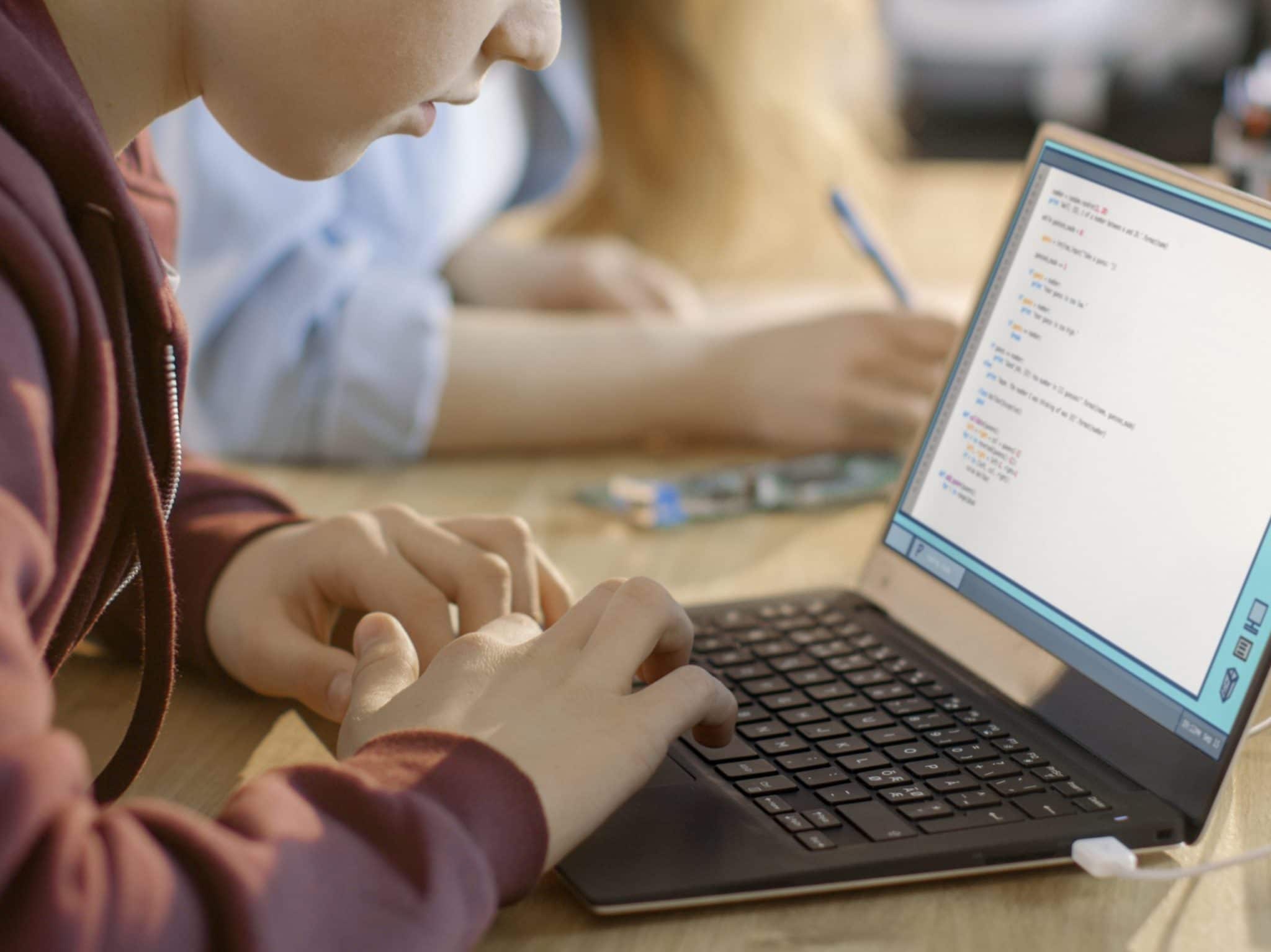 Surface critical intel with Right Click Tools Enterprise
Potential vulnerabilities lurk in every environment. Finding and addressing them is near impossible without the right tools. Right Click Tools can give you the ability to:
Simplify encryption compliance
Easily update compliance
Find & fix AD and MEMCM issues
Ensure LAPS compliance
and much more
Remediate and secure your endpoints
Some aspects of system management infrastructure can keep you up at night. Make sure what you intent to manage actually gets done. With it you can:
Pinpoint compliance issues
Remediate vulnerabilities remotely
Minimize attack surface
Automate tedious and error-prone tasks
Get the right data for smarter decisions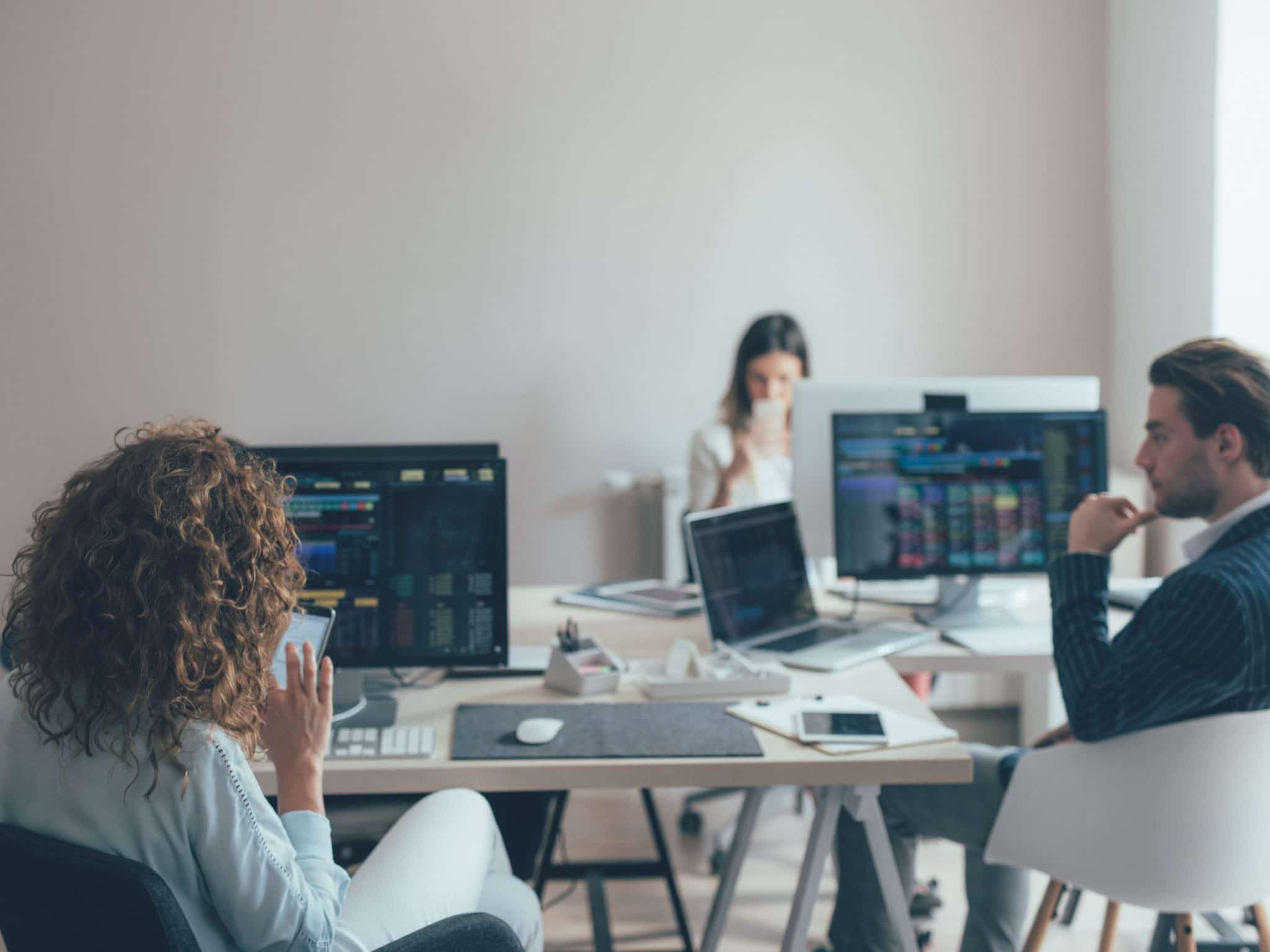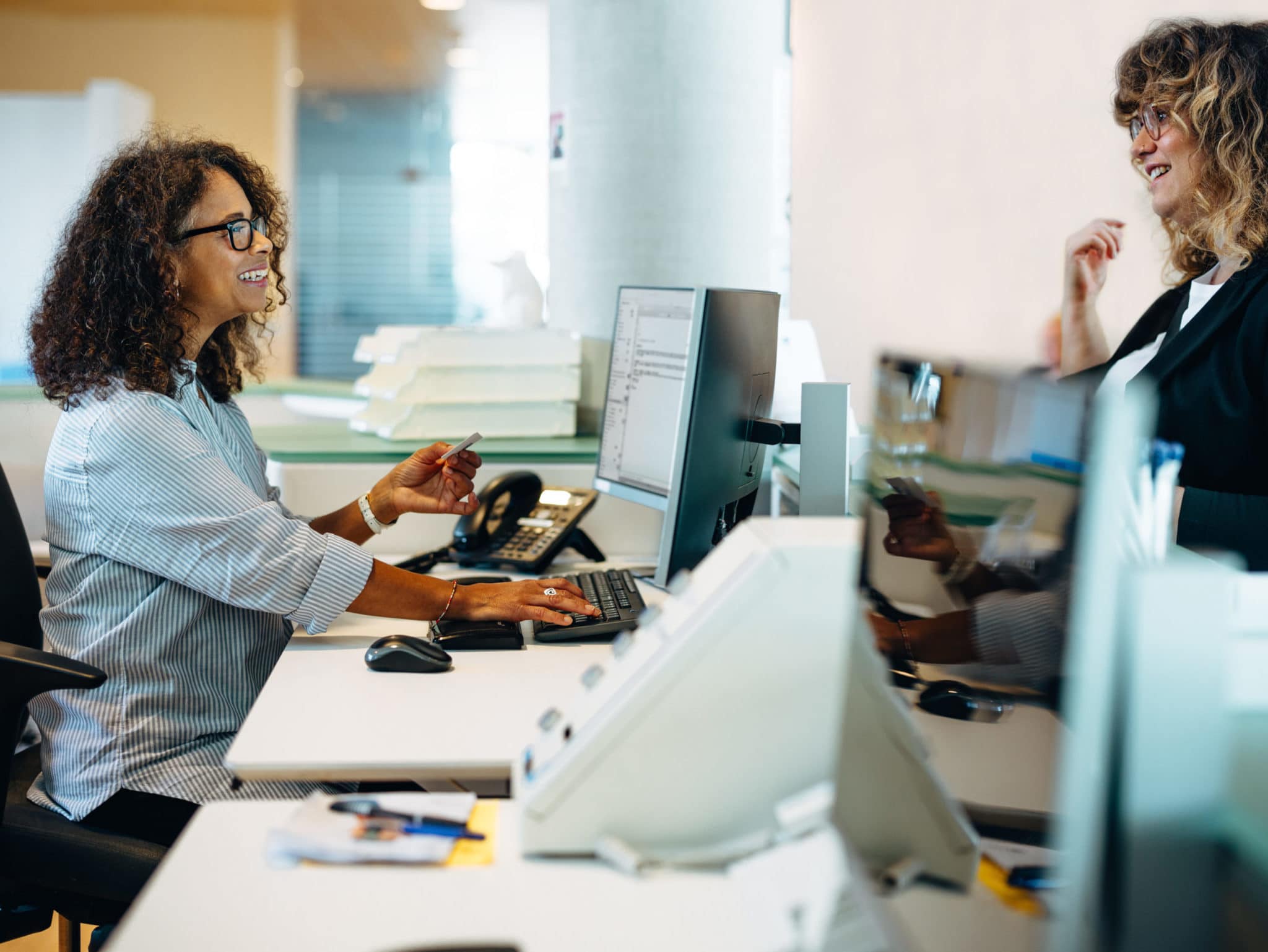 Bring it all together with Right Click Tools Enterprise
Reaching and maintaining your system management goals is easier and more reliable than ever with Right Click Tools. That's why it's trusted by some of the largest organizations in the world.
Clear visibility across all devices
Track and share your goals and progress
Visualize compliance trends and easily report
Enhance overall environment health
Confidently set your priorities higher
Get a glimpse into how Right Click Tools is used to gain better endpoint visibility to help make smarter decisions on compliance, security, and asset management.
See the top reasons to upgrade to the Enterprise Edition
Summary of Right Click Tools Enterprise Features
SECURITY & COMPLIANCE– Features dashboards and tools that empower organizations to boost compliance levels and reduce their attack surfaces. From the Software Update Deployment Status Dashboard to the Remote Windows Security tool, increased compliance is just a right click away.
CONTENT DISTRIBUTION– Managing Distribution Points in ConfigMgr can be a tall task without the proper intel at your disposal. Our Content Distribution Monitor Dashboard brings all of the necessary information to one place with the ability to mitigate issues.
INVENTORY & VISIBILITY– Knowing is half the battle when it comes to endpoints in your environment. Our Hardware and Firmware Audit Dashboard serves as a central inventory of the endpoints in your environment. Having all this info in one place enables you to make more informed decisions on device refreshes and budgeting.
KIOSK MANAGEMENT– Simplify control of your single use devices with our Kiosk Management. Create profiles the way you want and deploy them when needed. Easily manage Unified Write Filter to return devices to a clean state.
ENVIRONMENTAL HEALTH– Surface critical intel about your environment. Whether it be your endpoints or the distribution points, Right Click Tools brings all of the necessary information to the forefront while also allowing you to take action.
WORKFLOW AUTOMATION– Scripting is powerful but can be difficult to master. With Builder/Runner we put the power of custom Right Click Tools in your hands. Build custom automations in an easy to understand visual workflow utilizing the commands we use to build the Right Click Tools.
ROLE BASED PERMISSIONS– Access control is the first step to achieving a more secure environment. This same principle applies to your ConfigMgr environment. Utilizing Recast Management Server you can configure permissions so that only the people who need the ability to take actions can or give read only access to those who need to have visibility without taking actions.
ENVIRONMENT TRENDS– Trend Dashboards enable you to track of your environment's trends in one place. By compiling trend information visually, it allows for a quick view to see the overall health of your environment in different areas and to quickly take actions.
Ready to get started?
Contact us today to get a customized quote for any of our endpoint manager software solutions!