ConfigMgr Console
Building a CM Lab – ConfigMgr Collections/App Deployments [10]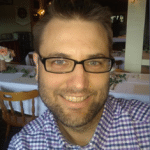 Gary Blok
Published on:
May 11, 2020
Receive notification right in your inbox whenever new content like this is released & sign up for our email list!
We'll send you the latest updates, how-to's, and solutions to empower you at every endpoint.
By signing up you agree to our Privacy Policy.
Post 10, because you'd like to make App Deployments and you need collections to test that.
So now we have a functional ConfigMgr Server, lets set up some Collections and Create a few Apps [MS Docs Collection Overview]
There is a great community script available that I used to create a bunch of handy collections. While I ended up deleting a ton that will not pertain to my lab, it still saved me a ton of time.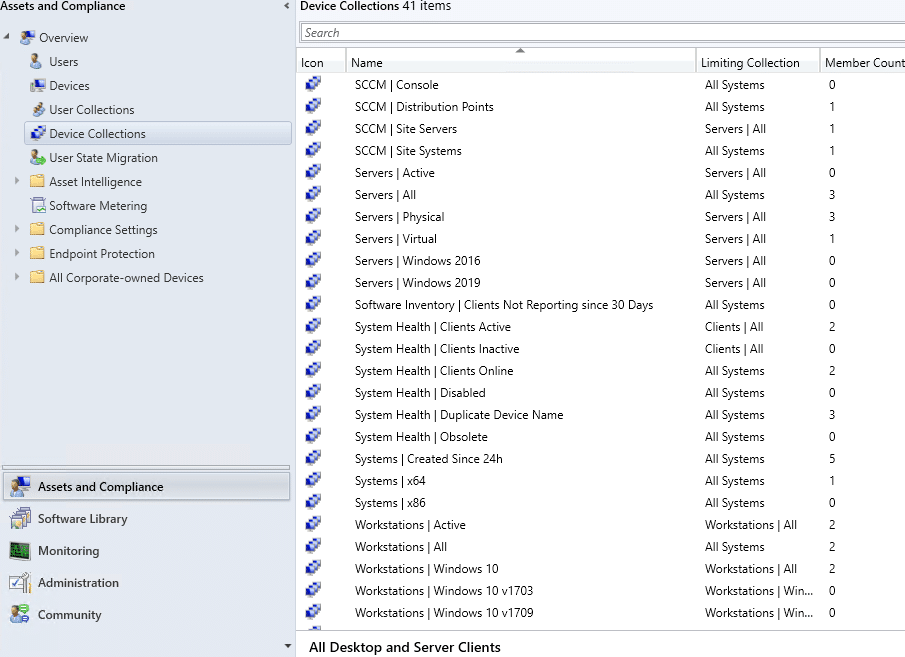 I also then made a collection for OSD Baremetal and included the "Unknown Computer" Collections to make OSD easier. [MS Docs Creating Collections]
‍
Now over to User Collections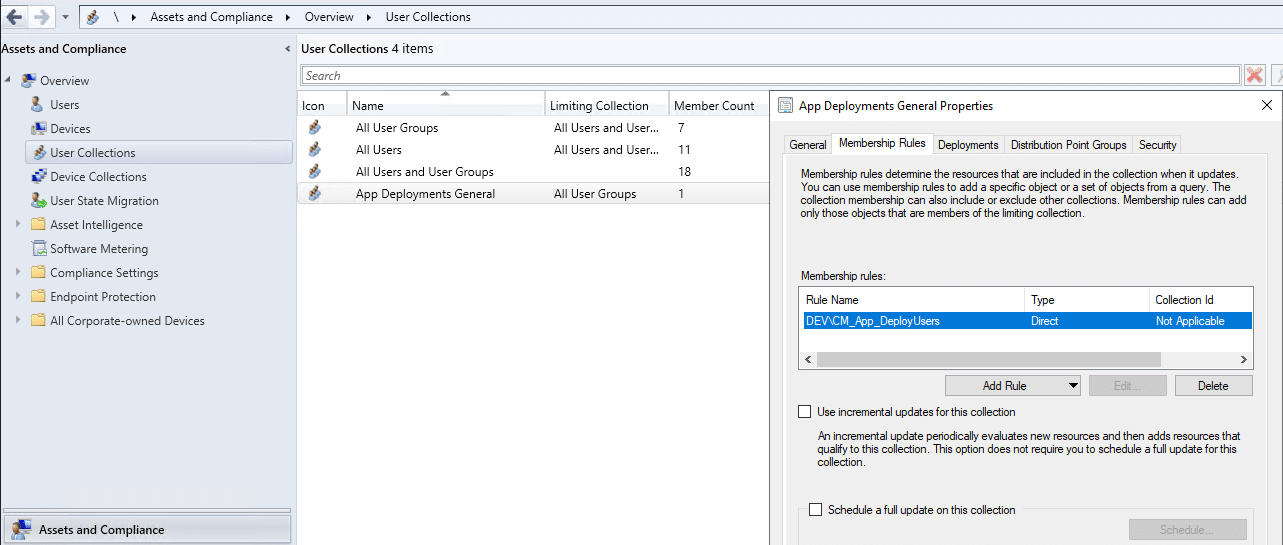 Now lets make an easy app and deploy it so we can test it out. [MS Docs Create Application] [MS Docs Deploy]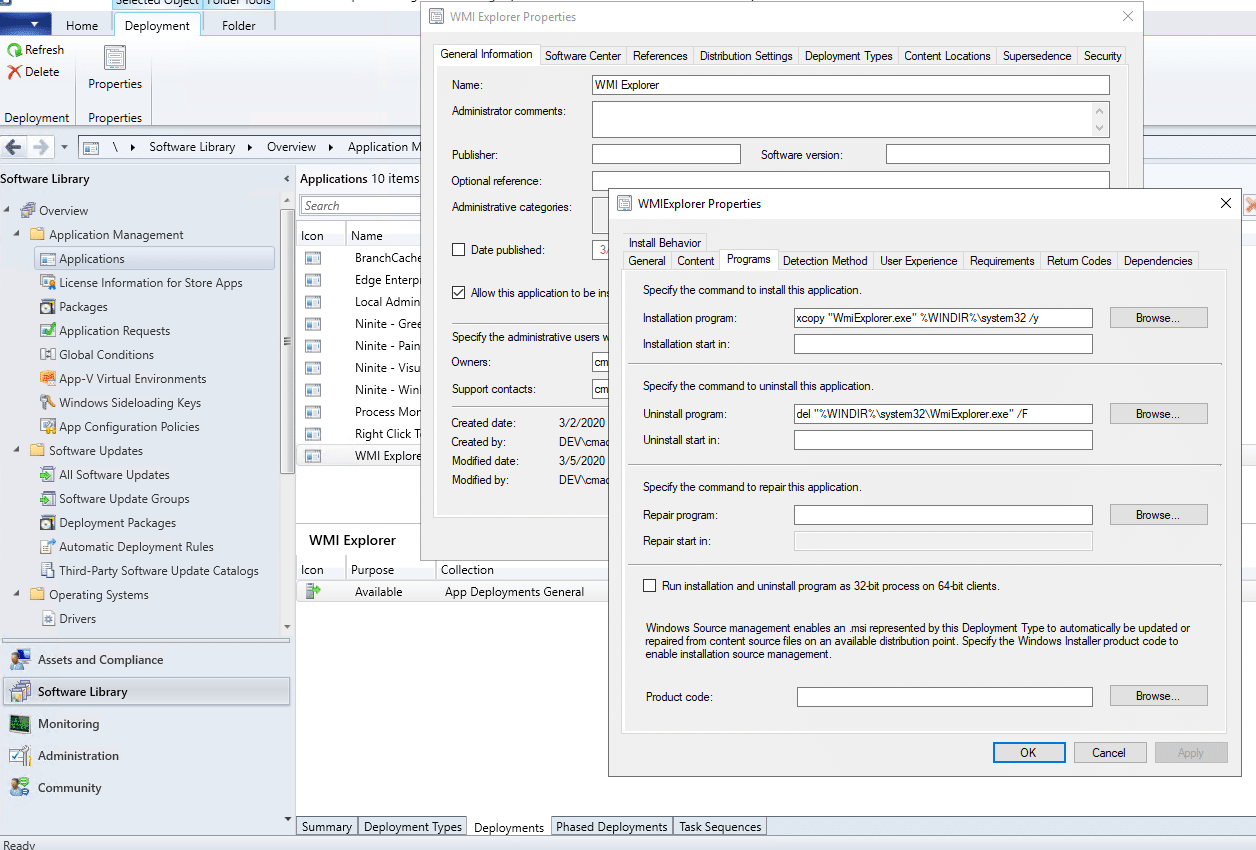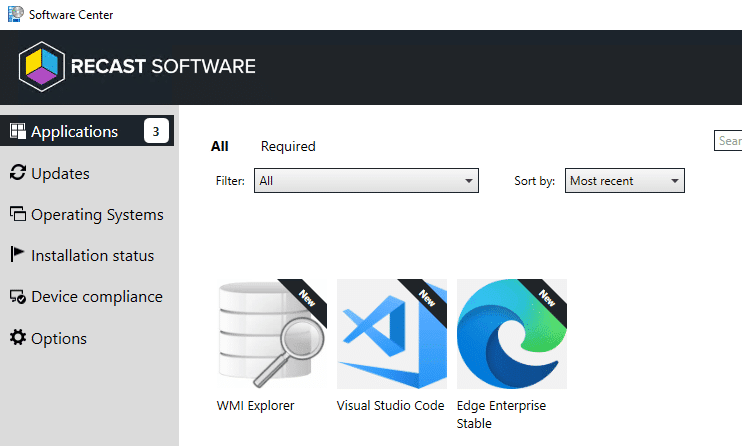 ‍
Next up, lets do a simple OSD Test, make sure all the parts are working before we import a fancy TS.
‍
‍
Blog Post List
Series Introduction – Building a CM Lab from Scratch
‍