Systems Management
Tips and Tricks – How to Delete User Profiles in ConfigMgr
Right Click Tools Tips & Tricks
Tip 2: How to Delete User Profiles in ConfigMgr
The System Information tool has a wealth of actionable information available at your fingertips. Here's how to use this tool to delete User Profiles from a device.
‍Step One: Right Click and Navigate to Recast RCT>Console Tools>System Information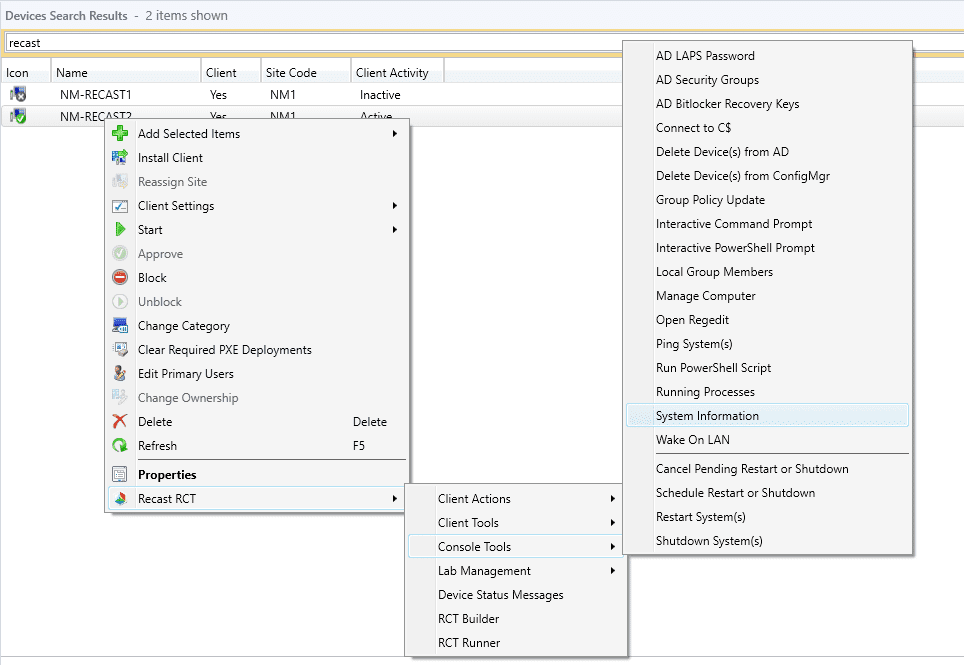 ‍Step Two: Select the 'User Profiles' Tab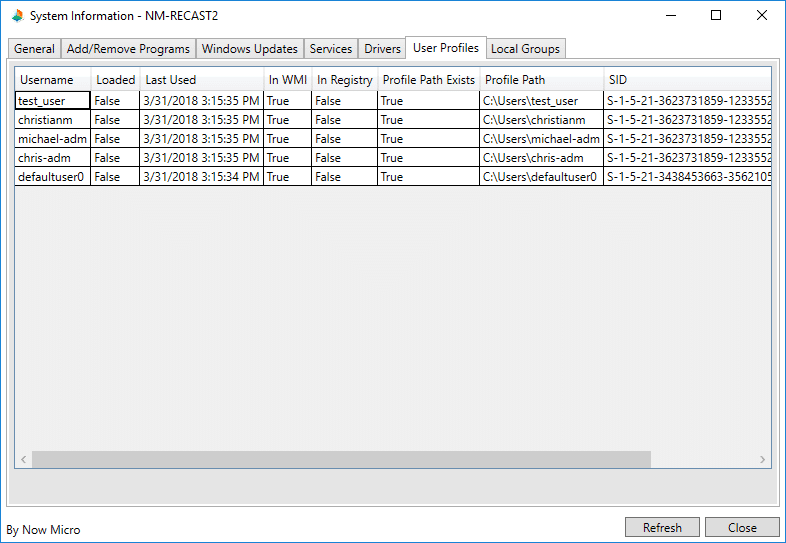 Step Three: Select, then right click on the User Profile(s) you want gone and select 'Delete Profiles.'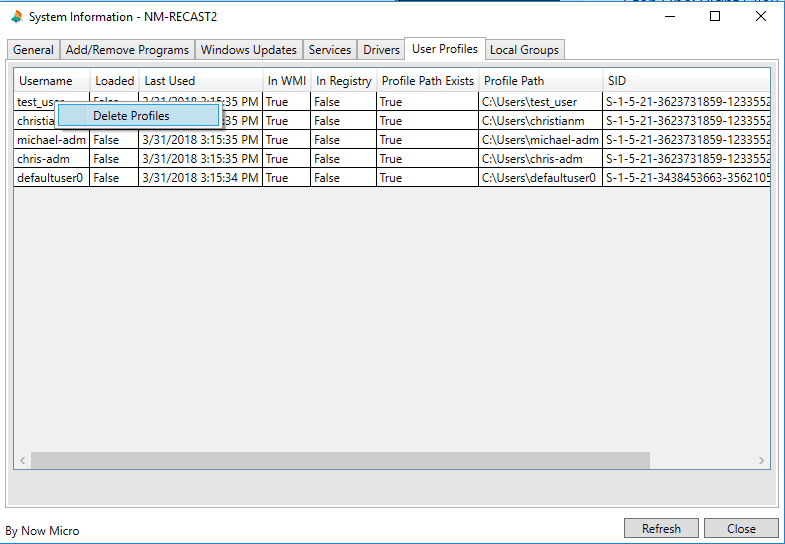 You're done!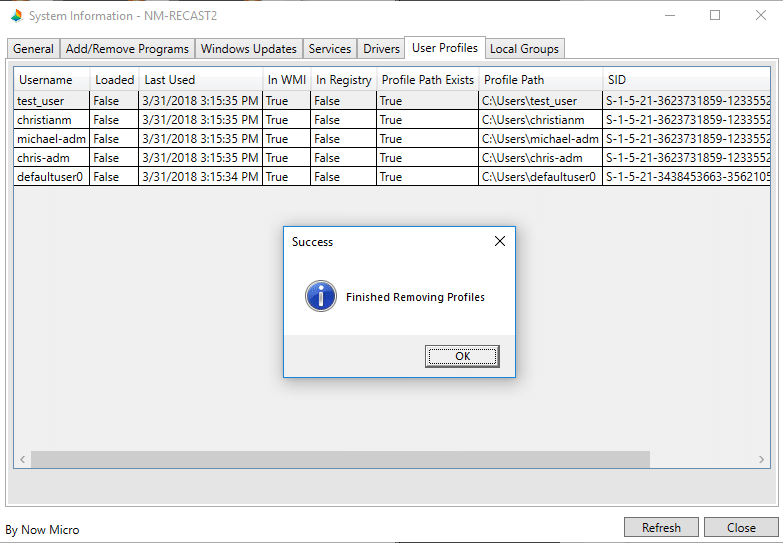 Other Right Click Tools Posts